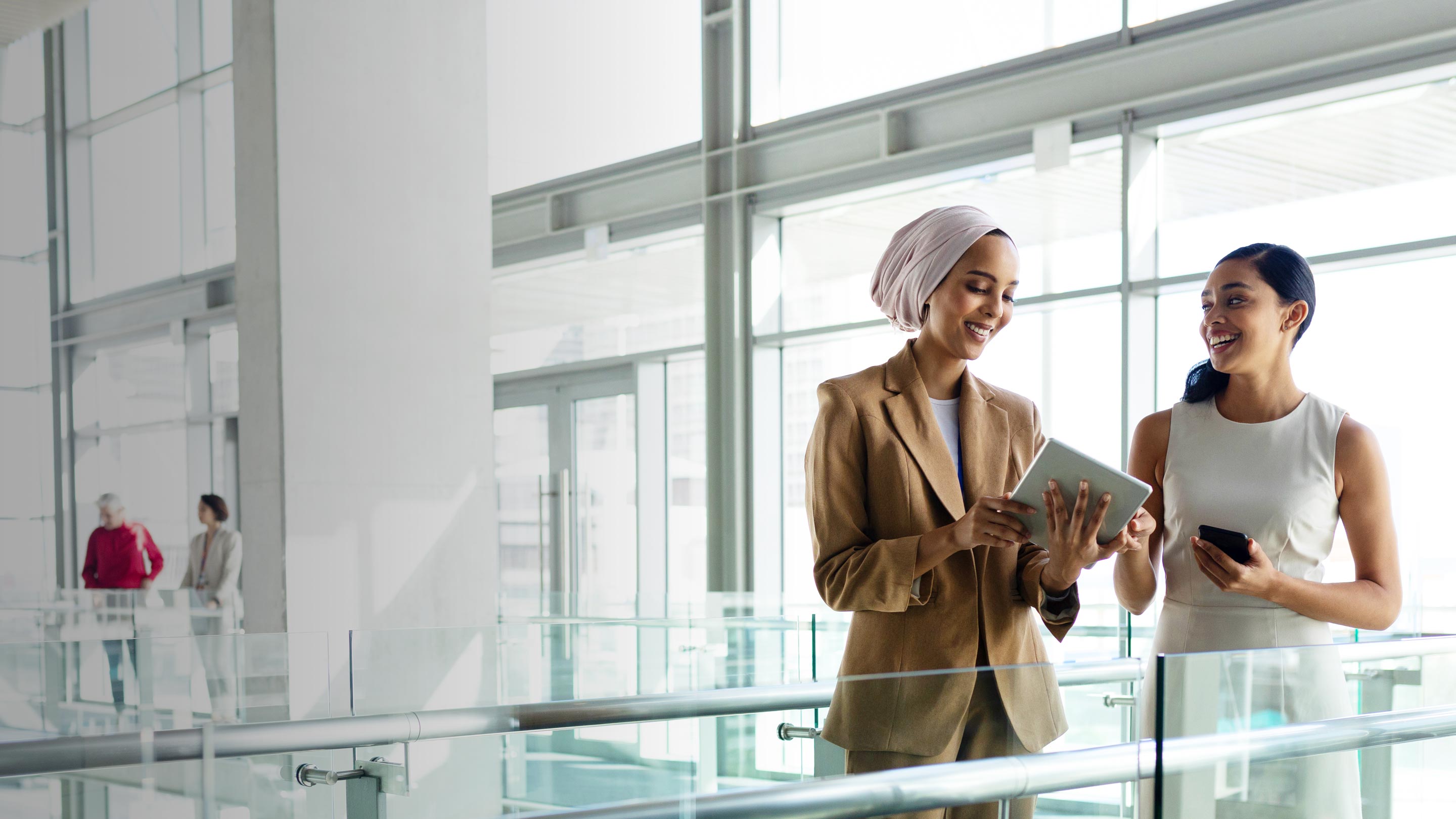 Diversity, inclusion and belonging
Growing stronger together by maintaining an equitable and inclusive culture for all.
Geotab is committed to providing a safe, inclusive and accepting environment for all Geotabbers.
---
What do we do?
Diversity, Inclusion and Belonging (DIB) is a continuously evolving program that ensures we have the comprehensive data needed to build informed decision-making protocols that support representation and belonging for employees throughout the organization.The program intends to build an infrastructure that welcomes and develops a place where all Geotabbers feel a true sense of belonging and purpose.
Mission statement
Geotab is committed to sustaining a globally diverse, equitable and inclusive culture where differences drive innovative solutions. Geotab's diverse Employee Resource Groups will focus on awareness, research and community partnerships to foster a more connected organization.
Our goals
• Build initiatives that will deliver a diverse and inclusive environment within Geotab.
• Use research to better understand barriers and needs.
• Create partnerships with community programs and schools to support diversity
STEM programs
.
---
Geotab's employee resource groups
Employee Resource Groups (ERGs) are formed for groups of employees who identify with a degree of passion for key diversity and inclusion topic areas. The ERGs and their objectives will help Geotab's leadership build out the infrastructural initiatives that will deliver a more diverse and inclusive environment where all employees feel safe, seen, valued and understood.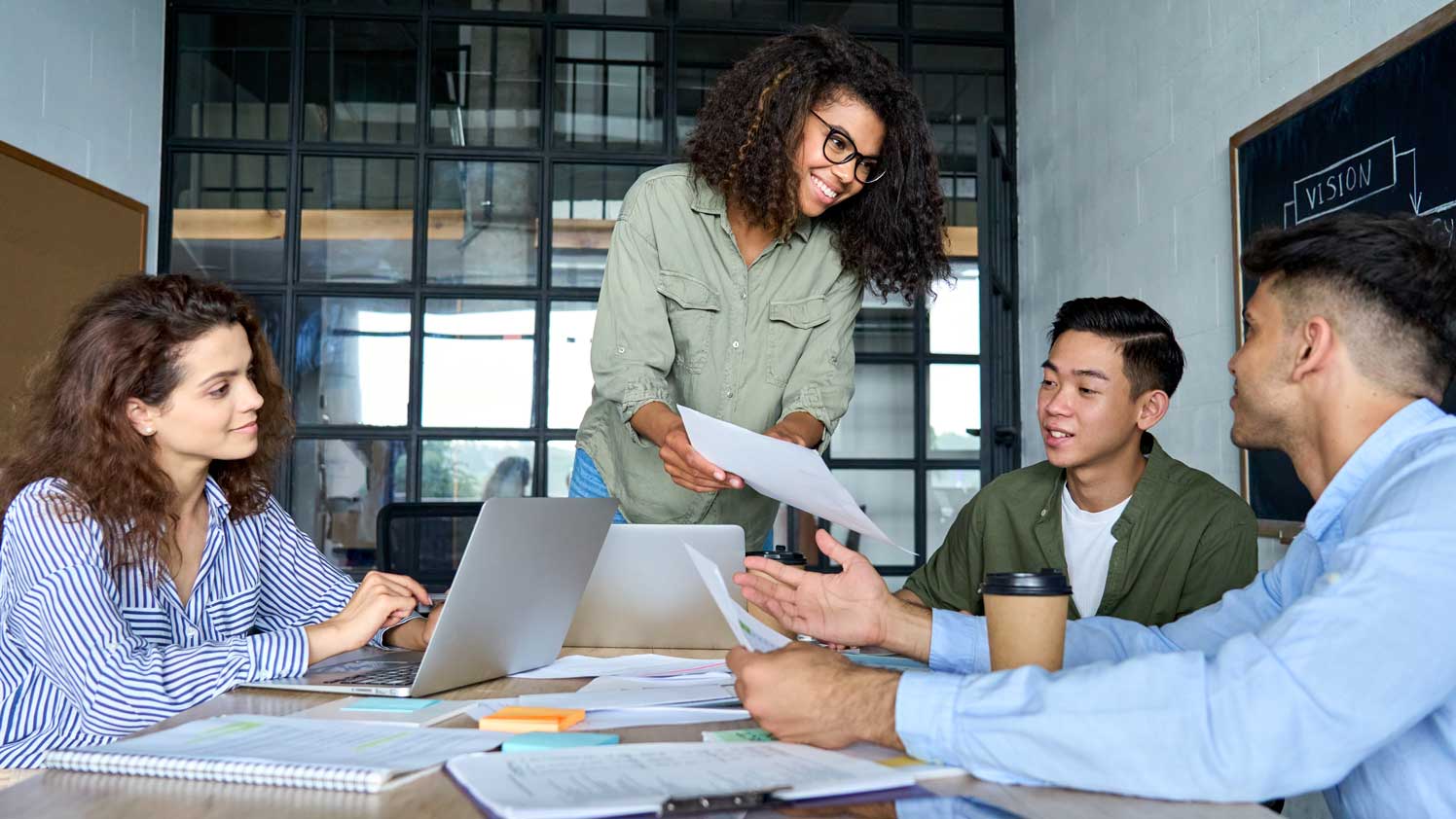 ---
BIPOC+
The objective of the Black, Indigenous and all people of color (BIPOC+) employee resource group is advancing the opportunities available for BIPOC+ in STEM. Ensuring an inclusive work environment for people of all backgrounds and ethnic groups at Geotab is important to us. The mission of the BIPOC+ group is to research and identify where the gaps are and use that research to engage in recruitment initiatives, community partnerships and awareness.
Women@Geotab
The mission of Women@Geotab ERG group is to empower women to achieve their full potential. This group strives to increase the diversity and inclusivity in the workplace by supporting women through education, programs, partnerships, mentorship and research-based recommendations.
LGBTQ+ and Allies
The primary focus of this group is to ensure every Geotabber has a sense of belonging in the work environment and can be their true selves, regardless of how they identify.
Advocates for Disability Awareness
This employe resource group focuses on promoting awareness for people with disabilities in the workplace. Since disabilities can be both visible and invisible, those who become a disability advocate can participate in educating and understanding these elements to best support all employees with disabilities.
Generations@Geotab
The Generations@Geotab employee resource group celebrates inclusion of all Geotabbers regardless of their age and generation. This group aims to focus on how all generations communicate, collaborate and share resources to maintain an inclusive work environment.
---