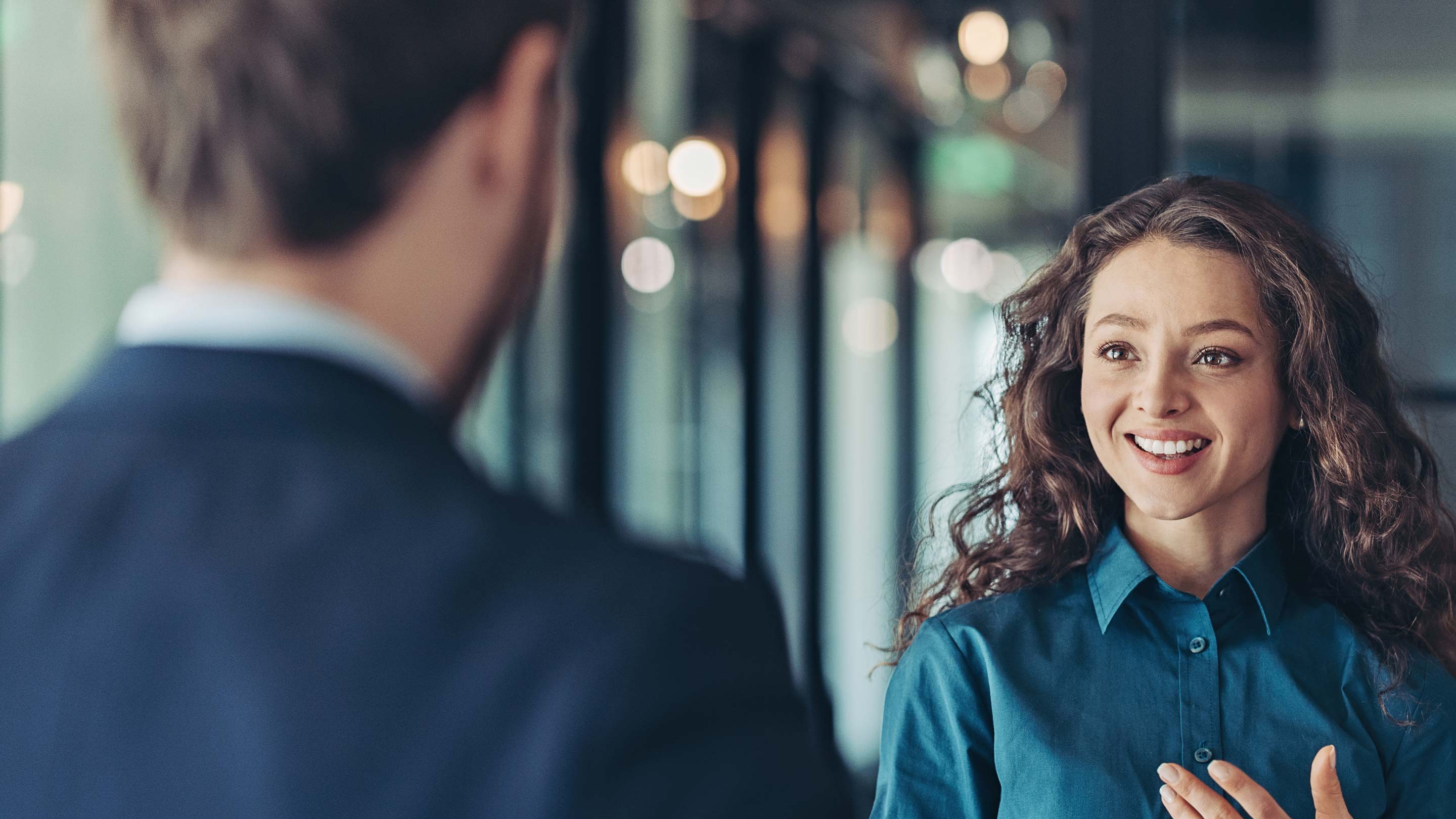 Our ethical values
Learn more about how Geotab has committed to embody ethical practices in our day-to-day business.
Core values
At Geotab, we embrace our differences and find common ground in our core values. These values guide our decisions and everything we do, ultimately guiding us to work together to build a safer and sustainable future.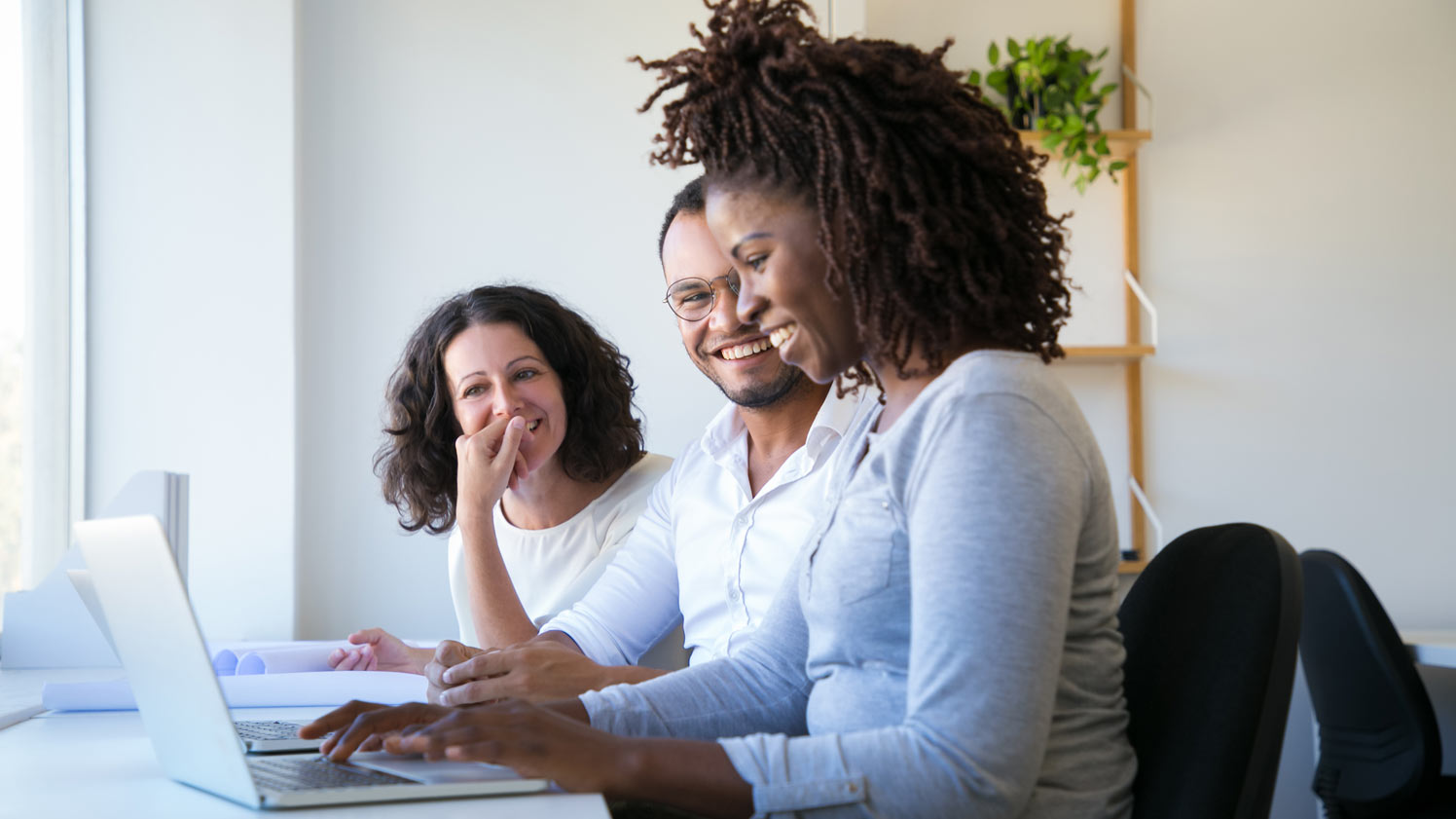 Integrity helpline
Geotab is committed to promoting a culture of integrity, collaboration and transparency for our employees and clients. It is also critical to safeguard our business against risk.
Privacy
Geotab ensures we adhere to our privacy policy when it comes to how we collect, use and disclose personal data.
Modern Slavery
Geotab is committed to ensuring compliance with legislation surrounding modern slavery and human trafficking.
Partner Code of Conduct
Geotab is committed to ensuring all Partners in our operations and supply chain uphold our commitment to ethical labor, social and environmental responsibilities.