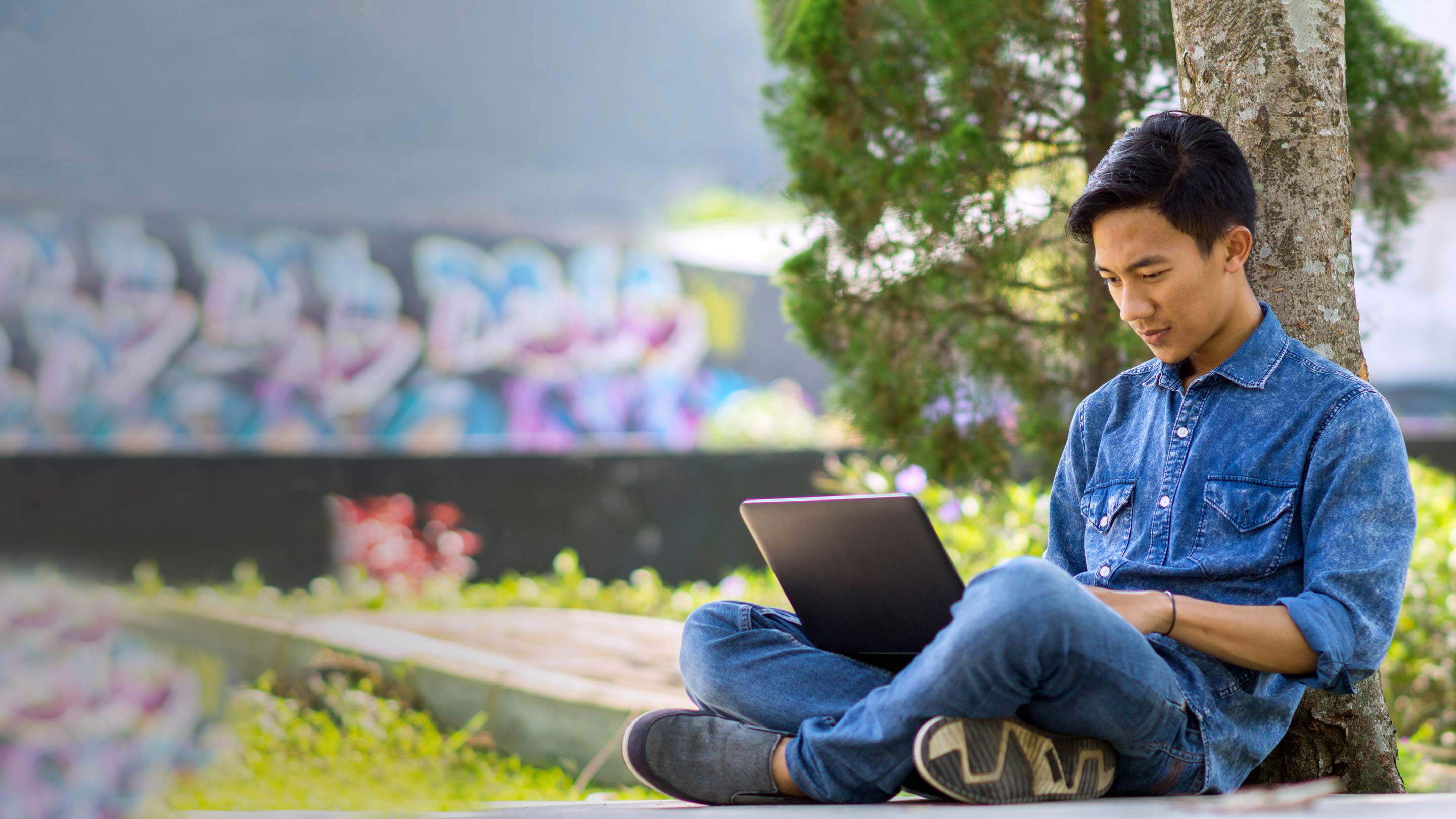 Geotab integrity helpline
Geotab is committed to promoting a culture of integrity, collaboration and transparency for our employees and clients. It is also critical to safeguard our business against risk.
Access the Integrity Helpline
What is the Geotab integrity helpline?
The Geotab Integrity Helpline is a confidential and anonymous reporting system. This tool is available for all Geotab employees, Resellers and Partners. The helpline can be used to submit information about activities such as workplace theft, fraud, bribery or actions that lack alignment with Geotab's core values.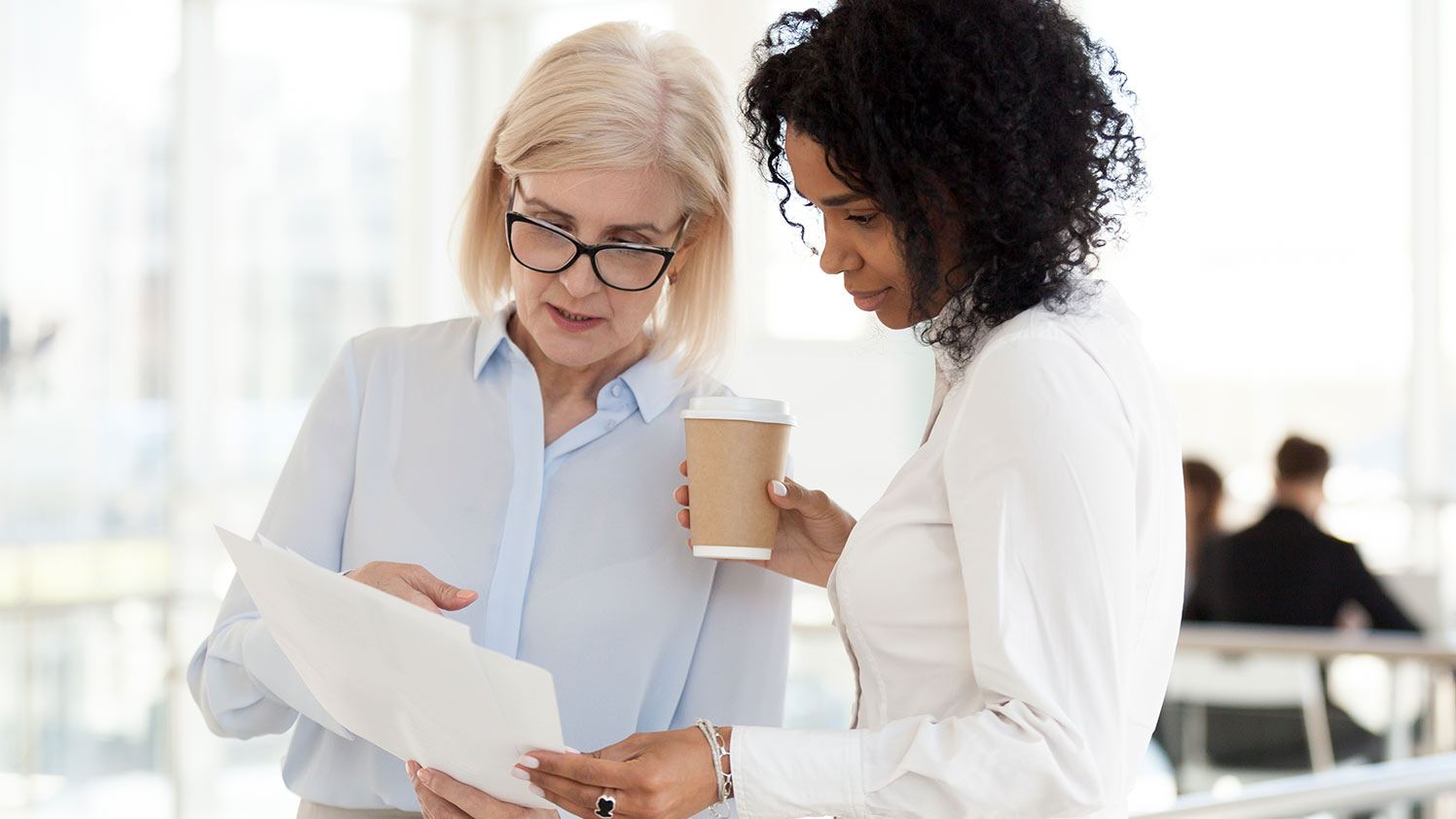 ---
Features
Easily submit a report online (no username or password needed)
Speak to someone over the phone in over 150 languages
Find the appropriate phone number based on your location
Get in touch
If you have any questions about our integrity helpline, please contact us for more information.