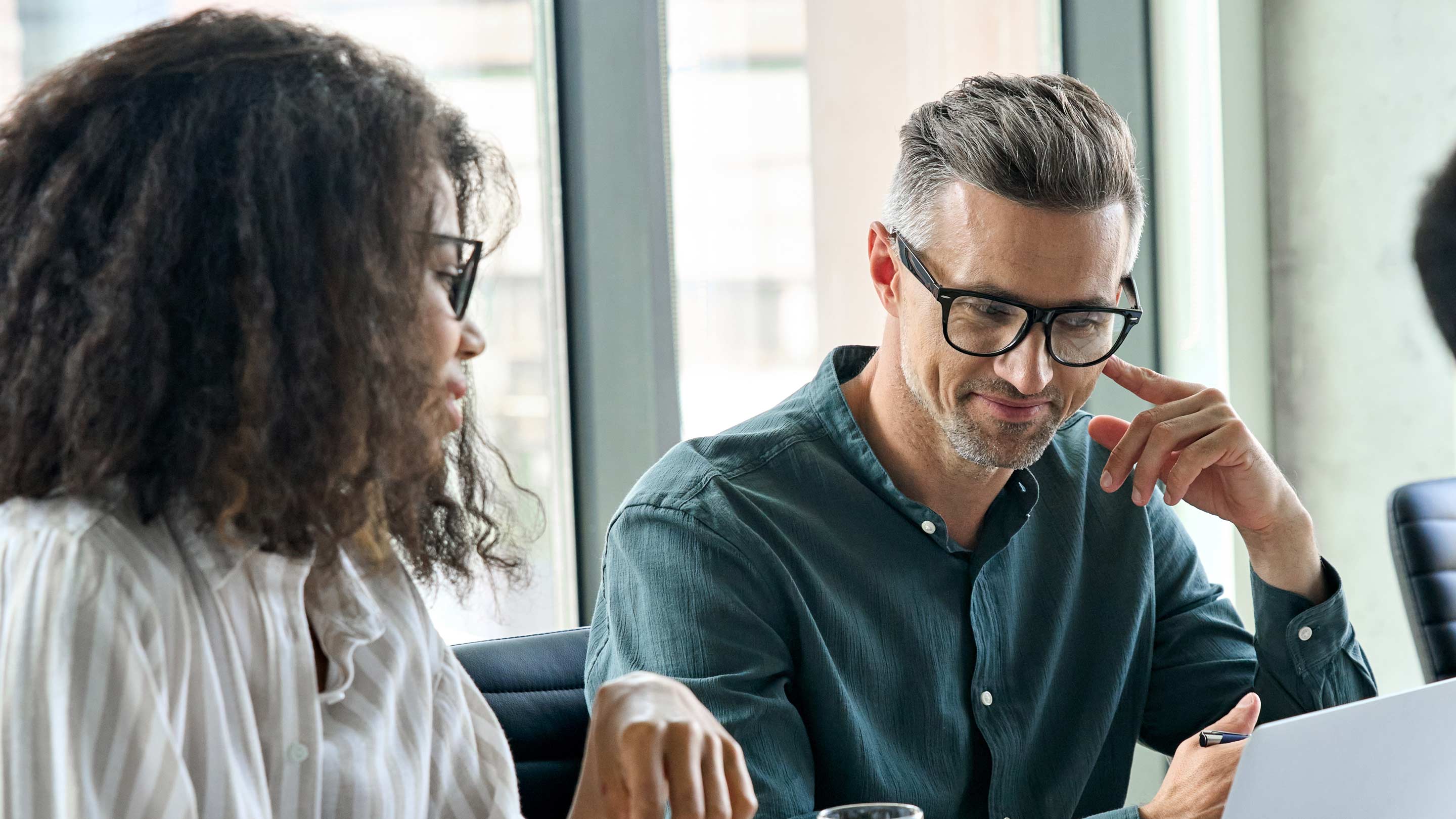 Our compliance commitments
Learn more about how Geotab is committed to maintaining compliance for legislation requirements that apply to all areas of the business.
Accessibility
Geotab is committed to meeting the needs of people with disabilities in a timely manner, and will do so by preventing and removing barriers to accessibility and meeting accessibility requirements under applicable legislation.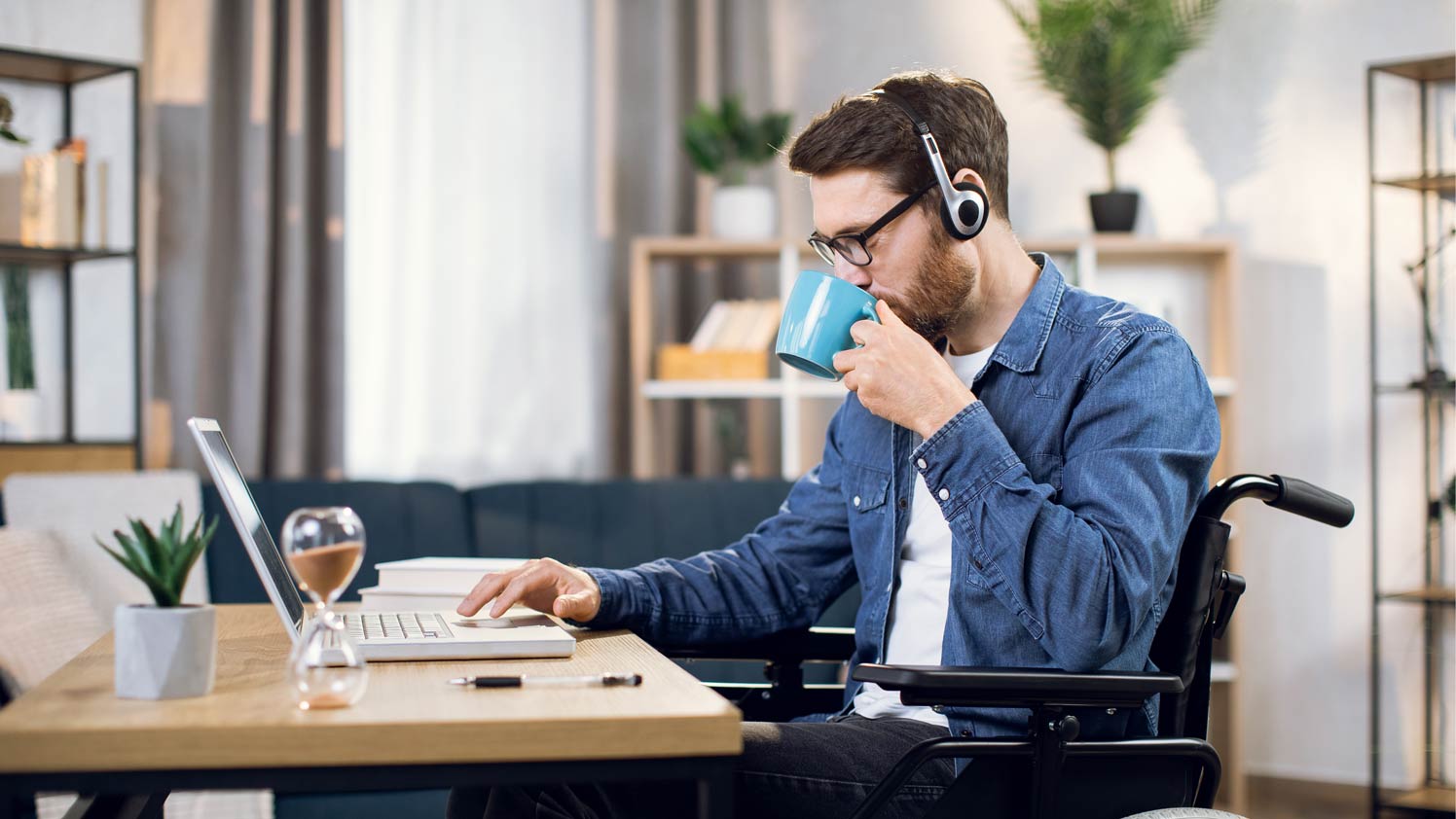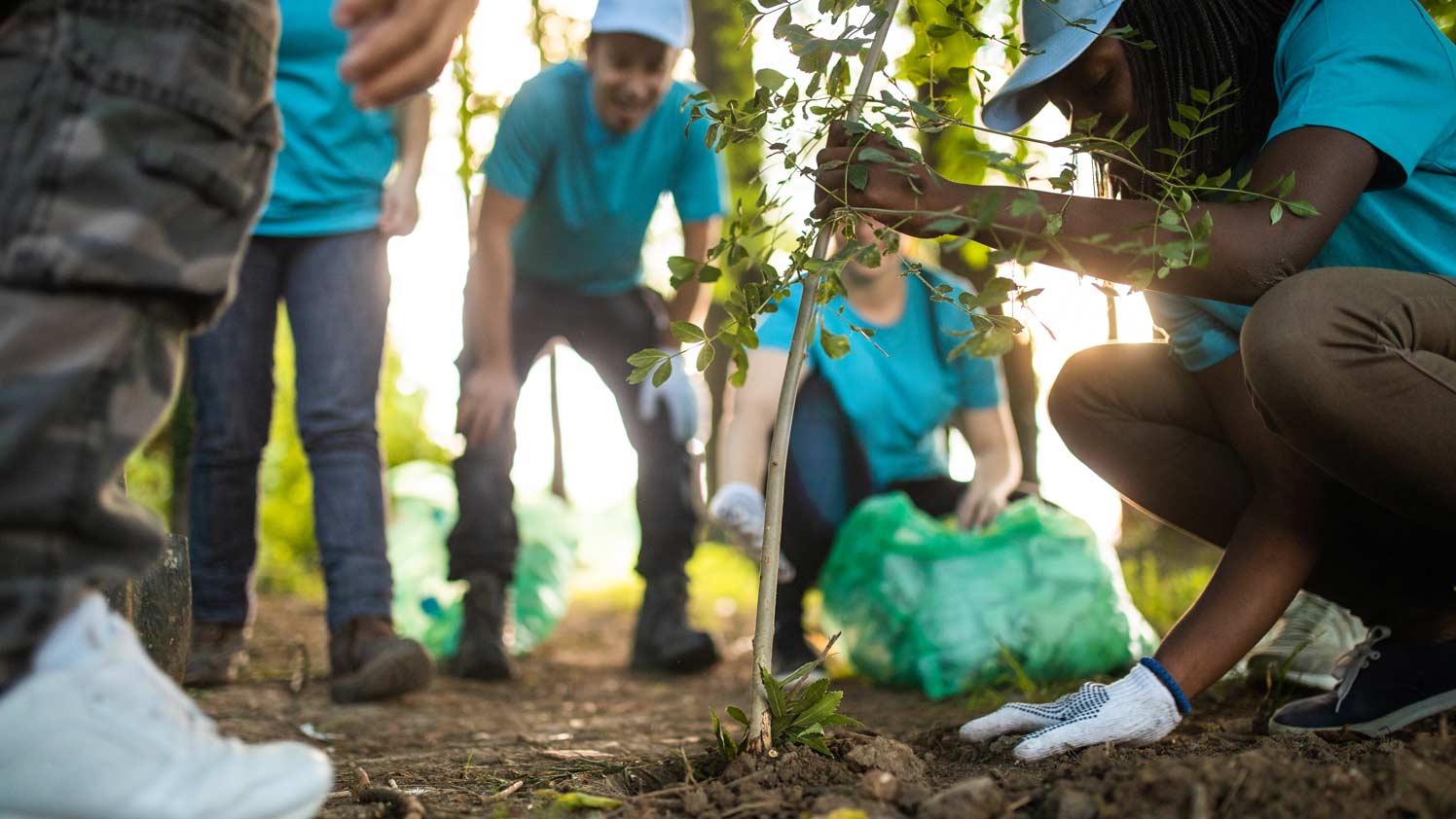 Green Initiatives
Geotab is committed to helping promote green initiatives by ensuring there are the correct recycling processes in place for our devices. Our goal is to address any and all recycling-related inquiries by bringing environmental awareness to EU geographic regions and provide our resellers and customers the appropriate recycling steps to be taken if they require so.
Small Business Initiatives
Geotab is committed to supporting Small and Minority Owned Businesses by developing a diversity supplier program. Through this initiative, we aim to make meaningful contributions to the economic growth of small and minority owned businesses and communities. As our program continues to grow and evolve we remain committed to advocate and support an inclusive vendor and supply chain network and environment.