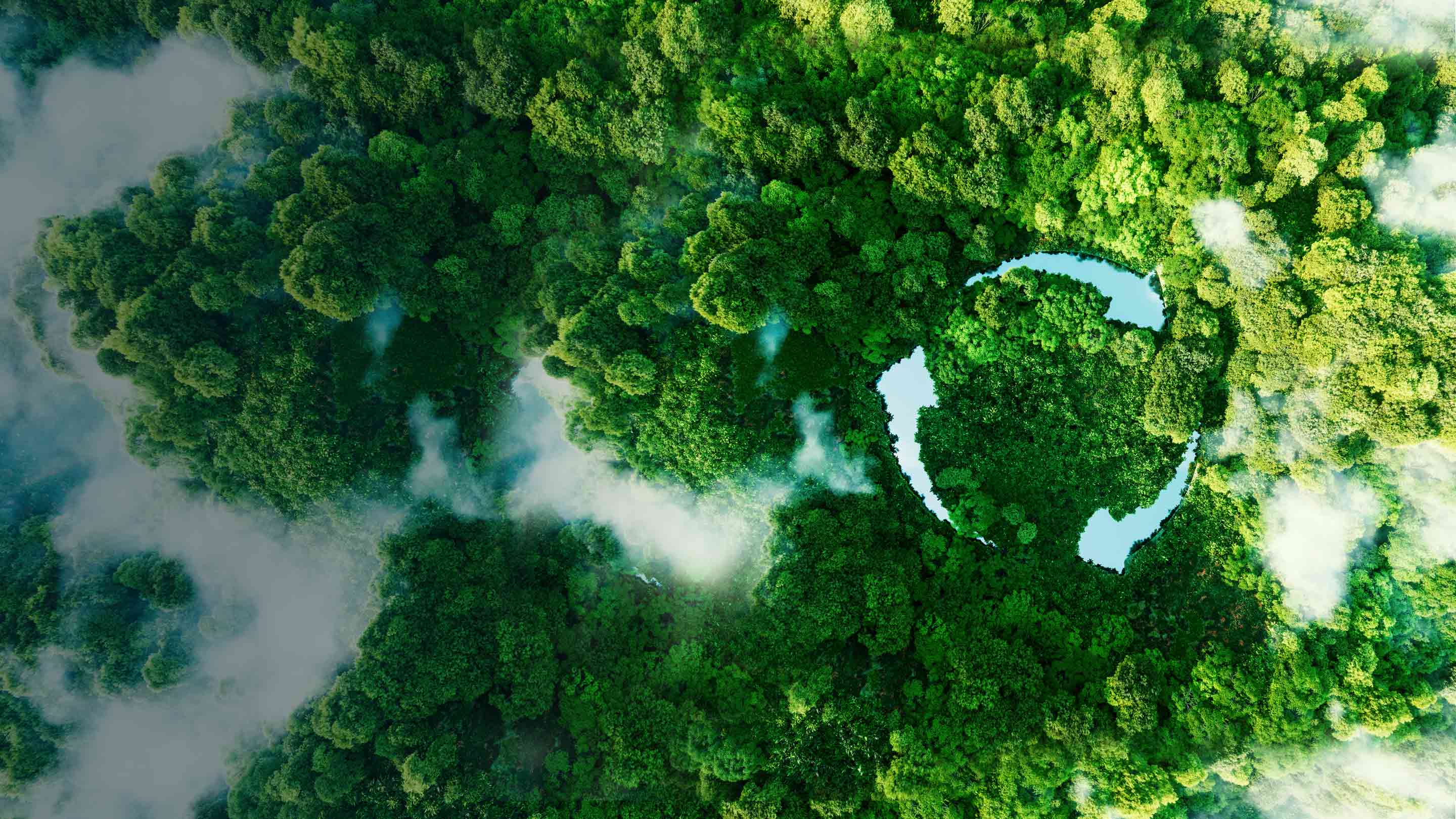 Green initiatives
Learn more about Geotab's green initiatives and how they are being promoted within the company and externally through recycling programs.
Geotab's green initiatives
Geotab is committed to helping promote green initiatives by ensuring there are the correct recycling processes in place for all devices. Our goal is to address all recycling-related inquiries by emphasizing our compliance with environmental standards in EU regions and adapting processes and structures to the existing environmental awareness in Europe, while providing guidance to our Resellers and Customers.

Reducing our carbon footprint
Geotab recognizes the importance of reducing our carbon footprint to protect the planet. We are actively working towards minimizing our environmental impact by measuring and analyzing our carbon footprint on different levels including: global supply chain, transportation and distribution of products, our facilities, use of sold products, business travel and staff commuting. Our recycling initiatives will help accelerate this goal and ultimately contribute to the overall sustainability of our products. We have also committed to science based targets to continuously reduce our emissions and to eventually reach net zero by 2050.
Read our Sustainability Report
Environmental Code of Conduct
Geotab is committed to establishing internal and external green initiatives to promote sustainability and environmental awareness at all levels of our business.
Chemical Statement
We are committed to reporting and documenting all chemical restrictions, including Substances of very high concern (SVHCs).
---
---
Commonly asked questions
What are Geotab's recycling policies?
Why should I recycle my hardware items?
The materials in Geotab's products can be reused in new products. This will reduce the material that goes into landfills and reduce the amount of raw materials required.
Do you have any recycling programs in place?
Yes, Geotab has recycling programs in the United States and Canada to facilitate the disposal of GO devices and accessories in a secured and environmentally friendly manner. Geotab has commenced Initiatives for a Geotab GO device recycling program for the European Union (EU) to meet compliance requirements with the Waste from Electrical and Electronic Equipment (WEEE) and has partnered with Take-E-Way to achieve battery and packaging environmental compliance. Read more about the
GO Recycling Program
.
What is the GO Recycling Program and why is it important?
The Geotab GO Recycling Program helps eliminate waste in landfills by providing an eco-friendly disposal system for GO products while Geotab works towards a more circular economy. The importance of waste diversion from landfills is essential to combat climate change and ensure that GO devices are not harming the environment after disposal and/or usage.
Learn more
.
Which items are acceptable to be recycled?
Currently, Geotab accepts all GO products, harnesses, Geotab IOX® Input/Output Expanders and other attachments. If you are in the U.S., only the vehicle tracking device itself is currently accepted as recyclable material.
Do you accept products outside of Geotab?
No, Geotab recycling programs only accept Geotab-brand products and do not accept products from any other brands.
Does my product need to be working in order to be recycled?
Your product does not have to be working in order for it to be recycled. Geotab will accept products in any condition.
Does Geotab provide packaging material for recycling?
Geotab does not provide packaging materials. However, we will provide a print-out label for you when you wish to ship your item for recycling.
Are there any costs for recycling?
There are no costs associated with recycling Geotab products.
Does my country/province/state have an electronic waste recycling law?
Please refer to the top right hand corner of www.geotab.com and choose the regional website you wish to inquire about. Navigate to the "About" and "Compliance" page for more information.
My country does not include recycling. What should I do?
If you are inquiring about a country outside of the scope listed, please contact
sustainability@geotab.com
for more information.