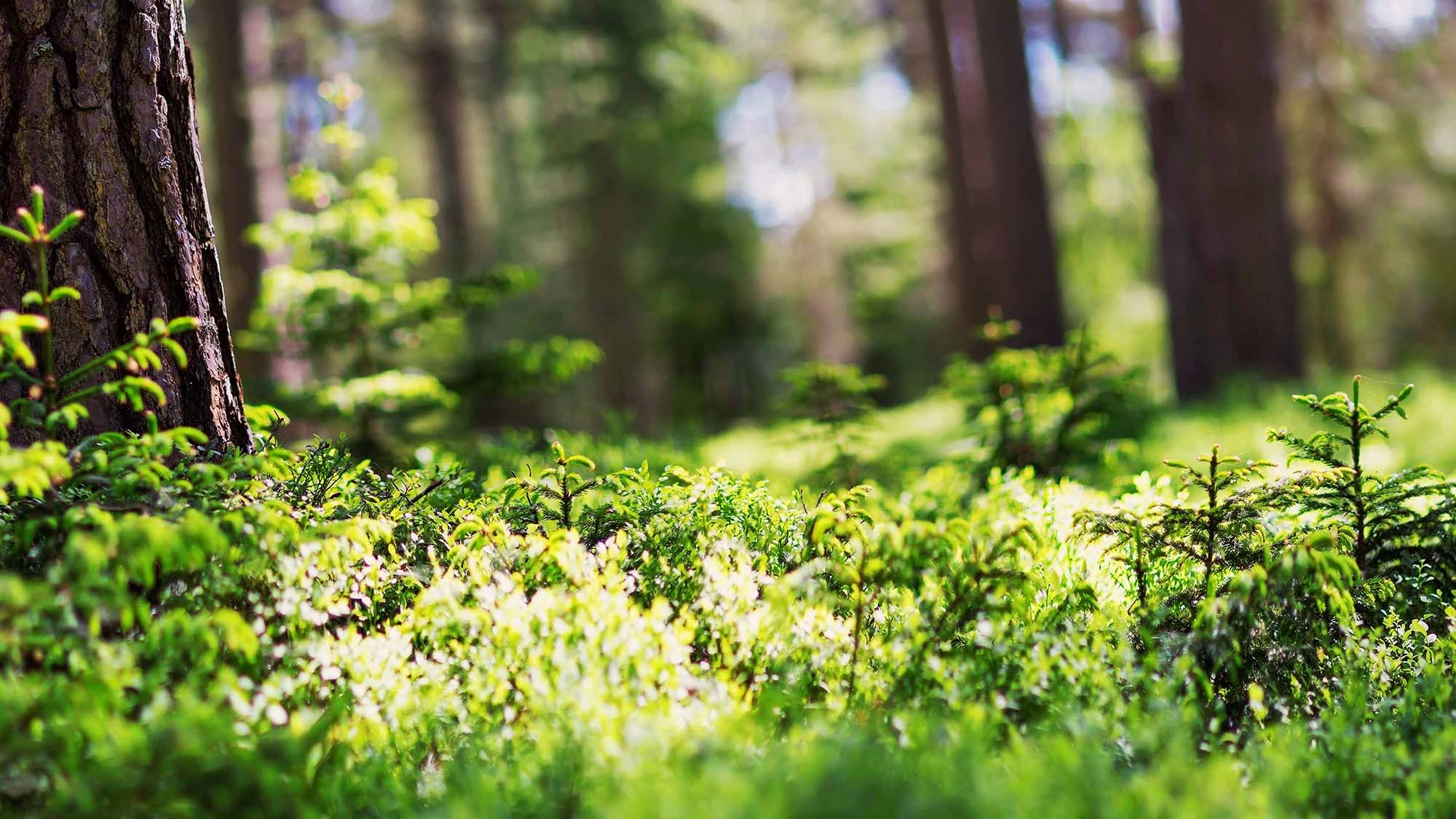 GO Recycle Program
Furthering our commitment to sustainability.
Protecting the planet now and in the future
The goal of the GO Recycle Program is to facilitate the eco-friendly disposal of GO devices and accessories, through our partnership with the Blind Center of Nevada. The Blind Center is an EPA-approved, R2/RIOS™-certified recycling center that provides free electronic asset removal benefiting the Blind Center. Located near our Las Vegas office, the Blind Center will give new life to our GO devices when they are no longer needed — keeping waste out of landfills.

*This program is currently only available in the United States.
---
Recycle your Geotab devices
Fill out the following form to receive a prepaid label via email to send your Geotab GO device and accessories to the Blind Center of Nevada for recycling.
Requester information
By clicking this box, I authorize Geotab and/or an R2/RIOS™ certified third-party affiliate to recycle Geotab GO devices, harnesses, IOXs, mounting equipment or any other electronic component branded or provided directly from Geotab.

I hereby acknowledge that any equipment shipped utilizing the GO Recycle prepaid label will be destroyed. I verify that I have complete authority and control over the equipment being shipped, and that any and all devices that I submit have been terminated in MyAdmin.

I acknowledge that Geotab is not responsible for any information or materials being shipped utilizing the GO Recycle Program.

I understand that Geotab and the R2/RIOS™ third-party affiliate will not track the whereabouts of any devices, harnesses, IOXs, related material, improperly or mistakenly packed products being shipped via the GO Recycle Program and will hold harmless Geotab, successors or assigns, and their respective directors, officers, shareholders, employees, agents and representatives from and against any and all damages, liabilities, costs, losses and expenses arising from the aforementioned, including but not limited to mislabeled, accidentally delivered, returned, missed or cancelled pickup of GO Recycle prepaid post parcels.