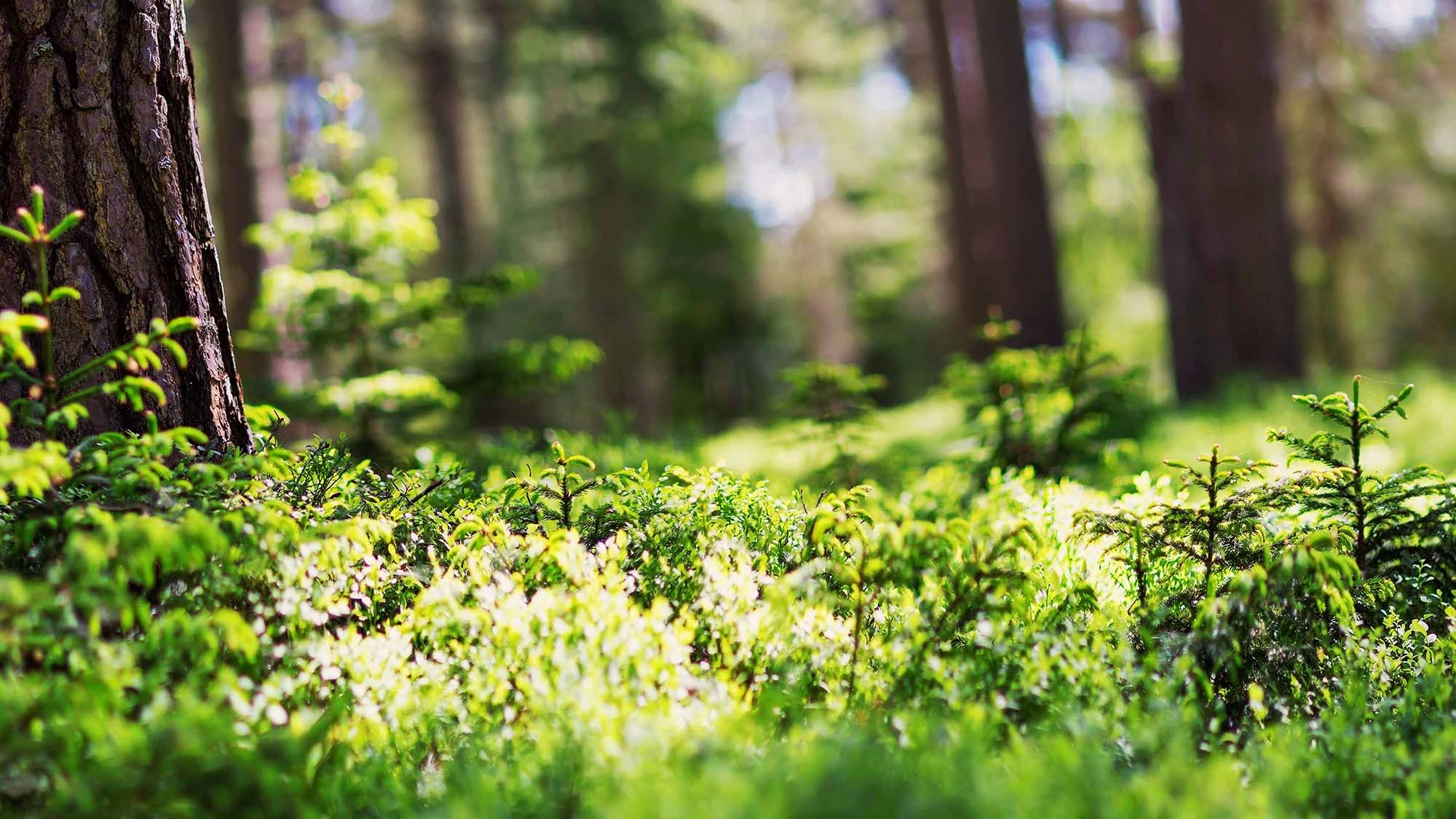 GO Recycle Program
Furthering our commitment to sustainability.
Protecting the planet now and in the future
The goal of the GO Recycle Program is to facilitate the eco-friendly disposal of all Geotab products and accessories, through our partnerships with R2-certified recycling centers. Recycling of Geotab products will occur in the country in which they are located to reduce GHG emissions caused by shipping.

Geotab provides recycling services in the following countries at this time:

• United States: The Blind Center of Nevada
• Canada: eCycle

These centers provide our Resellers and Customers the assurance that all assets will be recycled securely and responsibly. Recycling will give new life to Geotab products when they are no longer needed — keeping waste out of landfills.
---
Recycle your Geotab devices
Fill out the following form to receive a prepaid label via email to recycle your Geotab products.
Requester information