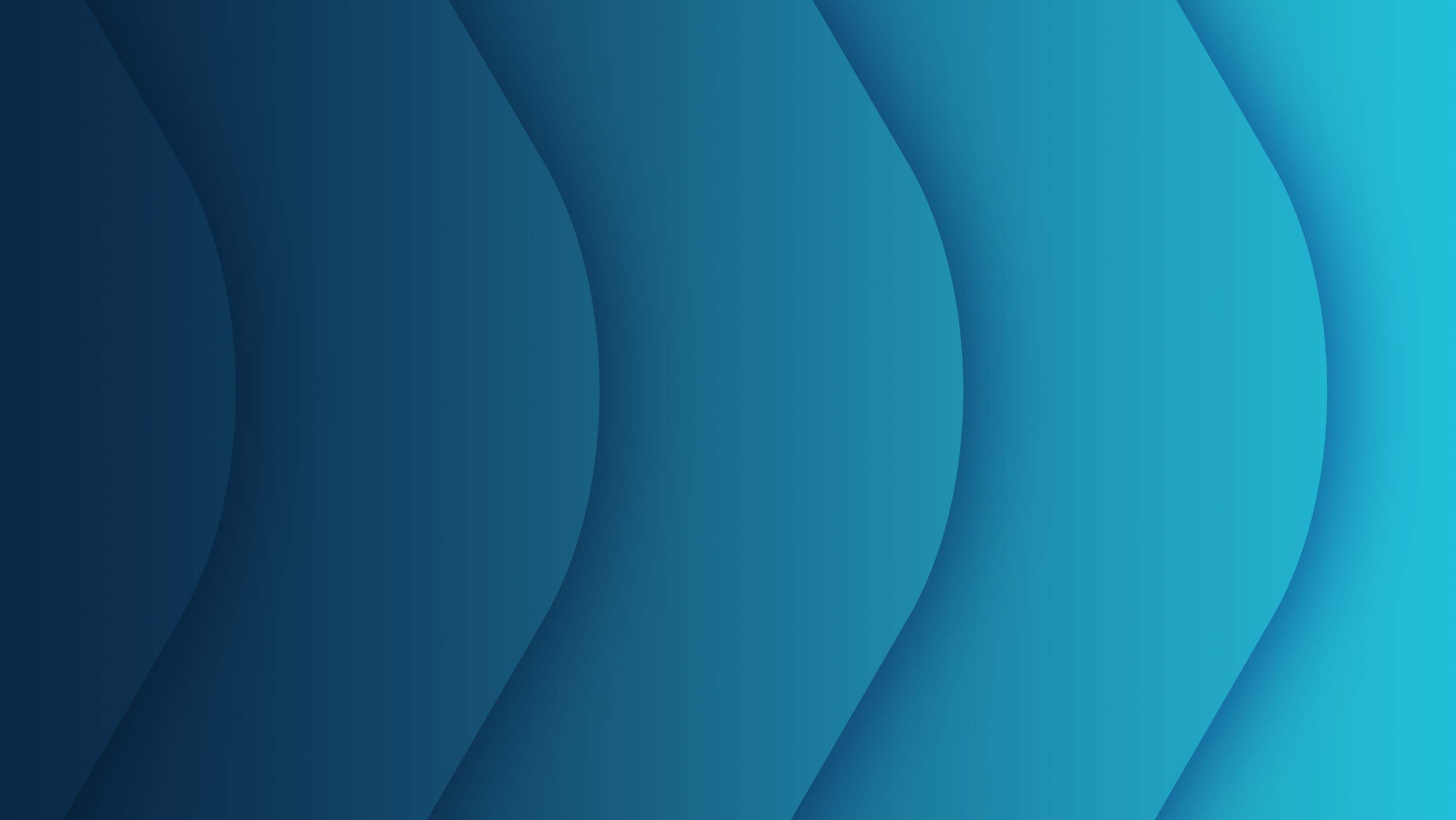 Environmental Code of Conduct
Geotab takes a comprehensive approach to environmental responsibility with both internal and external efforts. As a technology leader, we are focused on helping preserve the earth's natural resources through continuous innovation as well as the efficient use of materials in our daily operations. Geotab's telematics solutions assist businesses in minimizing their environmental footprint by helping them reduce fuel consumption and lower CO2 emissions by providing data-driven insights to help minimize idling time, optimize routes, manage vehicle maintenance and more.
Establishing Internal sustainability initiatives
Geotab is committed to reducing the environmental impact of our operations through our established green initiatives. Our goal is to promote sustainability and environmental awareness at all levels of our business including:

• Compliance: Geotab makes efforts to comply with all applicable legislation in every region where we do business.

• Waste management: Geotab reduces our consumption of resources through our waste management strategy that promotes waste minimization, re-use, recovery and recycling both in-house and externally.

• Environmental impact: Geotab adopts a procurement program that takes the environmental impact of our products and services into account, and supports the purchase of sustainable products at all levels of our business.

• Reducing our carbon footprint: Geotab measures and analyzes our carbon footprint on all levels including our facilities, global supply chain, transportation and distribution of products, use of sold products, business travel and staff commuting. Conducting these analyses helps us build a framework to achieve our carbon reduction goals.

• Business travel: Geotab invests in and promotes technologies that provide sustainable alternatives for future business travel.
Commitment to sustainable fleet management
Geotab is committed to helping fleets meet their sustainability goals and commitments while utilizing our innovative products and services. Our goal is to provide fleets with the tools and services to achieve sustainable fleet management including:

• Geotab assists fleets transition to using electric vehicles (EVs) with our Electric Vehicle Sustainability Assessment solution.

• Geotab's product and services provide rich vehicle data for over 100 different electric vehicle (EV) models.

• Geotab provides fleets with the tools to optimize their efficiency through measures that include idling reduction, route optimization, vehicle right-sizing, fuel economy monitoring and much more.

Geotab understands the importance of establishing sustainable and environmental initiatives internally and externally. We continuously strive to become a responsible leader in sustainability and carbon reduction at all business levels. We are committed to not only innovating the telematics industry with our focus on electric vehicles and sustainable solutions, but also forming relationships with businesses that put environmental responsibility at the forefront of their commitments.