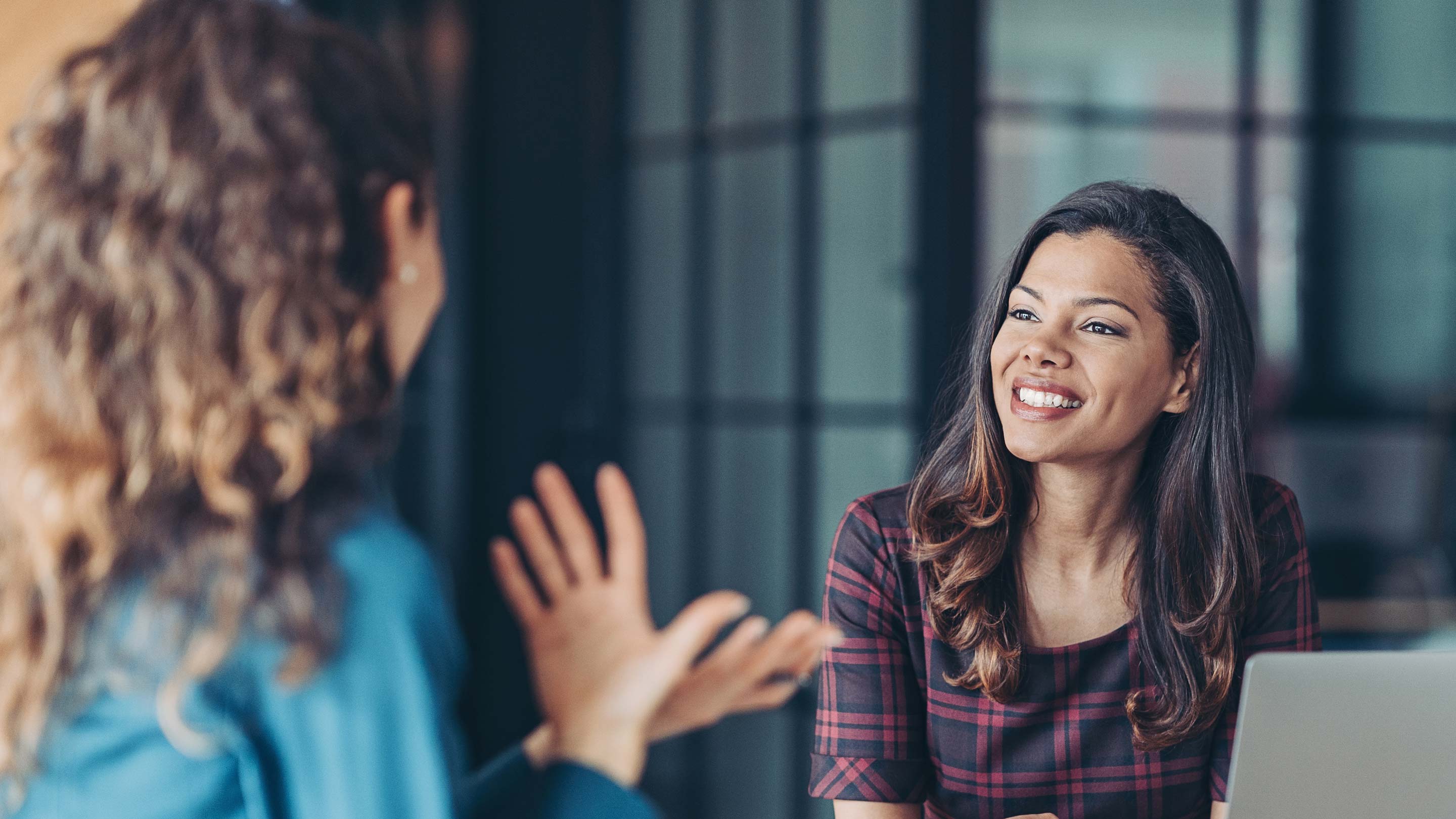 Become a Supplier
At Geotab, we are always seeking new and diverse suppliers to strengthen our business while continuing to deliver the value our customers and partners have come to expect.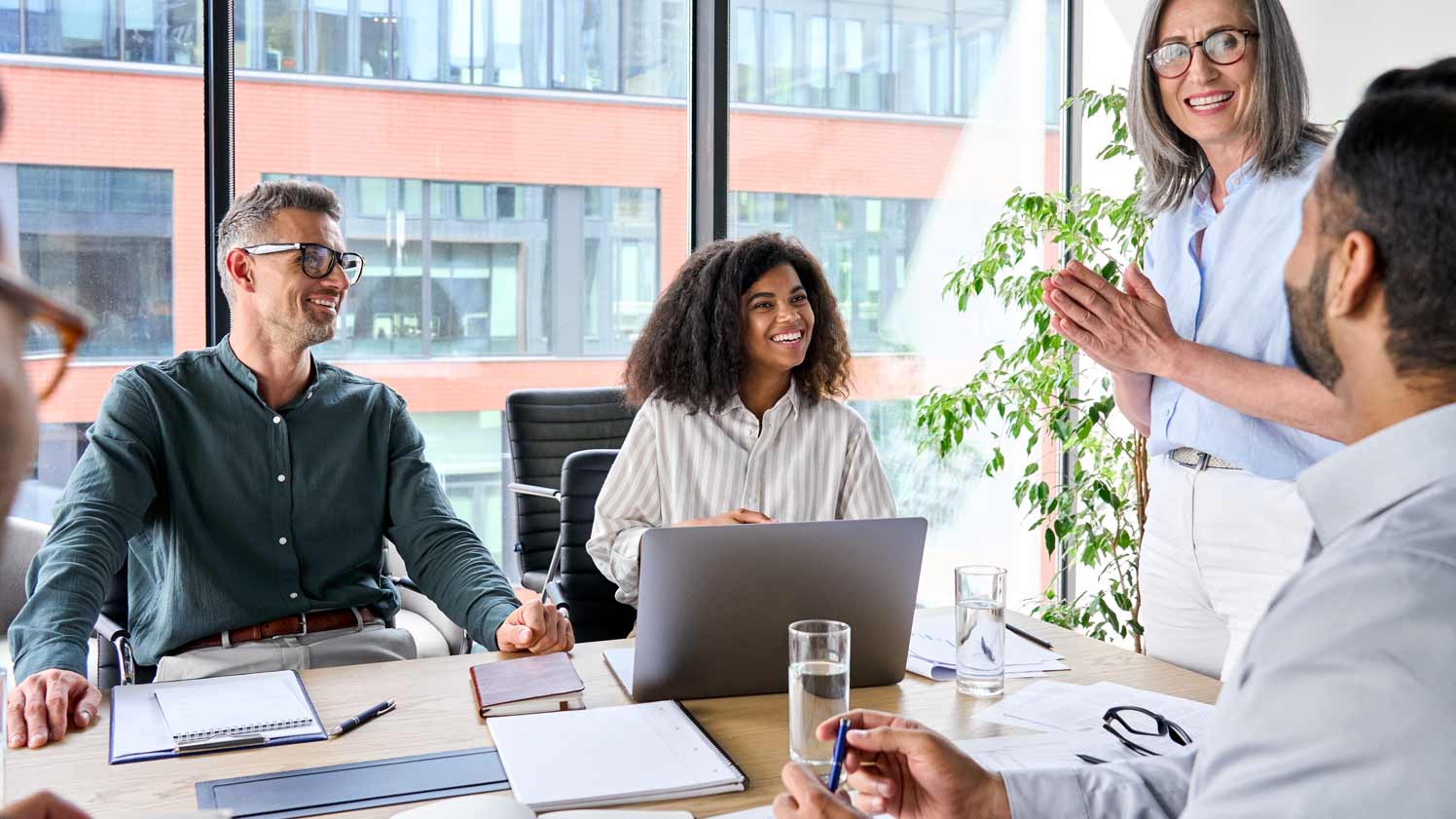 Increase your visibility with Geotab
Geotab continues to look for certified diverse suppliers who can provide the technology and innovative products and services for Geotab to compete globally and at the next level. There are many business units across our company and finding the right suppliers to fulfill the demand of our operations is important to delivering value to our customers. We hold ourselves and our vendors to the highest standards of excellence.

To help increase your company's visibility with the Supplier Diversity team for potential opportunities and doing business with Geotab, simply complete our vendor survey form using the link below. Submission of the form is not a guarantee of business.