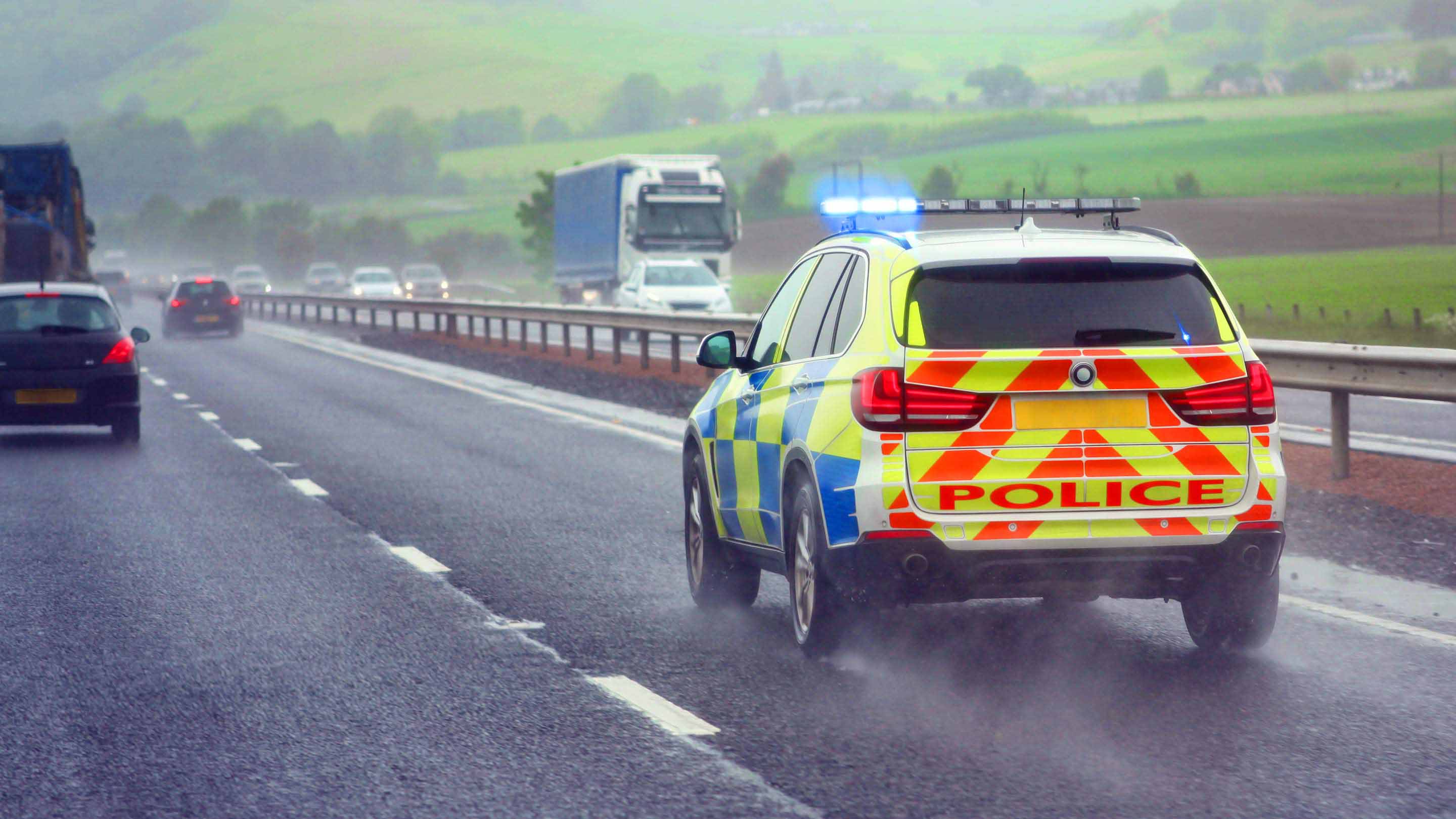 Emergency service fleet management
Equip your team with technology that is dependable, secure, and provides data in real-time.
Request a demo
Complete visibility of your fleet in real-time
Geotab's secure and sophisticated fleet management solutions offer the fleet-wide insight needed to transform operations and ensure driver and public safety. With Active Tracking, dispatchers can follow emergency vehicles in real-time to ensure that they arrive and depart safely and efficiently.
---
Key features
Dispatch nearest driver
Increase response time by dispatching vehicles closest to the emergency using the "Nearest" feature in MyGeotab.
Instant accident notifications
Get notified instantly when an accident is detected. Forensic data is uploaded to MyGeotab for review.
IOX expansion
Connect light bars, sirens and more directly into the GO device via the IOX expansion port to monitor usage.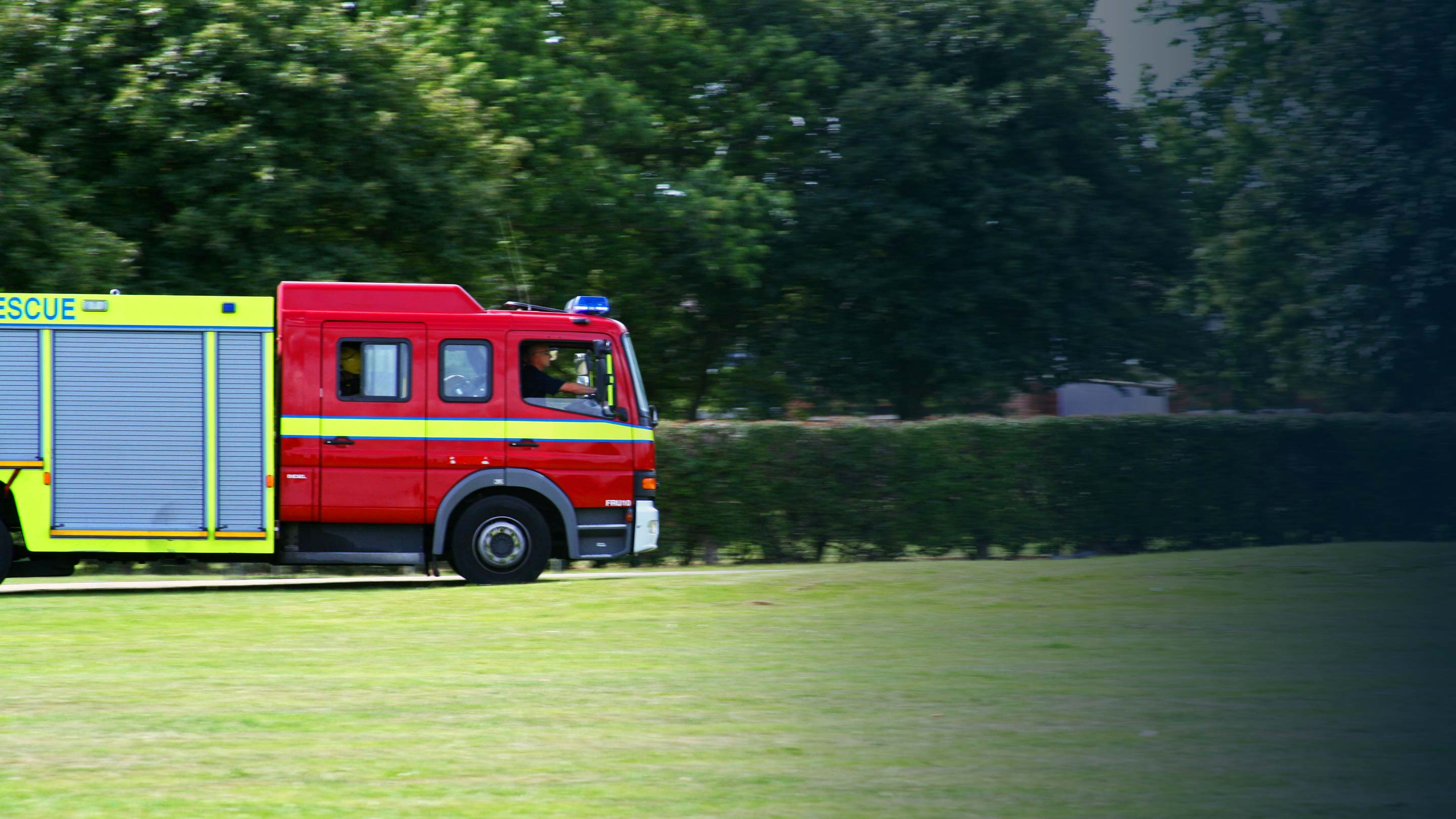 The Geotab advantage
Follow fleet movements live with active tracking
Driver safety scorecard and seat belt detection
Monitor lights, sirens, gun racks and more with IOX
Dispatching and route optimisation
High-performance GPS technology
Advanced dashboard reports
Free and open APIs for CAD integration
Marketplace apps and Add-Ons
View brochure
Ready to optimise your fleet?
Let us show you how simple it is to use our web-based software and fleet tracking devices to manage your emergency services fleet.