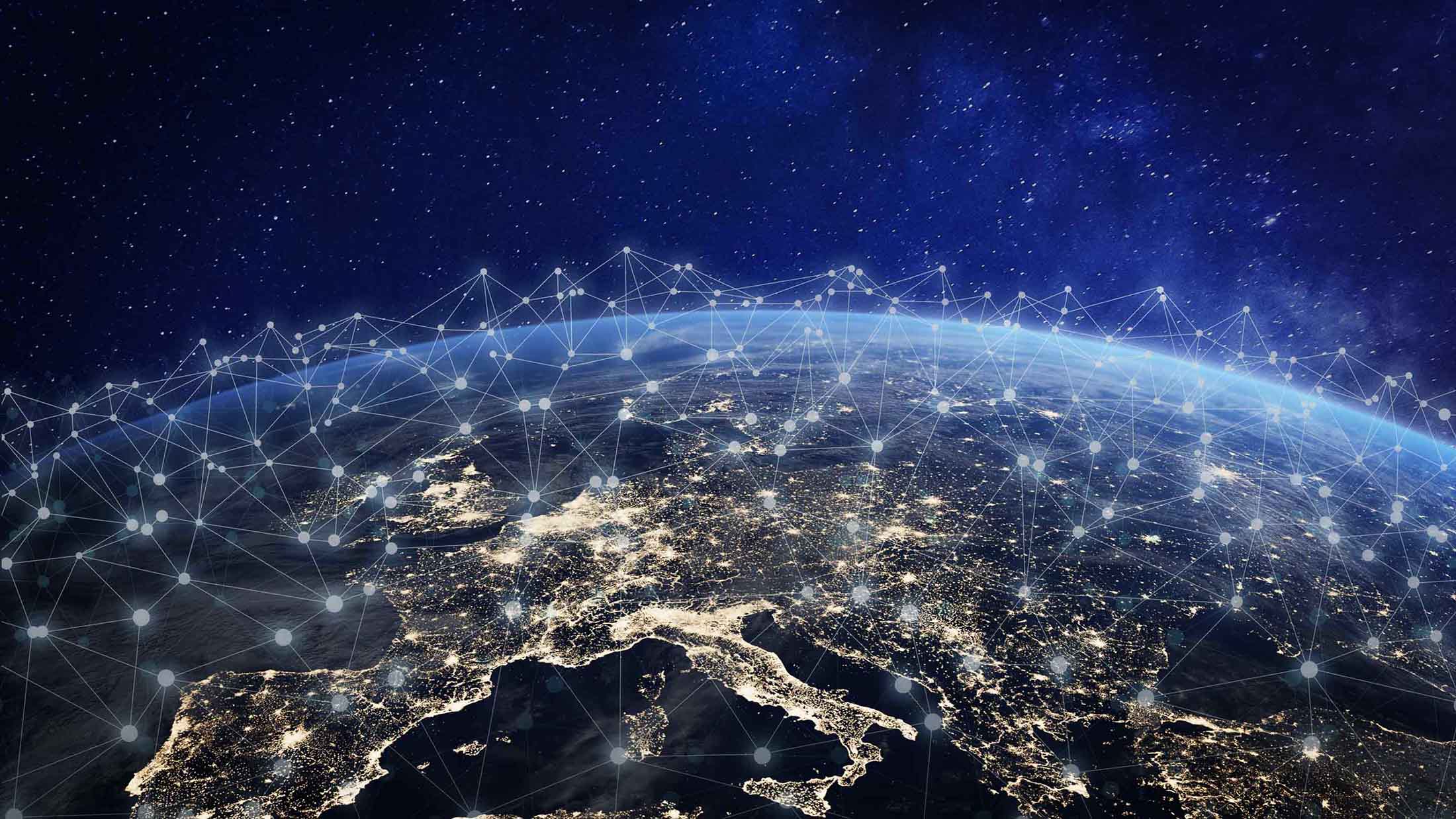 Geotab selected as sole telematics provider for the State of California
Published on May 15, 2019
---
World's connected transportation leader to roll out telematics technology throughout the State of California.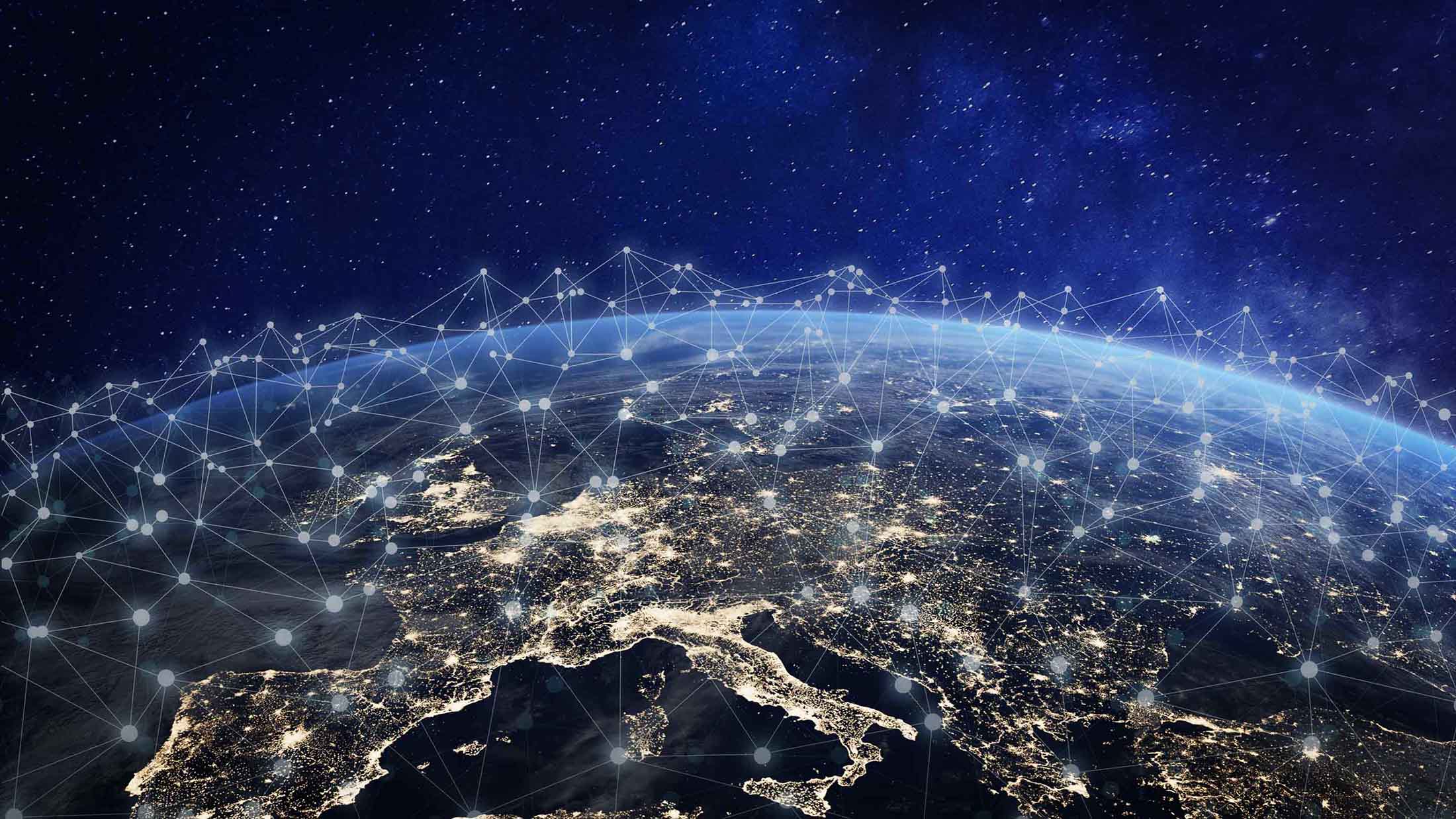 Toronto, ON, May 15, 2019 – Geotab, a global leader in IoT and connected transportation, today announced it has been awarded a single-source Blanket Purchase Agreement (BPA) to supply the State of California and participating local government agency fleets with a fully integrated, best-in-class telematics solution. As part of the State's goal to promote a reliable, environmentally responsible and cost-effective fleet, Geotab's award-winning technology will be available to all state, municipal and county fleets.
"This award comes after a rigorous three-year process with contributions from many state and local agencies and departments," stated Neil Cawse, CEO, Geotab. "Being selected as the sole-source telematics provider for the State of California helps to formalise Geotab's position as the trusted leader preferred by state, local and federal government agencies throughout the U.S."
The State of California has recently introduced several green initiatives targeted at improving fleet operations, and in particular reducing harmful environmental impact. To measure success, ensure effectiveness and improve overall fleet efficiency, the State's Sustainability Roadmap identified that a centralised telematics program is needed to help reduce fossil fuel usage, improve vehicle utilisation and reduce operating costs.
Having recently announced the launch of its GO9 telematics device, Geotab's solution is unique to the industry, equipping fleets with the ability to do more with their data today and into the future. Through this new contract, Geotab has the opportunity to equip California state and municipal agency vehicles with its award-winning fleet management solution. Adding to the company's recent contract-winning portfolio, Geotab announced earlier this year that the General Services Administration (GSA) awarded the company the largest telematics contract in history, right on the heels of the industry leader becoming the first telematics company to receive FIPS 140-2 validation for its cryptographic library.
"Geotab is uniquely positioned to offer California state and local agencies an open telematics platform that can be used to help improve efficiency, intelligently electrify their fleets, reduce GHG emissions, optimise winter operations, streamline regulatory reporting and compliance and much more," added Jean Pilon-Bignell, Associate Vice President, Government and Smart City at Geotab. "We are confident that this partnership will not only help optimise fleet operations, but will also give regional governments unprecedented access to a leading edge computing and analytics platform that can put connected-vehicle data to use within a myriad of smart city and smart state initiatives."
Post Tags
---
Media Contact
Tony Brown
Geotab
Communications Manager - Europe
pr@geotab.com
About Geotab
Geotab is a global leader in connected transportation solutions. We provide telematics - vehicle and asset tracking - solutions to over 47,000 customers in 150 countries. For more than 20 years, we have invested in ground-breaking data research and innovation to enable partners and customers, including Fortune 500 and public sector organisations, to transform their fleets and operations. We connect over 3.5 million vehicles and process more than 55 billion data points a day so that customers can make better decisions, increase productivity, have safer fleets, and achieve their sustainability goals. Geotab's open platform and Marketplace, offers hundreds of third-party solution options. Backed by a team of industry leading data scientists and AI experts, Geotab is unlocking the power of data to understand real-time and predictive analytics - solving for today's challenges and tomorrow's world. To learn more, visit www.geotab.com/uk, follow @GEOTAB on Twitter and LinkedIn or visit the Geotab Blog.