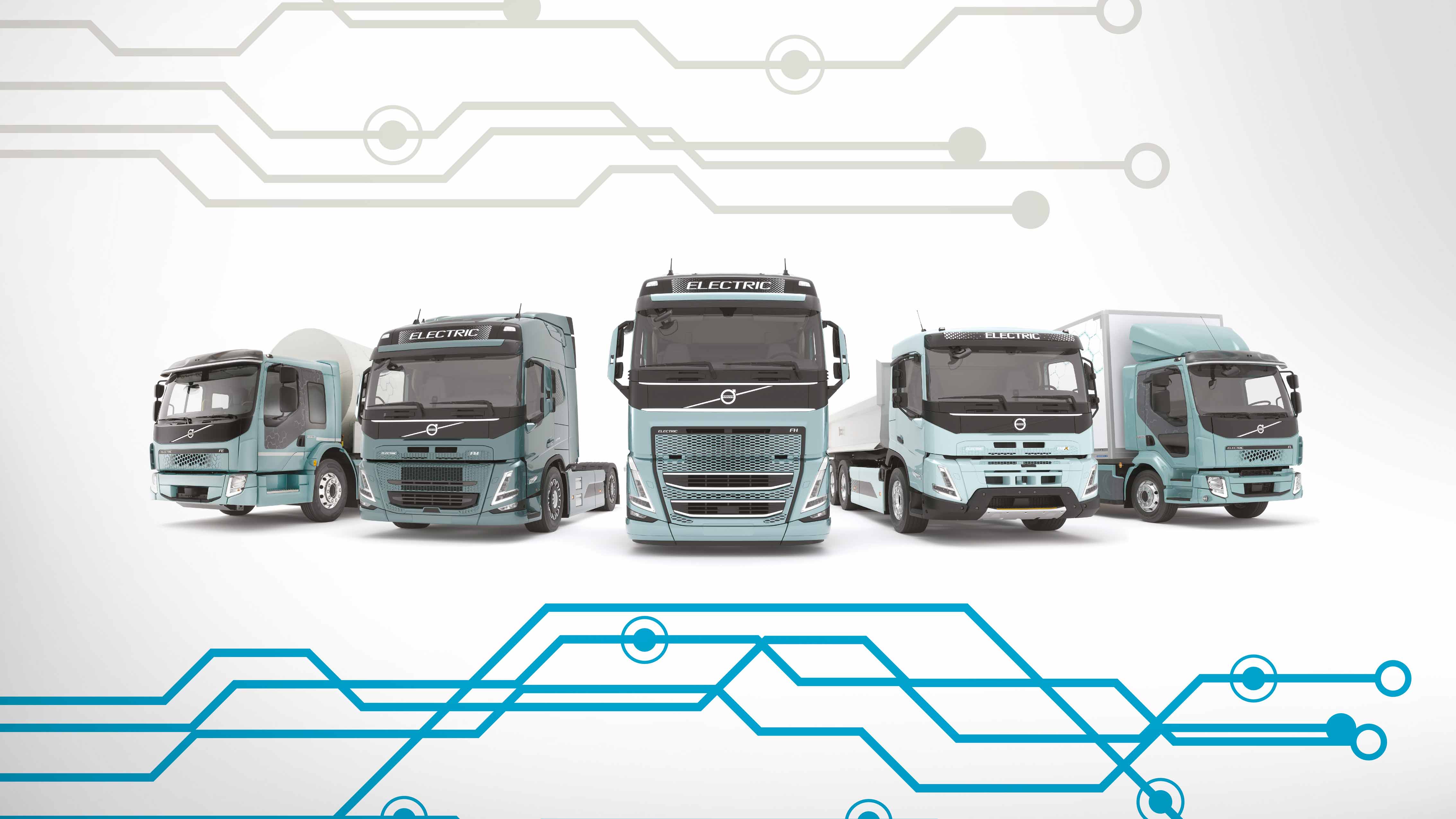 Geotab and EV Café Announce Thomas Hardie Commercials as Beneficiary of 'The End of the ICEage' Promotion
Published on January 31, 2023
---
Geotab and EV Café Announce Thomas Hardie Commercials as Beneficiary of 'The End of the ICEage' Promotion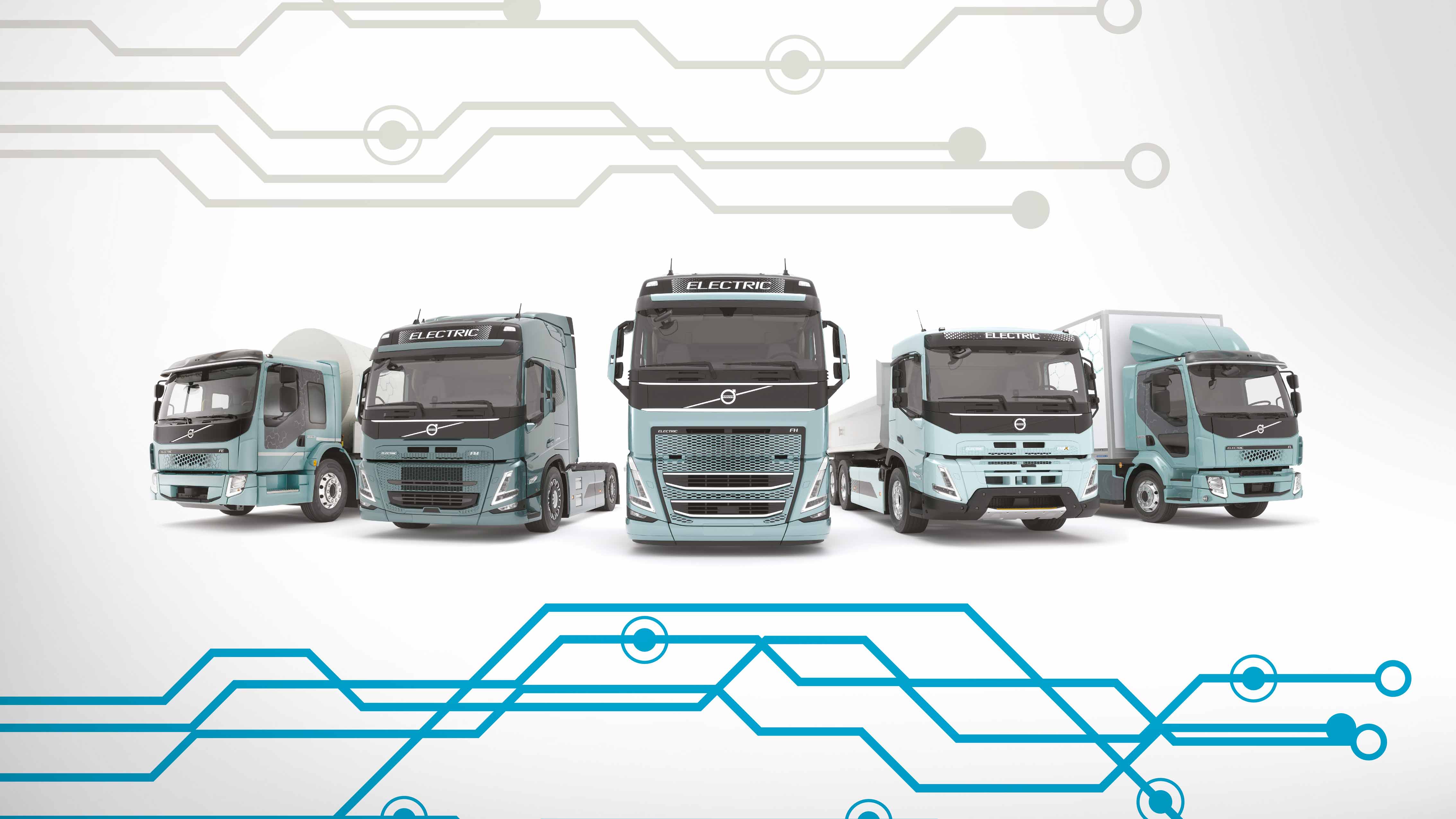 Thomas Hardie Commercials demonstrated a business plan that sets the company on the road to a zero-emission future
LONDON, 31 January, 2023, Geotab Inc., a global leader in IoT and connected transportation solutions today announced Thomas Hardie Commercials as the beneficiary of 'The End of the ICEage' promotion, run in conjunction with the EV Café, a specialist consultancy focusing on an electric vehicle future.
Thomas Hardie Commercials, the main distributor for Volvo Truck, Bus and Coaches in the North West of England, North Wales and Lancashire, demonstrated a clear goal to reduce carbon emissions and reduce fuel consumption based on a transition to an Electric Vehicle (EV) fleet.
Alan Akester, Group Facilities, Procurement and Fleet Manager, Thomas Hardie Commercials says: "As a transport provider, we believe our business can help promote the benefits of EVs within the transport industry and lead the way to encouraging other businesses to make the change. We are also considering how we can reduce energy consumption across our entire business, not just limited to our fleet. We're delighted to win this award and receive the consultation and support from both Geotab and the EV Café to work towards our EV future."
The End of the ICEage promotion is a joint initiative between Geotab and the EV Café in recognition of fleets that are committed to making the transition to Electric Vehicle (EV) technology. Thomas Hardie Commercials will receive world-leading telematics support and data insights, courtesy of Geotab, along with consultation with key stakeholders to facilitate the transition to and operation of a newer, greener fleet.
The business will gain the support needed to make crucial decisions such as which vehicles can make the transition to electric now and in the future. Geotab and the EV Café will also assist Thomas Hardie Commercials in making a decision in parallel to converting to an electric fleet, such as the charging infrastructure the company will need.
David Savage, Vice President, UK & Ireland, Geotab, said: "The UK has committed to Net-Zero carbon emissions by 2050. Transport is currently the largest emitting sector of the UK economy, responsible for around a quarter of all CO2 emissions. Our collaboration with the EV Cafe on the End of the ICEage promotion is just one example of how we use our telematics data to monitor and reduce carbon emissions from commercial vehicle use. We're delighted to work with the EV Café to help Thomas Hardie Commercials along the road to a carbon-free and sustainable future."
The panel of judges included EV Café members Paul Kirby, John Berry, Sara Sloman, John Curtis and Sam Clarke, all of whom have extensive experience within the EV industry, along with David Savage from Geotab.
John Curtis, Director of Operations at the EV Café, said: "Our collaboration with Geotab is the perfect match to pair our 'GROW' Decarbonisation Plan with a technology provider that puts vehicle and traffic data at our fingertips. We will work with Thomas Hardie over the next few months to ensure we create an environment where they can transition to a carbon-free transport future."
About EV Café
The EV Café consists of 5 industry experts covering sustainability, emobility, fleet management systems, vehicles and charging infrastructure. They present the popular monthly online webinar series The EV Café and appear at industry events in the UK, championing the transition to electric and zero-emission vehicles. www.evcafe.org
---
Media Contact
Tony Brown
Geotab
Communications Manager - Europe
pr@geotab.com
About Geotab
Geotab is a global leader in connected transportation solutions. We provide telematics - vehicle and asset tracking - solutions to over forty thousand customers in 150 countries. For more than 20 years, we have invested in ground-breaking data research and innovation to enable partners and customers, including Fortune 500 and public sector organisations, to transform their fleets and operations. We connect over 3.2 million vehicles and process more than 55 billion data points a day so that customers can make better decisions, increase productivity, have safer fleets, and achieve their sustainability goals. Geotab's open platform and Marketplace, offers hundreds of third-party solution options. Backed by a team of industry leading data scientists and AI experts, Geotab is unlocking the power of data to understand real-time and predictive analytics - solving for today's challenges and tomorrow's world. To learn more, visit www.geotab.com follow @GEOTAB on Twitter and LinkedIn or visit the Geotab Blog.