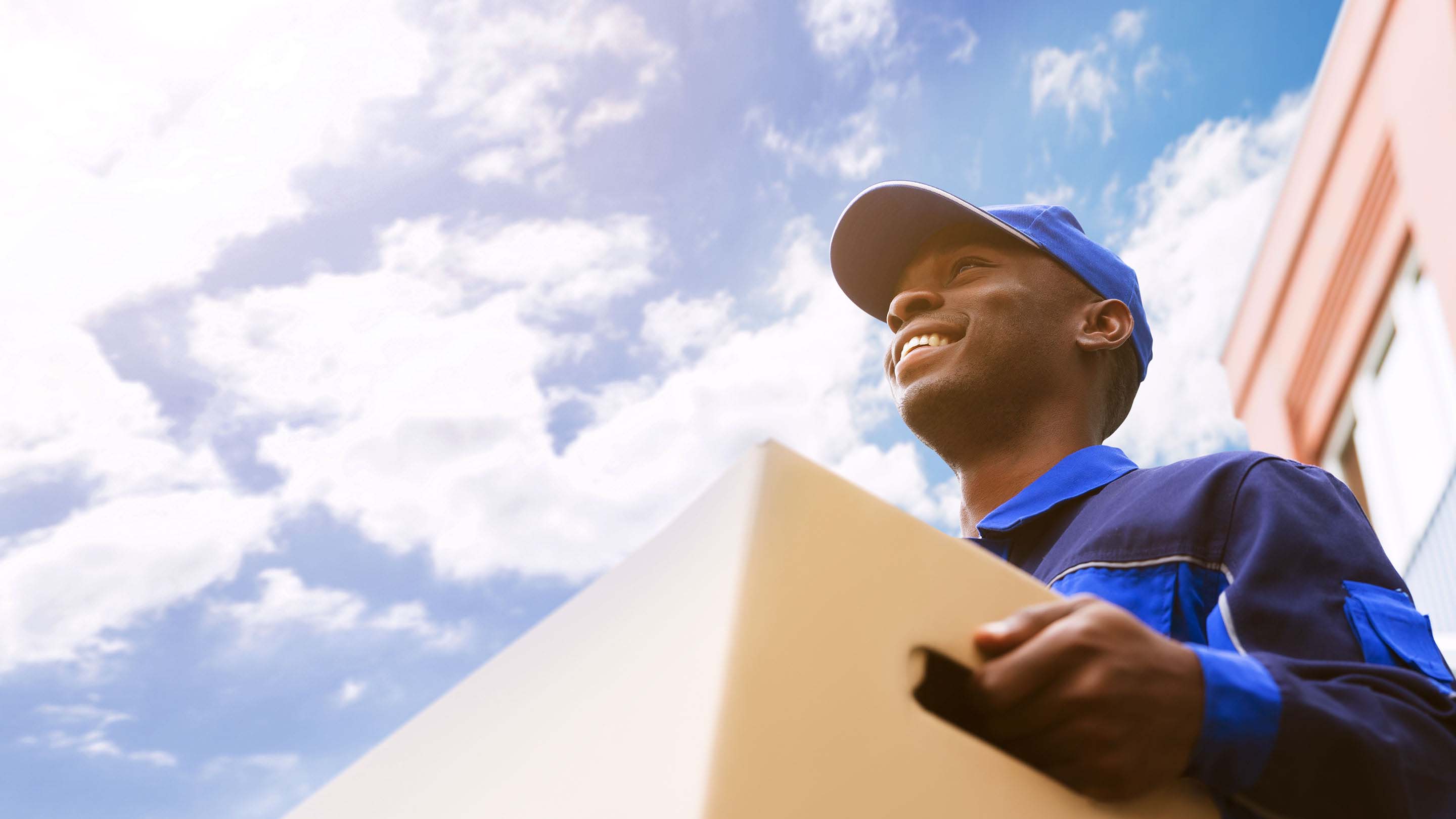 How to prepare for the 3G sunset
Avoid costly service disruption and grow your fleet with Geotab.
Discover how
Major wireless network carriers are phasing out 3G services. This is called the "3G sunset" because 3G networks will be turned off to make room for 4G LTE and support newer, faster technology.
---
What does the 3G network shutdown mean for my business?
3G technology devices will no longer work when service is shut off.

What this means for fleets with 3G telematics hardware:
• Lose connection to vehicle and driving data
• Unable to track vehicle location or monitor speeding
• Risk of compliance violations

Any company that relies on 3G technology to do business will likely be impacted by the shutdown. Industries that will be affected include heavy truck transportation, courier and delivery, construction, utilities, oil, gas and mining, food and beverage, and many others.
Planning tips for making the switch from 3G to LTE
Here is a quick overview of how to prepare your business or government fleet for the
3G network shutdown
:
1. Make an inventory of all your 3G telematics devices.
2. Calculate the time needed to remove and replace the 3G devices in your fleet vehicles.
3. Choose your telematics installer.
4. Schedule the installations.
5. Communicate the change to your fleet team and assign responsibilities for the roll out.
By upgrading sooner than later, you can start benefiting from newer technology and even save on costs.
For procurement, some fleets may also need to write a new telematics request for proposal. Looking for help on what to include?
---
How Geotab and ProPlus can help
The 3G sunset is an opportunity to fine-tune your fleet operations. By connecting to Geotab 4G telematics technology on ProPlus, you can step up to premium features for cost control and improved fleet performance.

Geotab has a limited time special offer for ProPlus to help fleets make the upgrade.
---
What is ProPlus?
Geotab ProPlus is a comprehensive software plan offering
advanced fleet tracking,
driver coaching, high-precision live tracking, a limited lifetime warranty, support services and more.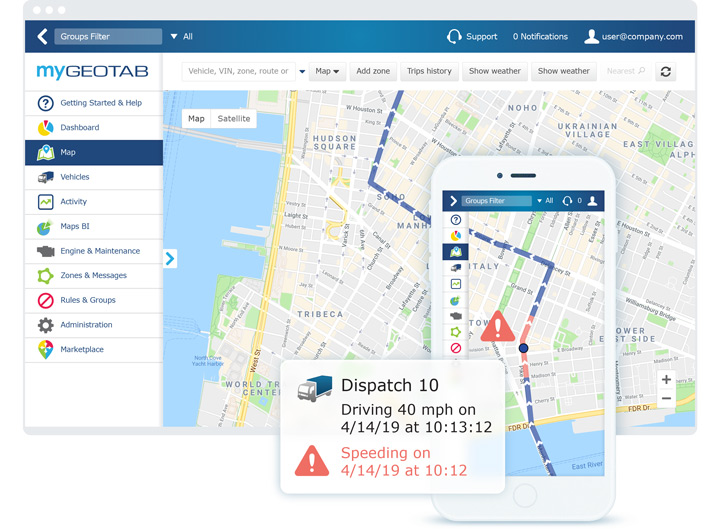 Why Geotab?
Geotab was ranked the #1 commercial telematics vendor by ABI Research two years in a row. With Geotab, you get easy-to-use technology, end-to-end support, a Marketplace of third-party apps and add-ons, and
integrations for leading OEMs
. More than 40,000 customers around the world rely on Geotab to help solve their toughest business challenges and transform their operations.
---
ProPlus benefits for fleets
Cut down on unsafe and costly driving
Improve safety with Advanced Driver Coaching and customizable rules.
Know precise vehicle location
Active Tracking delivers up-to-the-minute, live tracking.
Try mobile forms, cameras and fleet routing
Get discounts on participating Marketplace Partner solutions.

Track your electric vehicles
Monitor EV charging status, battery charge % and much more.
Get expert help when you need it
Resolve issues and request training — free.
Protect your investment
Choose ProPlus for the Geotab Limited lifetime device warranty.
---
Grow your fleet with ProPlus
For more information about ProPlus or the 3G network sunset, please fill out the form below and we'll be in touch as soon as possible.