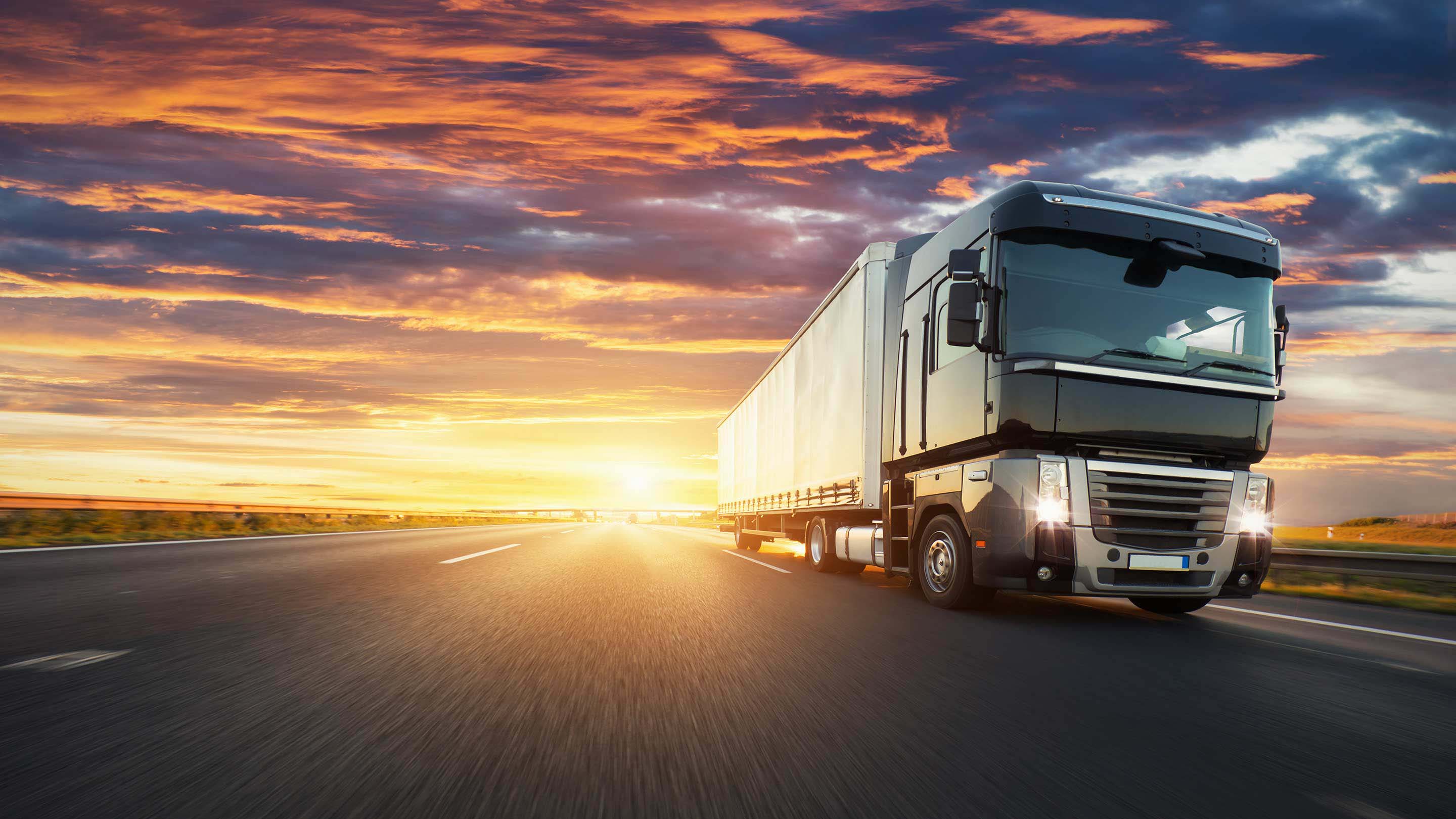 Improve fleet compliance and ensure operational success
From work diaries to Fuel Tax Credits, Geotab helps every fleet manage compliance through data. Enhance fleet compliance with data driven insights.
Request a demo
Manage fatigue with Australian rulesets in Geotab Drive
Geotab Drive is a work diary management system for drivers, now with Australian rulesets. With our free-of-charge app, drivers can record their hours of REST or WORK to minimise driving while fatigued.

Manage work records on the road, or oversee them from the depot to ensure a safe and compliant fleet — and team.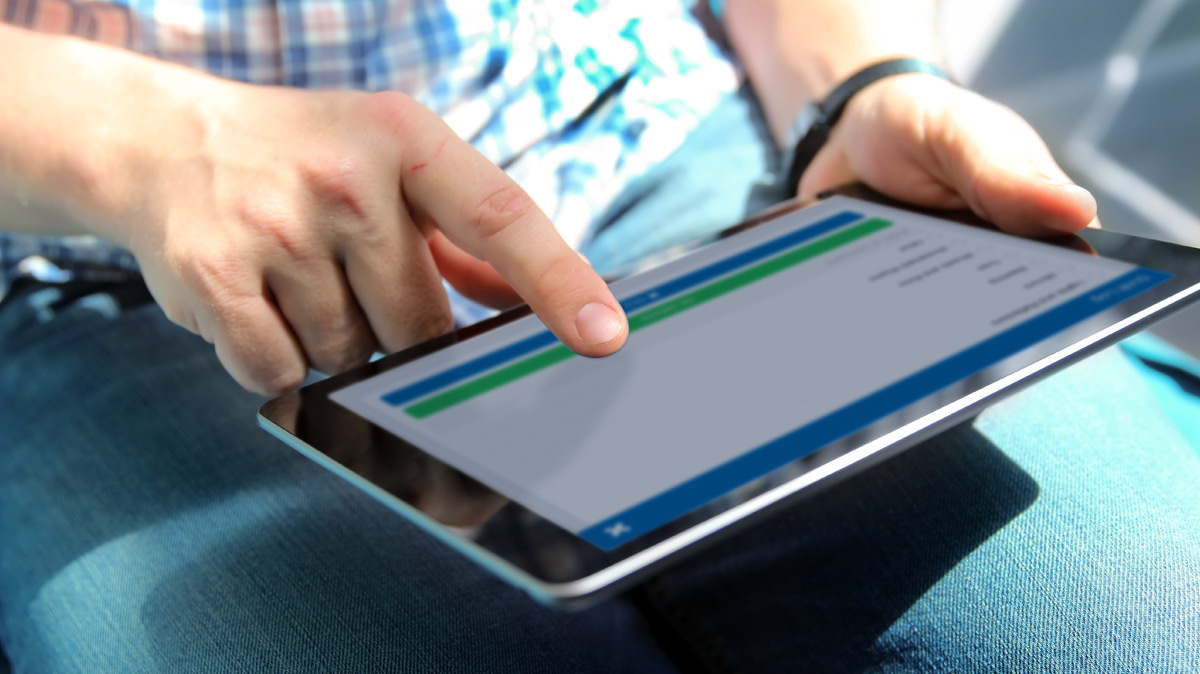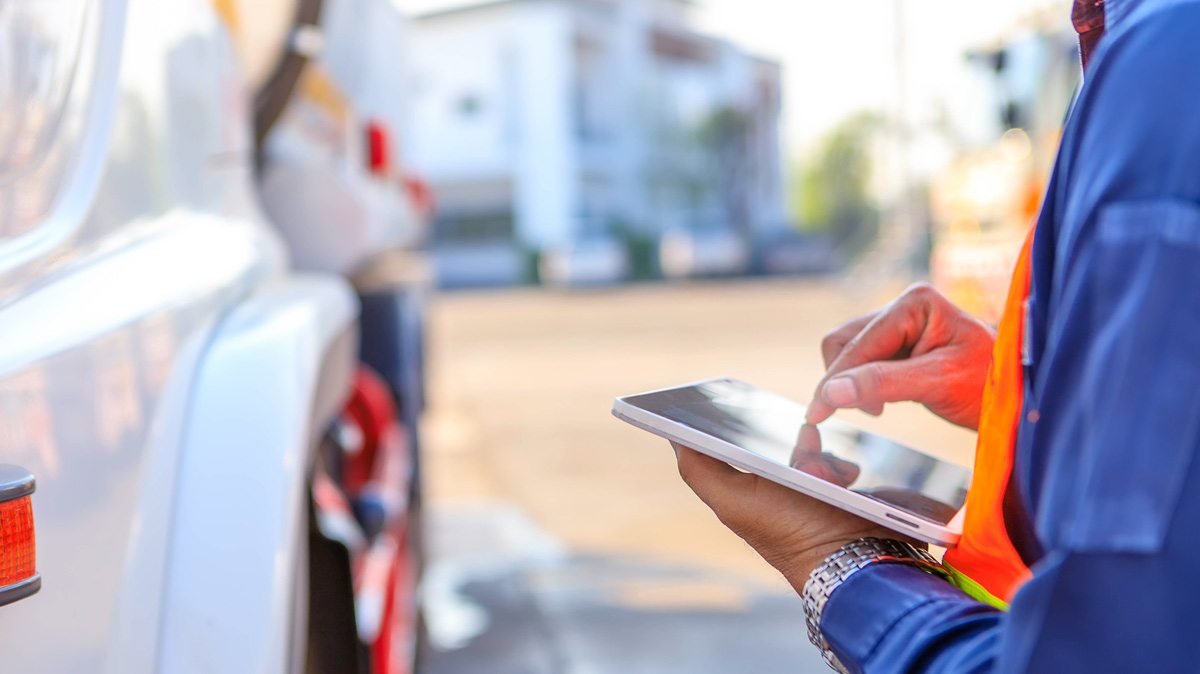 Avoid fines for speeding and other traffic infringements.
Our fleet compliance software can be used to manage road user safety with rules, alerts and notifications when your team breaks the speed limit. Notify the driver with a buzzer alert or audible spoken reminder with GO TALK. You can also ensure fleet compliance by issuing customised notifications by text, email or desktop notification when drivers speed excessively and use coaching to lower the risk of infringement notices.
Step up to a regulator- approved Electronic Work Diary (EWD) with STEP Global
Many fleets — especially long-haul or high productivity vehicles — have additional fatigue management obligations. Geotab has partnered with STEP Global, a National Heavy Vehicle Regulator-approved EWD to offer an integrated fatigue management diary solution, entirely paperless.
Manage Fuel Tax Credits for refunds back in your budget
Fuel excise is applied at the bowser, but not every litre of fuel should incur the tax. Driving off road, on private roads, or when running additional fuel-consuming but untaxed applications (such as refrigeration) could all mean you can submit a refund request to the ATO. Geotab and our Partners can provide the data you need to access your rebate.
Prism on Marketplace can help with all data requirements.
---
Commonly asked questions about fleet compliance
What is fleet compliance?
Fleet compliance refers to a fleet's responsibility to adhere to varying laws and regulations associated with the operation of various vehicle types. In Australia, this includes Fuel Tax Credits and more.
To learn more about Geotab's Compliance solution,
Request a Demo
today.
How can Getoab help you achieve and maintain fleet compliance?
Geotab can aid in the maintenance of fleet compliance by providing tools that record vehicle safety and conditions, help you avoid fines for speeding and traffic infringements with rules and reports, digitally investigate collisions and manage Fuel Tax Credits.
To learn more about Geotab's Compliance solution,
Request a Demo
today.
How does fleet maintenance software support compliance?
Fleet maintenance software provides simple, web-based software and fleet management devices to strengthen and improve fleet compliance.
To learn more about Geotab's Compliance solution,
Request a Demo
today.
What can I do to ensure my fleet is compliant?
Fleet operators should look to create robust fleet compliance procedures, which include the following elements:
Create a fleet safety management program that includes daily driver vehicle checks and new vehicle fleet safety checks. Streamline this process and support your staff by electronically recording this data to minimise paperwork and administration errors, and enable end-to-end vehicle inspection workflows and defect resolution.
Develop a predictive maintenance schedule that improves overall fleet uptime, vehicle safety and compliance. Use fleet maintenance software to schedule automated maintenance reminders, approve repair requests in real-time, and have access to an end-to-end record of all defects and how they were resolved.
Keep a record of your drivers' training and education needs to ensure that staff are fit and competent to drive.
Use duty of care fleet compliance solutions to back up your management policies and procedures that protect the health and safety of your employees and the reputation of your company.
Keep abreast of the development of the cities that are establishing clean air zones (CAZ), low emission zones (LEZ) and ultra-low emission zones (ULEZ), and ensure that the vehicles you operate in these zones comply with their requirements
How can I make fleet compliance easier with Geotab?
Geotab streamlines compliance with fleet compliance management software. This includes compliance management for ELD, HOS, DVIR and IFTA.
Streamline fleet compliance today
Learn more about how our simple,web-based software and fleet management devices can be used to improve fleet compliance.