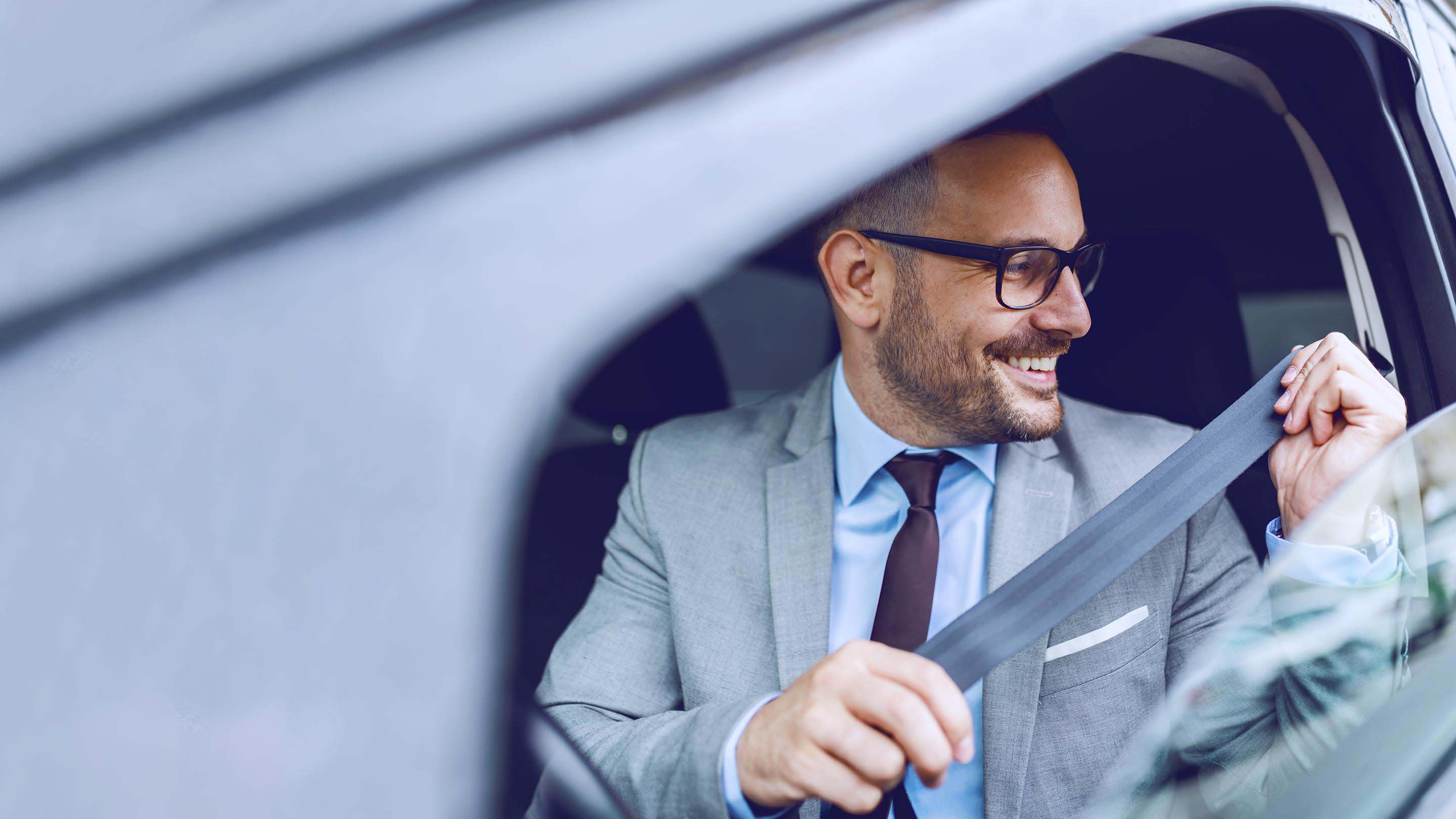 Field sales and service fleet management
Run your on-road teams with data-driven productivity
Request a demo
Key points
Dispatch drivers to maximise efficiency
Track fuel usage and idling trends and pick the best routes for drivers.
Identify drivers and reduce pooled assets
With live tracking of vehicles, you can provide more accurate arrival times and keep customers happy.
Manage safety with driver scorecards
Monitor speeding, seat belt use, after-hours usage and other safety factors.
---
Dispatch nearest drivers to maximise efficiency
With real-time visibility over your fleet, dispatch the nearest vehicle to respond to customers more quickly. Plan out routes and compare planned vs. real routes taken to plan drivers' journeys. With Geotab's advanced fleet management system, you can set up geofenced zones to map when your drivers arrive and leave customer premises. By extending the system with an in-cab display you can also include two-way messaging for driver communication and re-routing.
Manage driver safety with Geotab's driver scorecards
Every vehicle on the road is a risk. With our fleet management software, the in-vehicle device tracks your drivers, allowing you to report on incidents and trends of harsh driving (acceleration, braking or turning), broken road rules — such as actual versus posted road speeds — seat belt use and more. Run a monthly driver scorecard report to congratulate your safe drivers or identify those who put your business at higher risk of collisions or fines.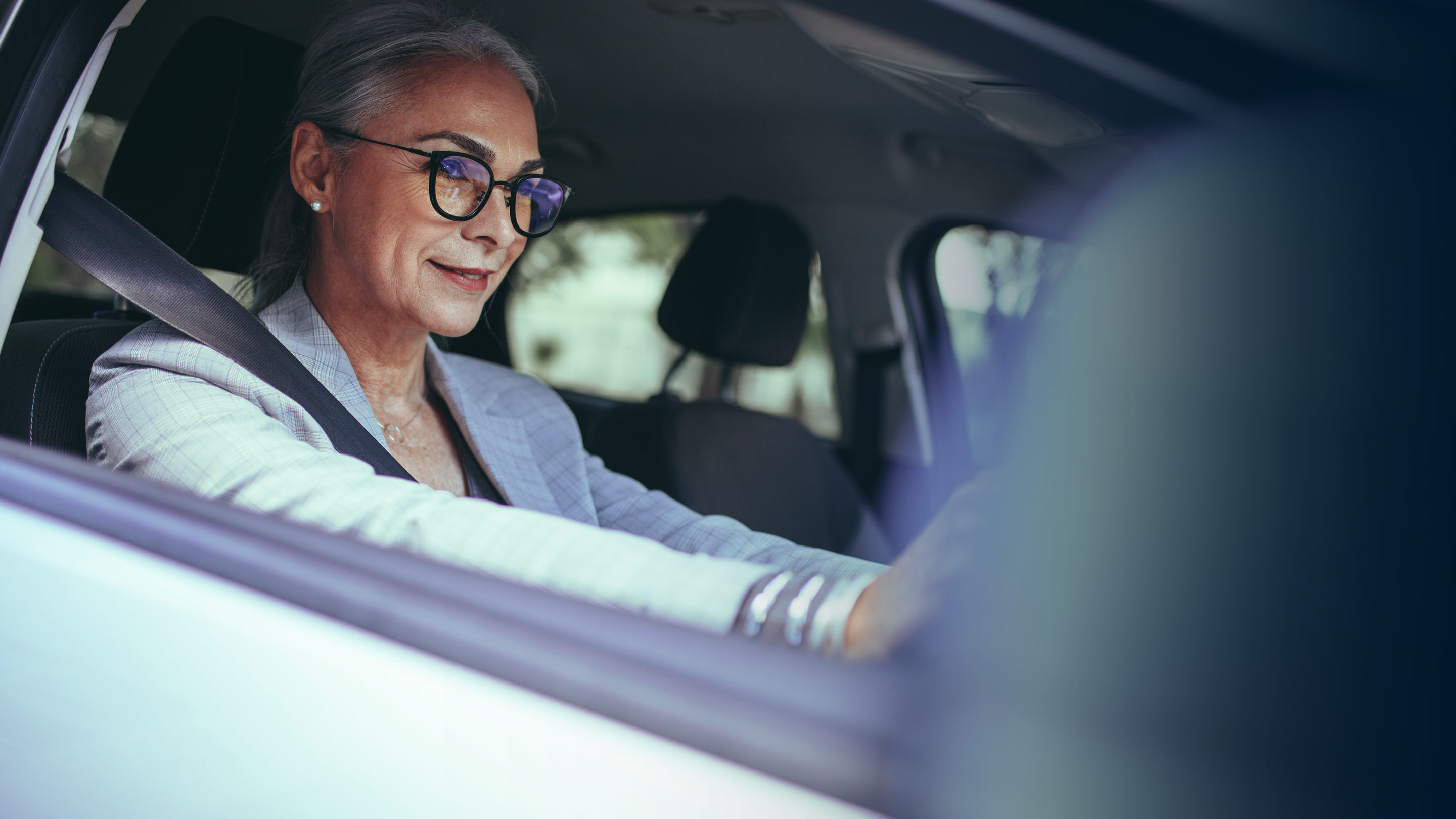 Why Geotab?
Manage safety performance across the entire fleet, for every driver
Expand the solution to integrate with unique functions or in-vehicle communications
Advanced reporting for safety, compliance and more
Real-time monitoring to drive efficiency and cut costs
Keep your fleet productive on the road
See our solutions in action
Reduce assets with driver identification for pooled vehicles
Geotab's fleet management system lets you identify drivers when they start a journey. The driver simply taps on with our NFC ID tags. Even when a sales or service rep changes vehicles in your pooled fleet, you can continue to report on their individual driving performance. Sharing vehicles also means you don't have to manage as many vehicles on the road, allowing you to plan out usage and reduce your overhead.
---
Ready to improve driver safety?
Let us show you how simple it is to use our web-based telematics software and fleet tracking devices to coach your drivers.