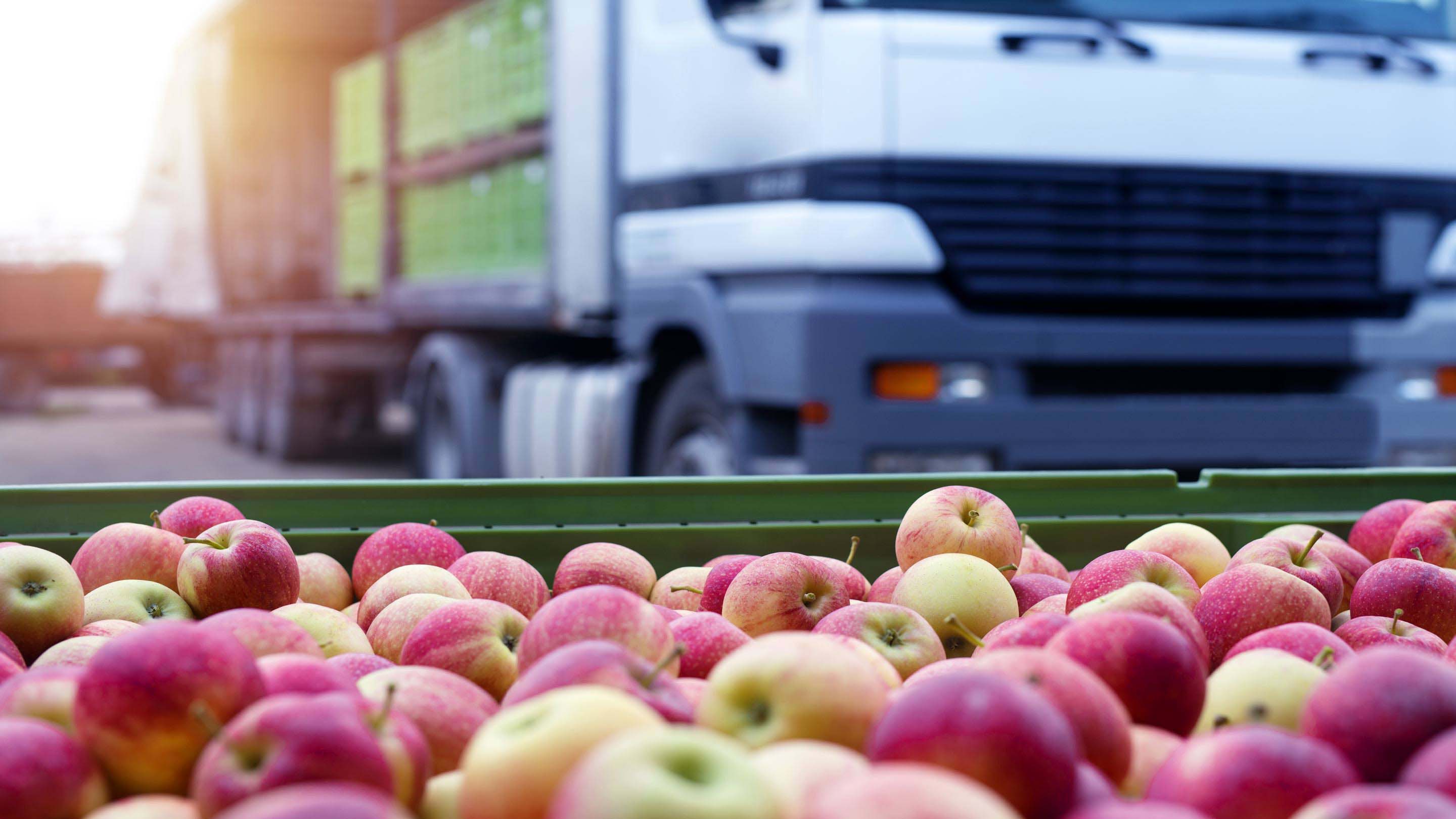 Food and beverage fleet management
Keep on track with timely and safe delivery of foods and beverages.
Request a demo
Key points
Optimise delivery routes for better service and lower costs
Enhance operational efficiency by keeping routes optimised as deliveries are completed throughout the day.
Integrate Geotab with your refrigeration technology for an unbroken cold chain
Monitor temperature in real-time and receive alerts if temperature drops or rises outside of user-defined zones.
Predict maintenance and prevent engine faults from taking your vehicles off the road
Curb unsafe driving habits through alerts when a vehicle breaks a user-defined rule.
---
Plan the best routes to slash fuel costs and improve customer service
Geotab's advanced fleet management software allows fleet managers to plan the most efficient routes. Optimising how you serve your customers lets you plan better delivery schedules and reduce distance by cutting total kilometres driven and managing fuel and maintenance costs. Map out customer locations with geofencing zones to stick to your delivery schedules.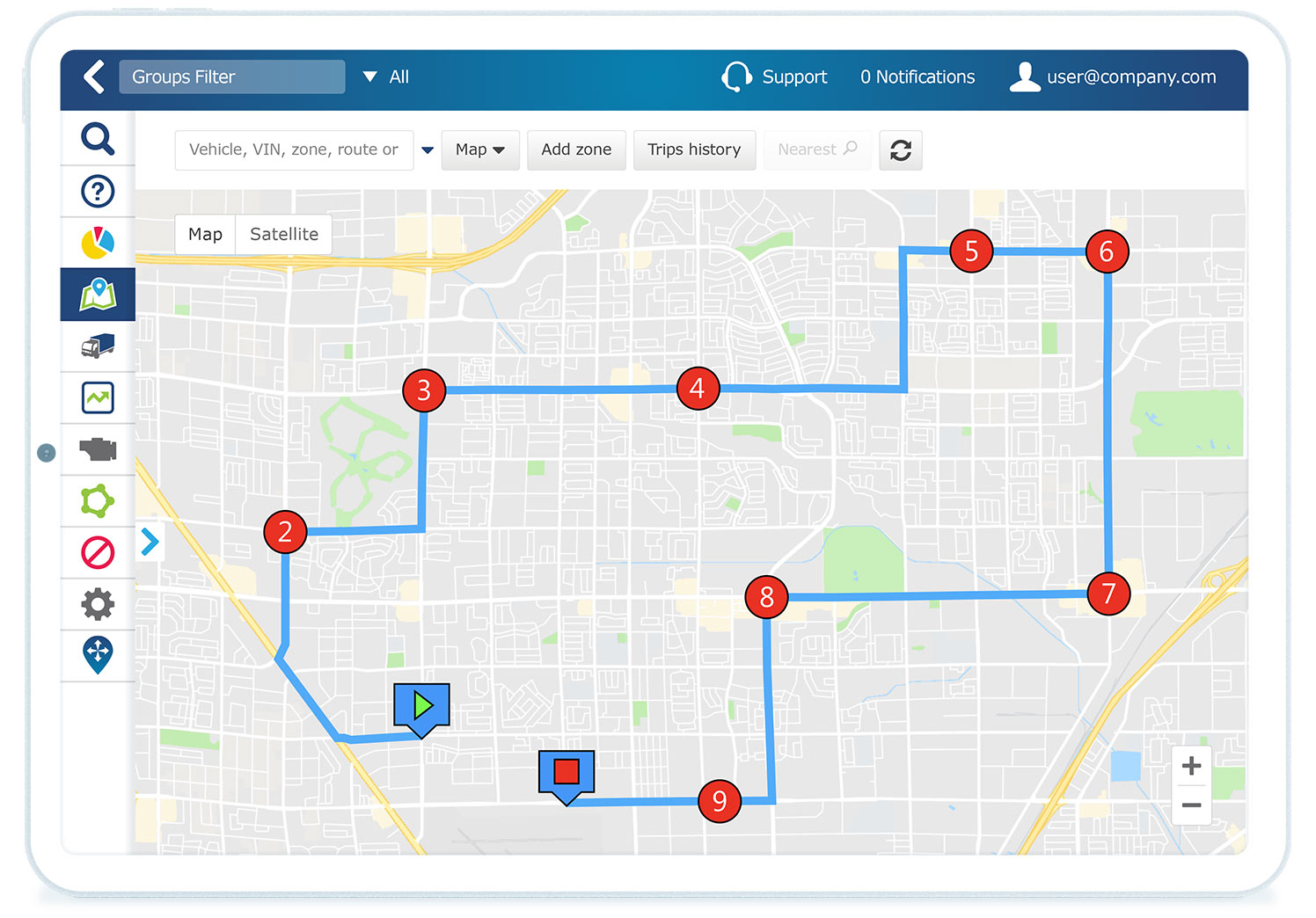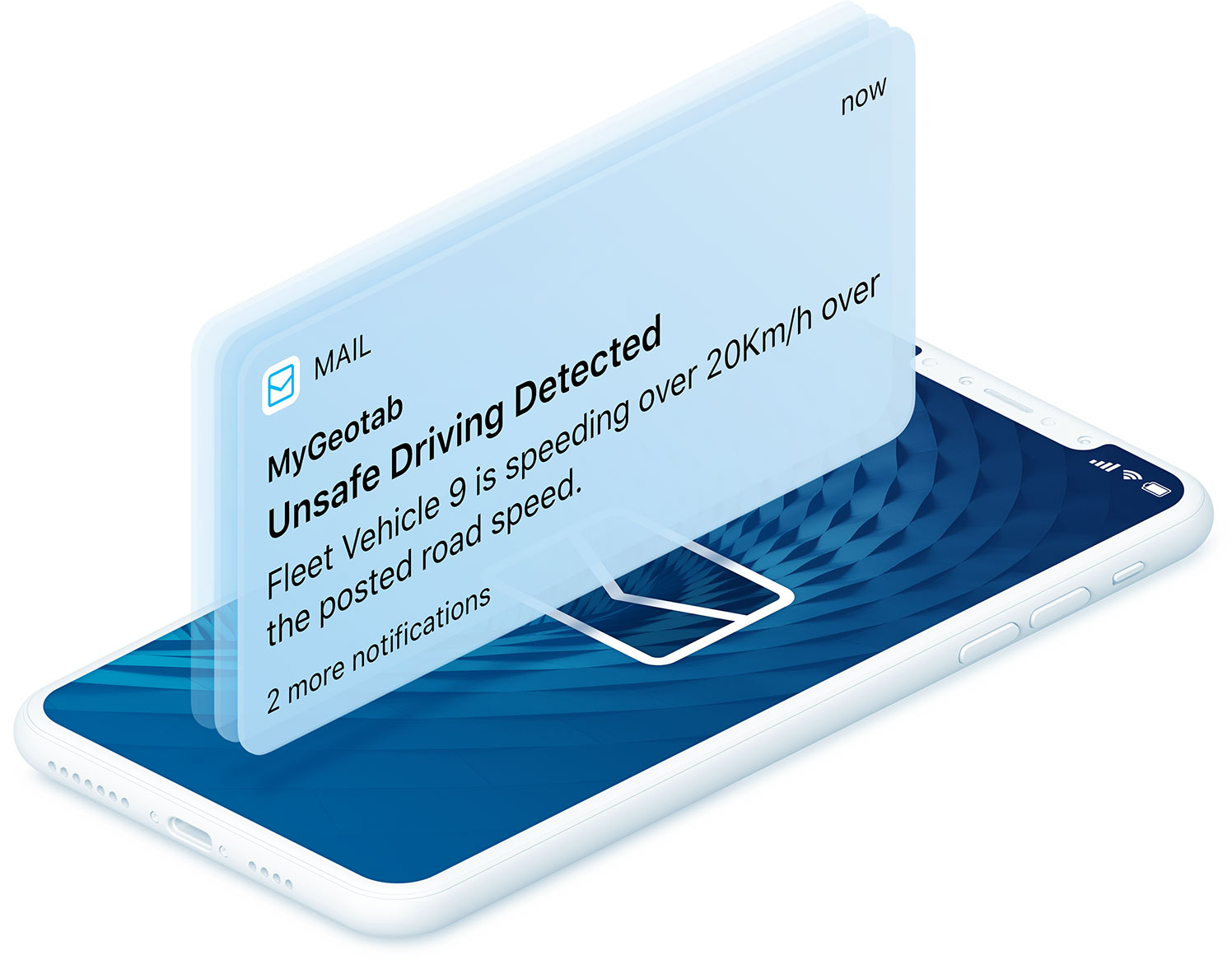 Protect drivers for every delivery
More vehicles on the road means more potential for collisions. Our fleet trackers allow automated notifications of collisions, letting you minimise the impact on your schedules. Geotab's system also allows you to coach drivers on safety and monitors harsh braking, acceleration, speeding, seat belt use and other unsafe driving behaviours.
Expand your system to monitor temperature control
Geotab's unique open platform lets you integrate our product with external sensors like temperature monitors. Many segments of the food and beverage industry rely on an unbroken cold chain for product integrity. Be notified if engine faults or driver behaviour have impacted the temperature of your products before delivery and provide your customers with consistent food safety.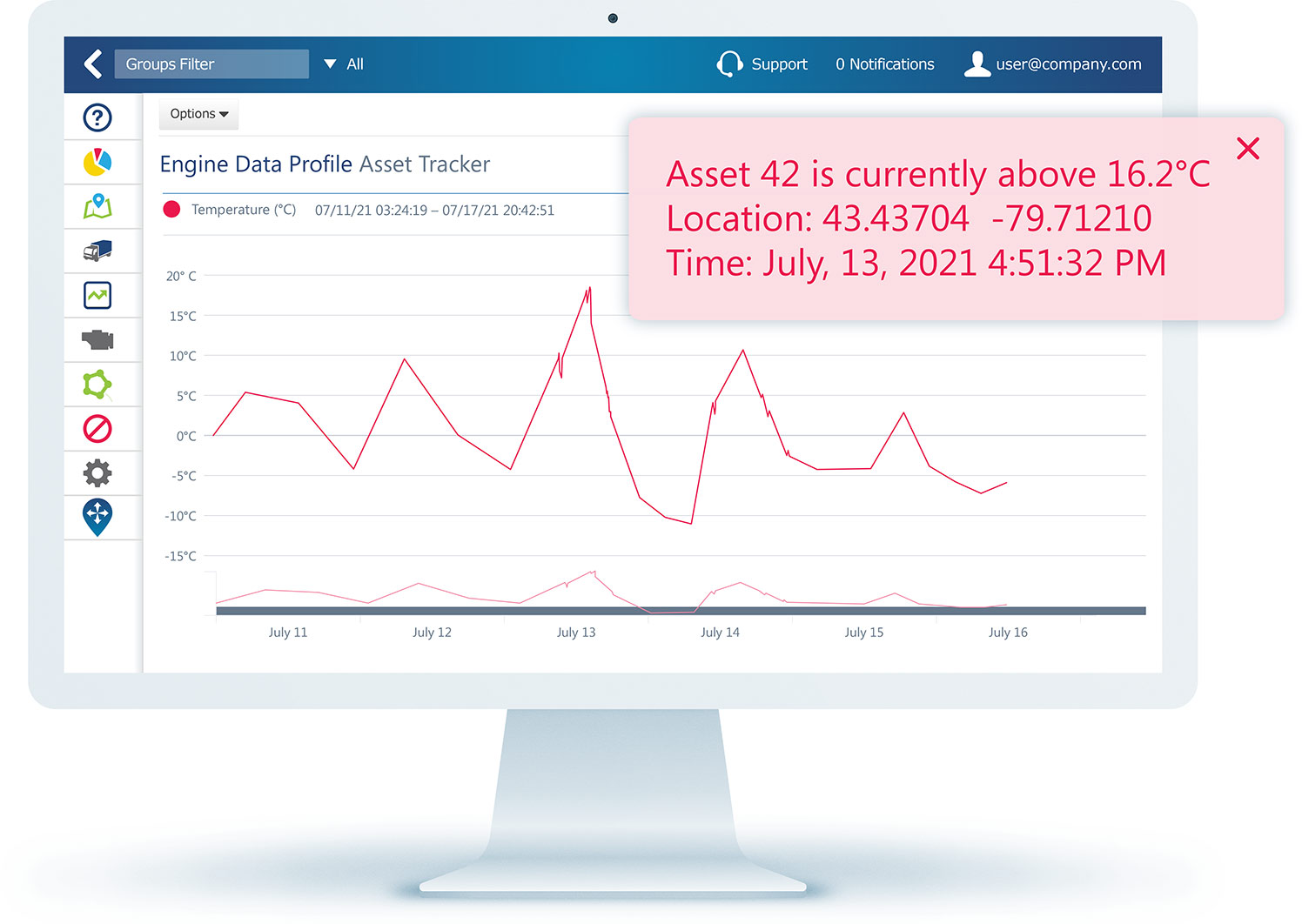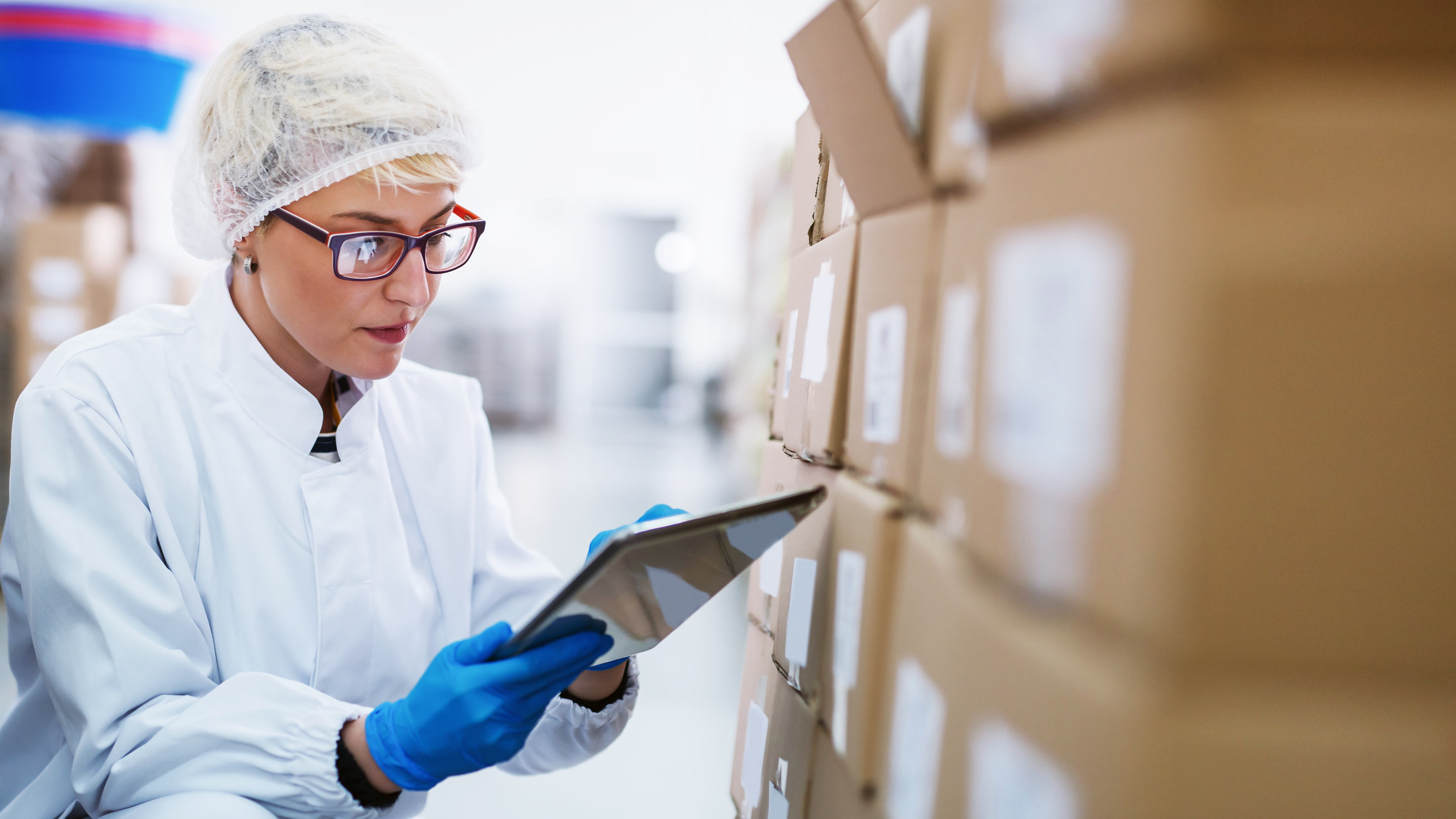 Why Geotab
Monitor product safety and integrity, including temperature
Protect both drivers and your delivery schedule with collision notifications and safety coaching
Predict maintenance to keep your fleet on the road
Plan the best routes to drive efficiency and cut costs
Receive excellent support when going electric
View brochure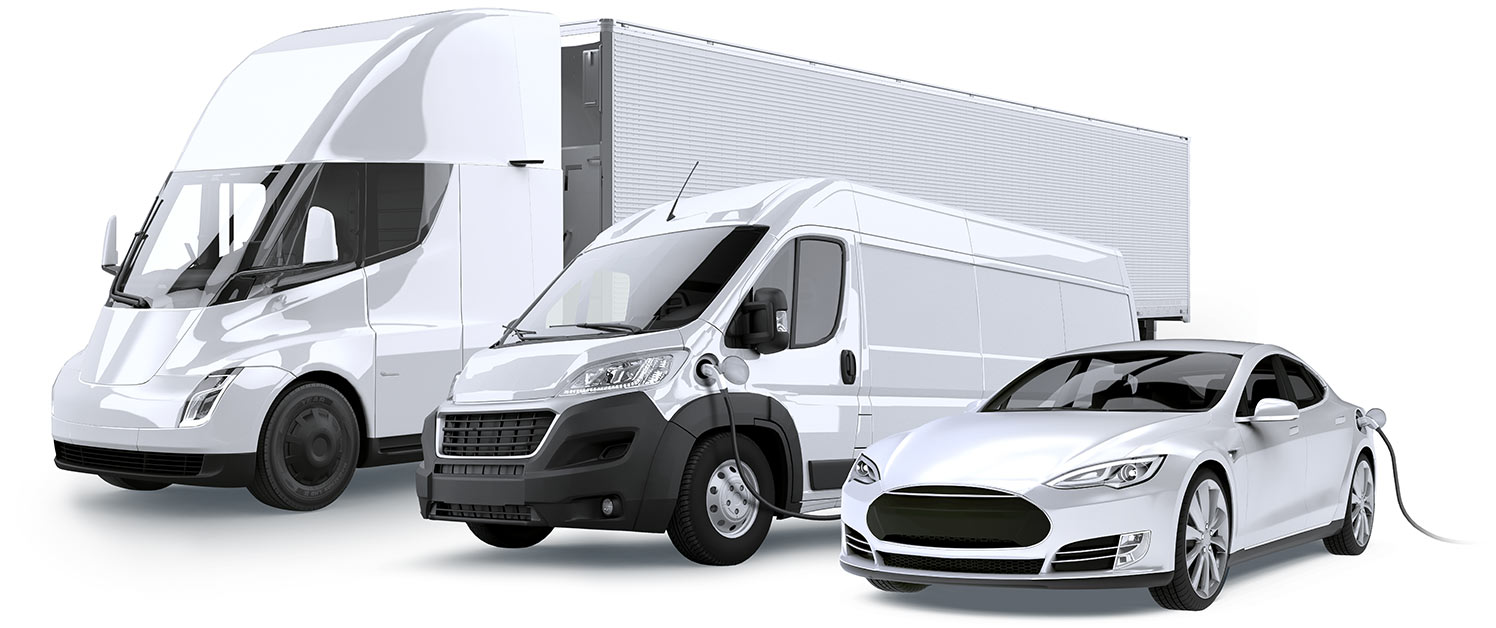 Unrivalled support for electric vehicles (EVs)
Many last mile delivery services are investigating the savings from EVs. Geotab's GPS tracking devices seamlessly integrate with EVs. Let Geotab monitor all of your fleet assets through our proven system.
Keep your deliveries on the road and on schedule
Pulling more data from your vehicles, including engine fault codes, means more informed decisions about fleet management. Keep on top of potential problems and create targeted maintenance schedules to prevent the most at-risk vehicles from going offline. Receive notifications by mileage or other factors that can increase maintenance needs for your fleet.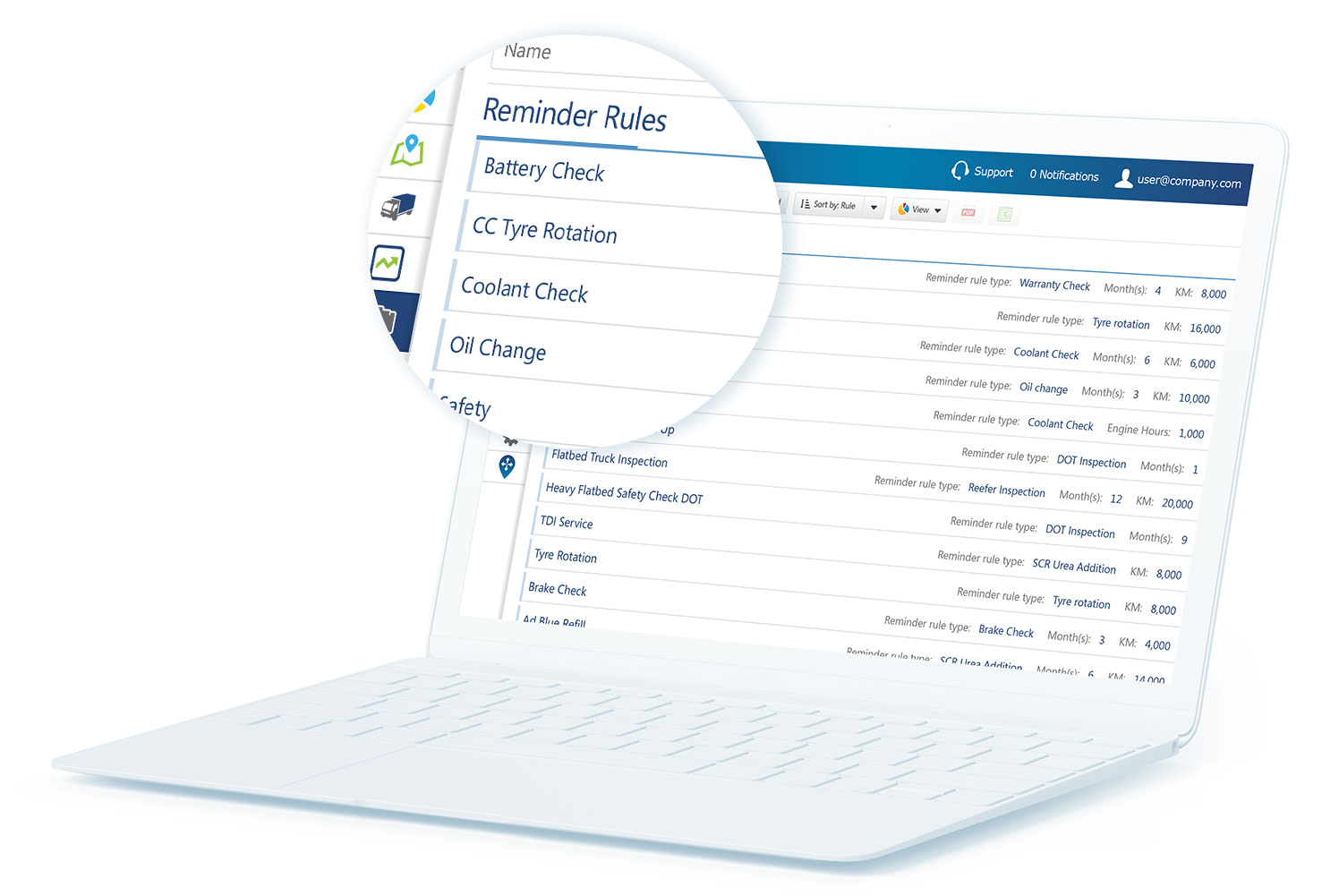 ---
Ready to optimise your fleet?
Let us show you how simple it is to use our web-based software and fleet tracking devices to manage your food and beverage fleet.