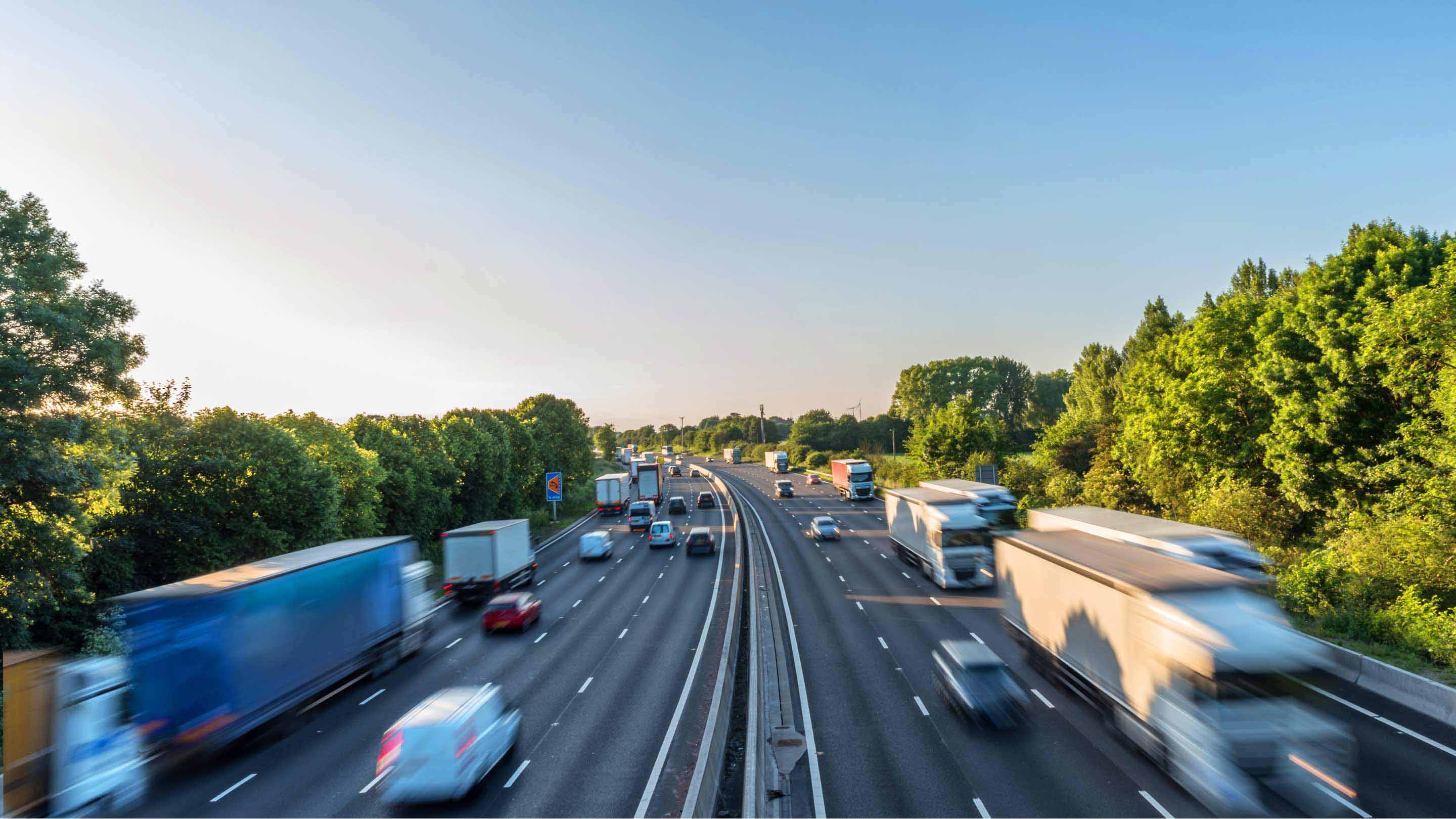 Minimise your fleet's environmental footprint
Meet your sustainability goals, cut carbon emissions and go electric with help from Geotab.
Request a demo
Operate an electric fleet in the same easy portal
As fleets move to electric vehicles, monitoring current energy available allows you to target vehicles to recharge in the same way you might manage current petrol levels. Geotab can collect data on current battery levels so you can dispatch only fleet assets with enough charge to get the job done, alongside your traditional combustion engines, and monitor them in the same cloud-based platform.
Learn more about EV fleets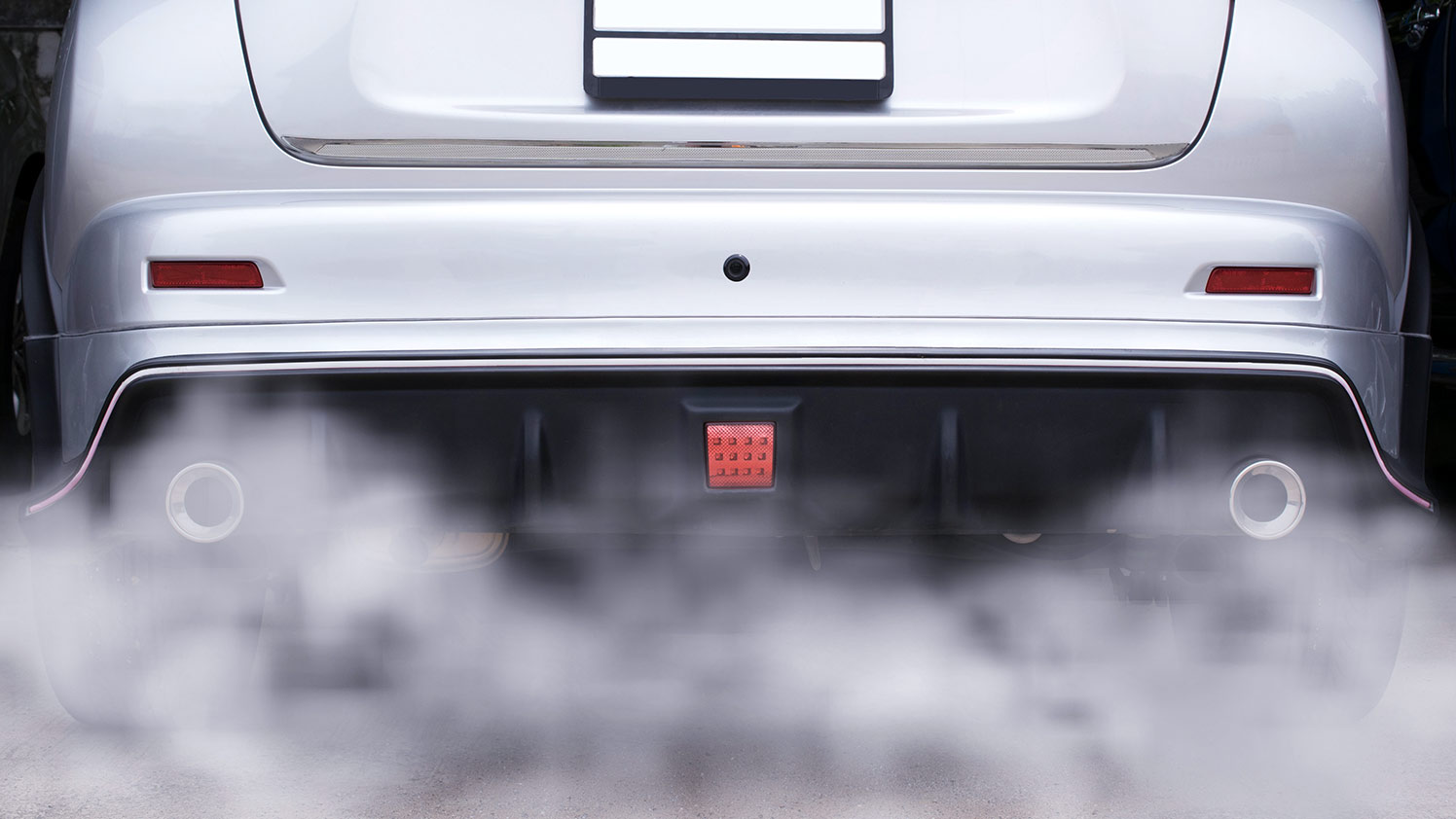 ---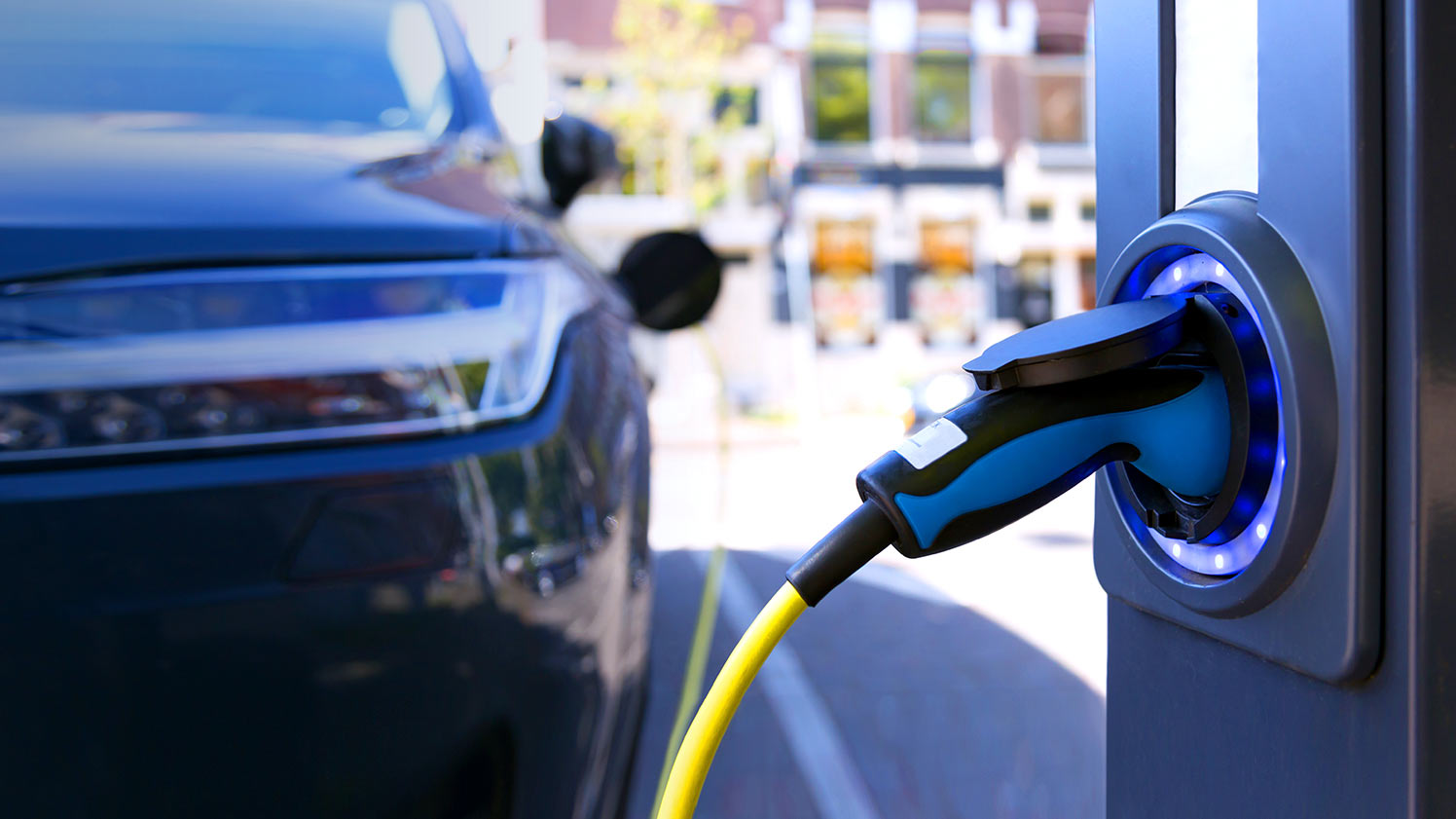 Take your fleet into the future with the EV Suitability Assessment (EVSA)
Geotab can help you identify the best vehicles to go electric — in one simple report. Use your actual telematics data and vehicle histories to help ensure no electric vehicle isn't up to the task by matching vehicles to a new EV model with battery capacity to meet its needs, even in harsh weather. Quantify the cost and pollution savings to build a business case for modernisation.
Learn more about the EVSA