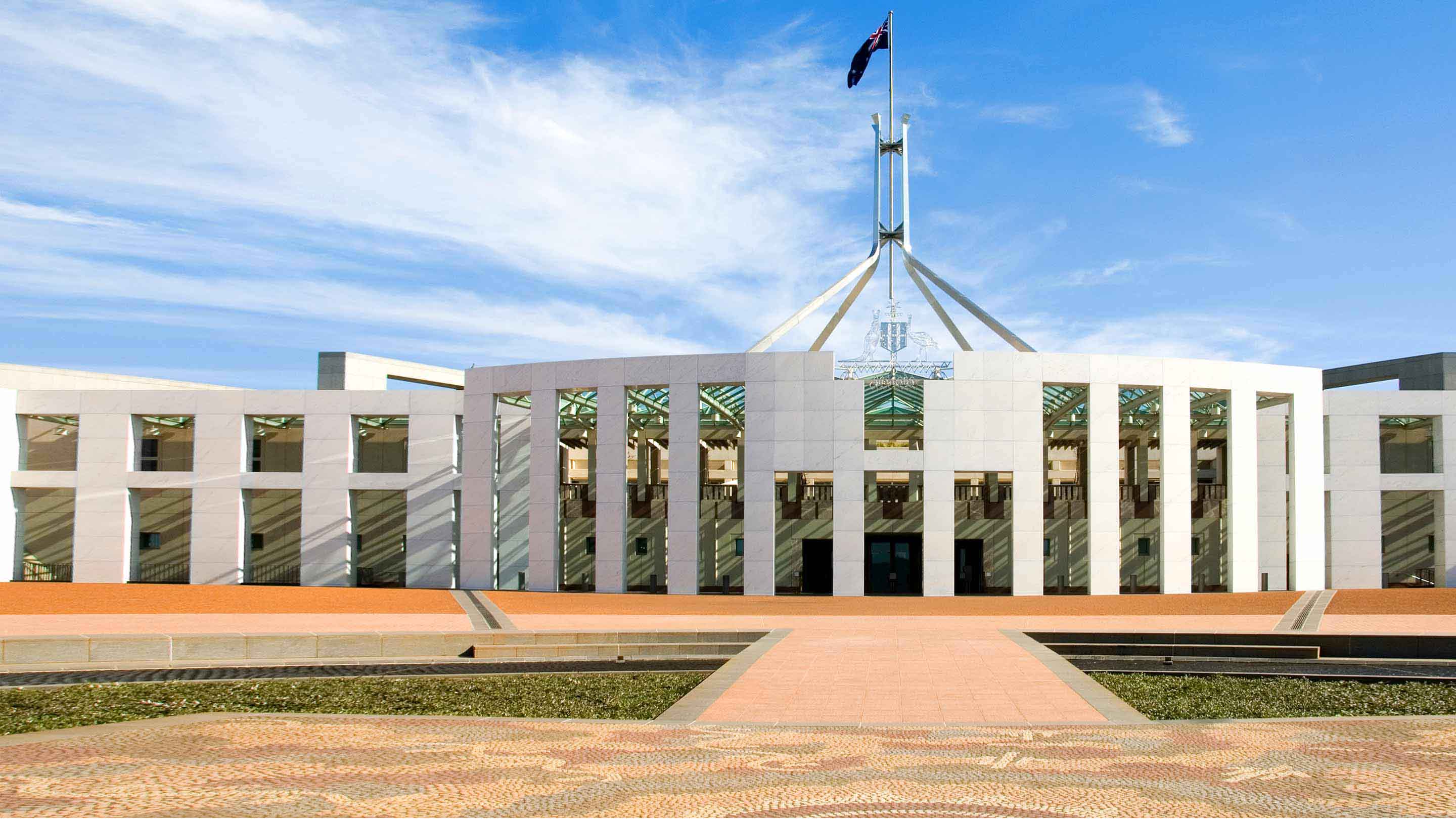 Join world-leading governments by adopting advanced telematics solutions
Realise the safety, efficiency and cost-reducing possibilities of joining the world's largest connected fleet.
Request a demo
Key points
Exceptional data security and local support for regulatory compliance standards
Advanced driver safety notifications and reporting for employee and public safety
Leading electric vehicle support from transition to ongoing EV management
---
Government-level data security
Geotab works with major federal, state and local governments around the world. We offer the level of service these jurisdictions require by having world-class data security. Geotab's data is encrypted between the device and the server, and is only accessible to designated personnel. To provide the highest level of data protection and security, Geotab has achieved the FIPS 140-2 standard to protect the confidentiality and integrity of your private information.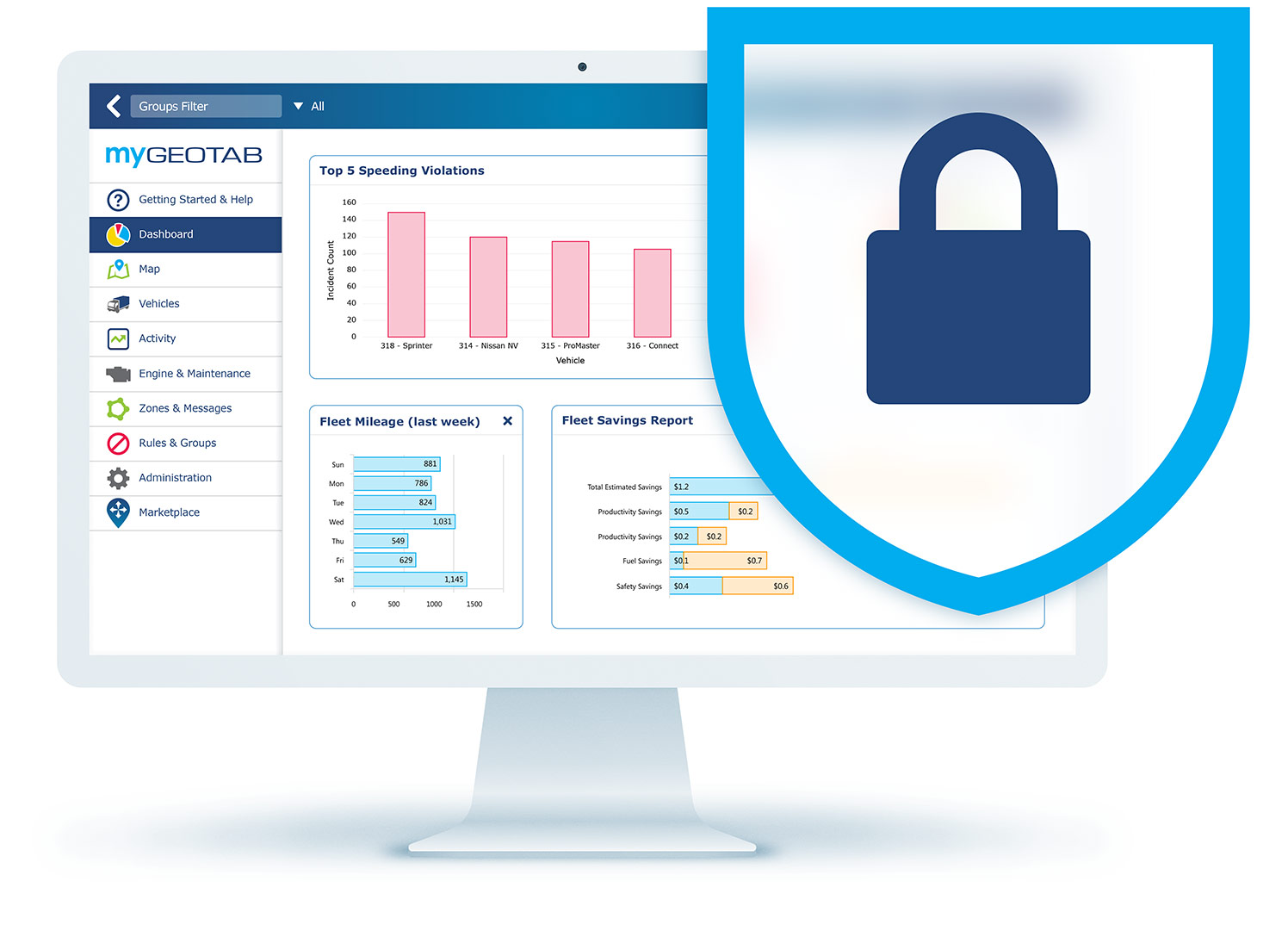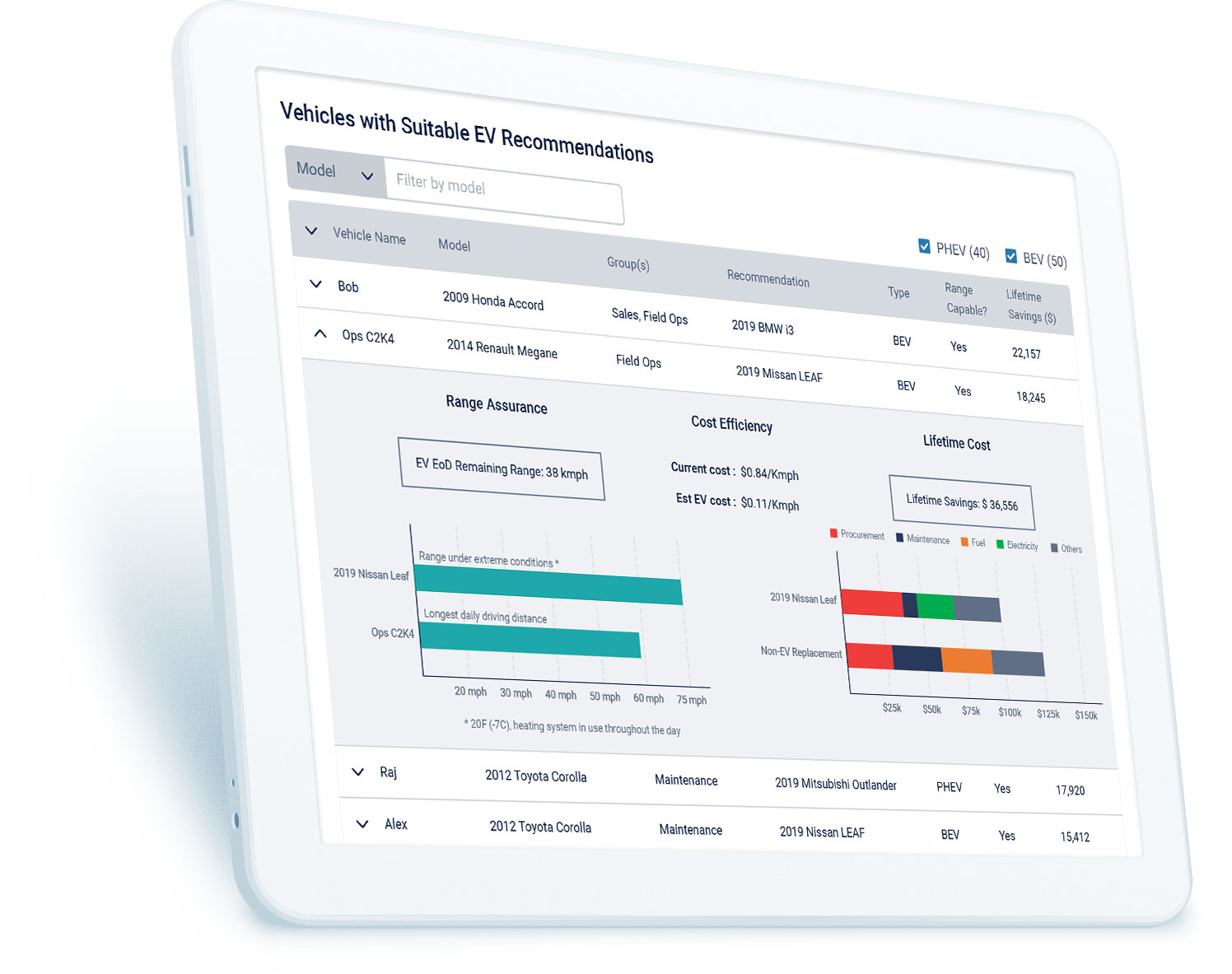 Support your current fleet and transition to the electric future
Government authorities across Australia are imposing electric vehicle quotas as we transition to a carbon-neutral future. To help you make the transition, Geotab has developed the Electric Vehicle Suitability Assessment (EVSA) to compare the data of your fleet's daily requirements over a long enough period to match each vehicle with a suitable EV replacement. Geotab can then help you report on EV battery levels and trends to optimise your charging strategies and cut costs as well as carbon.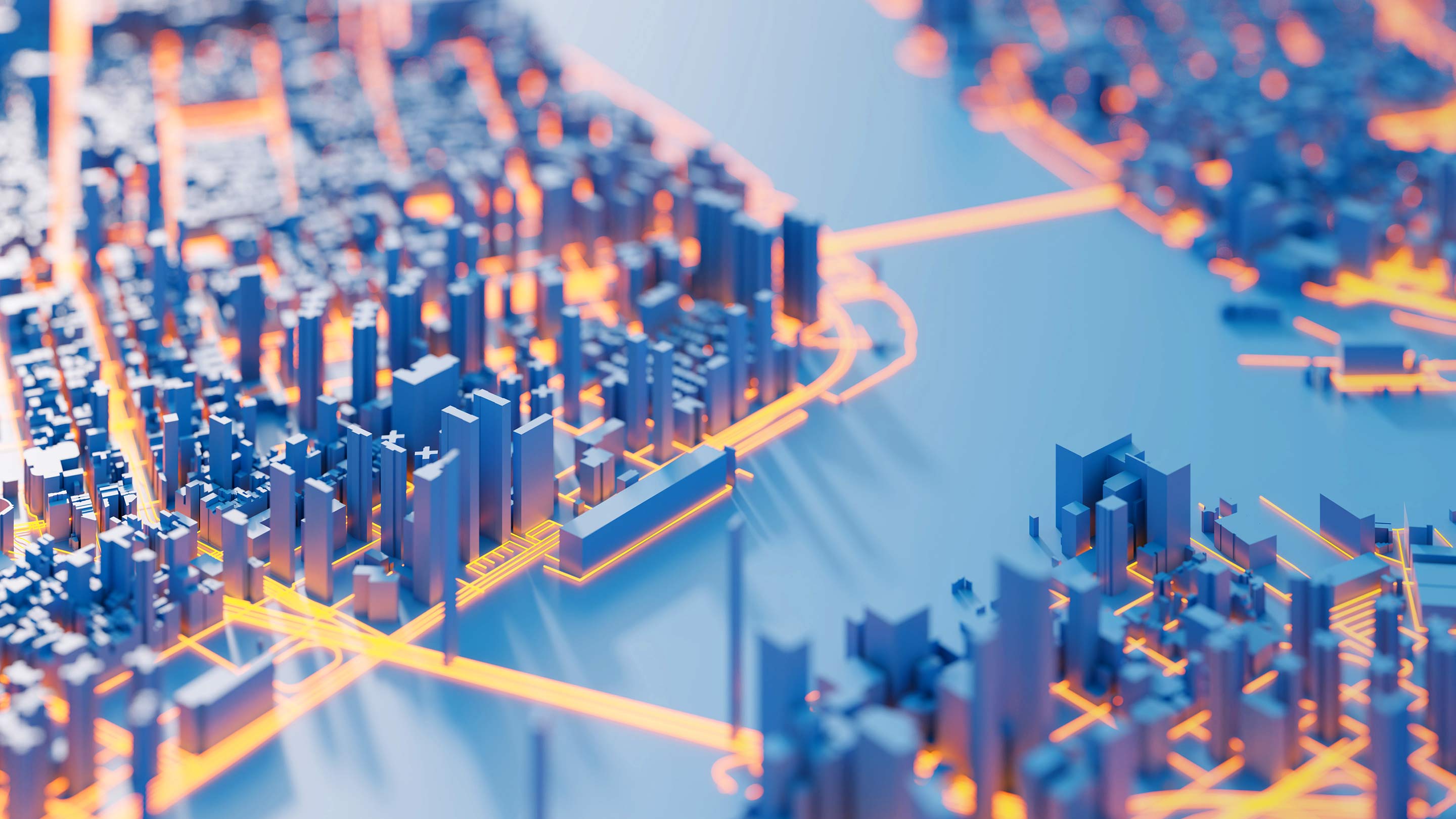 Why Geotab
Live tracking to manage emergency services
Collision detection and reporting for public safety
Unparalleled EV support
Meet EV objectives with the EVSA
Predictive maintenance to stretch budgets further
Include driver ID for pooled vehicles
View brochure
Keep everyone safe on the road
Keeping your team and the public safe is the goal of every fleet manager. Geotab's advanced safety features let you report on current and historical vehicle usage and safety habits. This includes seat belt use, speeding, harsh acceleration, braking, turning and more. Review driver safety scorecards or receive instant notification when a driver breaks your safety rules. Geotab's technology can also reconstruct collision events to help you investigate safety issues in real-time.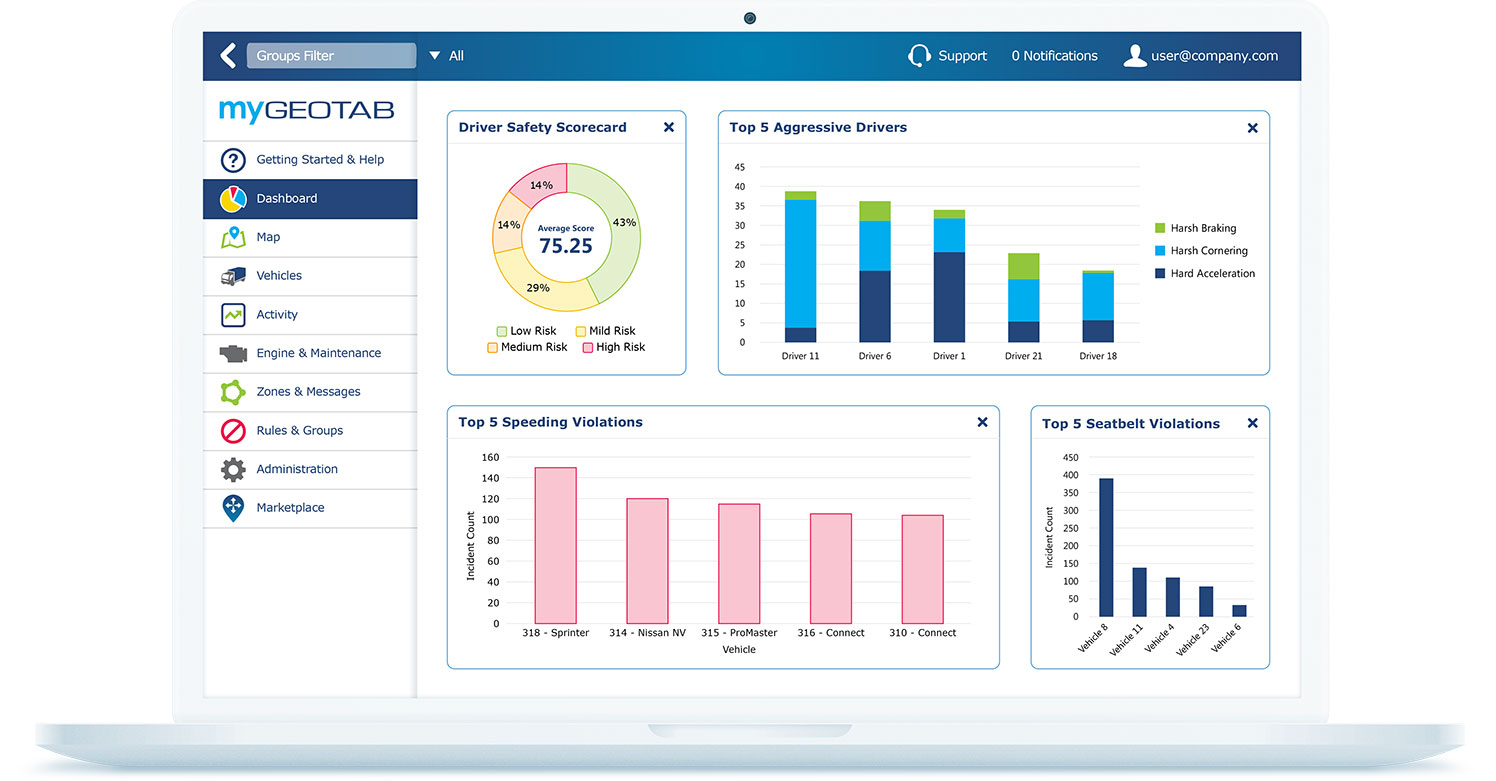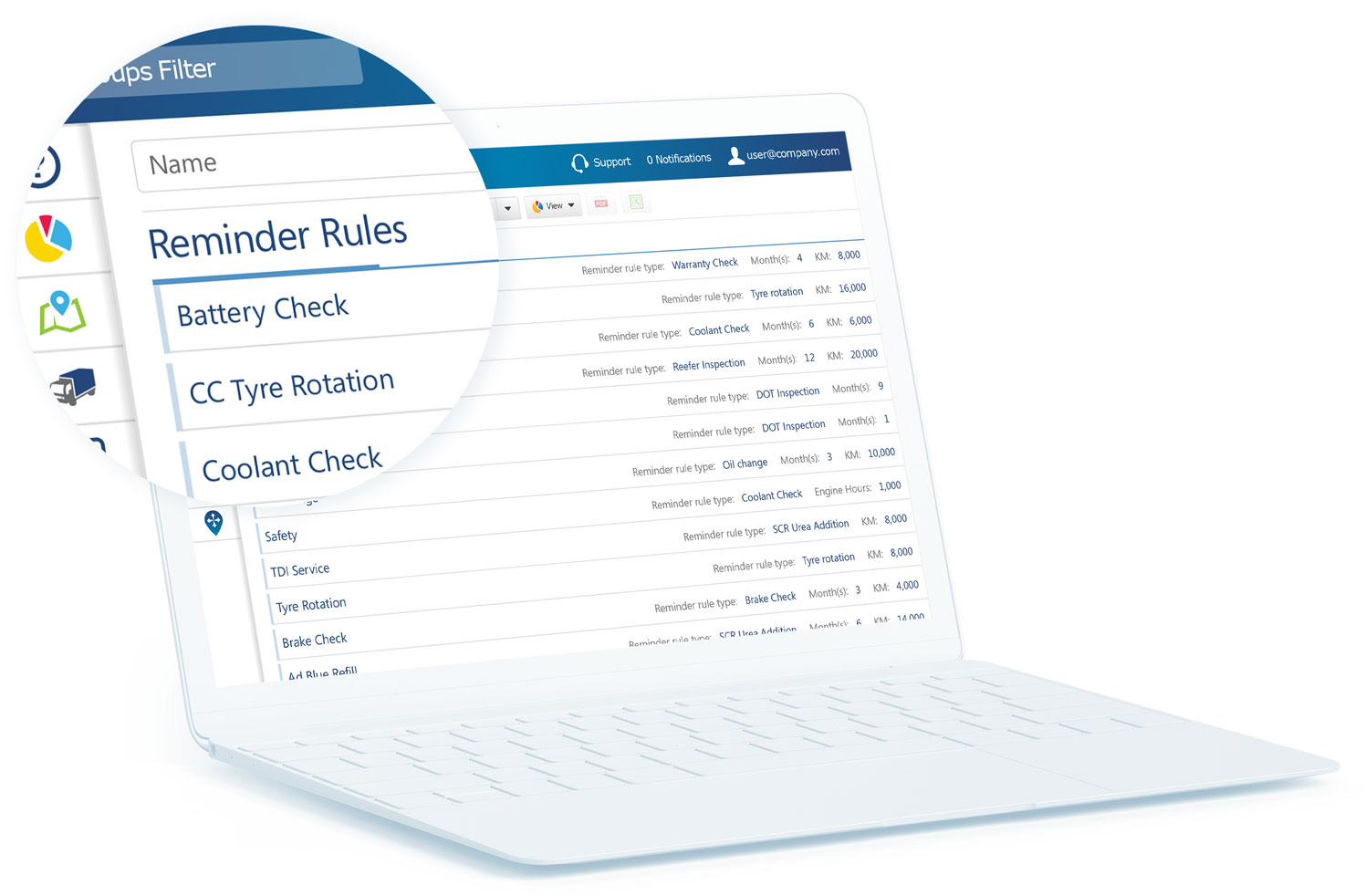 Cut asset procurement and maintenance expenses with smarter fleet management
As fleets try to reduce assets, efficient allocation of vehicles is key. Use Geotab's vehicle tracker with a driver ID module to remove the need to assign one person per vehicle. Reduce procurement costs and ongoing maintenance by using your assets in a more productive way. Expand your solutions farther and predict maintenance requirements before issues arise to better deploy your team.
---
---
---
Commonly asked questions
What is public sector fleet management?
Public sector fleet management is a specific subset of telematics management that is designed for fleets of all sizes. Public sector fleet management solutions are designed for emergency services, utilities, smart cities and any other public sector vehicle fleet.
What are the benefits of public sector fleet management?
Geotab's public sector fleet management solutions offer the following benefits:
Simplified contracts
Support for Council and Local government authorities
Rigorous data security
Support for meeting electric vehicle (EV) acquisition targets
Support for meeting sustainability targets
Critical intelligence to help streamline regulatory compliance and reporting
Reduced total cost of ownership (TCO) of fleet vehicles
Improved public and employee safety
Minimized greenhouse gas emissions
How can Geotab help you manage your public sector fleet?
Geotab uses a small, easy-to-install telematics device to capture rich vehicle and driving data, including ultra-accurate engine and EV battery diagnostics.
With fast GPS acquisition time and high-quality recording, these devices ― in combination with MyGeotab fleet management software ― enable councils, local government authorities and other public and third sector fleets to access and leverage vital data from their fleets.
Through analytics and machine learning, Geotab transforms this large volume of data into critical intelligence for fleets, helping to improve fleet management and performance.
What are the benefits of Geotab's fleet management software for public sector fleet management?
With 2,000 public sector customers and counting, Geotab is continuously developing and expanding its solution offering based on the growing and evolving needs of public sector fleet managers. But some requirements remain fundamental across all authorities and at all levels of government.
To keep pace with current trends and demands in the public sector, Geotab's telematics platform solution works to:
Promote sustainability
Support and advance EV adoption employee and public safety
Automate compliance
Boost efficiency
Streamline maintenance and lower maintenance costs, detecting engine issues in advance
Simplify deployment and expansion
Lower fuel costs
Right-size fleets
How can fleet management help authorities?
Geotab's fleet management solutions for government fleets can help authorities improve their fleets' safety as well as the safety of other road users. Geotab's GO devices and the MyGeotab open telematics platform support authorities in monitoring their fleets at all times. Use active tracking for emergency vehicles. By doing so, they will be able to reach operation sites faster. MyGeotab enables you to monitor, analyse and visualise important vehicle and fleet data to help you make better decisions.
What government fleet solutions does Geotab offer?
Geotab's web-based software and fleet tracking devices are perfect for managing government fleets on all levels such as:
Police and first responders
Winter operations
Utilities
Smart City
How can fleet management improve the safety of authorities and municipalities?
Geotab's tracking devices allow you to monitor your fleet vehicles at all times. You will be able to access important safety information in real time. You can introduce custom rules in MyGeotab to monitor driver behaviour and improve safety. Geotab fleet management solutions offer the highest level of security and are FedRAMP-certified.
---