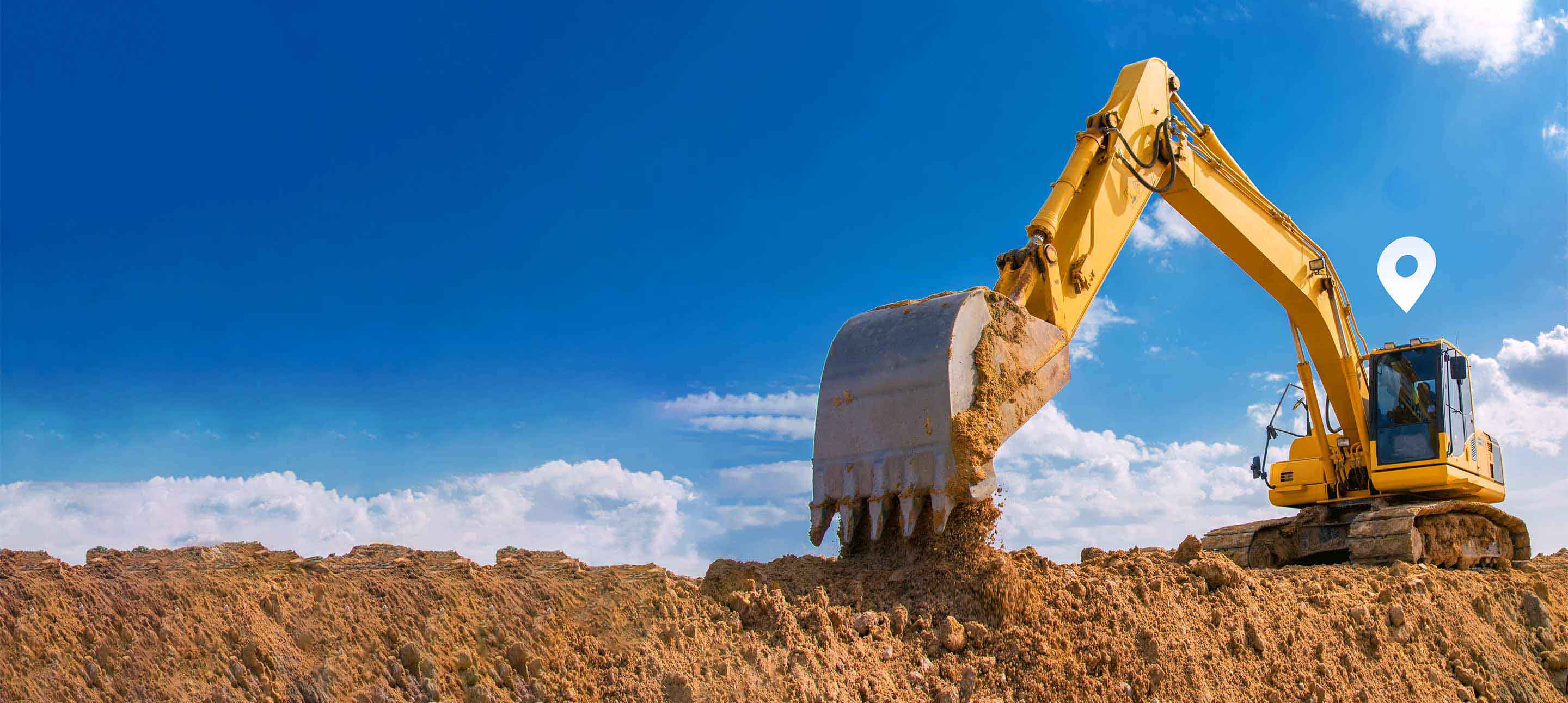 GPS asset tracking solutions and software
Real-time location of every fleet asset. Improve the productivity and maintain the value of your assets in the field.
Request a demo
Track unpowered assets and other equipment through your fleet management software
Trailers, containers and other mobile assets are all a risk to be monitored. Equip your assets with real-time GPS to track their location.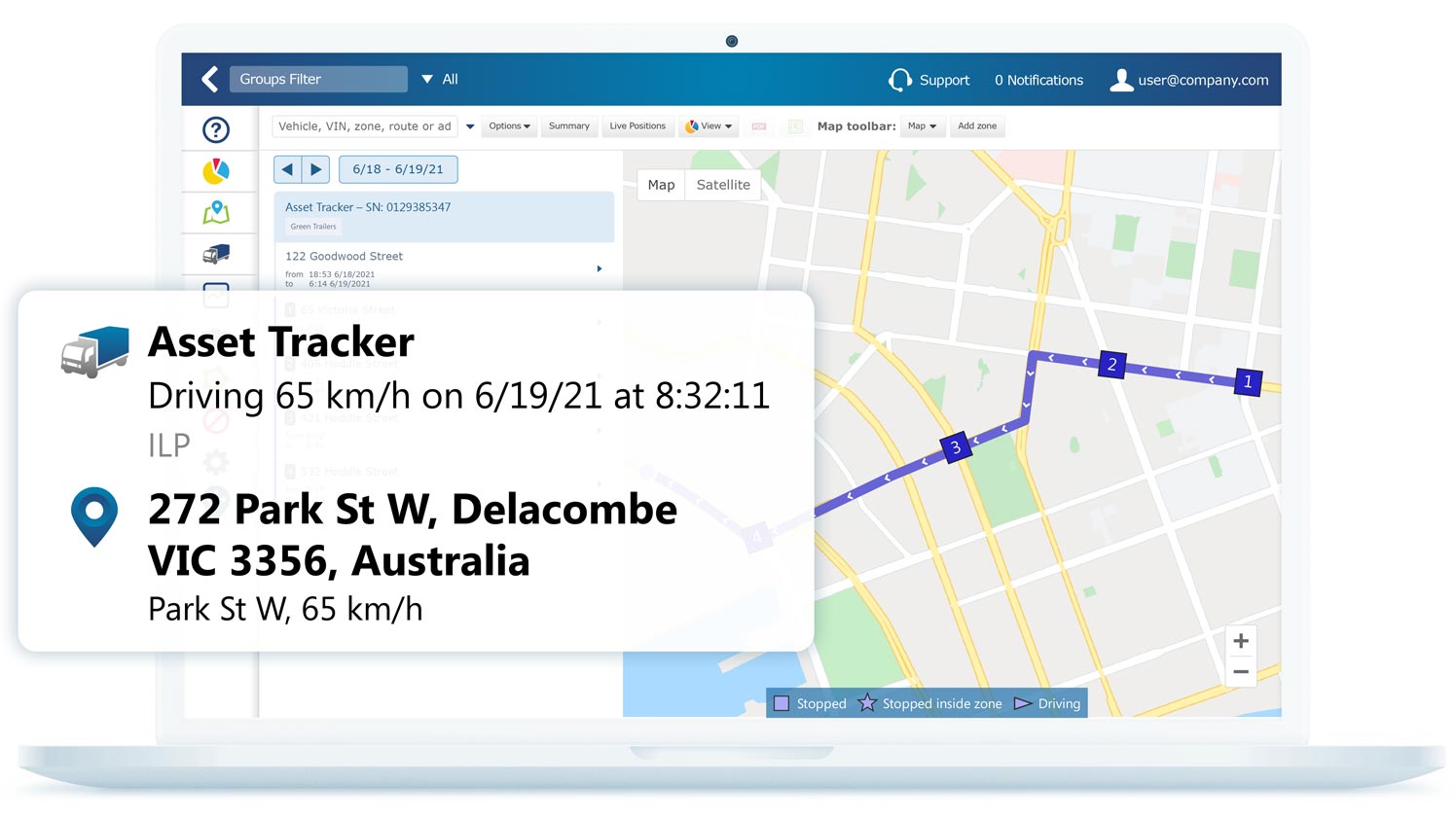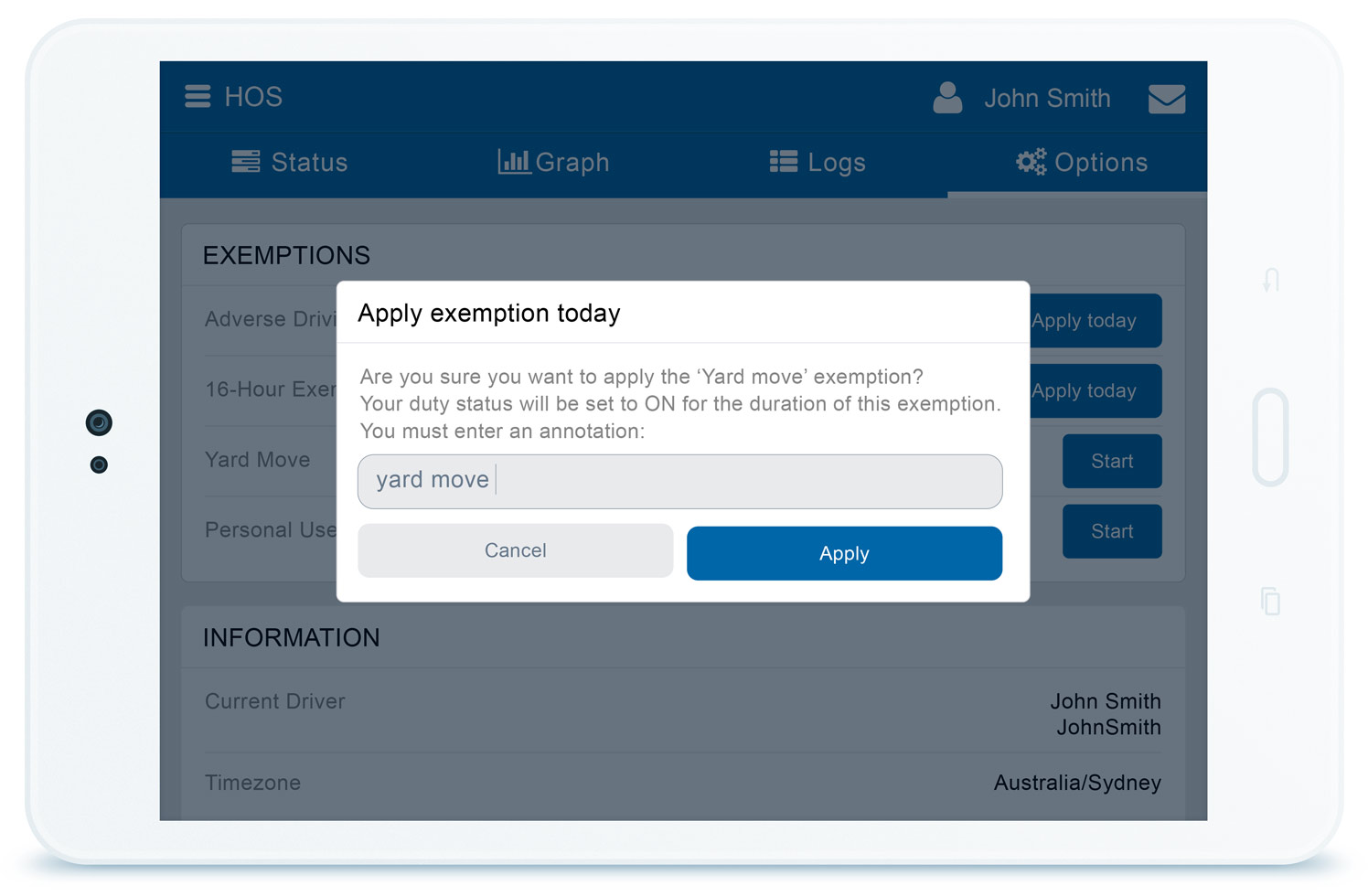 Protect your mobile assets from theft
Equipment left on site or in yards poses a risk of theft. Equip an asset tracker and be alert to any asset moving outside zones when they shouldn't be, and be alert to their location anywhere in the world. With a ruggedised design and extensive battery life, asset trackers are suited for the outdoors and all inclement weather.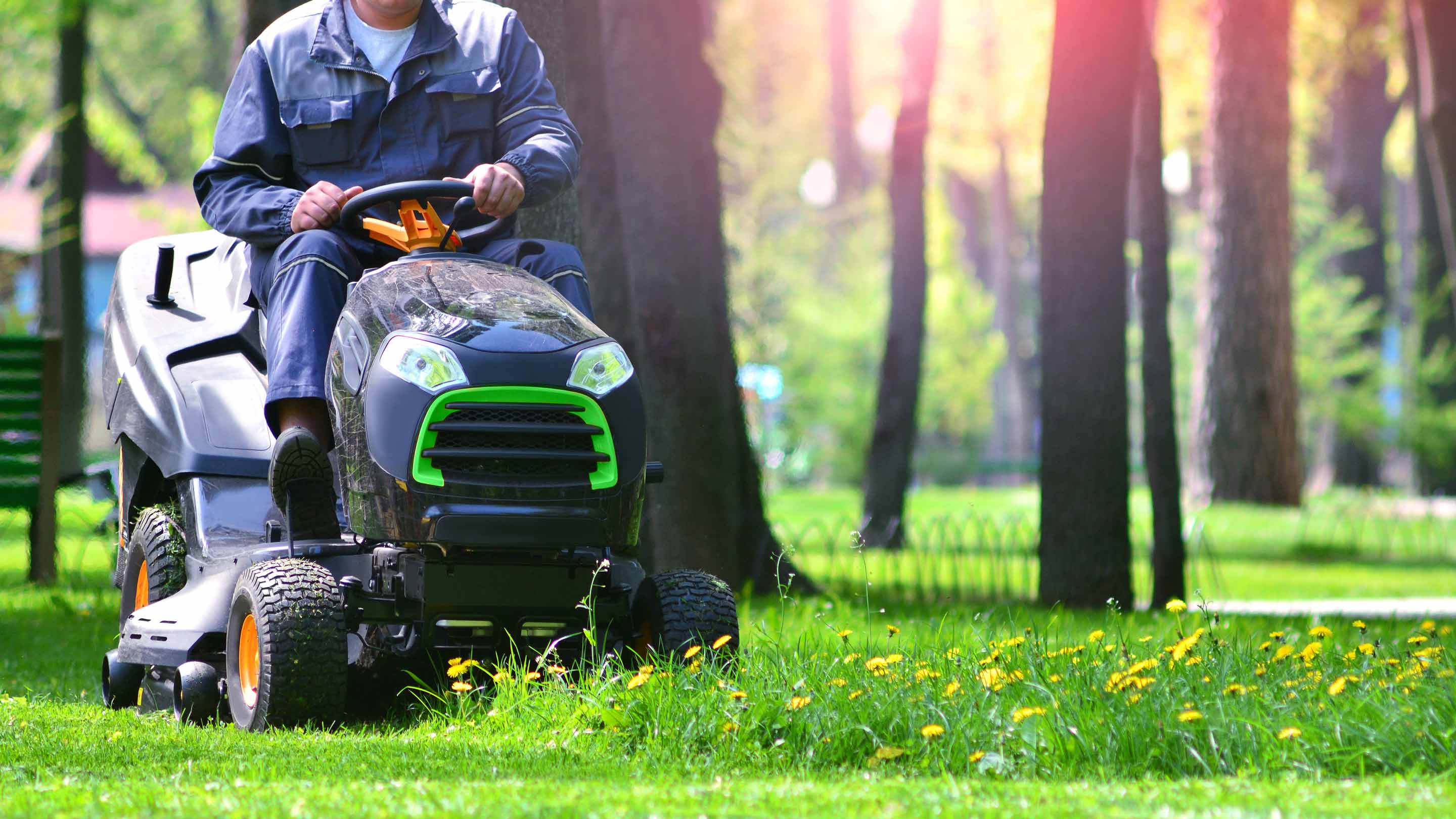 Track powered or unpowered assets in one easy platform
Get real-time location reporting for every asset
Protect every asset from unwanted movement
Ensure each investment is being used productively
Install a GO device to track plant and equipment
Manage trailers or other mobile assets with solutions from the Marketplace
See our solutions in action
Monitor asset utilisation and productivity
Report on trailer dwell time and movement in yards, entry and exit times, and true utilisation. Know how not only your vehicles are performing, but also the stock you're moving — all through MyGeotab.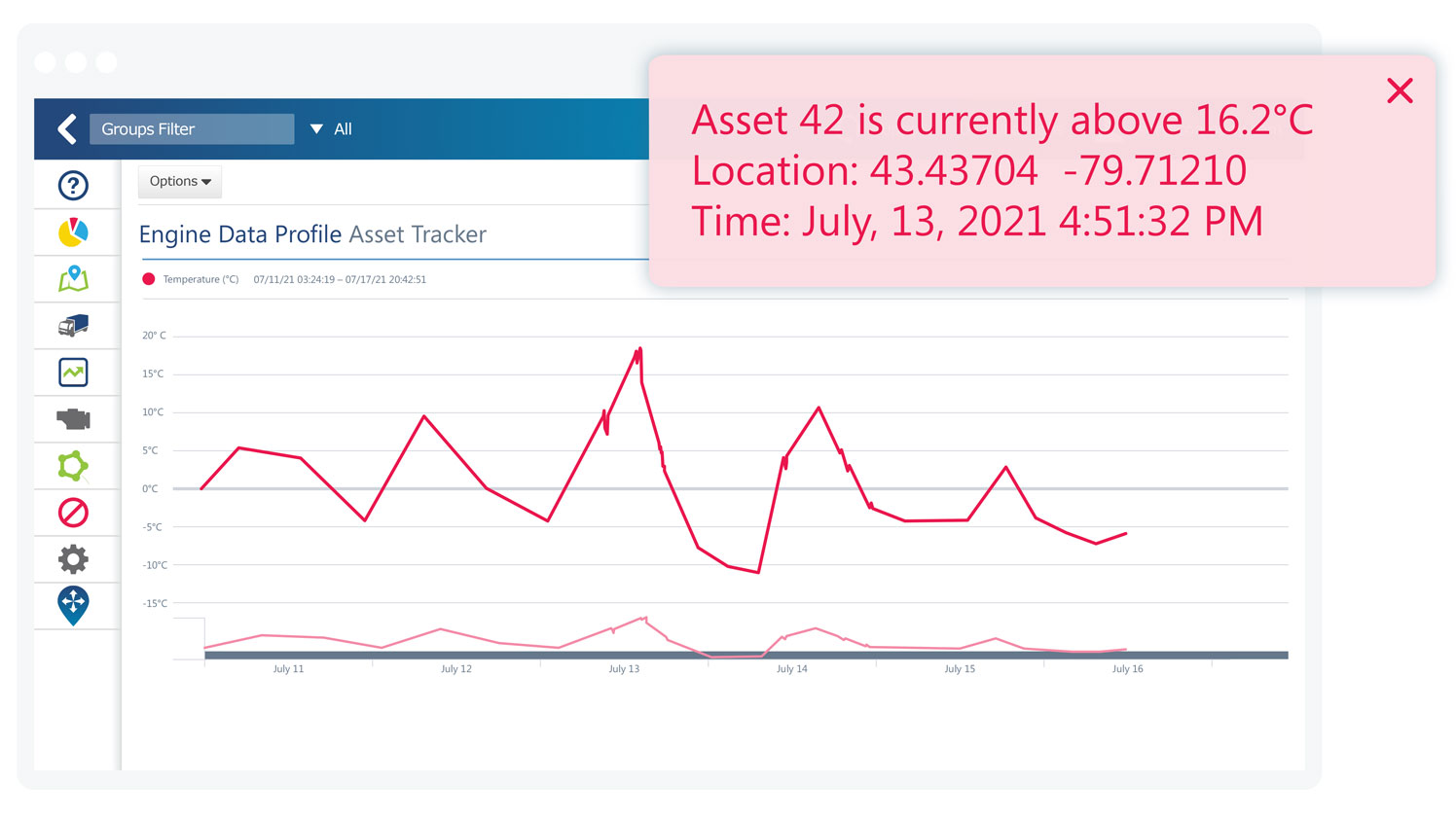 ---
---
Commonly asked questions
How does asset tracking work?
Fleets can use fleet asset tracking to determine where their vehicles are and what they're doing. Geotab's asset tracking solution covers a wide range of topics, including driver safety, fleet compliance, vehicle emissions and vehicle health.
What is asset tracking software?
Asset tracking software allows fleets to keep track of their vehicles and other fleet activities. Other areas of interest for Geotab in fleet tracking include fleet compliance, vehicle emissions, driver safety and vehicle health.
Your connected fleet will benefit greatly from vehicle asset tracking. It allows you to collect engine data as the GPS and internal sensors track the vehicle's movement. Allow our industry-leading fleet management software to analyse your fleet and assist you in making informed, dependable decisions.
What are the advantages of Geotab's asset tracking software?
There are many advantages to using Geotab's asset tracking software, the
GO Device
. This includes:
• Easy to install
• Expandable via IOX
• Secured communication
• In-built accelerometer and gyroscope
• Extensive vehicle support
• Broad EV compatibility
---
Ready to start tracking your assets?
Let us show you how simple it is to use our web-based asset tracking software to manage your fleet assets.