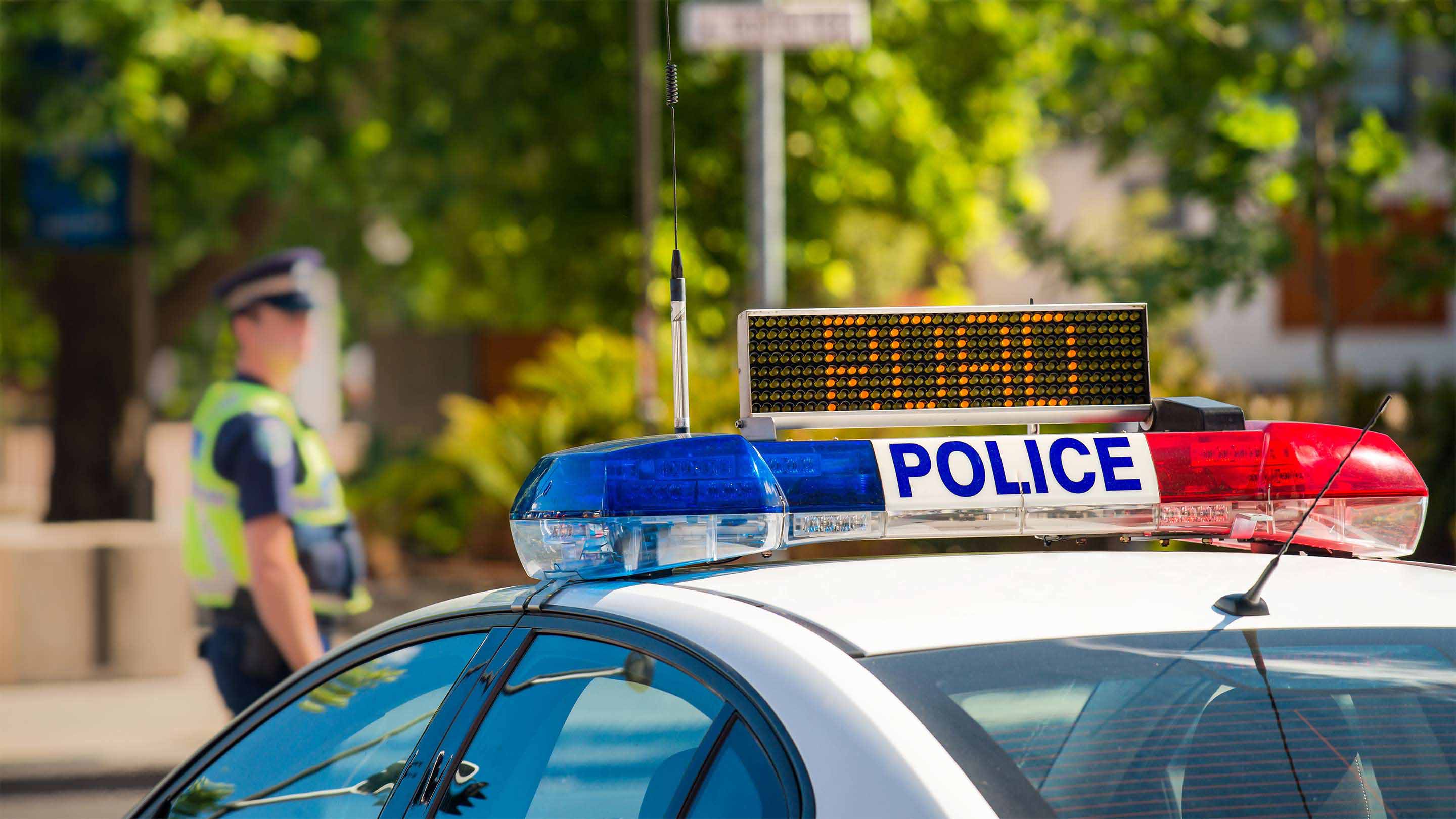 Fleet management for police & emergency service vehicles
Keep your community safe with advanced telematics and analytics.
Request a demo
Key points
Leverage your fleet's data for operational insight based on actual movements
Increase response time by dispatching vehicles closest to the emergency using the "Nearest" feature in MyGeotab.
Manage driver and public safety with behaviour reporting and coaching
Get notified instantly when an accident is detected. Forensic data is uploaded to MyGeotab for review.
Plan efficient routes to avoid congestion, cut costs and go green
Connect light bars, sirens and more directly into the GO device via the IOX expansion port to monitor usage.
---
Monitor your fleet in the field to improve dispatching times
With live tracking via Geotab's GPS fleet management, you can take a holistic view of your fleet and target the nearest vehicles for dispatch. Respond quickly to emergencies, integrate traffic information and route responders around potential blockages and keep your communities safe.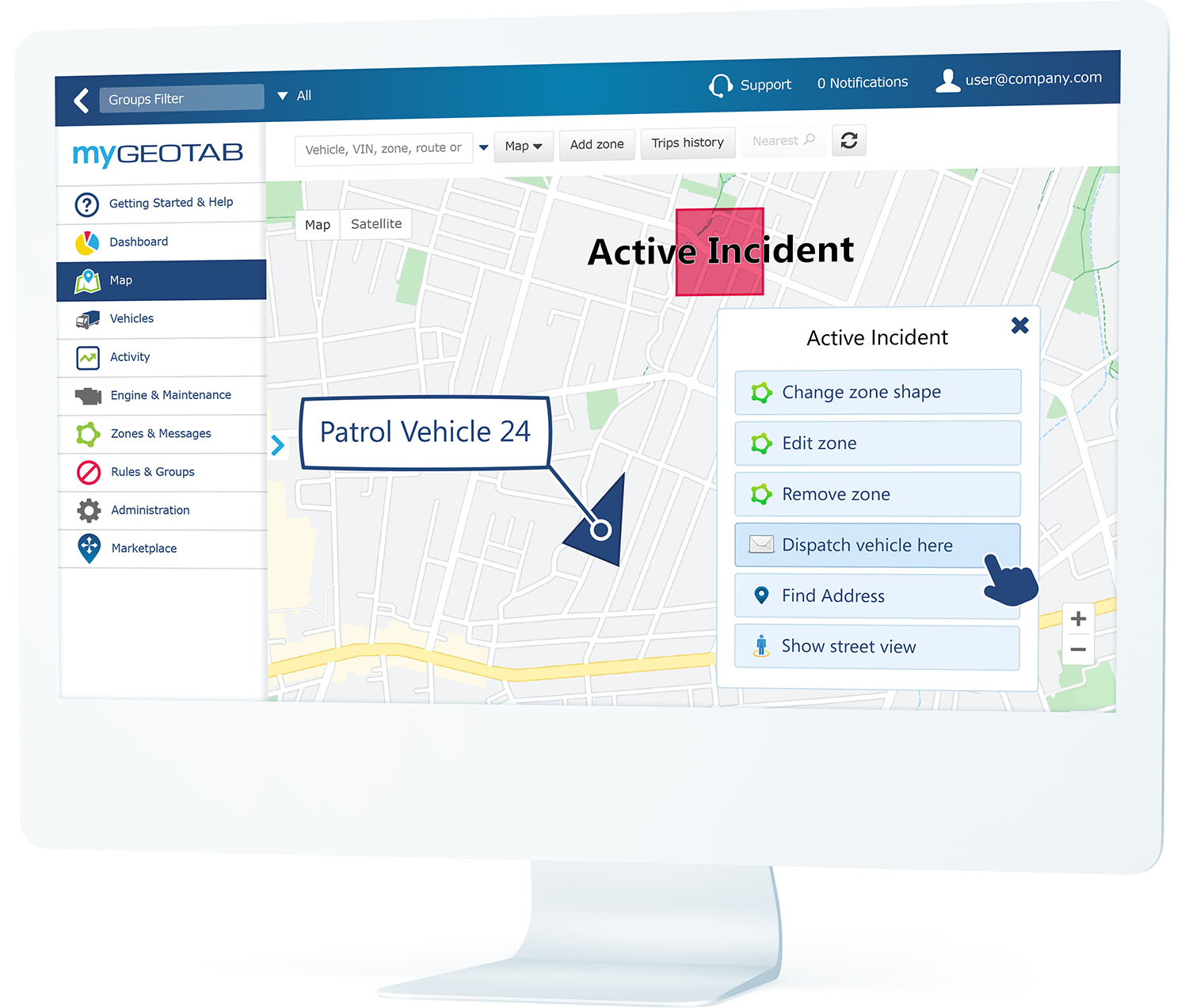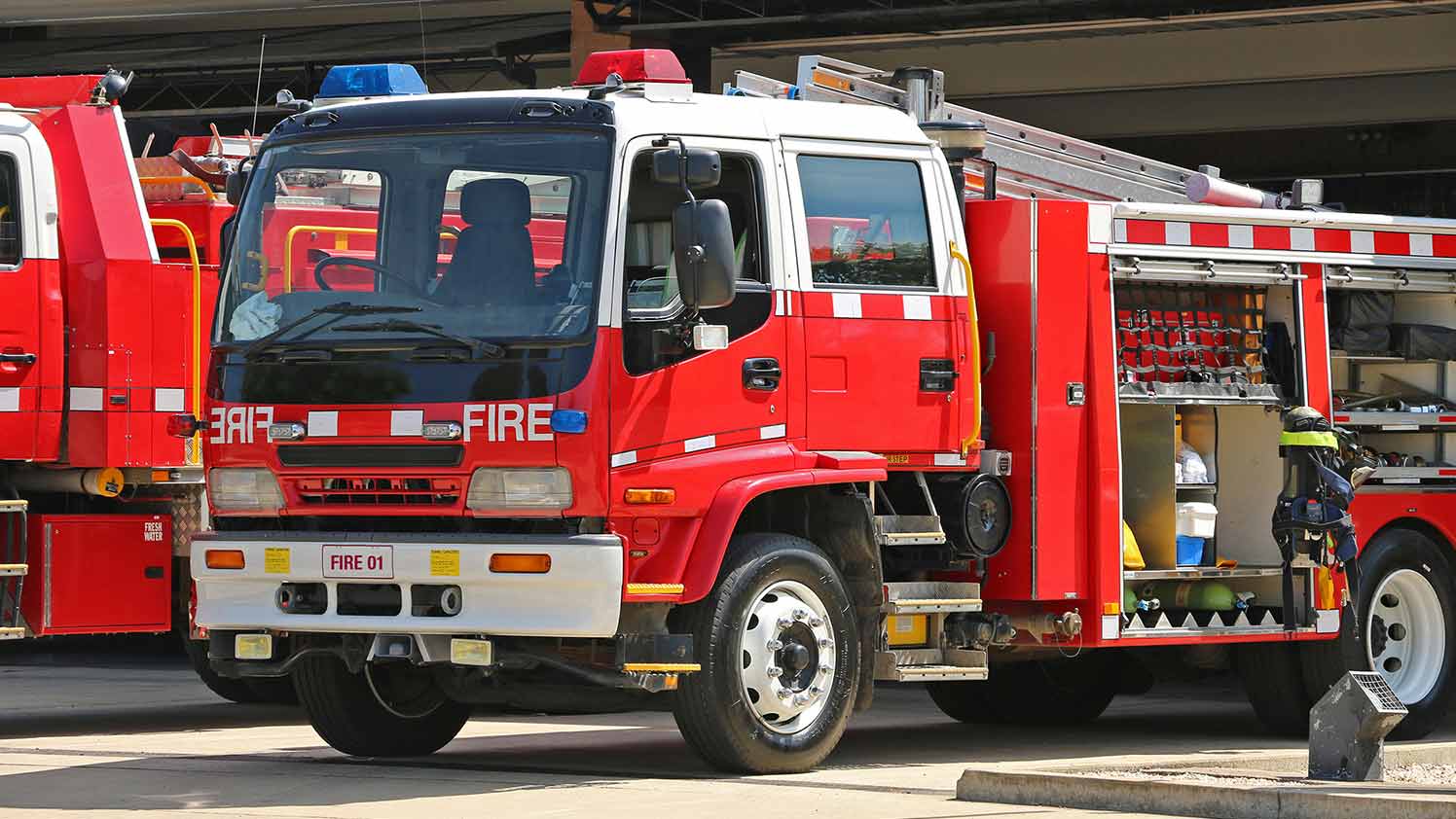 Go further with big data
Pooling your response data into an analytics platform allows you to make key operational decisions to drive service quality. Reduce response times by deploying responders to trouble areas identified by detecting hotspots in your data, rather than estimations. Integrate the system with additional vehicle functions such as lights and sirens to map areas of concern and deploy your teams effectively.
Ensure responders get there safely with driver behaviour monitoring
When not attending to emergencies, your fleet vehicles are driving alongside normal vehicles in regular traffic conditions. This means monitoring speeding, harsh braking, and seat belt use are vital for fleet and public safety. Monitor these metrics to set a good example for the communities you support. Integrate with lights and sirens and set custom rules to ignore speeding alerts when your team jumps into action.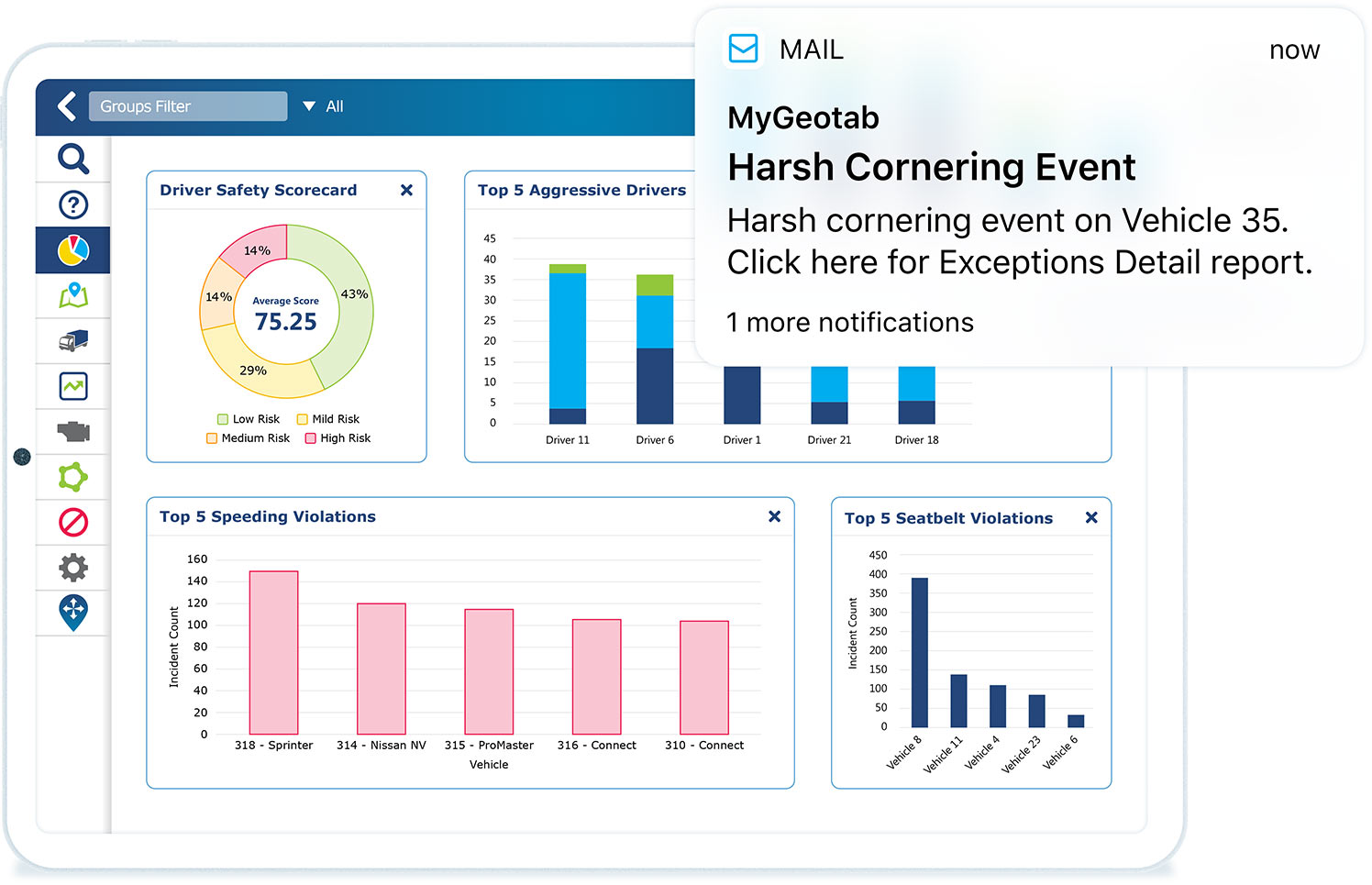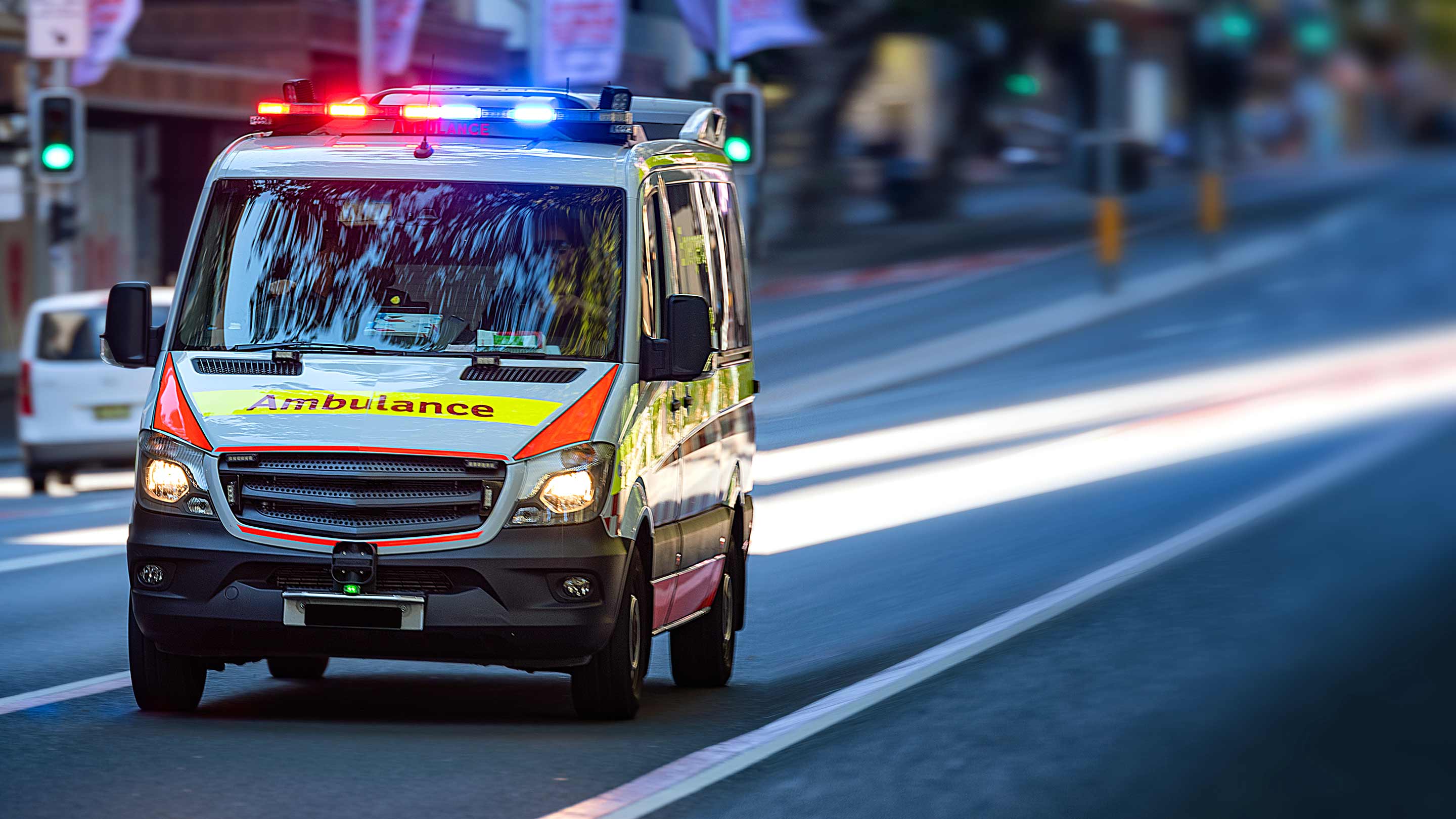 Why Geotab
Predict maintenance needs before they cause a breakdown
Monitor your fleet in action with live GPS tracking
Integrate vehicle functions and analyse data to target response efficiency
Monitor safe driving behaviours and set overrides when vehicles are responding to emergencies
Plan patrols and reduce idling to save on fuel costs
View brochure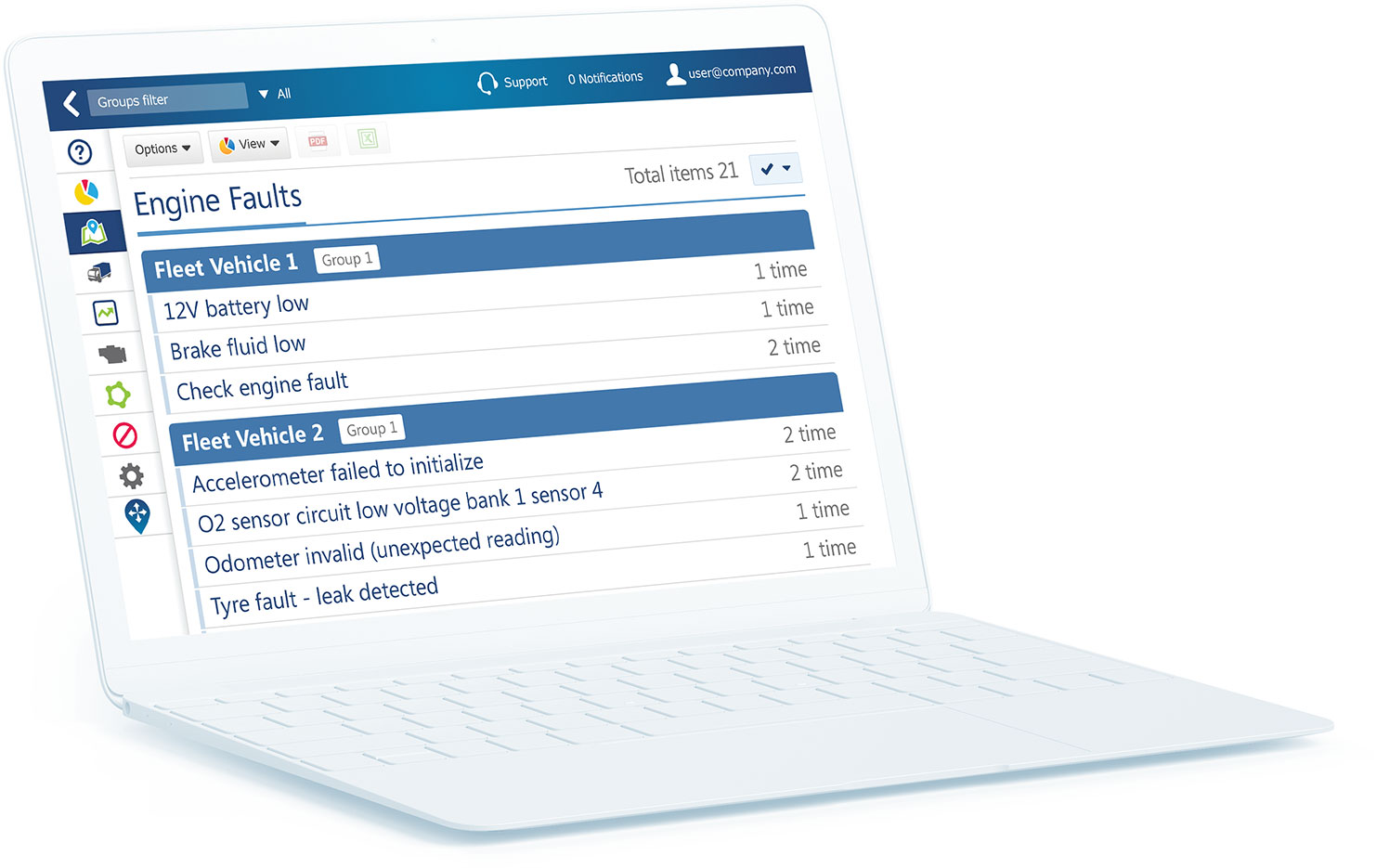 Predict technical faults before they occur to keep your fleet available at all times
When even one vehicle is off the road for unscheduled repairs, it reduces your capacity to provide life saving services. With Geotab's capability to pull engine data and fault codes, you can plan maintenance efforts targeted to the vehicles that need it most and help keep your fleet ready for duty.
Plan efficient patrols to reduce expenses
Ordinary commercial fleets often aim to reduce time on the road to save money, but emergency fleets need to be in the field to remain effective. By planning efficient routes for patrol, you can still save fuel costs and receive alerts for excessive idling, which can save public sector resources.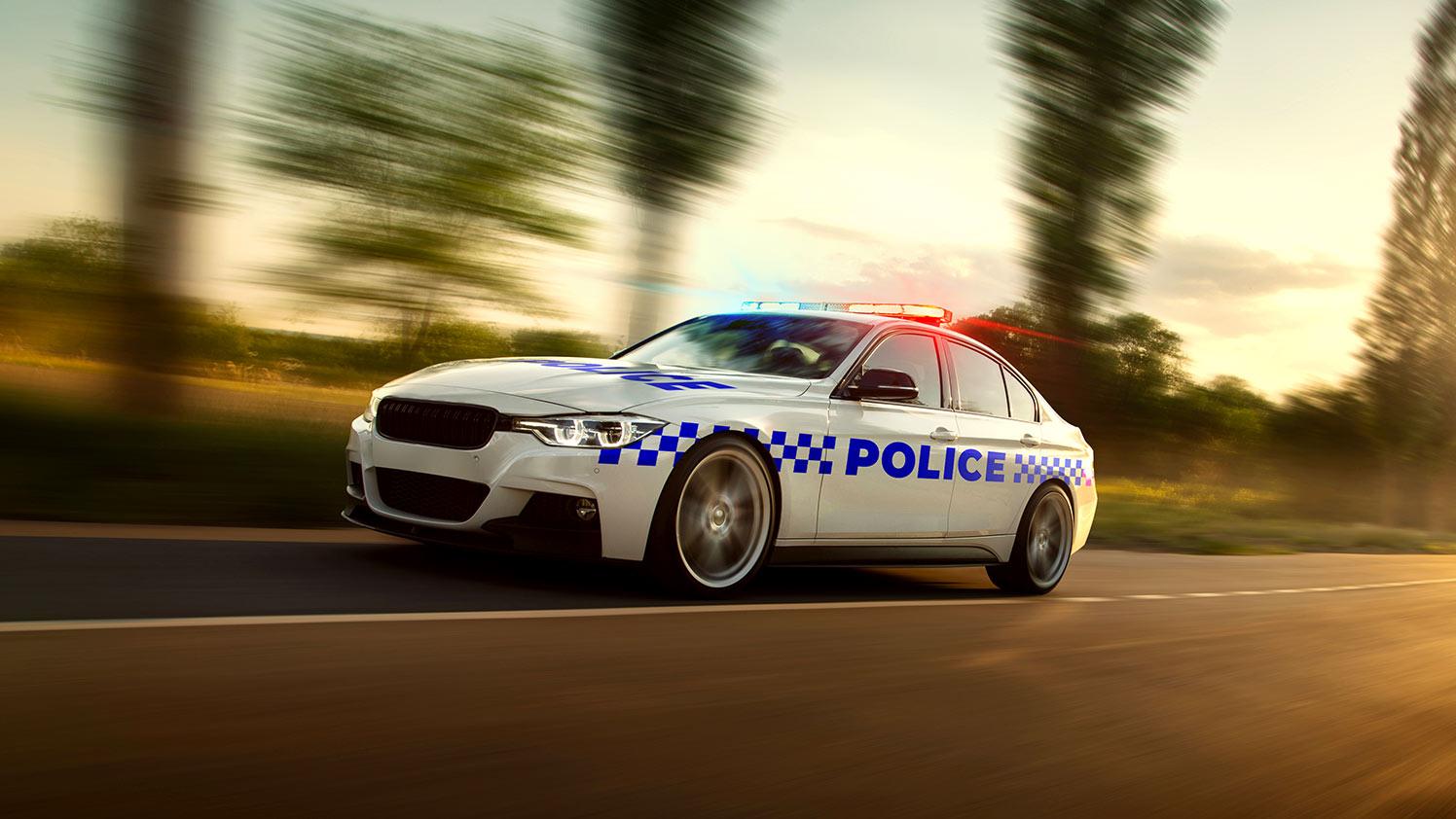 ---
---
Commonly asked questions
Which emergency services vehicles does Geotab work with?
Geotab works with different energy service providers and their vehicles around the world. We support police, fire, ambulance and more. To learn more about Geotab's police and first responders solution,
Request a Demo
today.
How can telematics technology help improve police and emergency responder fleet management?
Telematics technology can help keep your community safe. We have solutions at Geotab that can help you utilise your fleet's data for operational insight based on actual movements, monitor driver and public safety with behaviour reporting and coaching, plan optimal routes to prevent congestion and save money.
How can police fleet management improve driver safety?
When your fleet cars are not responding to emergencies, they are driving in ordinary traffic alongside other cars. This means that keeping an eye on speeding, harsh braking and the use of seat belts is critical for fleet and public safety. To set a positive example for the communities you assist, keep an eye on these measures. Set custom rules to disregard speeding alerts and integrate with lights and sirens.
Ready to optimise your fleet?
Let us show you how simple it is to use our web-based software and fleet tracking devices to manage your emergency services fleet.