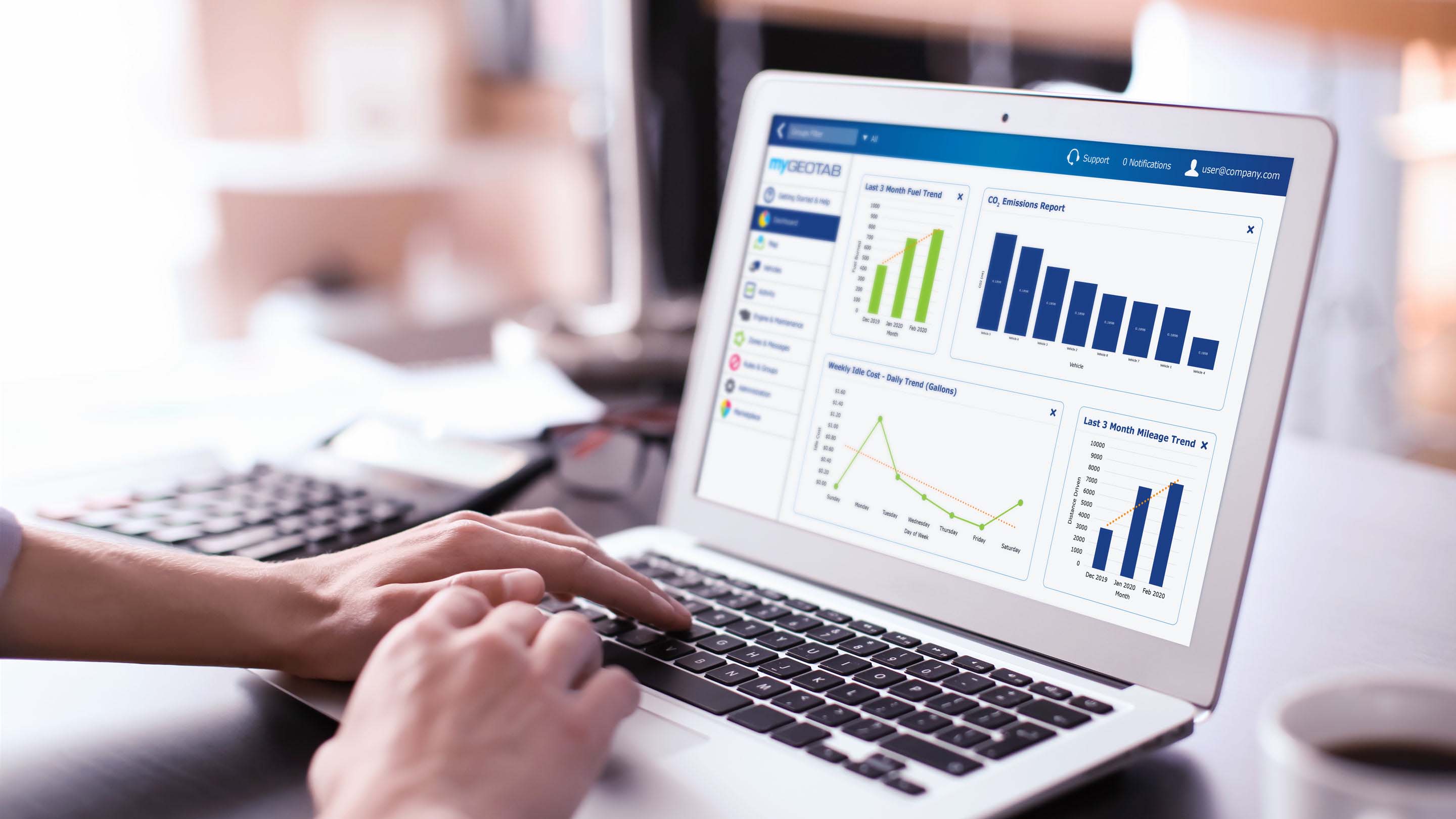 Improve fleet efficiency with Geotab's fleet optimization solutions
Manage vehicle expenses and benchmark against the competition to drive business outcomes from your mobile assets.
Request a demo
Slash fuel costs by managing how vehicles are used
Monitor and report fuel usage across the fleet. Integrate fuel card data for accurate expense tracking, and stamp out idling or other fuel wasting behaviours with driver coaching.
Learn more about fleet fuel management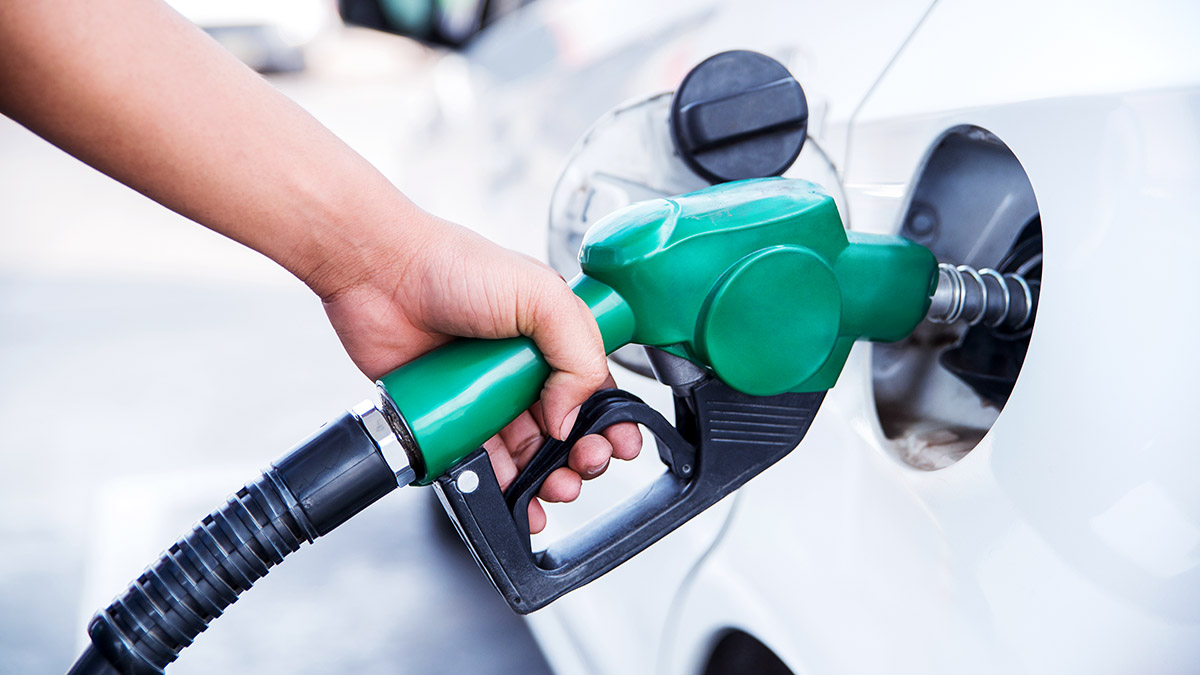 ---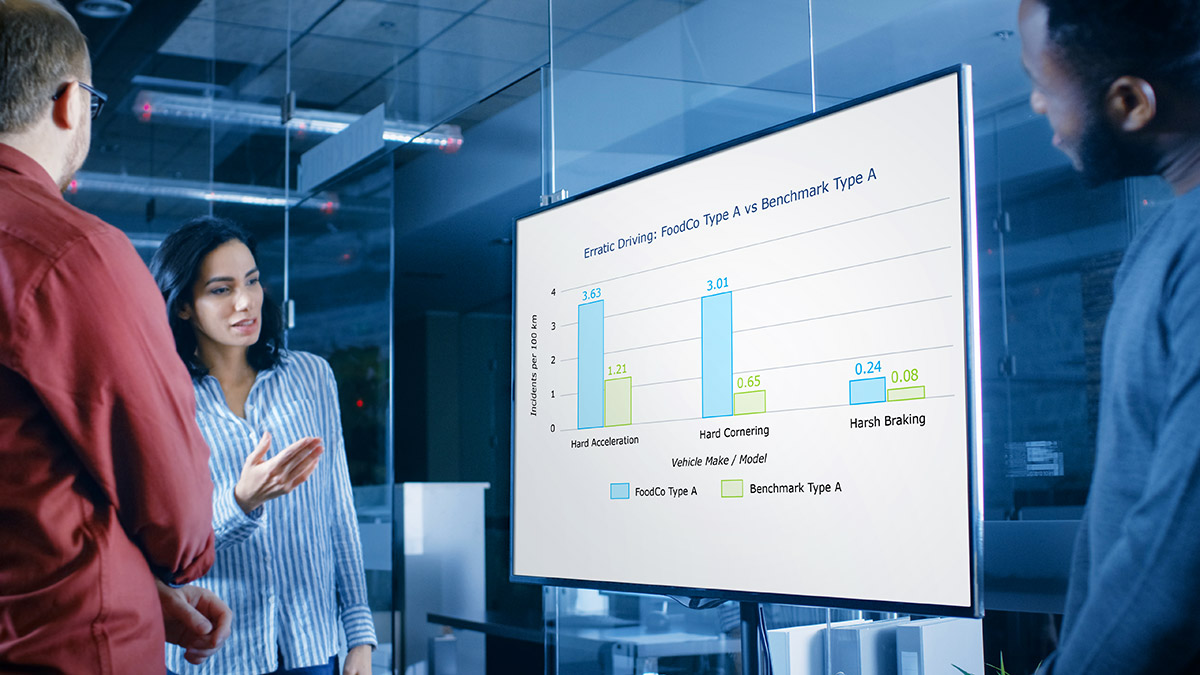 Benchmark within your company or against the best
Set standards and goals for how you want your fleet to operate. Report on current and historical fleet utilisation to identify opportunities to boost performance. Contrast your team with leaders in your field and others to see how you stack up.
Learn more about fleet benchmarking
---
Predict maintenance and get ahead of any issues
Collect and manage engine fault codes and other predictive data. Geotab helps you plan and prioritize vehicle maintenance, to help keep your fleet running and costs lower. Intervene before an engine fault takes a productive vehicle off the road.
Learn more about fleet maintenance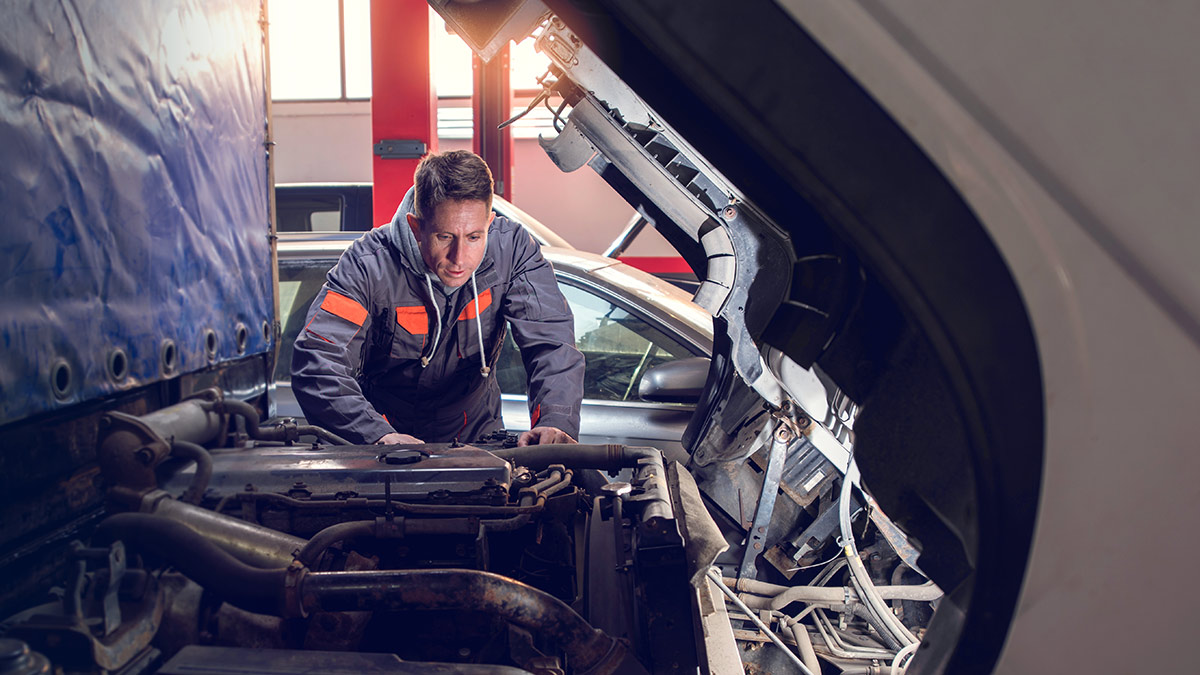 Ready to optimise your fleet?
Let us show you how simple it is to use our web-based software and fleet tracking devices to optimise your fleet.