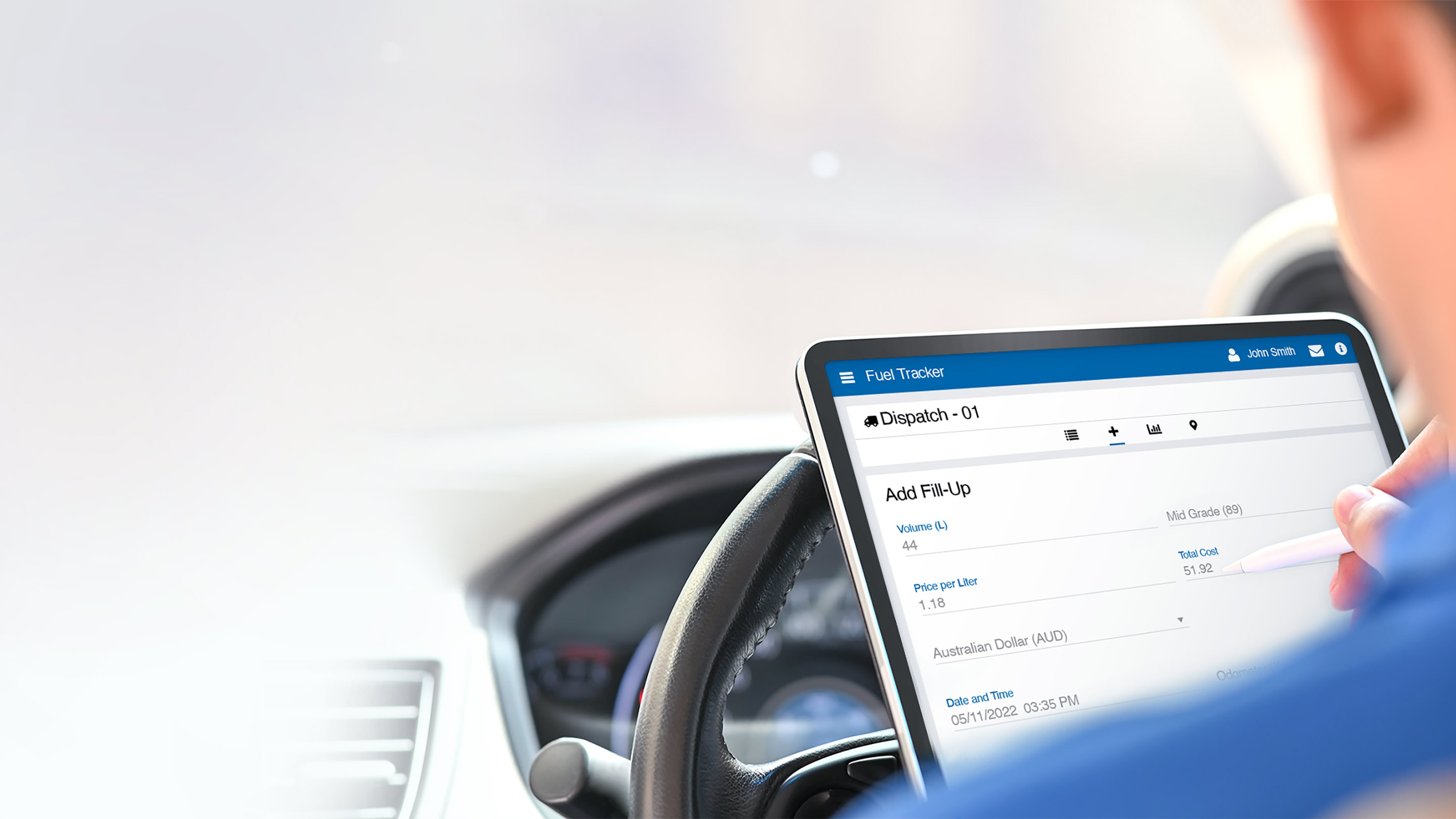 Optimise your fleet fuel management efficiency
Fuel is often one of the most expensive parts of operating a fleet. Cut fuel wastage to help your bottom line, and the environment.

Request a demo
Monitor fuel use to slash costs and carbon emissions
Get on top of excessive idling and inefficient routes to cut your petrol expenses. Geotab's GPS trackers can also let drivers know when they breach your customised rules for idling, to encourage them to turn the vehicle off instead. Cutting fuel not only saves you money, it lowers the carbon footprint of your fleet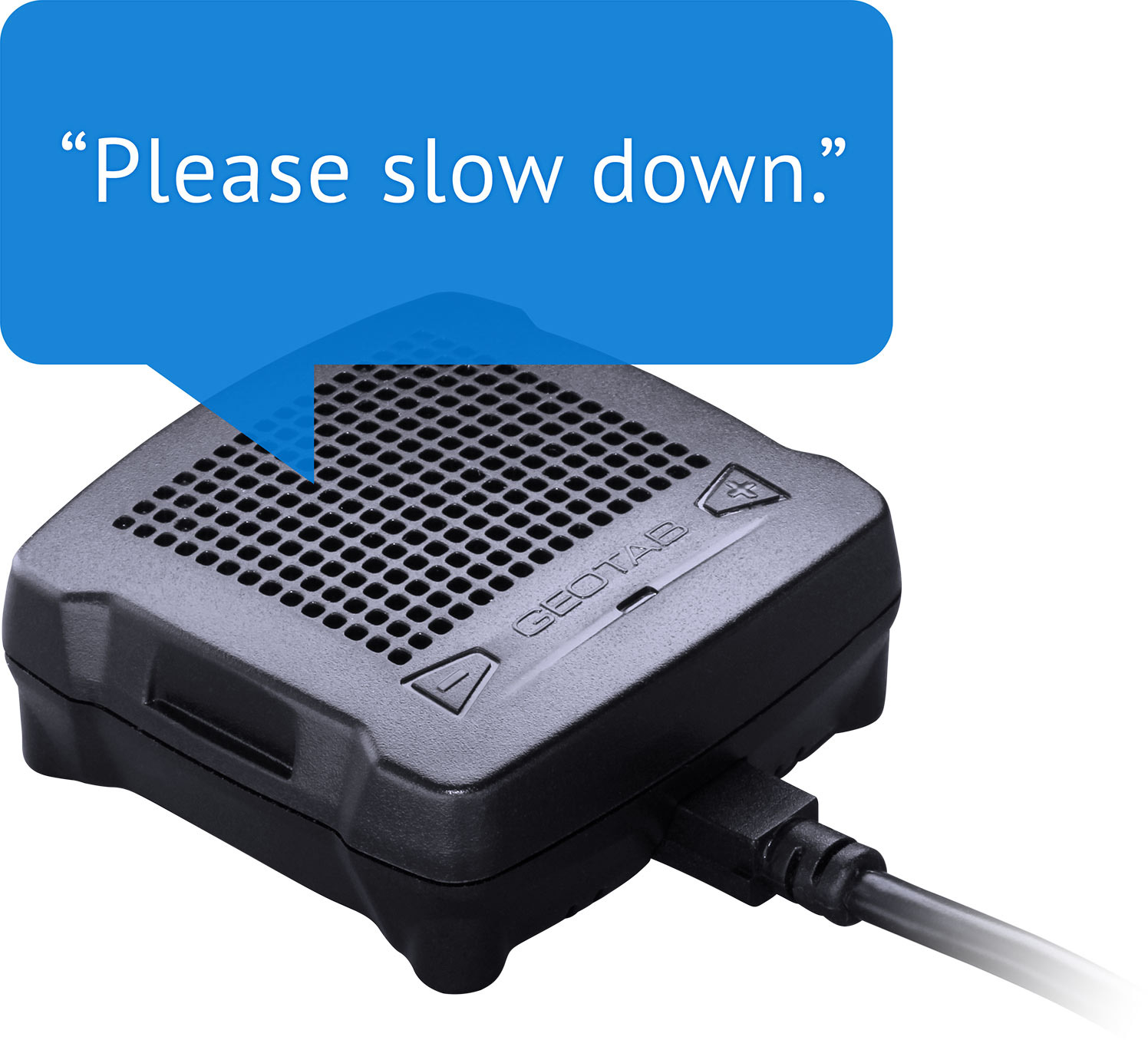 Real-time coaching for your drivers
Harsh driving, such as speeding, aggressive acceleration, turning and braking, as well as excessive idling are wasting your fuel budget. Remind drivers to make better choices with in-vehicle, audible announcements — either spoken words or buzzer. Promote fuel efficient driving with immediate feedback for your team.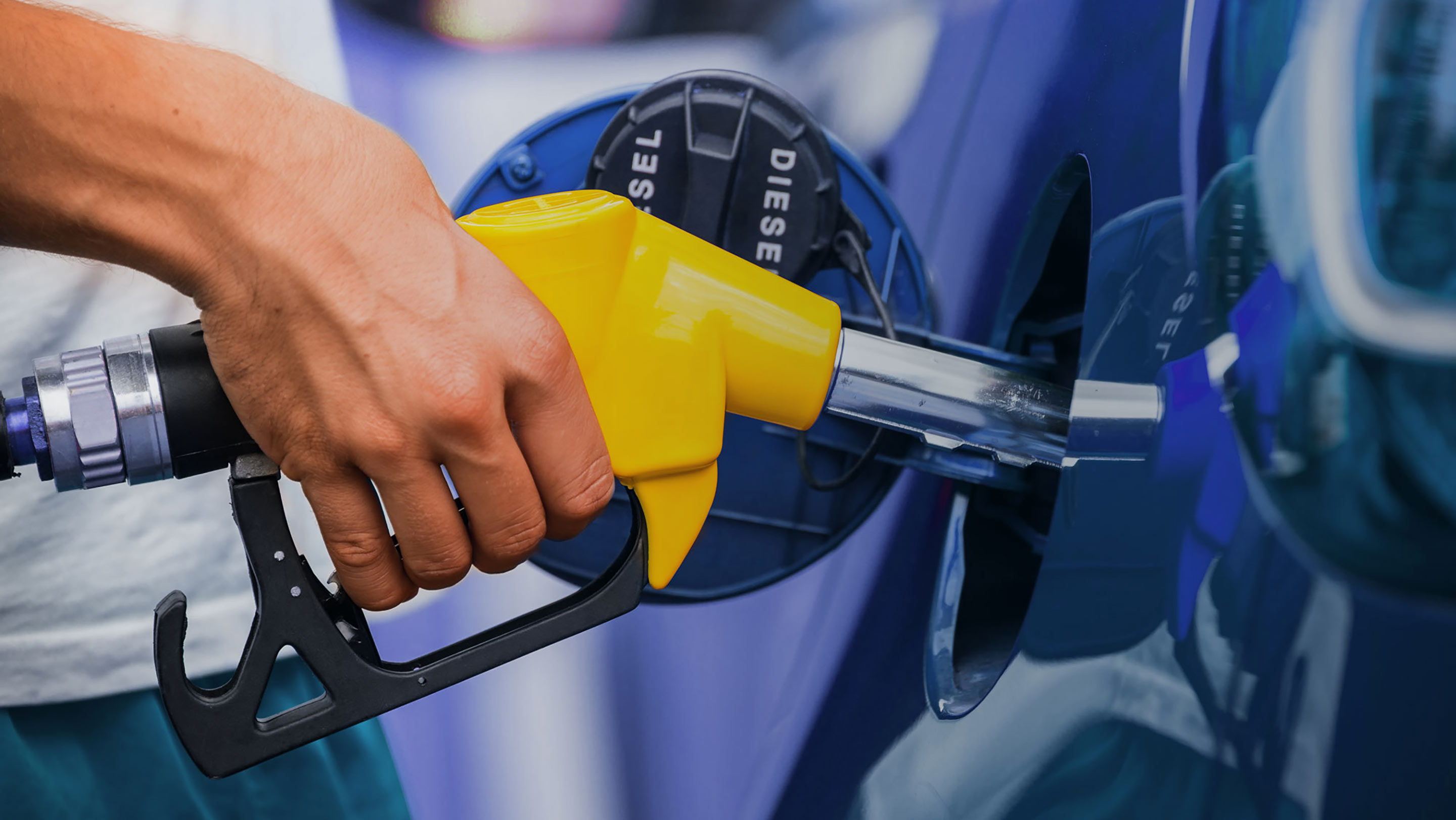 Gain visibility over fuel inputs
Integrate fuel cards for up-to-date information on your fuel spend. Monitor the fleet for predictive maintenance and run your vehicles more efficiently. Set rules and notifications to oversee how your fleet is using fuel. Track key metrics such as:
Fuel consumed
Fuel economy (km/L)
Fuel level
Engine idling
Engine faults
See our solutions in action
Generate detailed fuel use reports
Create a dashboard of fuel usage across the fleet, live fuel consumption, and idling trends. Contrast current metrics against historical data to identify opportunities for improvements, or set benchmarks and goals for future benefit. Track your distances travelled to accurately quantify CO2 emissions.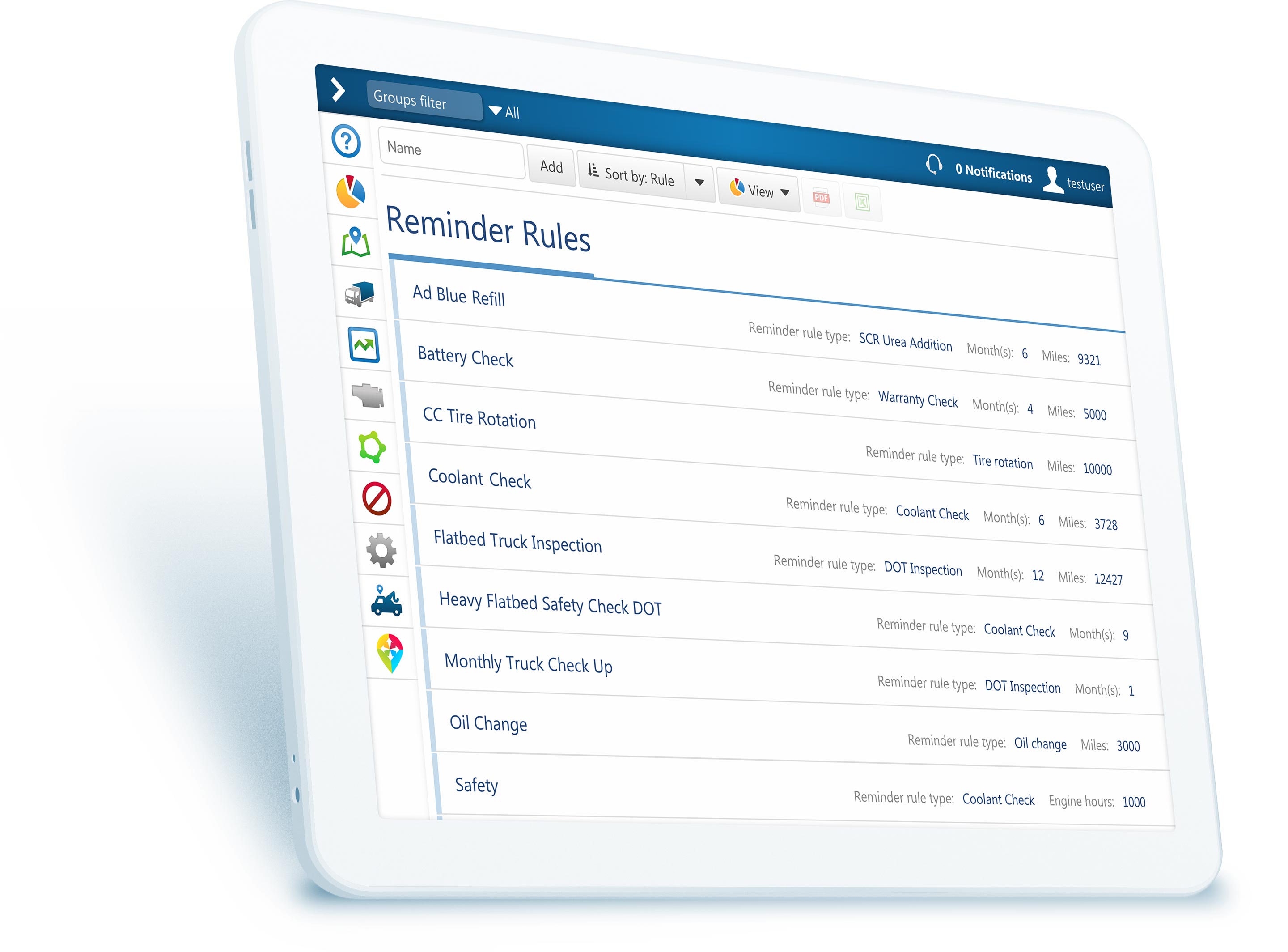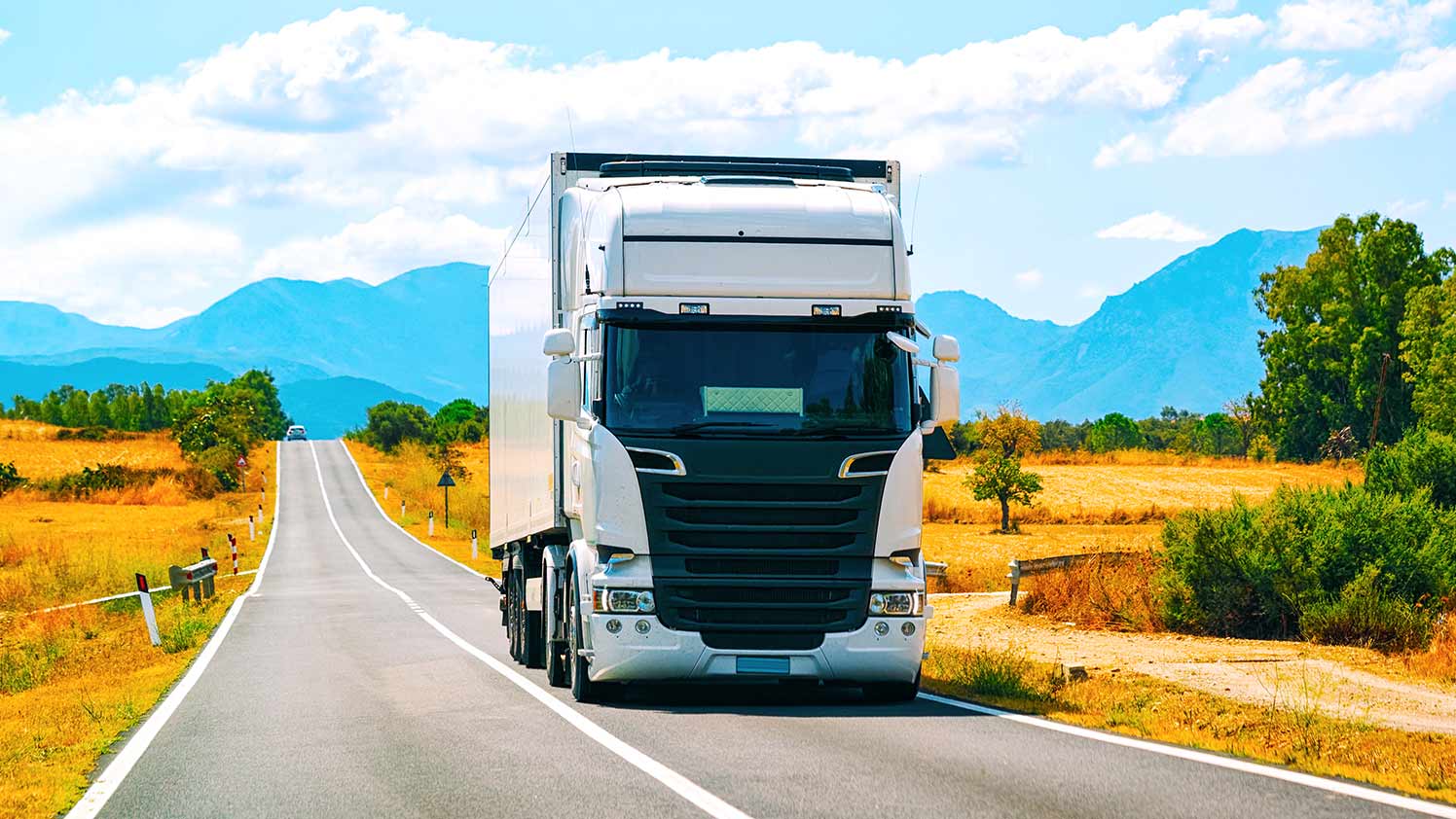 Improve the fuel economy of your fleet
Keep track of fuel consumption for an optimal fleet operation. Manage tire pressure, provide predictive maintenance and drive engine efficiency. Set reports and automated notifications to stay informed on your fleet's performance.
---
Marketplace
Fuel management solutions from Geotab Marketplace
Track fuel metrics that have a direct impact on your bottom line. Solutions include emissions and idling trend reports, overall fuel usage, and fuel card integration.
See solutions
---
Commonly asked questions
How does a fuel management system work?
Fuel management systems give you insight into fuel usage and fill-up trends, as well as access to essential engine data for preventive vehicle maintenance. It can be used to track the following important fuel metrics:

• Consumption of fuel (fuel used and fuel used when idling)
• Fuel efficiency (the actual MPG)
• True idling
• Fuel levels
• Engine errors
What is the purpose of a fuel monitoring system?
Fleets can determine optimal vehicle use and cost savings using fuel management tools. You can reduce wasted fuel, put a hold on stolen fuel cards, accept or refuse gasoline transactions and prevent resource abuse with a system in place.

You may also use one central site to simply compute fuel economy and other related metrics, right-size your fleet and enhance fuel efficiency by maximising usage, locate shorter routes and advise drivers on the best areas to stop for fuel.
How do you manage fuel for a fleet?
Fleets can use fuel management software to provide real-time driver feedback, analyse fuel management information at a glance and improve fuel economy. It is intended to assist fleets in reducing expenses by actively regulating fuel usage and improving overall fuel efficiency.
A fuel card, sometimes known as a fleet card, is a payment card that is often used at gas stations to pay for gasoline, diesel, and other fuels. At the option of the fleet owner or manager, fleet cards can also be used to pay for vehicle maintenance and expenses. The majority of gas cards are charge cards.
How can a fuel card be integrated into a fuel management system?
The convenient and thorough reporting that comes with using fleet cards allows fleet managers to obtain real-time reports and set purchasing limits. This allows them to remain on top of all business-related spending.
To learn more about how Geotab can integrate your fleet's fuel cards into your fleet fuel management solution,
Request a Demo
today.
Ready to reduce fleet fuel costs?
Let us show you how simple it is to use our web-based software and fleet tracking devices to manage your fleet fuel consumption.