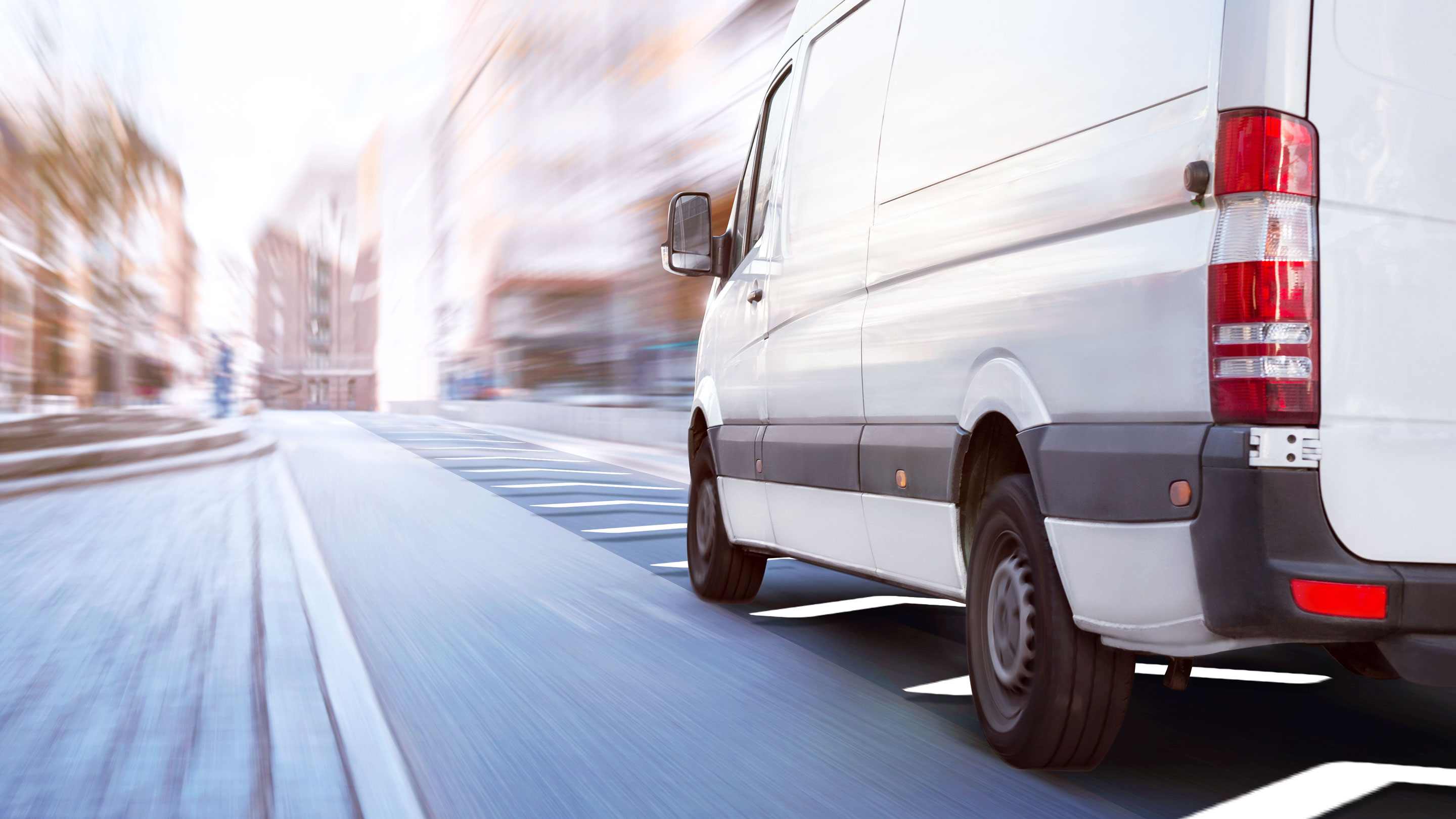 Manage your delivery and courier fleets with Geotab's solutions
Maximise productivity and cut costs in last-mile delivery.
Request a demo
Key points
Dispatch nearest drivers or send routes and messages to your field teams
Ensure that your fleet is following the most efficient route by optimising vehicle routes in MyGeotab.
Ensure driver safety with behaviour monitoring and coaching
Seamlessly integrate dash cams with MyGeotab to stream video in real-time via desktop or mobile app.
Plan efficient routes to save fuel waste, time and money
Monitor fuel usage, idling trends, and unsafe driving behaviors to identify opportunities to save on fuel costs.
---
Plan efficient routes and save fuel costs
Faster routes and efficient planning helps you deliver more in a day. Get your packages to their recipient sooner by mapping out the quickest route along all stops. Monitor planned vs. taken route to see where drivers aren't performing or to target efficiency. Manage idling times to save on fuel consumption to save your business money.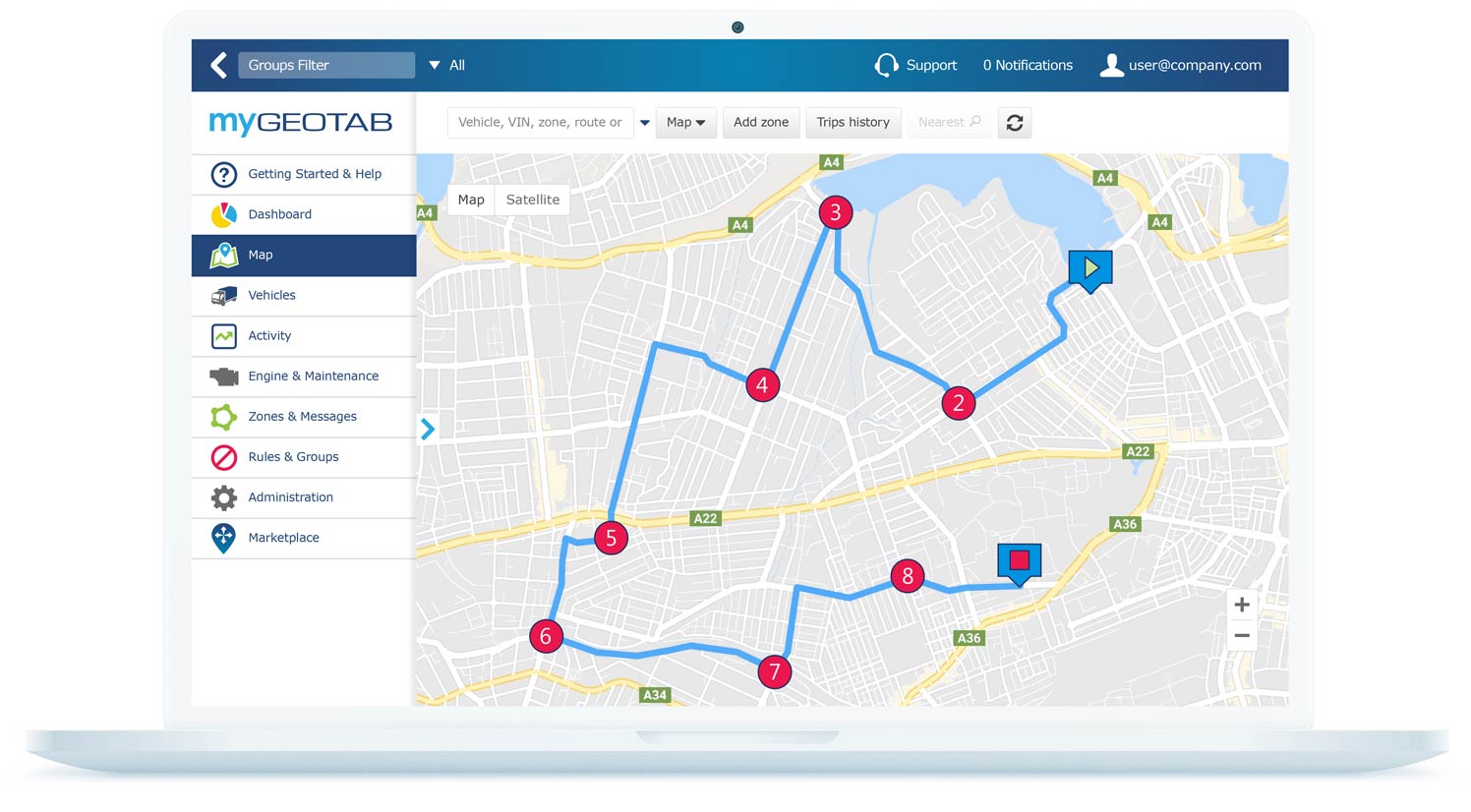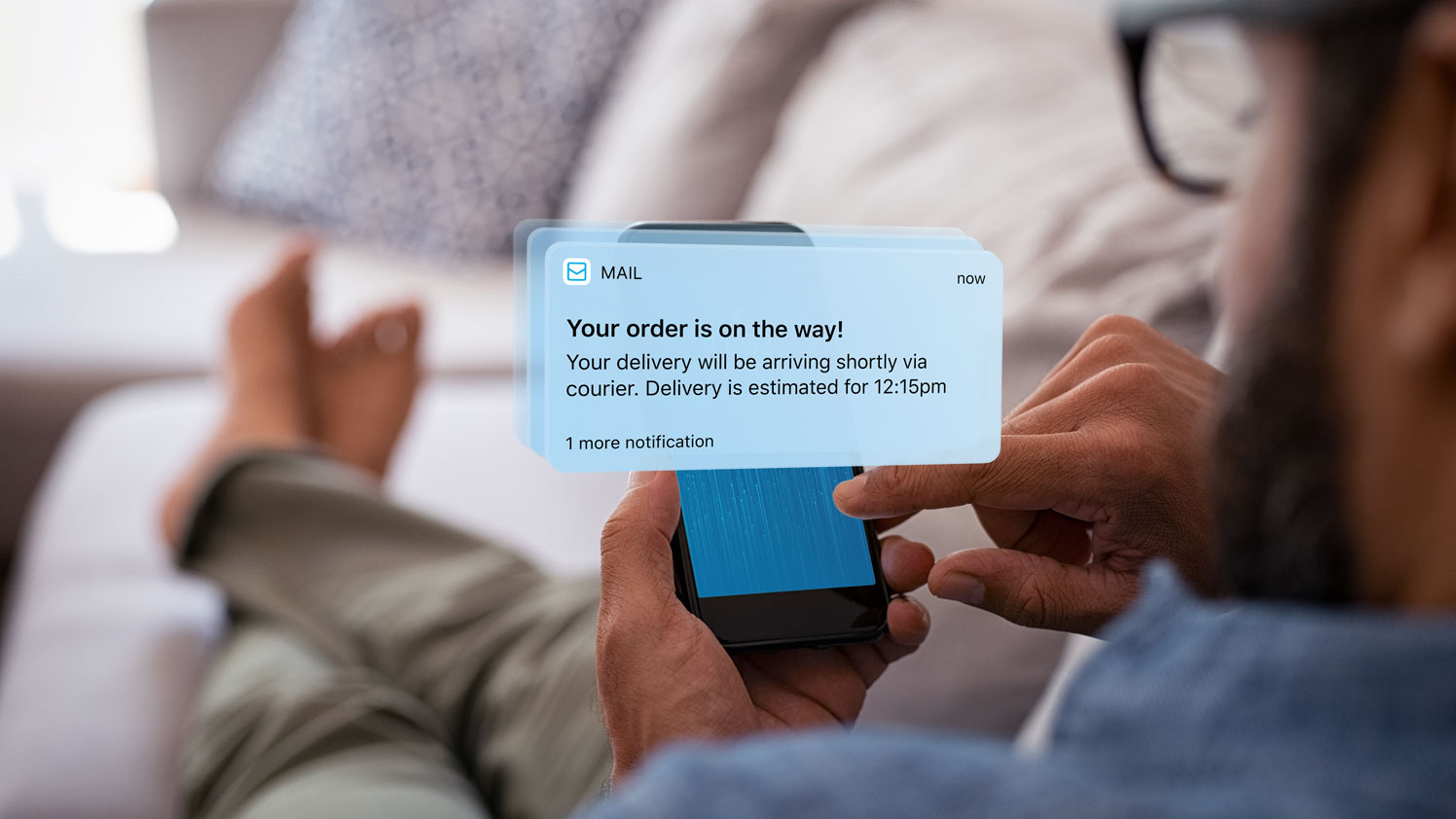 Oversee your fleet in the field with real-time updates
Geotab's live tracking lets you view the team in the field as they complete deliveries. Get real-time updates on safety and delivery progress and keep your team moving. Expand the solution to include in-vehicle communications and dispatch jobs to your team on the fly.
Prioritize driver safety at all times
With Geotab, you can help keep the team safe on the road and at the work site. Manage unsafe driver behaviour by measuring harsh braking and acceleration, sharp turns, seat belt use and speeding against posted road speed. Generate driver safety performance reports to manage outcomes before a collision occurs. If a collision does happen, Geotab also helps you reconstruct the incident using your telematics data to support insurance claims.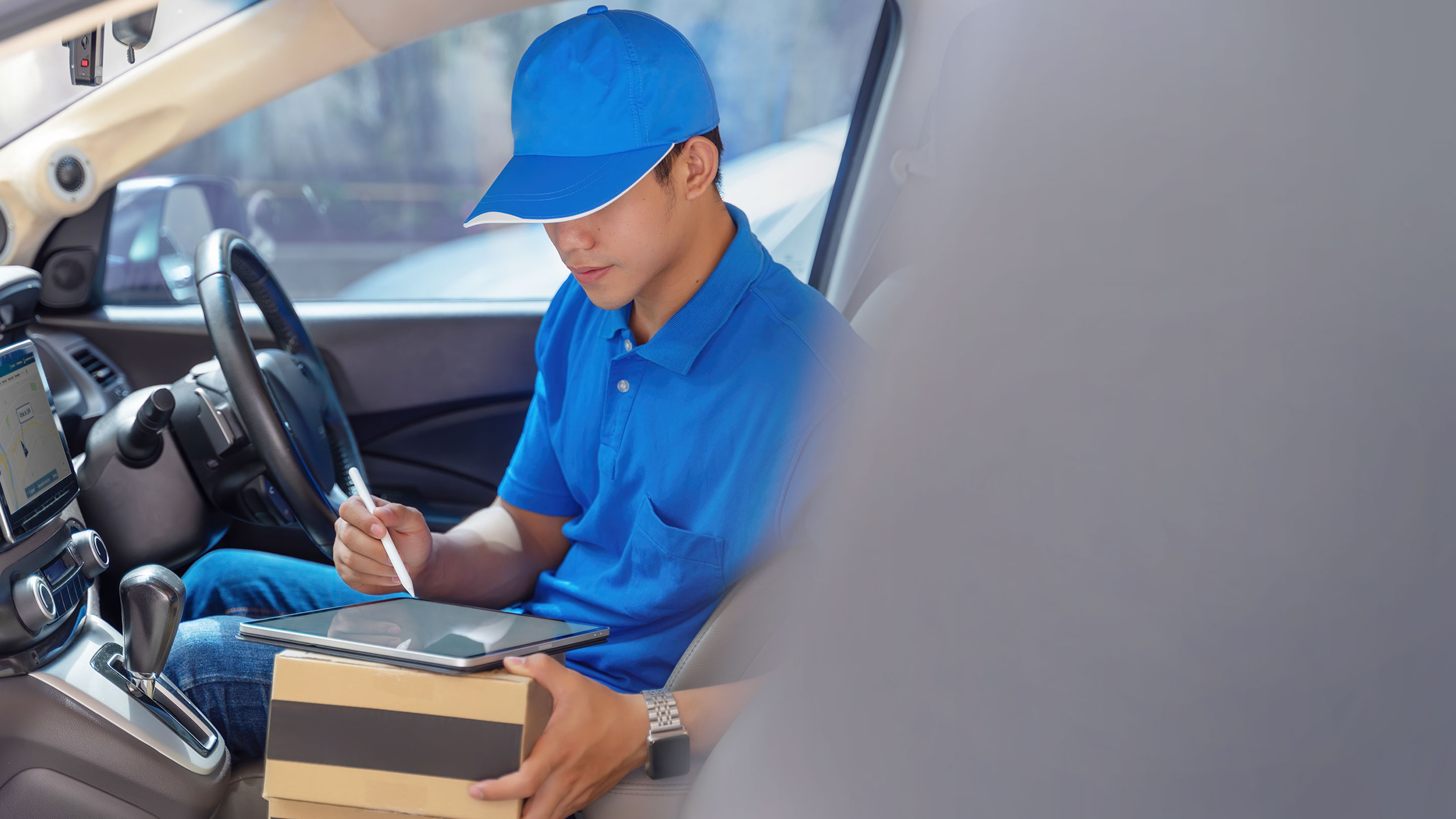 Why Geotab
Predict and target maintenance to keep your fleet moving
Integrate electric vehicles into your business, using a single telematics solution across the fleet
Manage driver safety and receive alerts for unsafe driver behaviour
Plan efficient routes to save time and money
Keep and eye on fleet movements with real-time tracking for field assets
View brochure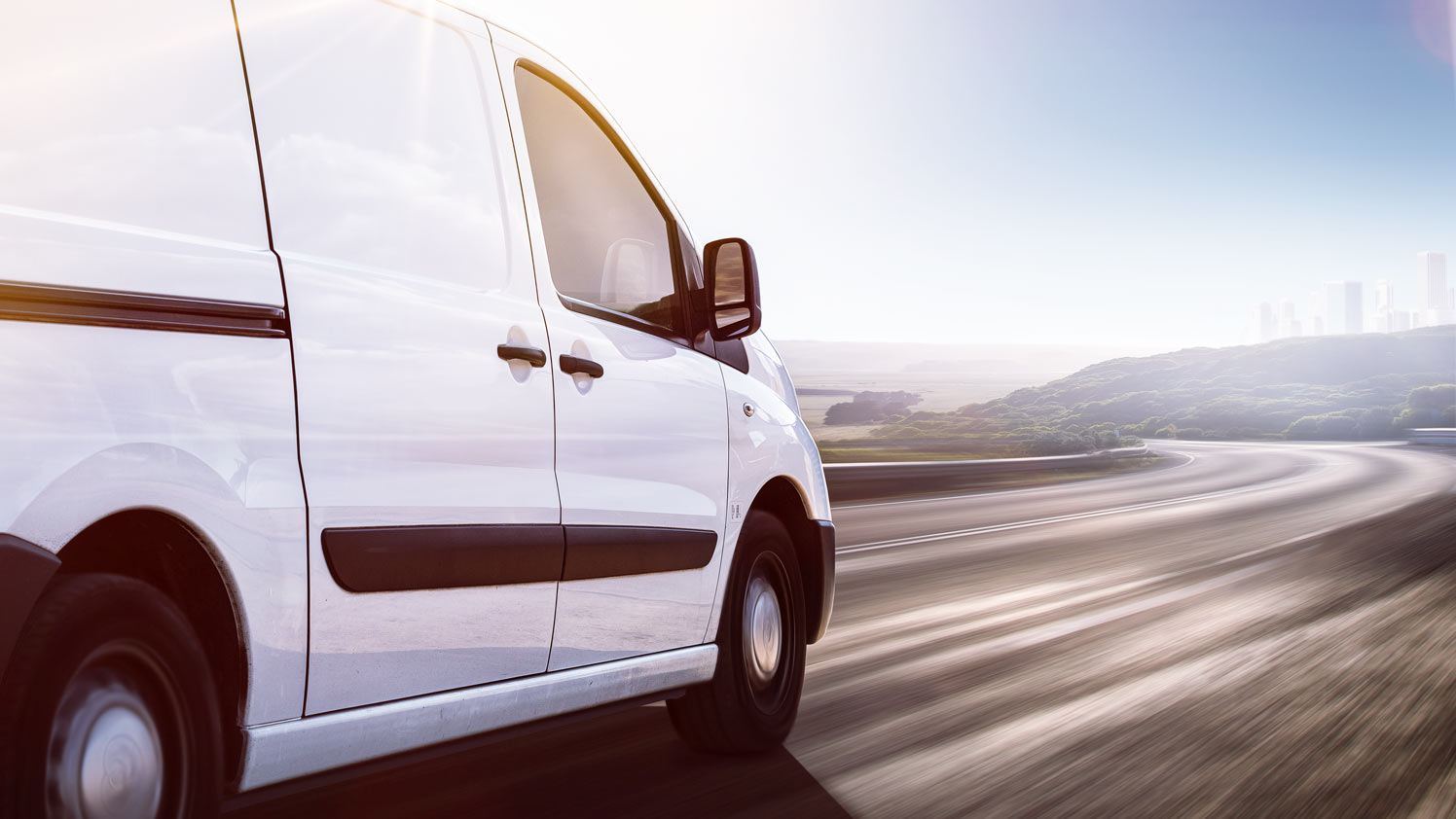 Unrivaled electric vehicle support
Geotab's telematics platform helps last-mile delivery services plan for the future. As more EVs come on the market, Geotab continues to support them by pulling telematics data and vehicle information into your MyGeotab online platform for comparison. Manage state of charge and remaining capacity to recall vehicles and dispatch those with charge remaining to complete jobs.
Predict maintenance issues and keep vehicles on the road for longer
Geotab's GPS trackers do more than show location. Pulling engine data and analysing trends lets you target maintenance to the most heavily used pool vehicles or decode engine diagnostic information. Receive alerts when potential breakdowns are predicted so vehicles don't have to be taken off the road or end up costing you more money in repairs than necessary.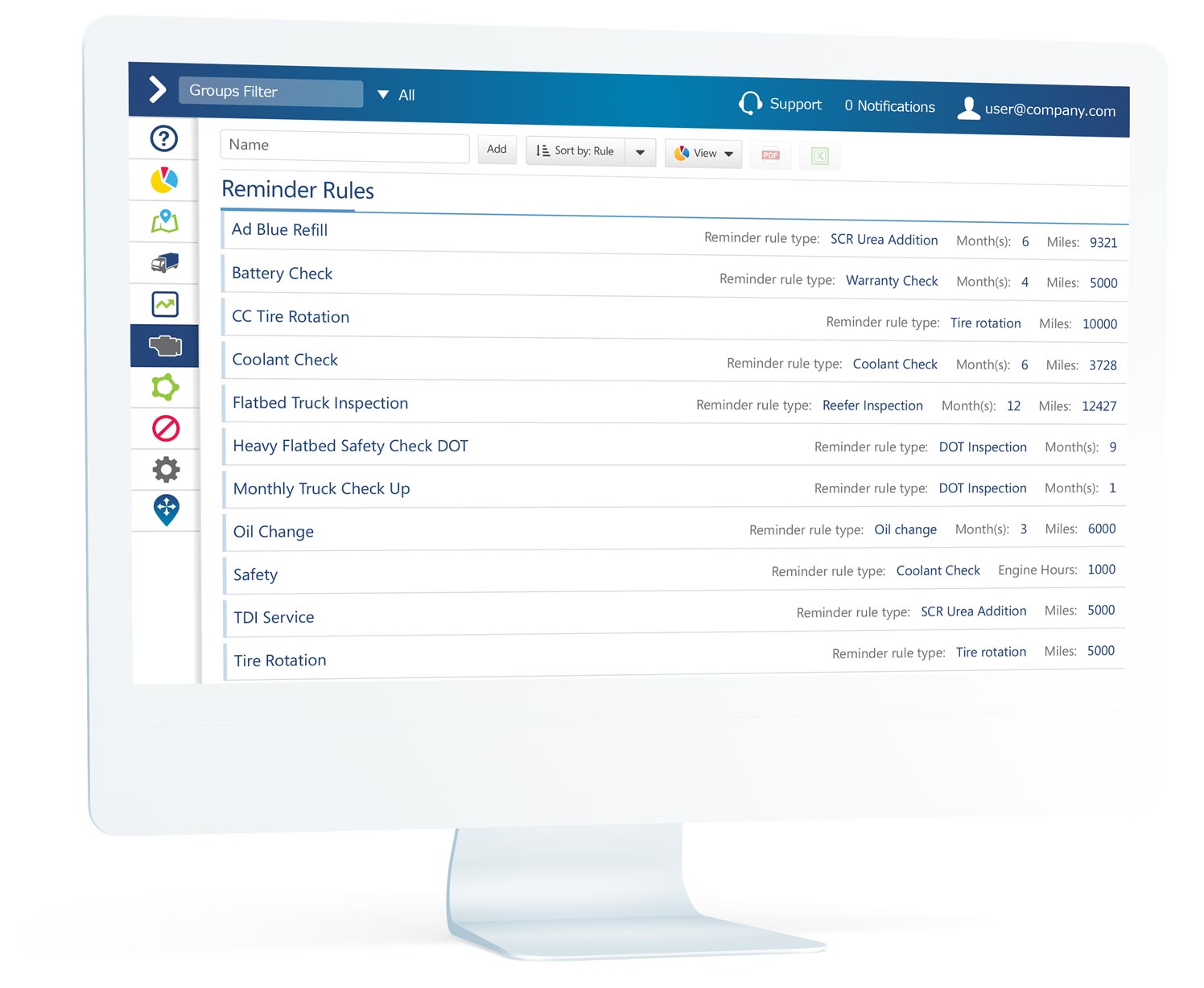 Ready to optimise your fleet?
Let us show you how simple it is to use our web-based software and fleet tracking devices to manage your courier and delivery fleet.