Key points
Improve remote worker safety
Monitor lone workers via GPS and receive real-time notifications when a worker is in distress.
Keep assets secured, even in harsh environments
Locate your fleet vehicles quickly and accurately by tracking movement in real-time.
Plan targeted, efficient vehicle maintenance
Save on maintenance costs and reduce vehicle downtime by catching problems early.
---
Keep remote workers safe through an in-vehicle IoT hub
Resources exploration and extraction often means workers isolated in some of the harshest conditions in Australia. By installing Geotab's GPS tracking devices and extending this to include a satellite modem, you can include safety features such as in-vehicle duress alarms on man-down safety pendants. Geotab's unique platform also has rollover detection and automated alerts to inform search and rescue when help is needed.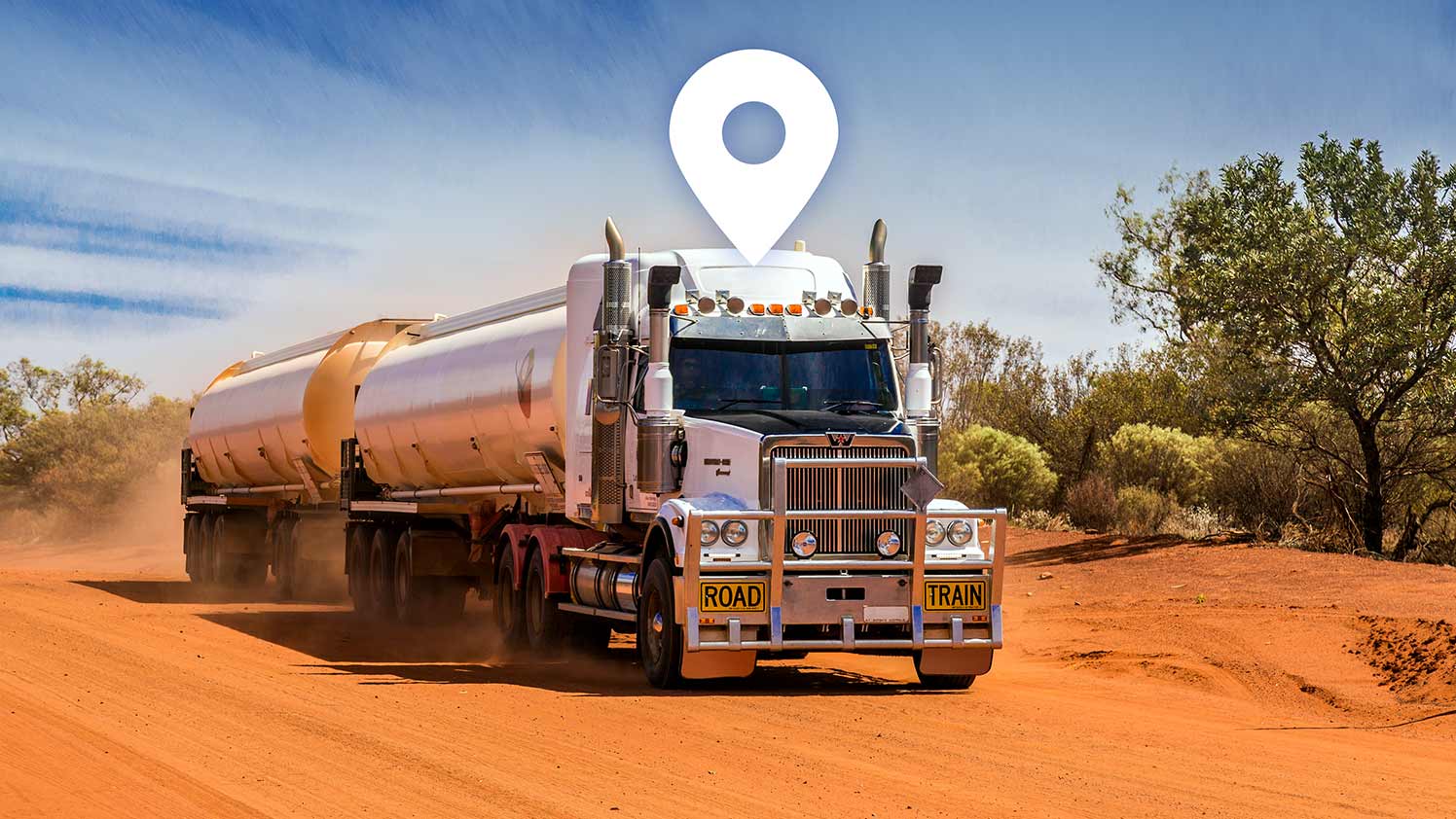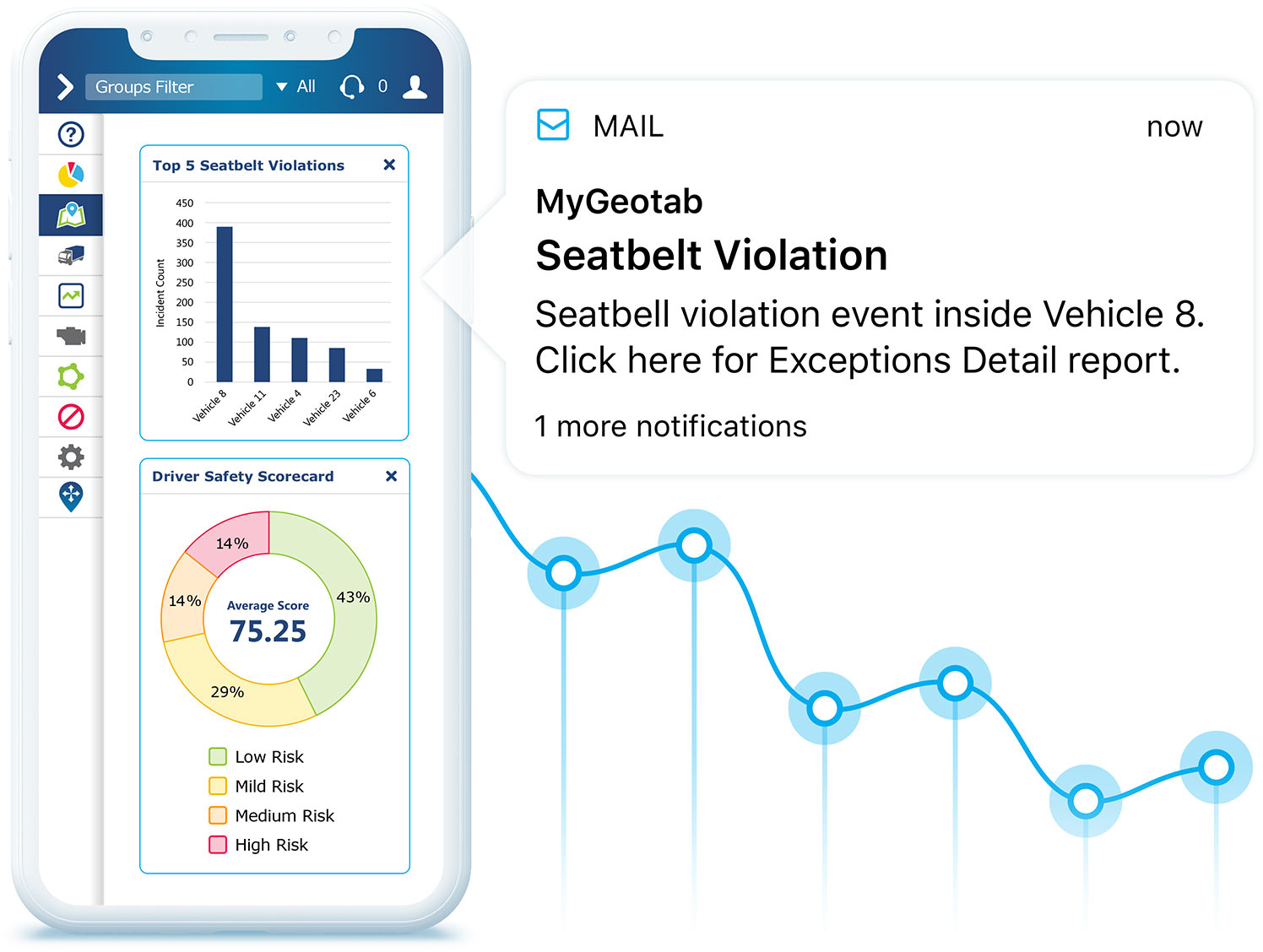 Driver safety anywhere, anytime
Workers in the resources sector travel long distances in remote Australia, tempting risky behaviours. Monitor harsh acceleration, turning and braking, as well as four-wheel drive and seat belt use and speeding. Generate driver scorecards or automated alerts for unsafe practice to get your team home safe.
Extend the solution with driver identification
Geotab's vehicle trackers can include a driver ID module. Using a near-field communication (NFC) tag, the driver identifies themself to the vehicle and to your reports. Know who is using your fleet and when to improve safety and productivity.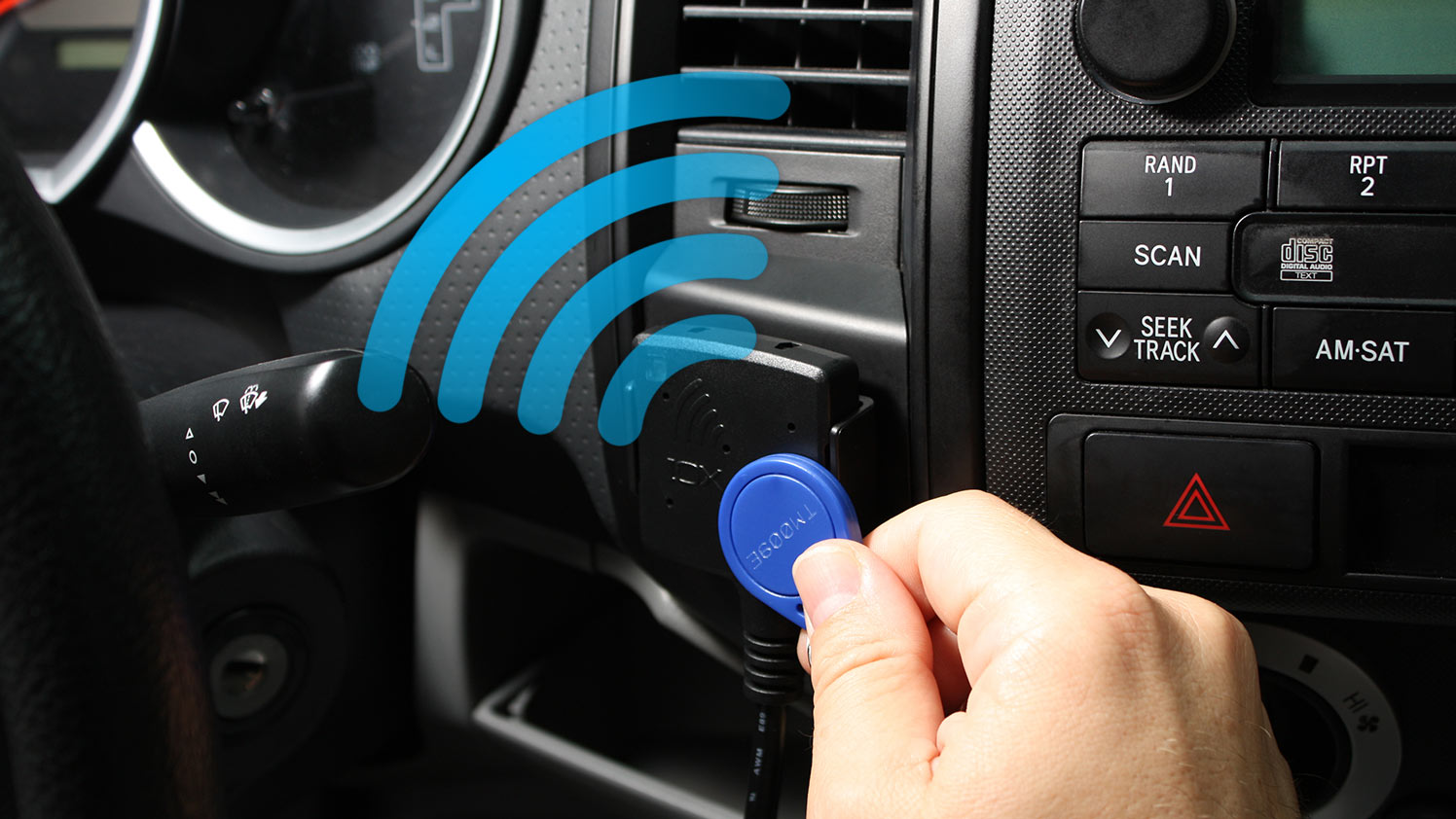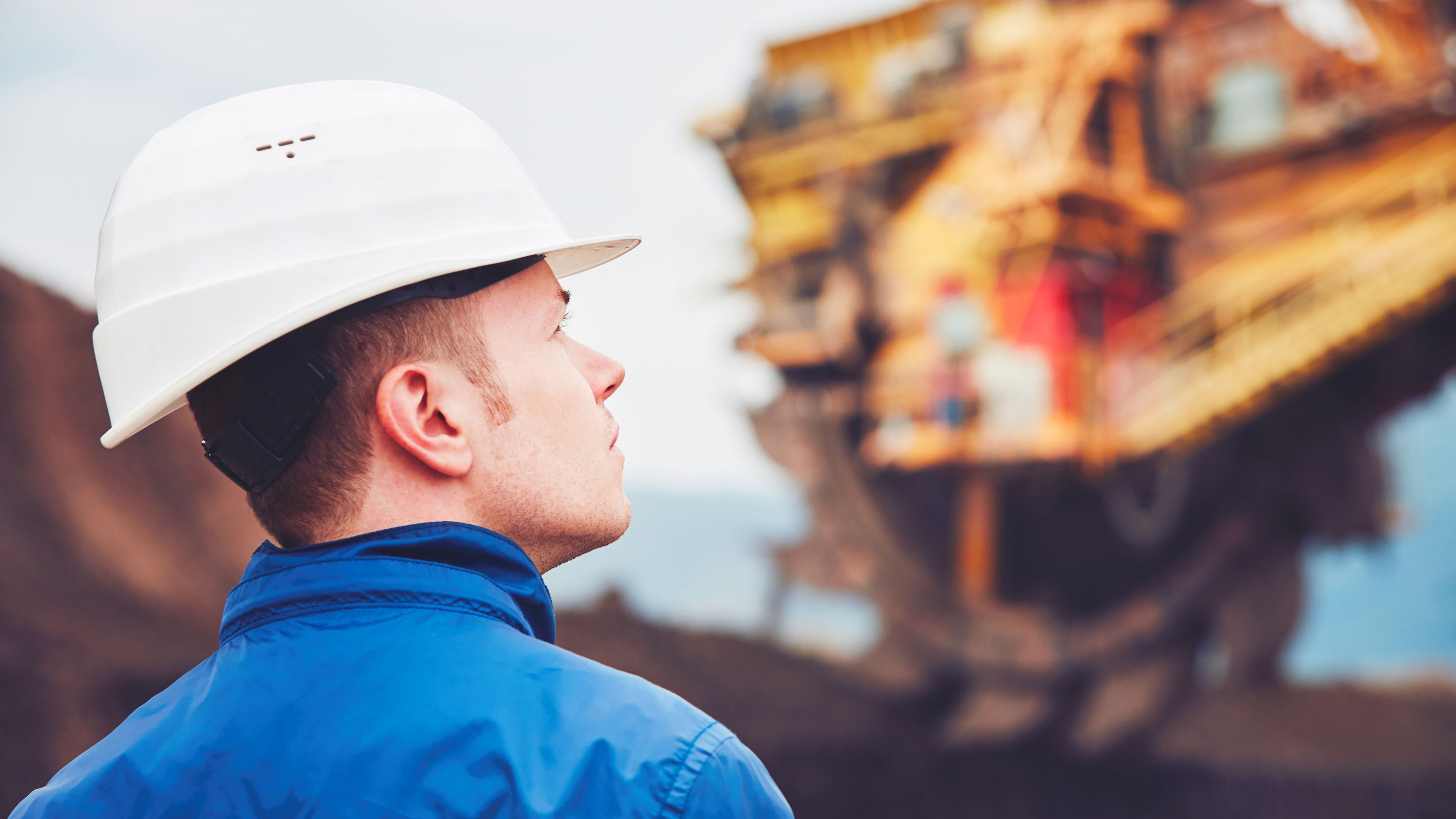 Why Geotab
Keep your fleet productive with predictive maintenance
Know who is driving when with our driver ID expansion
Be alert to danger with in-vehicle and on-person duress alarms
Improve driver safety with scorecards and performance reports
Route mapping and idling alerts to save you fuel costs
View brochure
Plan the optimal routes and minimise idling and fuel costs
Fuel is one of the biggest expenses of any fleet. By mapping the best route to site or back, you can minimise the fuel consumed and save your business money. Alert your drivers to excessive and wasteful idling for improved productivity.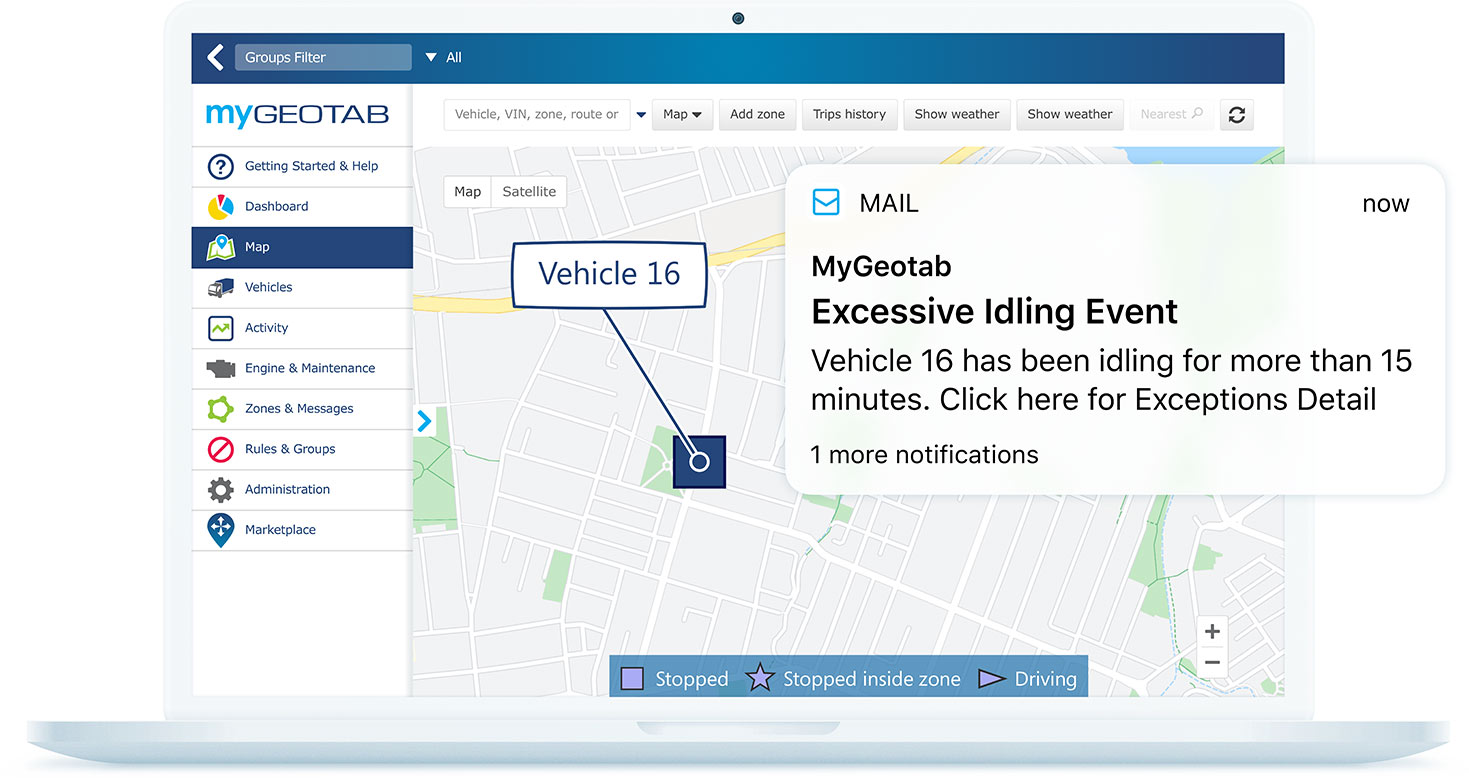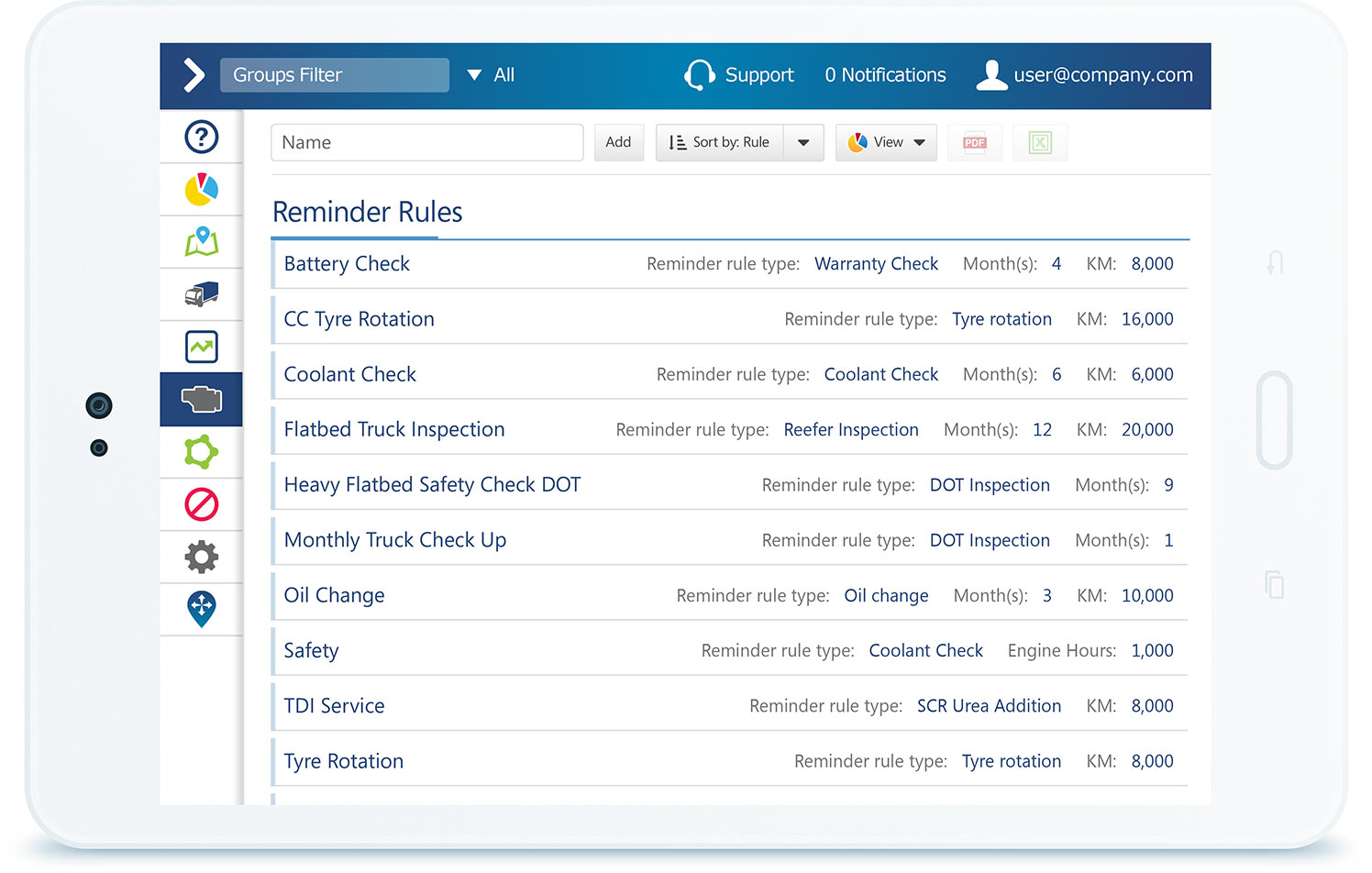 Target maintenance to your most needful assets
Geotab's advanced fleet management solution allows you to predict issues in the fleet. By intercepting engine faults before they cause a breakdown in remote Australia, you can plan service schedules or recall assets back to camp to keep workers safe and vehicles in the best condition.
---
Ready to optimise your fleet?
Let us show you how simple it is to use our web-based software and fleet tracking devices to manage your oil, gas and mining fleet.