Key points
Log driver movement and reconstruct collision events for property and driver safety
Report on and coach safe driving activities to protect both workers and customer property
Plan efficient routes between locations to maximise productivity
---
Protect your team and your customers' property from vehicle collisions
Every vehicle on the road is a potential risk. This becomes even more serious when your business is being entrusted with all of your customers' possessions. Receive notice should a collision occur, and use Geotab's advanced fleet management technology to reconstruct the incident for insurance purposes.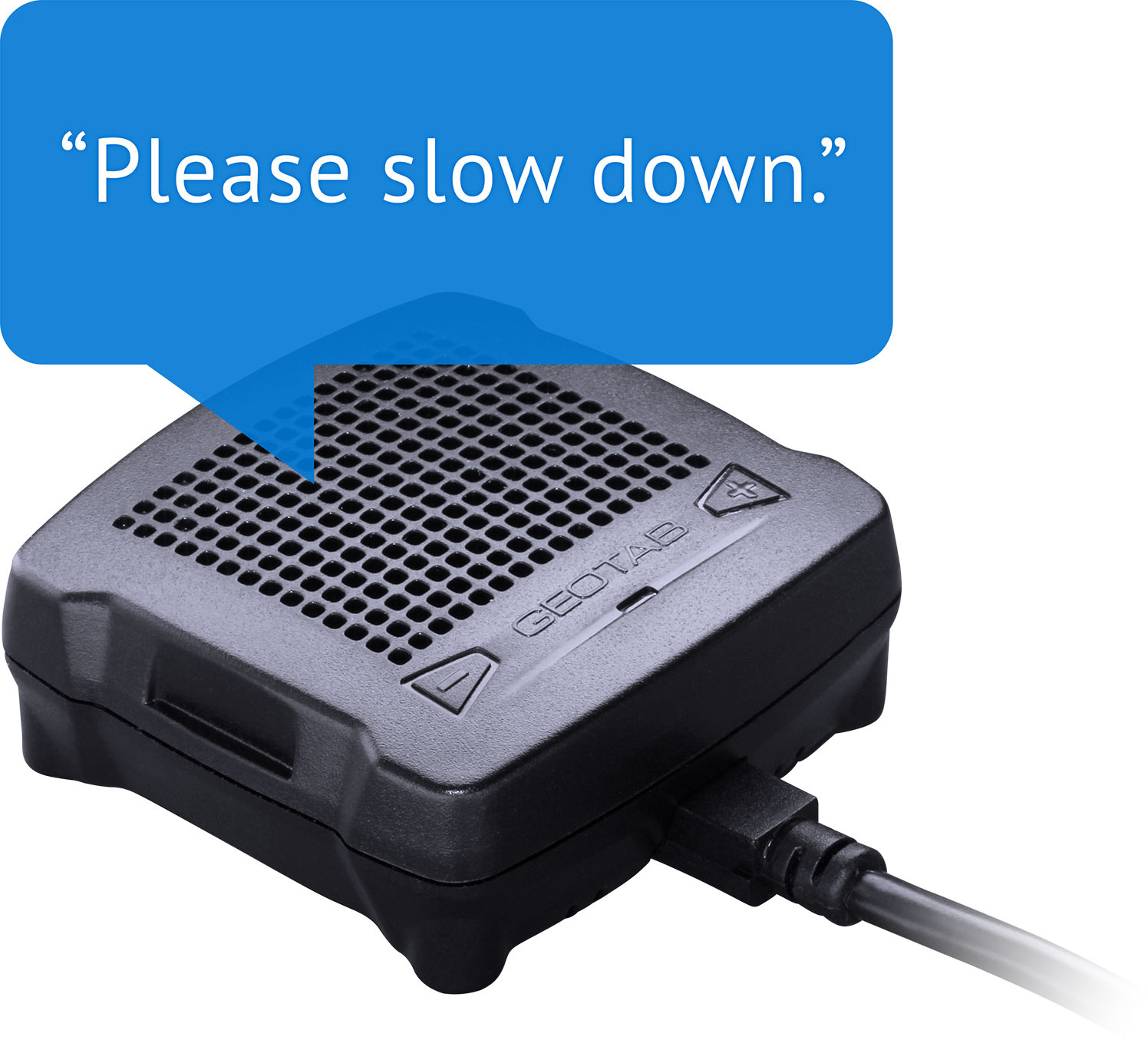 In-vehicle coaching and safety alerts help your drivers work safely
With active monitoring and in-vehicle driver feedback expansion opportunities, your business can mitigate the risks drivers are exposed to. Geotab's GPS trackers can alert both you and the driver to improper driving practices like harsh acceleration, turning and braking, as well as speeding and seat belt use.
Plan the most efficient routes to deliver customer goods
Planning the optimal routes for moving customer's belongings saves you time and cuts fuel costs. Reduce mileage and maintenance costs on your fleet by mapping the most efficient route from pickup to unloading locations.
Why Geotab
Predict maintenance needs and keep your fleet on the road when it needs to be
Protect your team and your clients' property with safe driver coaching
Reconstruct collision information and be notified of collision-level events
Plan efficient routes to get there faster while burning less fuel
Monitor your fleet in real-time with live tracking features
Keep watch over your fleet with real-time monitoring
Geotab's live tracking allows your fleet managers to see the live position of the fleet in real-time. Dispatch the nearest drivers to maintain optimal customer service outcomes or simply monitor fleet movement to deliver efficient services.
Predict vehicle issues and schedule maintenance
If a vehicle is sidelined due to unforeseen maintenance issues, it could mean rebooking and rescheduling client jobs on a tight timeline, or worse, losing the client altogether. By accessing vehicle fault data and predicting specific vehicle maintenance needs, you can target repairs and make sure your trucks are always on the roads and ready for customer jobs.
---
Ready to optimise your fleet?
Let us show you how simple it is to use our web-based software and fleet tracking devices to manage your moving and storage fleet.