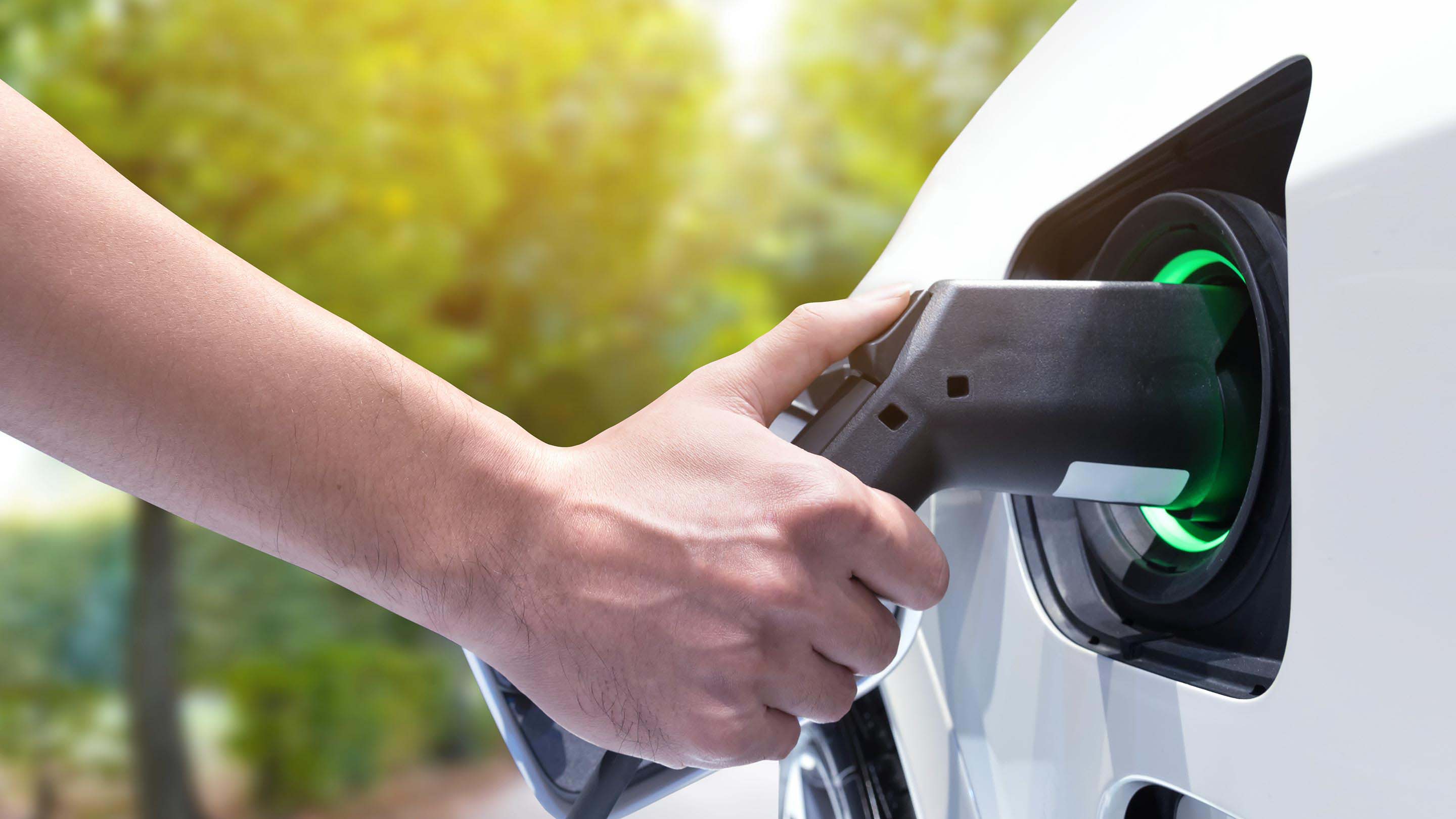 Unparalleled electric vehicle fleet management for optimal performance
Take the complexity out of electrifying your fleet with industry-leading EV fleet management.
Electrify your fleet
Track energy use with fuel and EV fleet vehicles
Geotab's Fuel and EV Energy Usage report helps you compare both vehicle types in one simple place. EV fleet management solutions allow you to monitor how your EVs are performing against traditional engine vehicles or gain insight into battery usage patterns to streamline charging processes. Identify any Plug-in Hybrid Electric Vehicles (PHEVs) operating on fuel alone to better target vehicle allocation.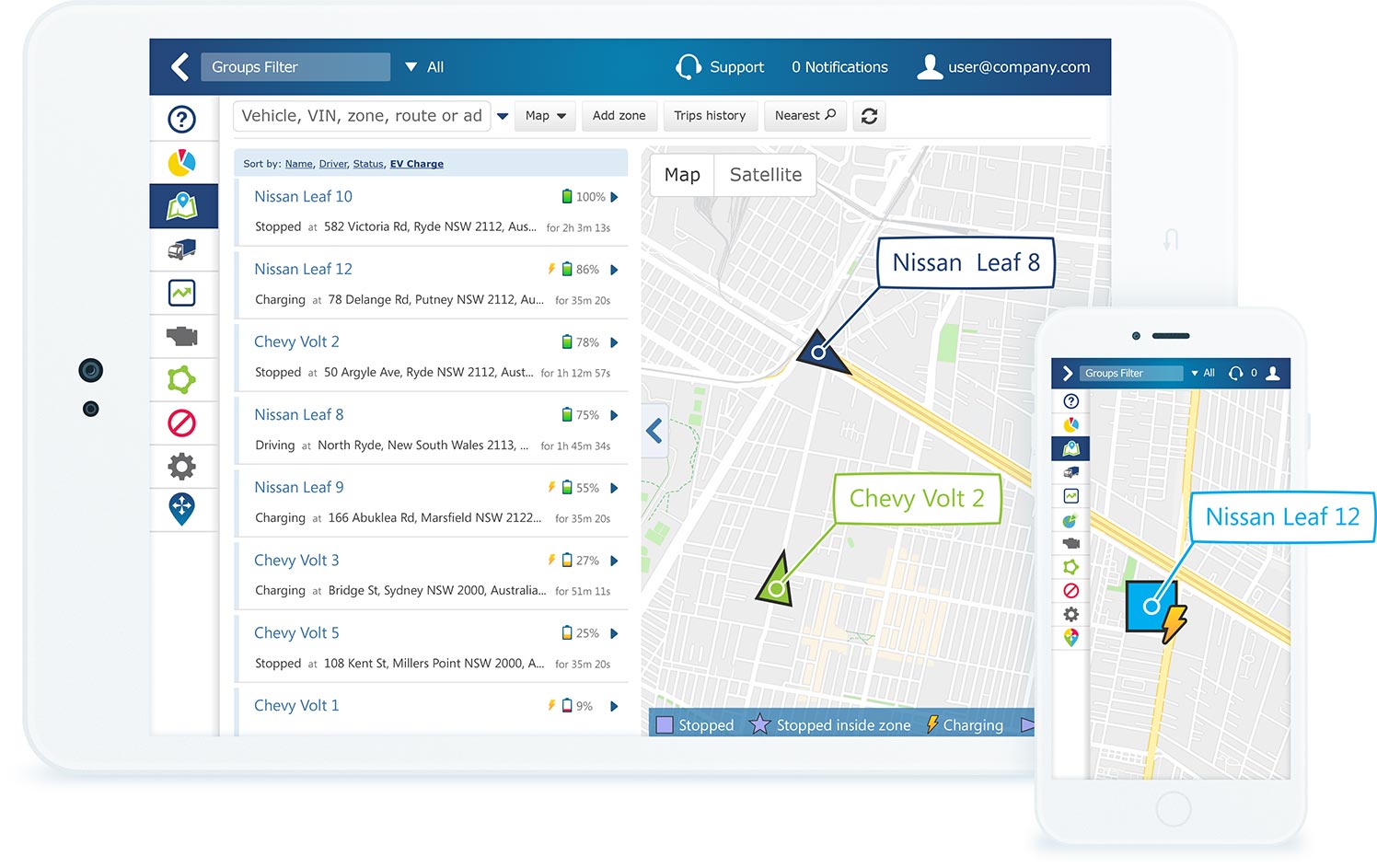 Identify patterns in EV charging
For effective electric fleet management, the EV charging report shows you when and where your electric fleet vehicles are charging, how long they have been there and how much charge they gained. EV fleet management solutions can also be used to dig deeper than battery percentage to identify opportunities to better utilise your fleet assets.
Real-time charge information for EV fleet vehicles
See the battery levels of all your electric fleet vehicles at a glance and in real time for effective EV fleet management. With an electric fleet management solution, you can check which EVs in your fleet have the most or least charge before routing and dispatching a vehicle to a job, so the work gets done before it's time to recharge back at base. The real-time charging status lets you quickly see which vehicles are in the process of recharging at any time.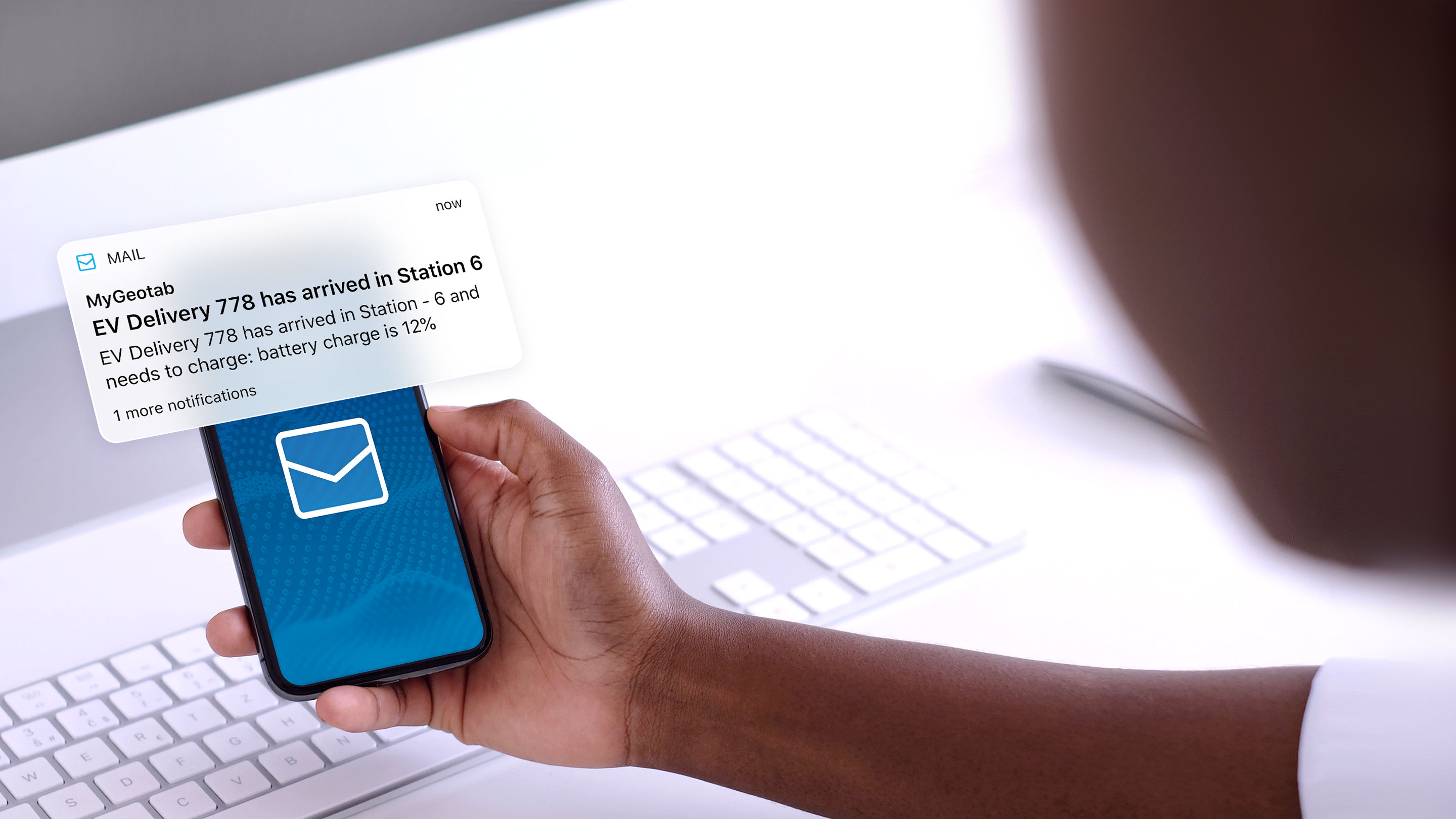 Customise notifications for your EV fleet vehicles
Generate a text, email or desktop notification when batteries run low and a EV fleet vehicle needs to be pulled from the field
Prioritise charging for the lowest batteries to make the most of limited charging infrastructure
Reduce peak energy consumption by setting rules to prevent charging at specific times and getting alerts so you can manage charging effectively
See our solutions in action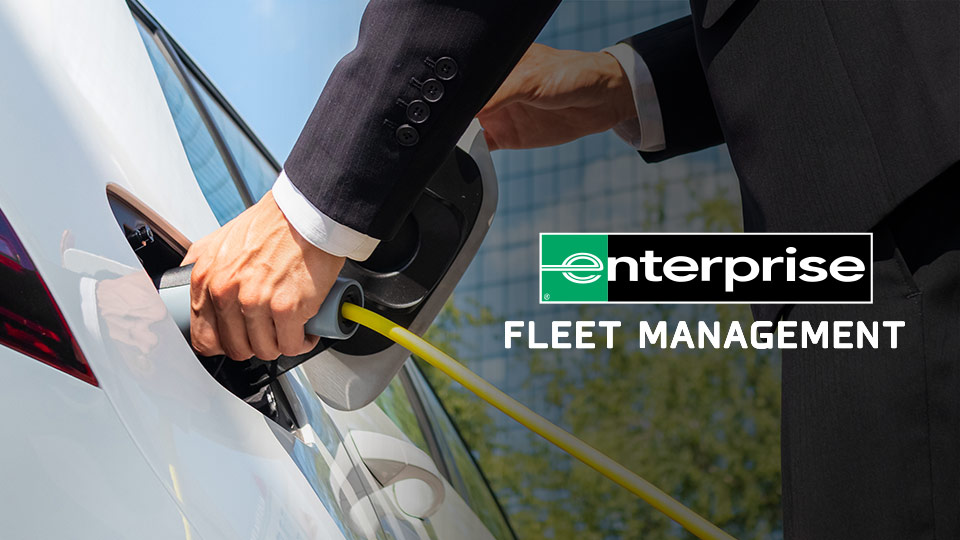 Case study
Enterprise Fleet Management: Uncovering the potential of fleet electrification
A look at how the transition to EV fleet vehicles could save $45 million and 194,000 tonnes of CO2 emissions over four years.
Read more
---
---
Commonly asked questions about EV telematics
What is an EV fleet?
Vehicles that run partially or entirely on electric battery power make up an EV fleet. Battery electric vehicles (BEVs) and plug-in hybrid electric vehicles (PHEVs) can both be included in EV fleets (PHEVs). Compared to internal combustion engines (ICEs), electric vehicles are a more environmentally friendly option.
What is EV fleet management?
EV fleet management refers to the monitoring of EV fleets. You can use EV fleet management technologies to view, monitor and manage fleet activity, as well as provide help to drivers when needed. At Geotab, our EV charging software can be adapted to your specific needs.
To learn more about Geotab's EV fleet management solution,
Request a Demo
today.
What are the advantages of Geotab's EV fleet management software?
Unlike traditional vehicles, electric vehicles do not adhere to mandated telematics data standards, making data access difficult. At Geotab, we've established unique capabilities to access crucial EV vehicle data by working directly with manufacturers to provide your EVs with excellent data support today and in the future as your EV fleet grows. Operate your electric vehicles with confidence, knowing that your reporting contains no data gaps and that your performance queries are answered using the world's largest EV dataset.
What are the advantages of having an EV fleet?
Having an electric vehicle fleet has various advantages, including:

• Mandates for regulatory compliance and emission reduction
• Improved operational ROI and lower total cost of ownership
• Fuel use reduction
• Reduced fleet maintenance expenses and improved dependability
• Lower cost for electricity than fossil fuels
How can Geotab support an EV fleet?
Geotab supports EV fleets by providing tools like the
Electric Vehicle Suitability Assessment (EVSA)
, which helps to guide fleets on how to electrify their current fleet based on their unique business case. We also offer extended electric vehicle
make and model support
. With multiple EV reporting options and real-time data on battery charge percentage and charging status, Geotab can help support your fleet's EV needs.
To learn more, visit Geotab's
Electric Vehicle Tracking
solutions page.
Are there any electric trucks on the market?
Several automotive manufacturers are working to release electric truck options in the near future. Pre-orders are also available for certain makes and models. That being said, there are several transit and last-mile delivery vehicles available.
What is fleet electrification?
Fleet electrification refers to the transition of fleets from internal combustion engine vehicles to electric vehicles (EVs). Electrifying a fleet will reduce emissions and fuel costs while increasing operational efficiency. Electric vehicles also allow fleets to operate within government mandated low or zero emission zones.
What is PHEV and EV?
An electric vehicle (EV) refers to any vehicle that is propelled in part or solely by an electric motor. A plug-in hybrid electric vehicle (PHEV) is a type of EV which is propelled by both a fuel internal combustion engine (ICE) as well as an electric motor. It can be charged by plugging in but also has an internal combustion engine that runs on liquid fuel. This helps to either propel the vehicle or powers the battery as a generator. Fuel supplements the battery as a power source, effectively extending the range. Some PHEV models only use fuel when the battery is depleted.
Why is EV performance reporting important?
EV performance reporting is important because it helps create a better picture of how an EV fleet operates. Reports can help track range, state of charge, battery levels, temperature, battery degradation and more.
To discover Geotab's EV performance reporting options, visit the Electric Vehicle Marketplace page.
What kind of customer service do you receive with Geotab services?
Customer service is extremely important to Geotab, so we have various different ways in which we support you and answer your questions. You can post or search for your question on the Geotab forum, watch tutorials on the main website, or contact your provider through the MyGeotab help section.
On which electric vehicles can I use Geotab services?
Geotab currently supports more than 200 brands and models of electrical vehicle. Check our reference sheet for a complete list of the electric vehicle brands/models supported.
---
Ready to electrify your fleet?
Let us show you how simple it is to use our web-based software and fleet tracking devices to manage your fleet of EVs and PHEVs.