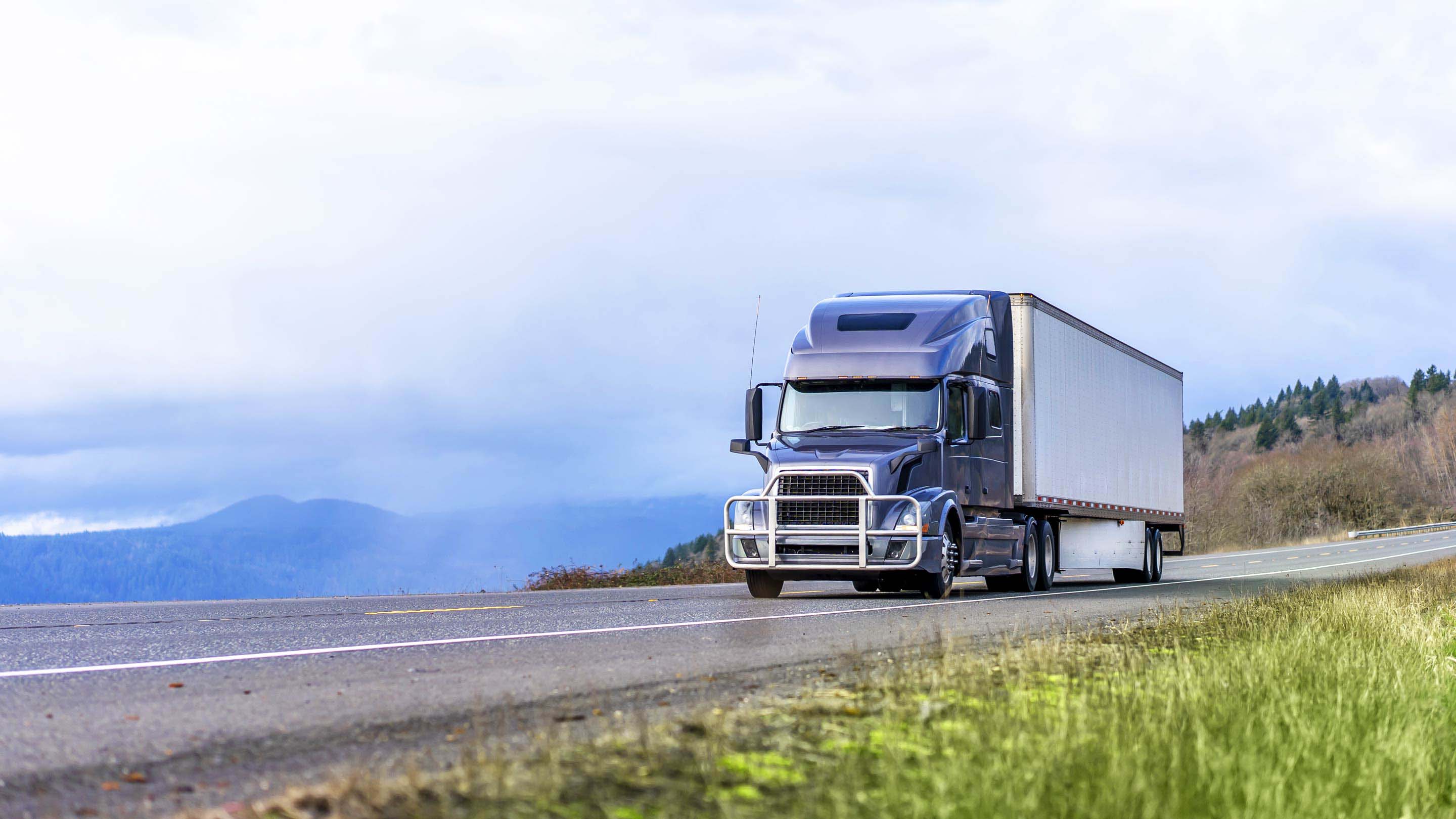 Retail and wholesale fleet management
Oversee efficient deliveries with comprehensive fleet management.
Request a demo
Key points
Plan efficient routes to save time and money
Manage driver safety through behaviour reportng and coaching
Transition to electric for a cleaner and greener fleet
---
Plan efficient routes for delivery of goods to save time and money
With Geotab's advanced fleet management software and in-vehicle GPS trackers, you can plan faster, more fuel-efficient routes. Set up zones for customer or warehouse locations for faster delivery. Spend less time wasting fuel, idling or redirecting vehicles. Monitor planned vs. actual routes to keep drivers on the most efficient route at all times.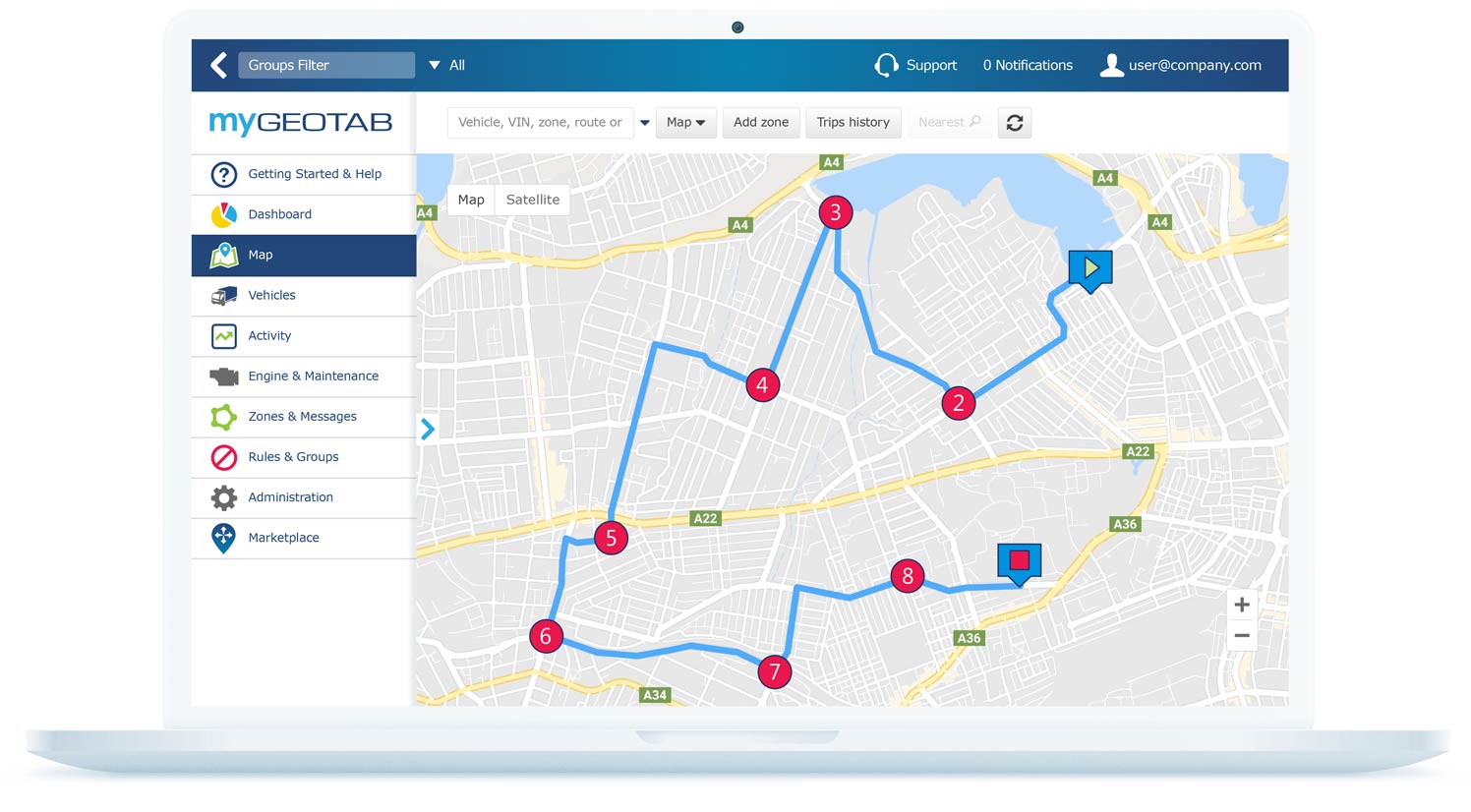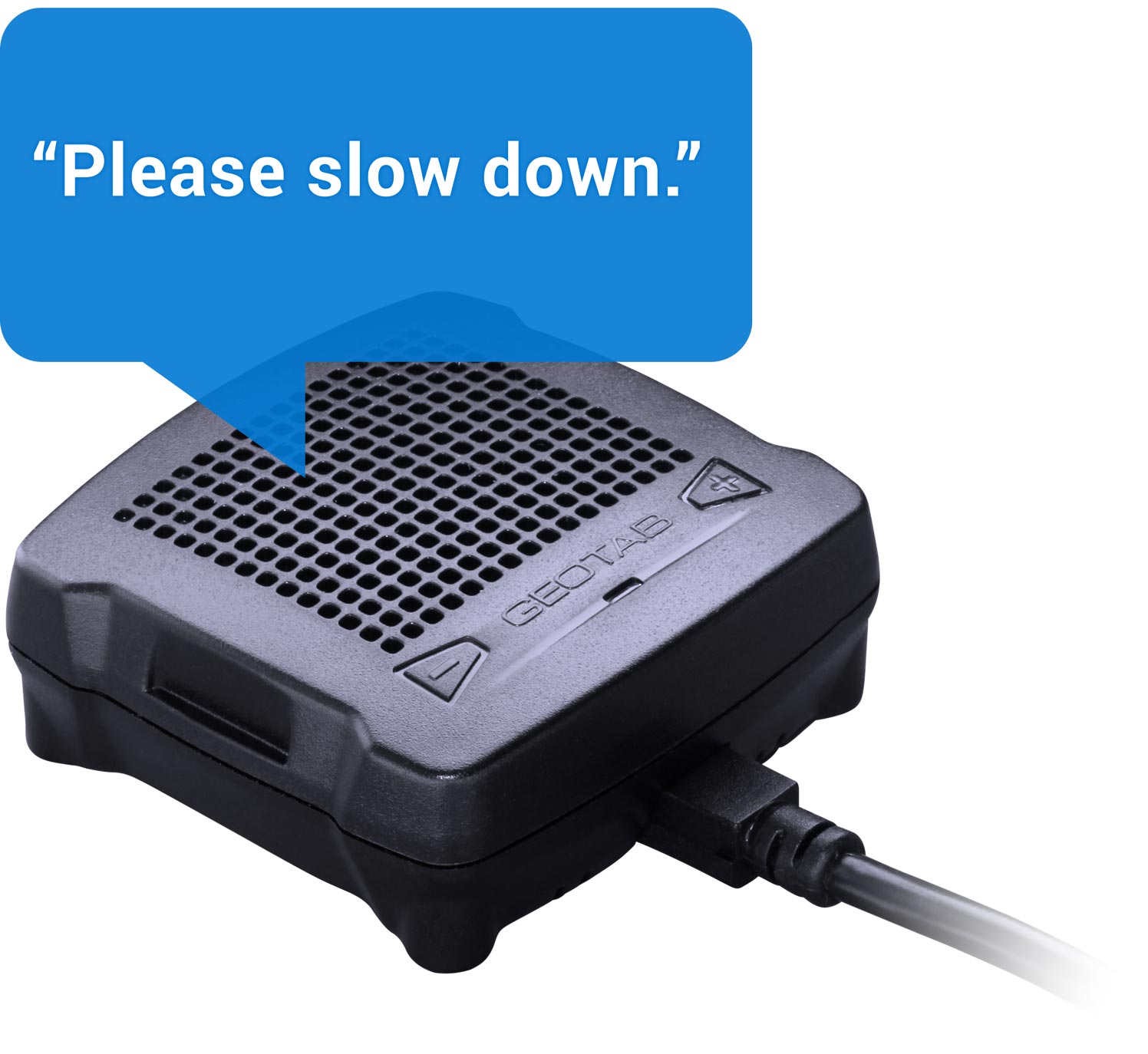 Keep your team safe using behavioural coaching
Harsh braking, wide turns and acceleration can all be monitored by Geotab's in-vehicle tracking device. Create reports for improper driving behaviours to coach your drivers to meet safe driving standards. Generate a driver safety scorecard to reward top performing or most improved drivers or to intercede with drivers exhibiting unsafe habits. Expand the solution to provide in-cab coaching with our GO TALK option to enable driver's to receive real-time feedback on their actions.
Go electric for last-mile deliveries
Electric vehicles are the future. With several options already available and many more on the way, lots of businesses are going electric for their light fleet needs. Geotab offers unparalleled support for electric vehicles and provides a suite of other outputs as well, depending on the model.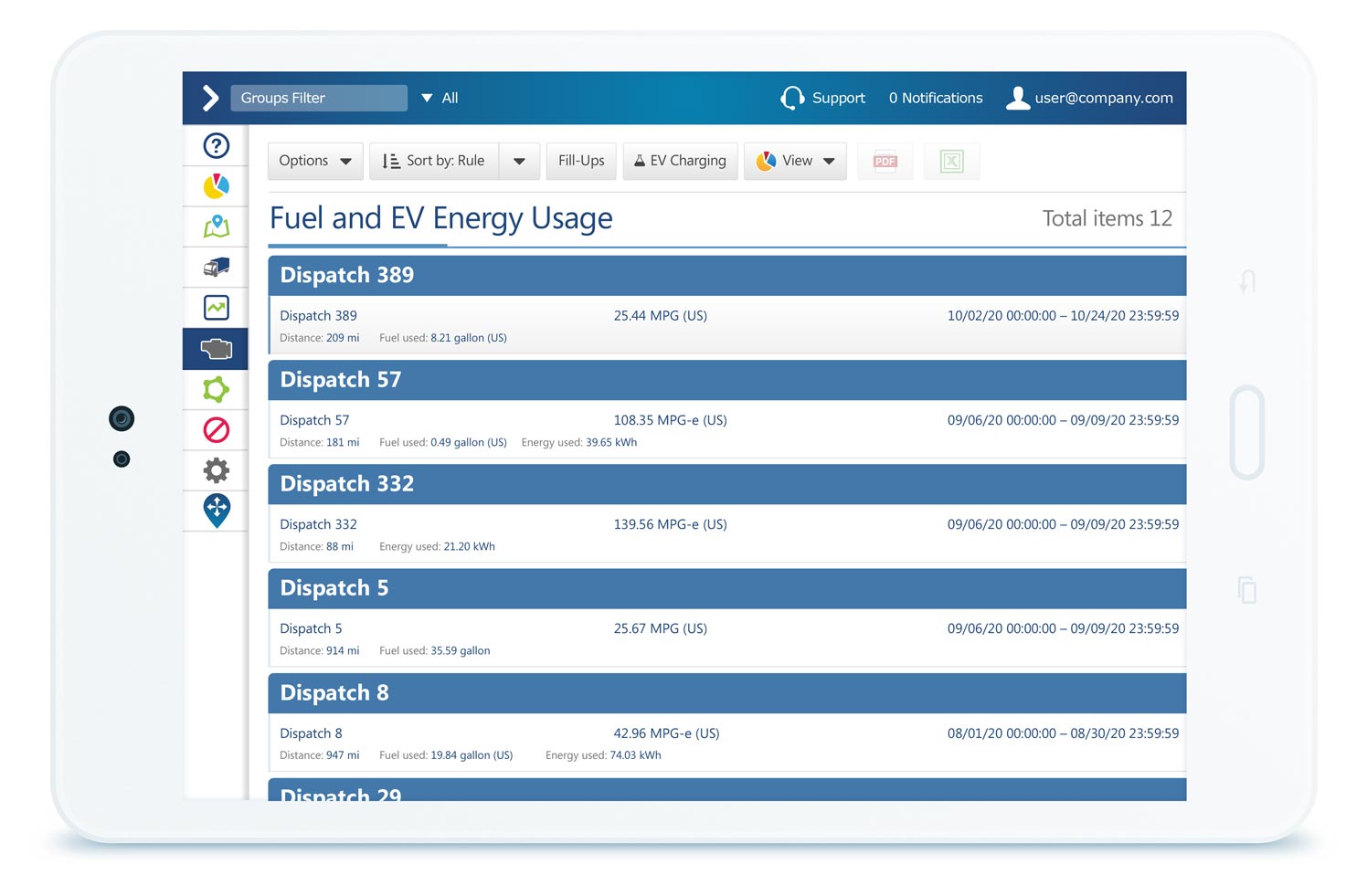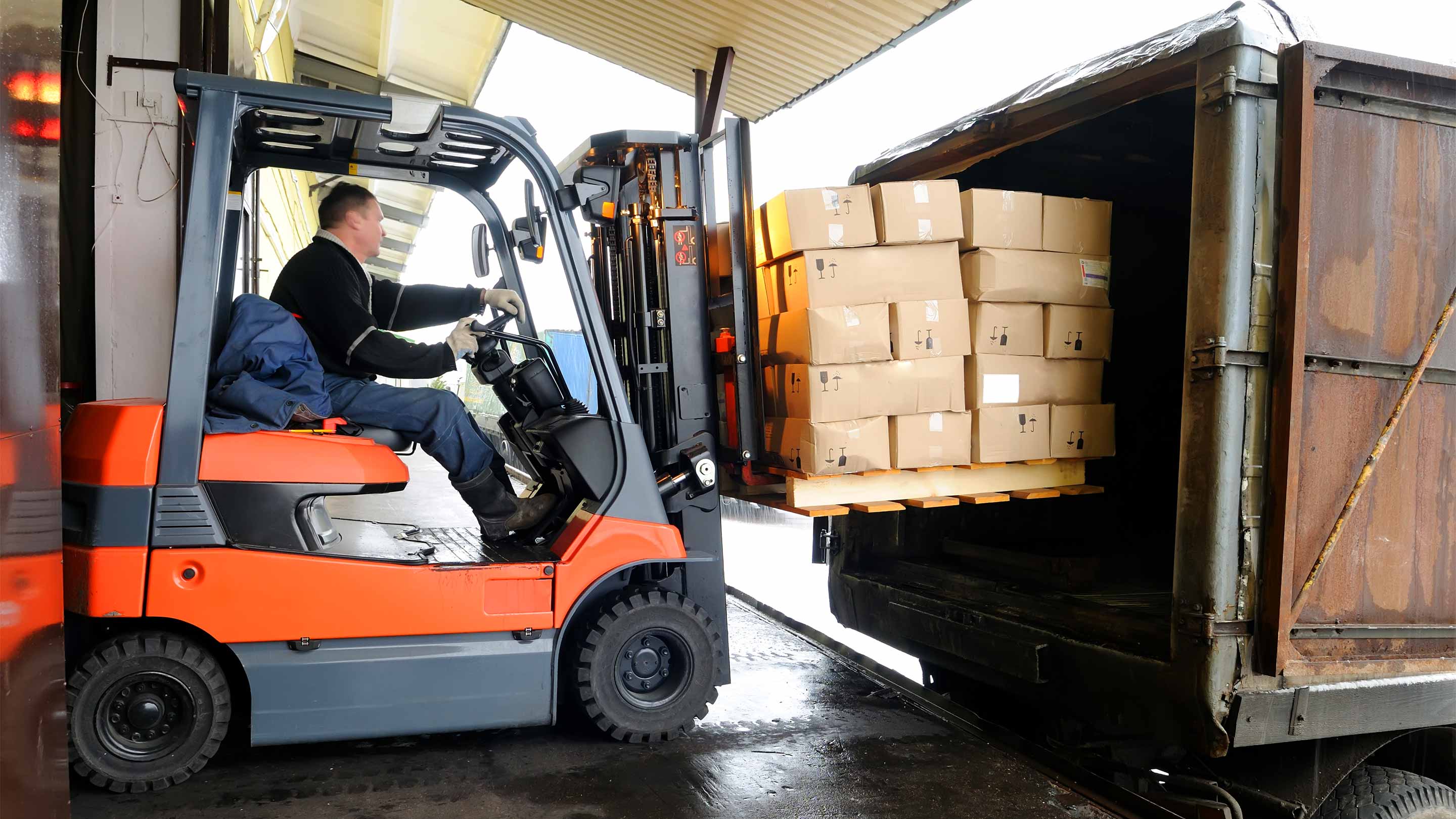 Why Geotab
Plan faster routes and save time and money on operations
Expand your current solution to meet whatever unique needs you have
Coach unsafe drivers to perform better on the road, or reward those that prioritise safe driving
Manage fuel expenses by monitoring fleet fuel or charge levels
Integrate light fleets with unbeaten EV support
See our solutions in action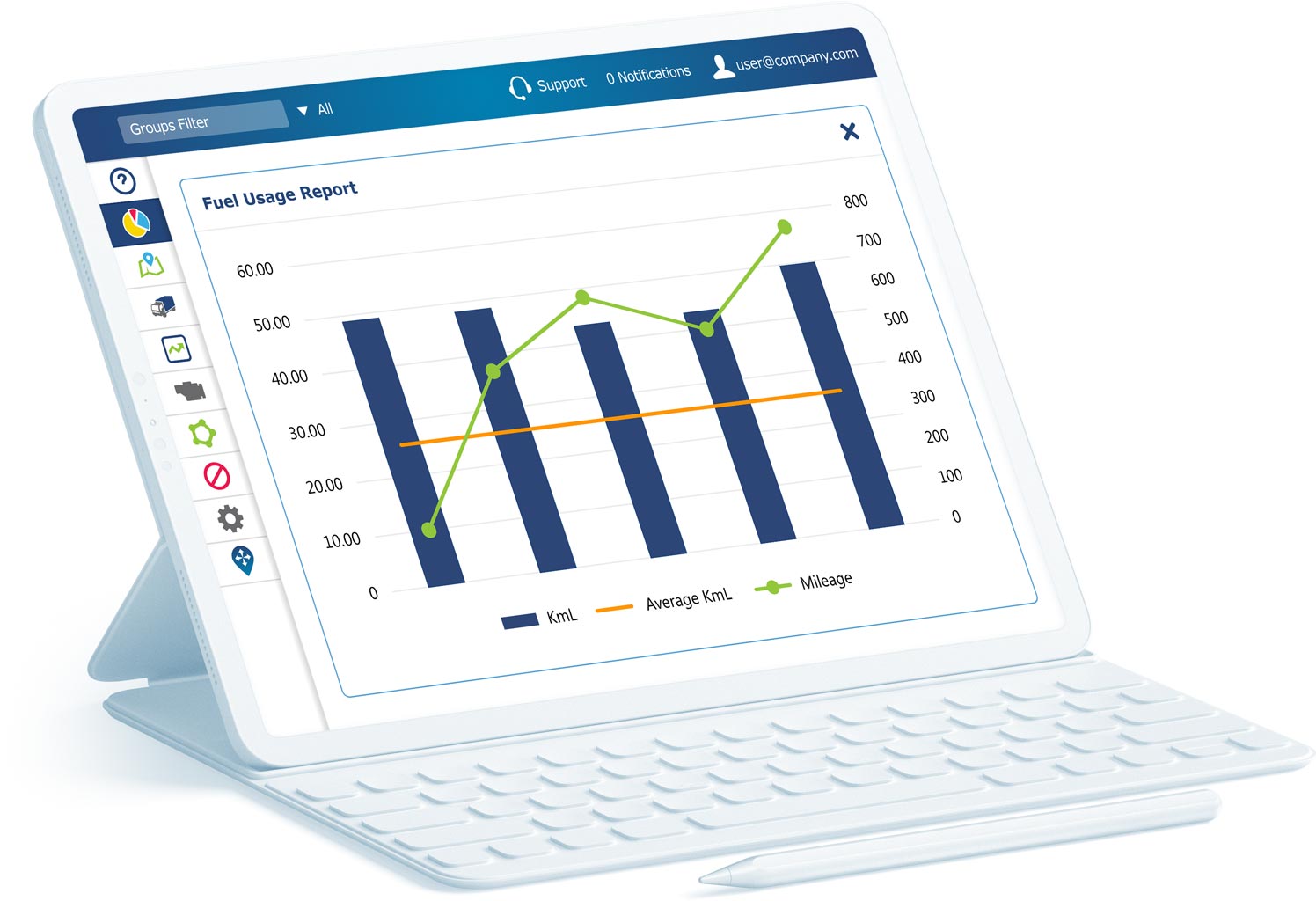 Monitor fuel used to save your business one of its most costly expenses
Geotab can help you monitor fuel consumption, identify recent fill-ups and plan for cost-effective refills. With our electric vehicle support, we can also help you see the status of your current charge, voltage and more. Fuel data allows you to be more strategic in planning consumption so you only dispatch vehicles with the fuel required to get where they need to go.
Meet your unique needs with telematics integrations and expansions
Geotab's fleet management solution can be expanded to meet a variety of your needs. Through our device's IOX expansion port, you can integrate with analogue or digital inputs for temperature monitoring, door sensors and more for optimal product safety. Geotab's GO device can also connect to Bluetooth, offer driver identification, in-vehicle coaching, satellite communication for remote deliveries and much more.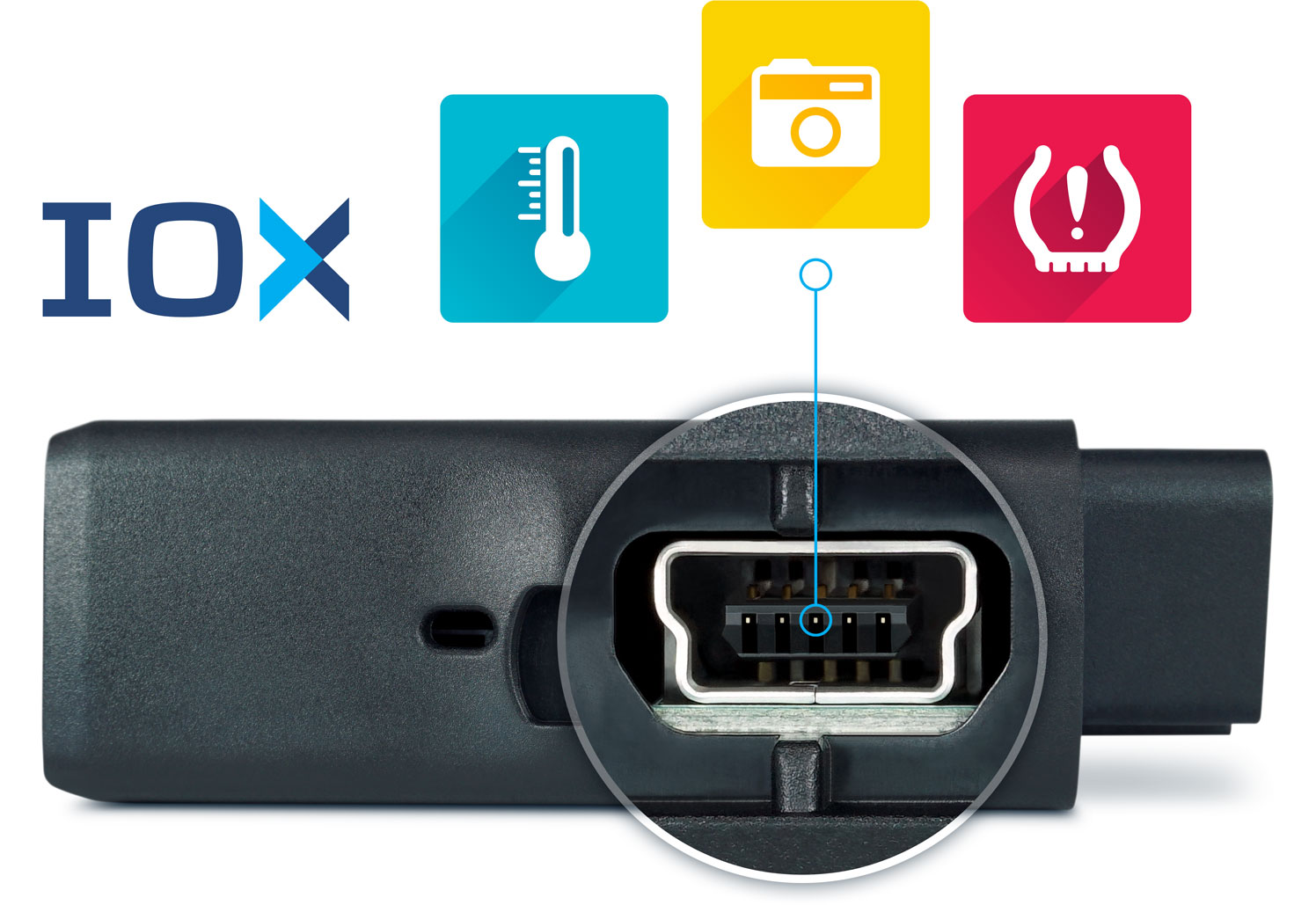 ---
Ready to optimise your fleet?
Let us show you how simple it is to use our web-based software and fleet tracking devices to manage your retail and wholesale fleet.