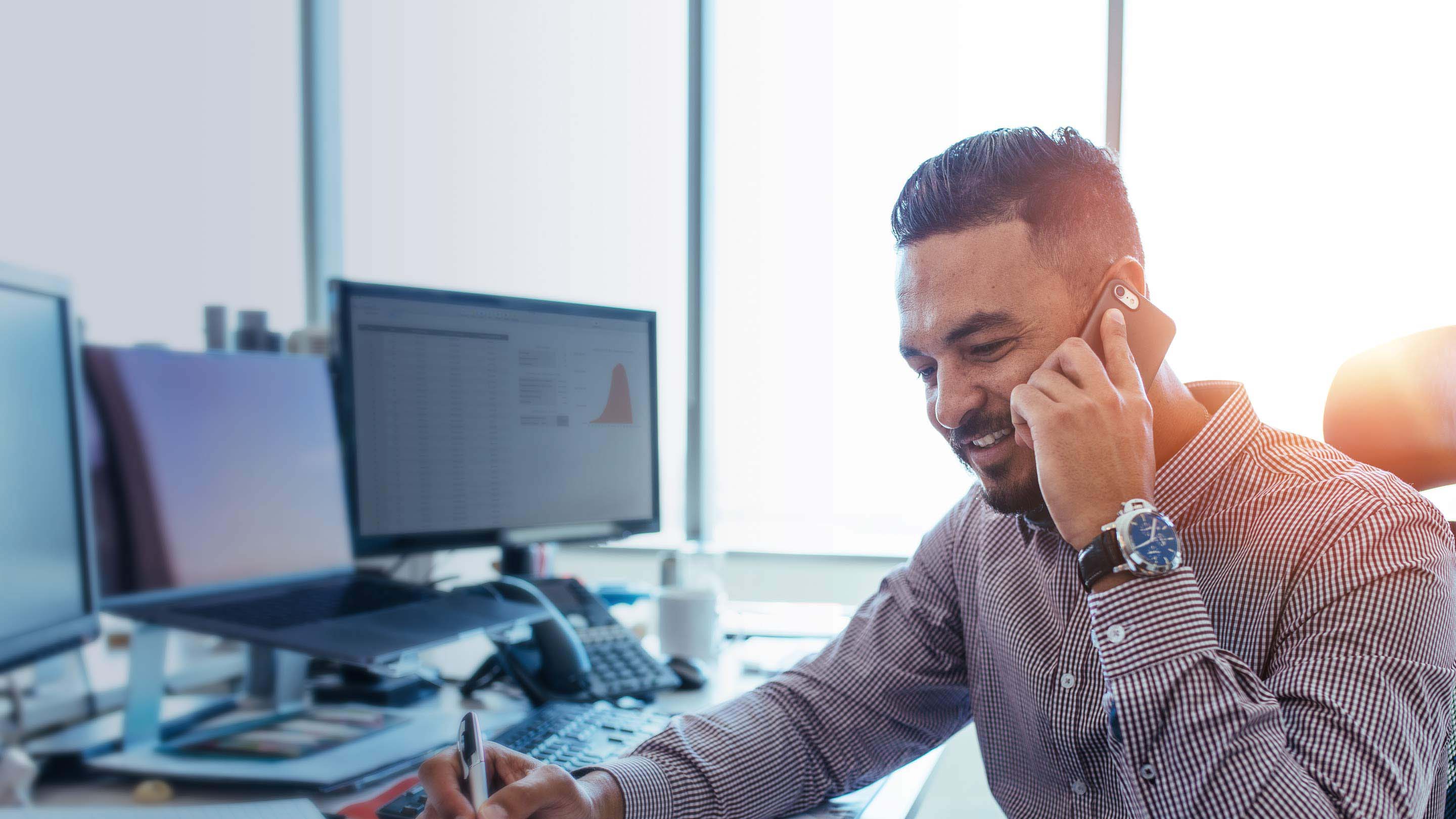 Fleet expandability solutions for data-driven decision-making
Geotab's unique open platform allows you to bring in more data, or combine it with other business systems for data-driven decision-making to expand your fleet's potential.
Request a demo
Fleet expandability that supports new software applications for existing operations
With Geotab's Software Development Kit and APIs, you can feed your data into new systems, to get the most out of your fleet expandability solution. Develop tools and gain new customers through the Geotab Marketplace, or simply integrate fleet data into systems such as your fleet management ERP.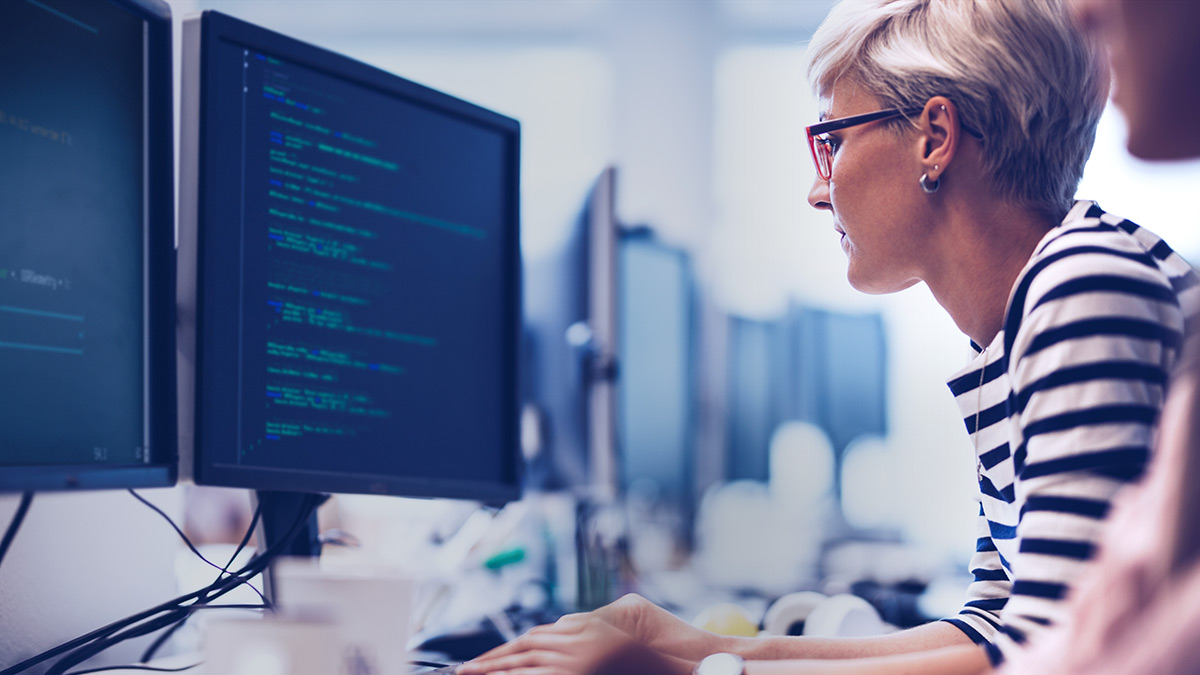 ---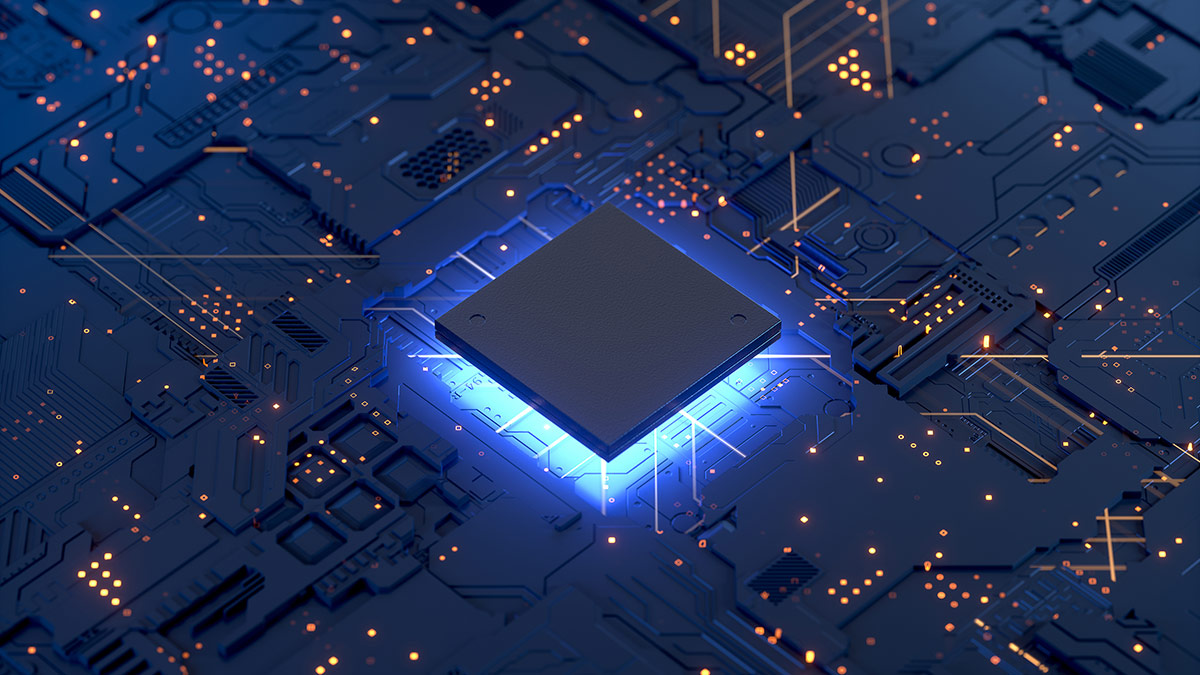 Enhanced visual perception of fleet activity
Integrating more hardware solutions into your vehicle tracking lets you monitor activities in the field. Expand the fleet tracker to identify drivers, provide in-vehicle driver coaching or alerts, or monitor unique parts of your vehicle systems, such as lifts and arms, or temperature controls. Geotab's suite of fleet expandability and hardware extensions support multiple protocols wired or wireless, to ensure you have the best picture of your fleet's movements.
---
Commonly asked questions about fleet expandability
What should I look for in fleet expansion software and hardware?
It is important to consider their adaptability to various devices and ease of use. One of the major components that fleet managers need to consider is how the fleet expansion software integrates into existing systems and software within the business.
How does Geotab help me expand my fleet?
By simplifying and automating processes through the Geotab Software Development Kit, you can boost efficiency and add functionalities to help develop and scale your fleet management business.
Which Geotab built-in devices are most useful for operations to expand transport fleets?
You can integrate third-party solutions through Geotab Marketplace to scale your business to another level. This is in addition to offering a wide range of products from fleet dash cameras and sensors to mobile applications that are aimed at growing your business.
Is Geotab software and hardware easy to install and operate?
The fleet expandability software and hardware are relatively easy to use, as Geotab's development software simplifies and automates processes, thus increasing efficiency and supporting your transport fleet business's specific needs. Geotab provides in-platform tutorials where the instructor explains the Software Development Kit how-to guide, to provide simpler learning for new users.
What customer service do Geotab service consumers receive?
Using the MyGeotab application, you can contact your supplier to raise queries or watch the video tutorials in the training section. You can also find answers to your questions in the Geotab forum, where you can reach out to and contact other clients. Or, if you just have a quick question, you can get an answer through the online chat.
Expand your business with fleet expandability