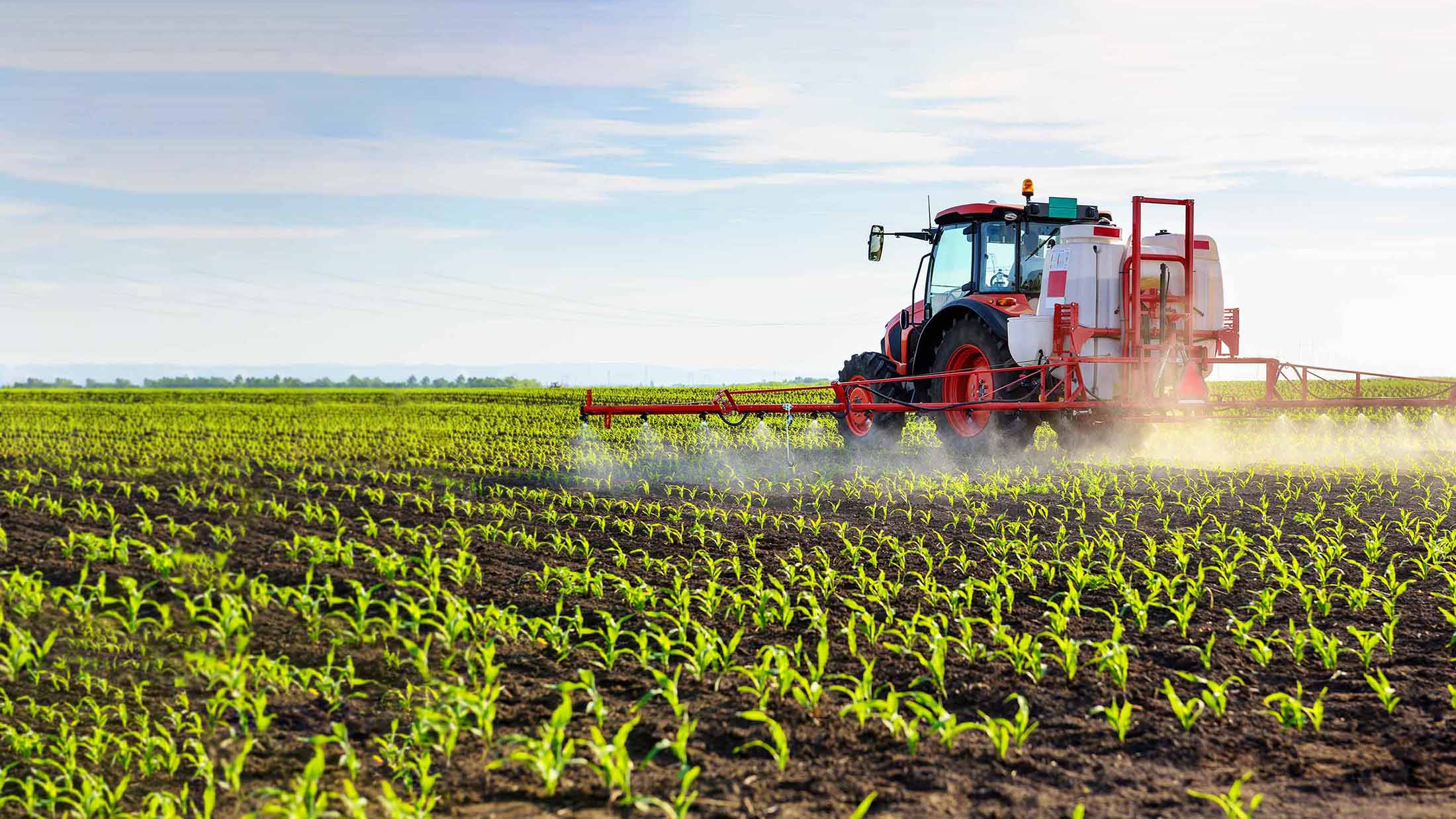 Agribusiness fleet management
Keep your fleet, machinery and personnel safe, productive and efficient.
Request a demo
Key points
Track powered and unpowered assets live in the field
Continuous tracking inside and outside mobile coverage for remote safety
Plan efficient routes to reduce fuel waste and cut costs
---
Connect via mobile networks, or expand to satellite for remote locations
Australia's agriculture industry covers vast distances. For some operators, connecting via the mobile network is all you need. Other organisations have workers so remote they need satellite connectivity to ensure safety. Geotab can offer both. Adding a satellite modem to your fleet management devices allows you complete coverage and integration with man-down alerts should the worst happen when a worker is out on the land.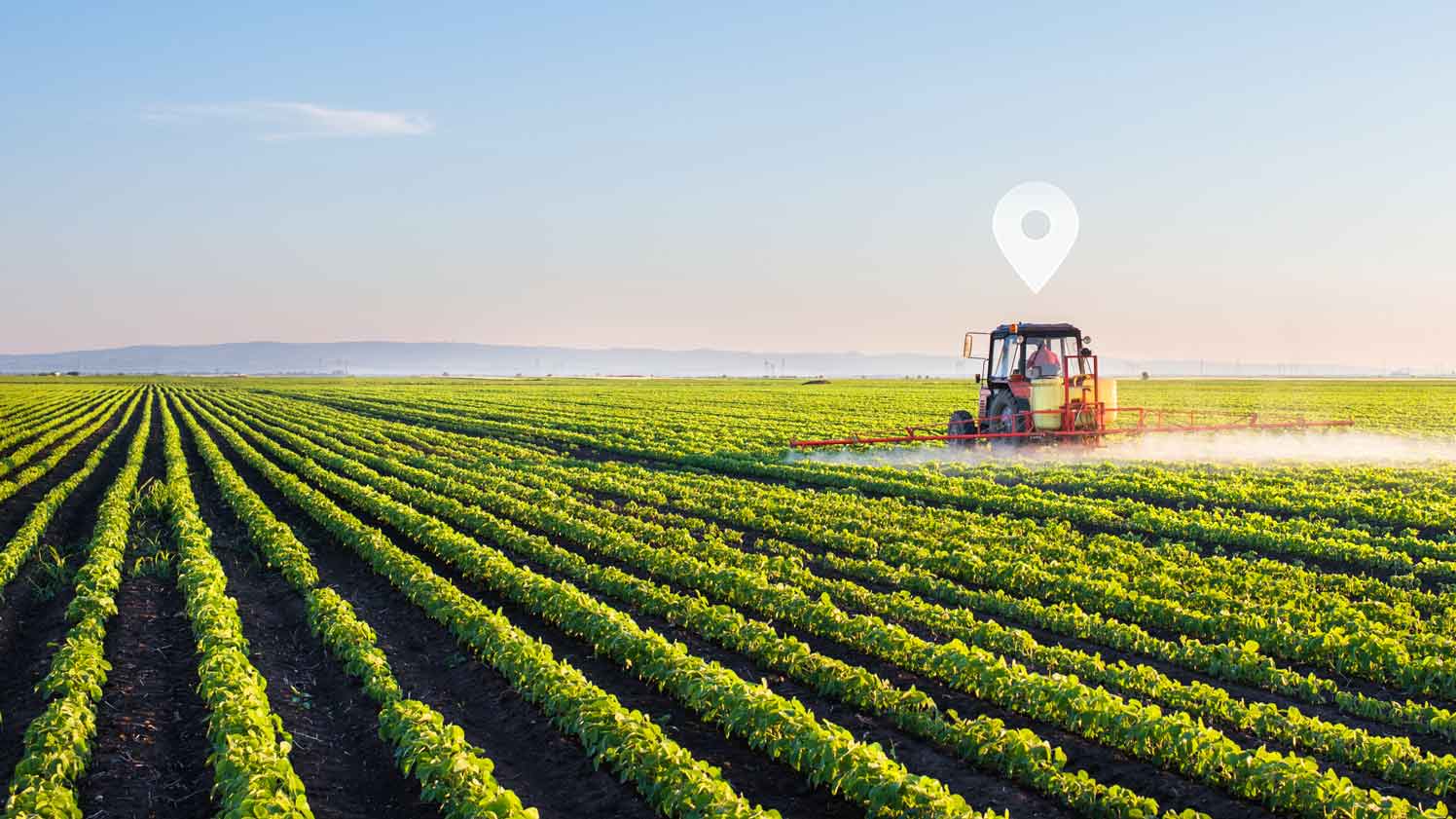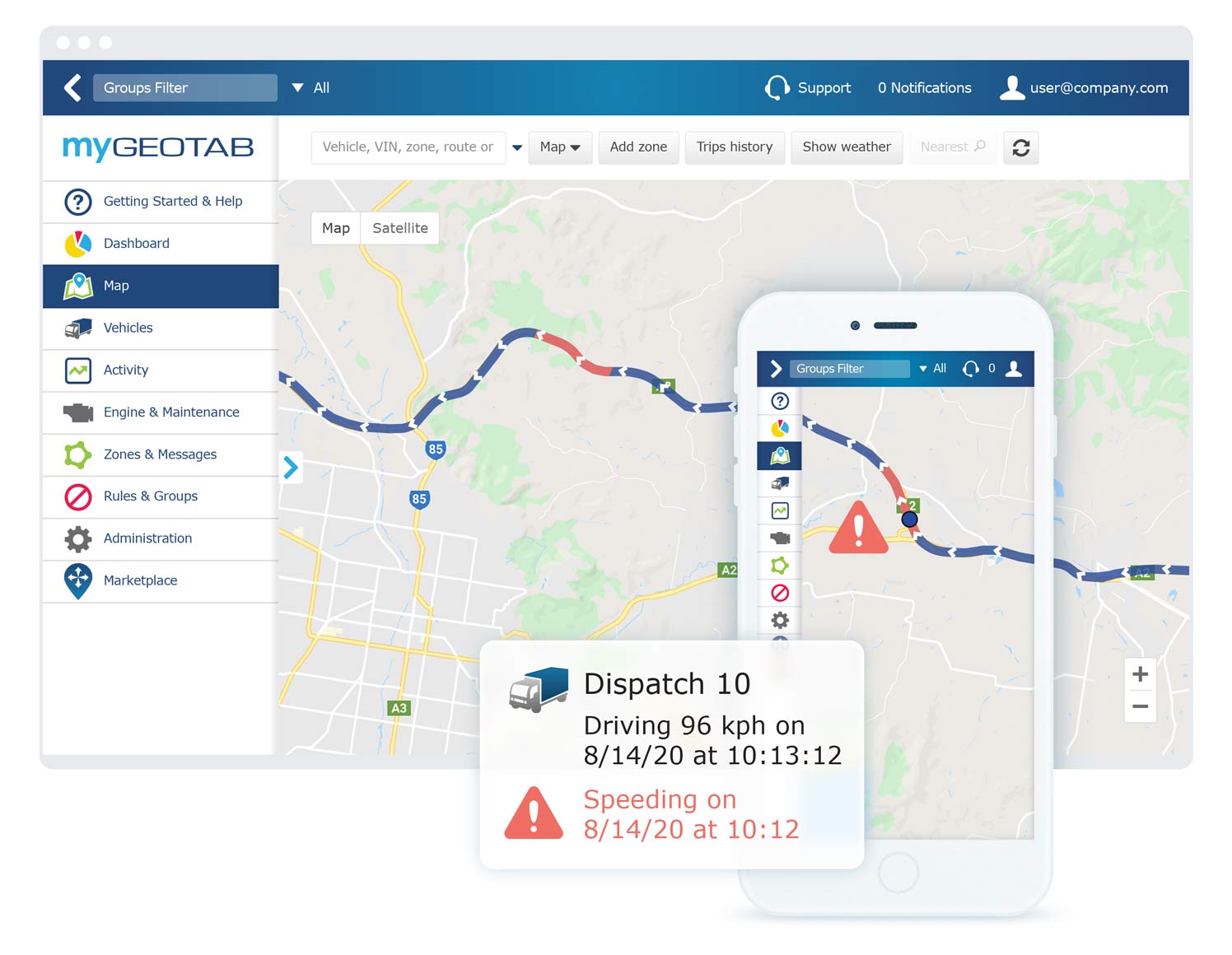 Plan efficient routes from farm gate to delivery
Agricultural fleets travel great distances, so optimising the routes driven will save you time and fuel costs. With Geotab's advanced fleet management software, you can map routes and pull reports on what route was taken. Reduce the time spent idling in traffic and save on fuel with Geotab.
Integrate solutions for produce safety
Farm produce often needs to be climate controlled while in transit. Geotab can integrate with your trucks' temperature gauges or other controls to report on produce safety and keep your deliveries uncontaminated.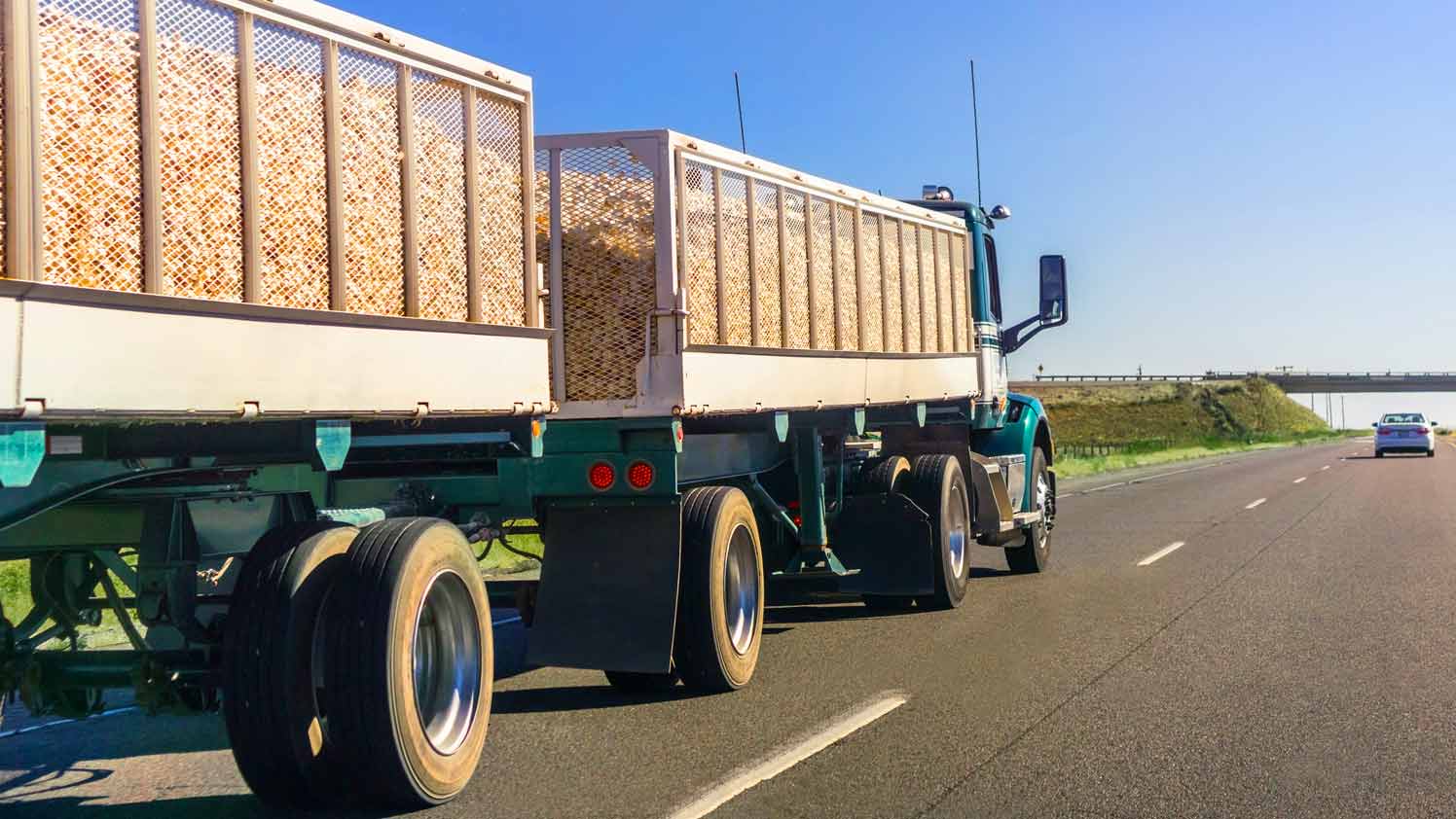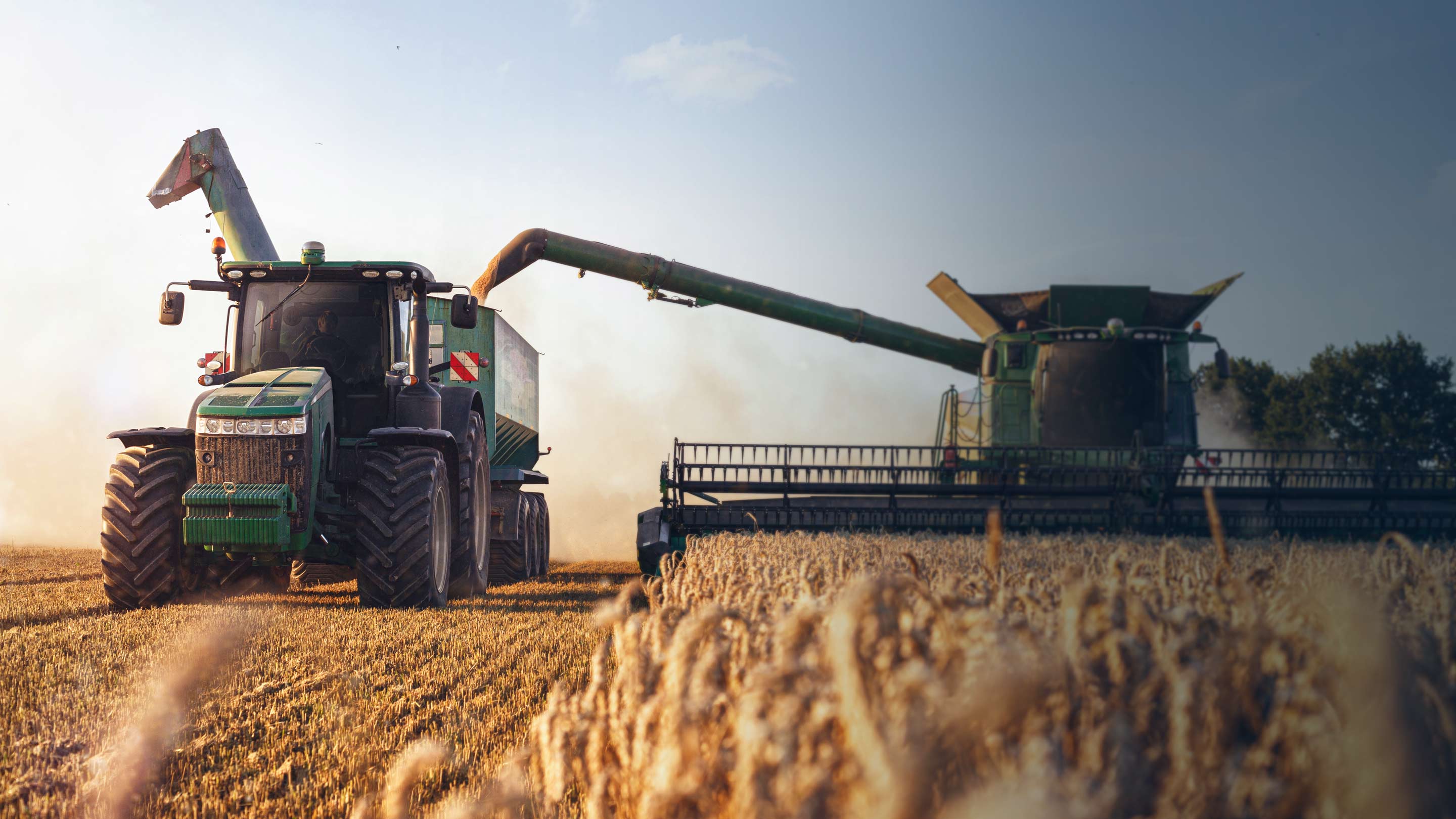 Why Geotab
Plan efficient routes to deliver produce on time and without issue
Ensure produce safety and proper cold chain management with integrated stock controls
Predict and promote proper maintenance schedules to keep the whole fleet moving
Monitor the fleet across cellular networks or go further with satellite coverage
Include heavy machinery in fleet reporting to increase the benefits of GPS fleet management
See our solutions in action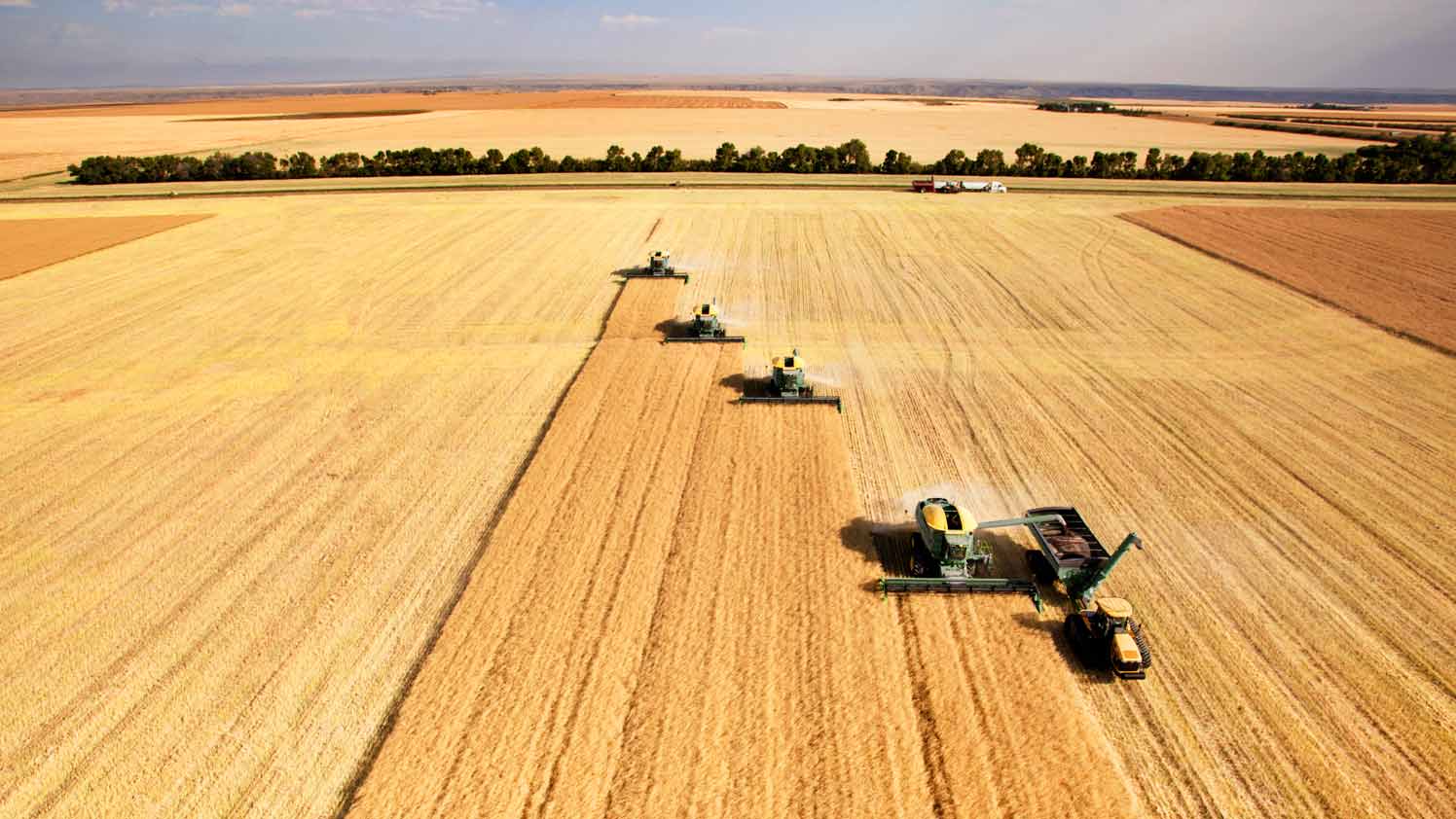 Include heavy machinery in your fleet management
Farm equipment might otherwise be excluded from the broad fleet management program, but Geotab fixes this by offering unbeaten integration with all types of equipment. Monitor engine hours and maintenance of machinery, map zones to plan workload via GPS and maintain proper vehicle coverage.
Predict maintenance and report on fault codes to keep your fleet moving
A vehicle with mechanical issues can spell disaster in the agribusiness sector. Produce often has limited shelf life, so delivery interruptions impact all parts of the organisation. Predict and target maintenance issues to keep the whole fleet operational and report engine fault codes before things grind to a halt.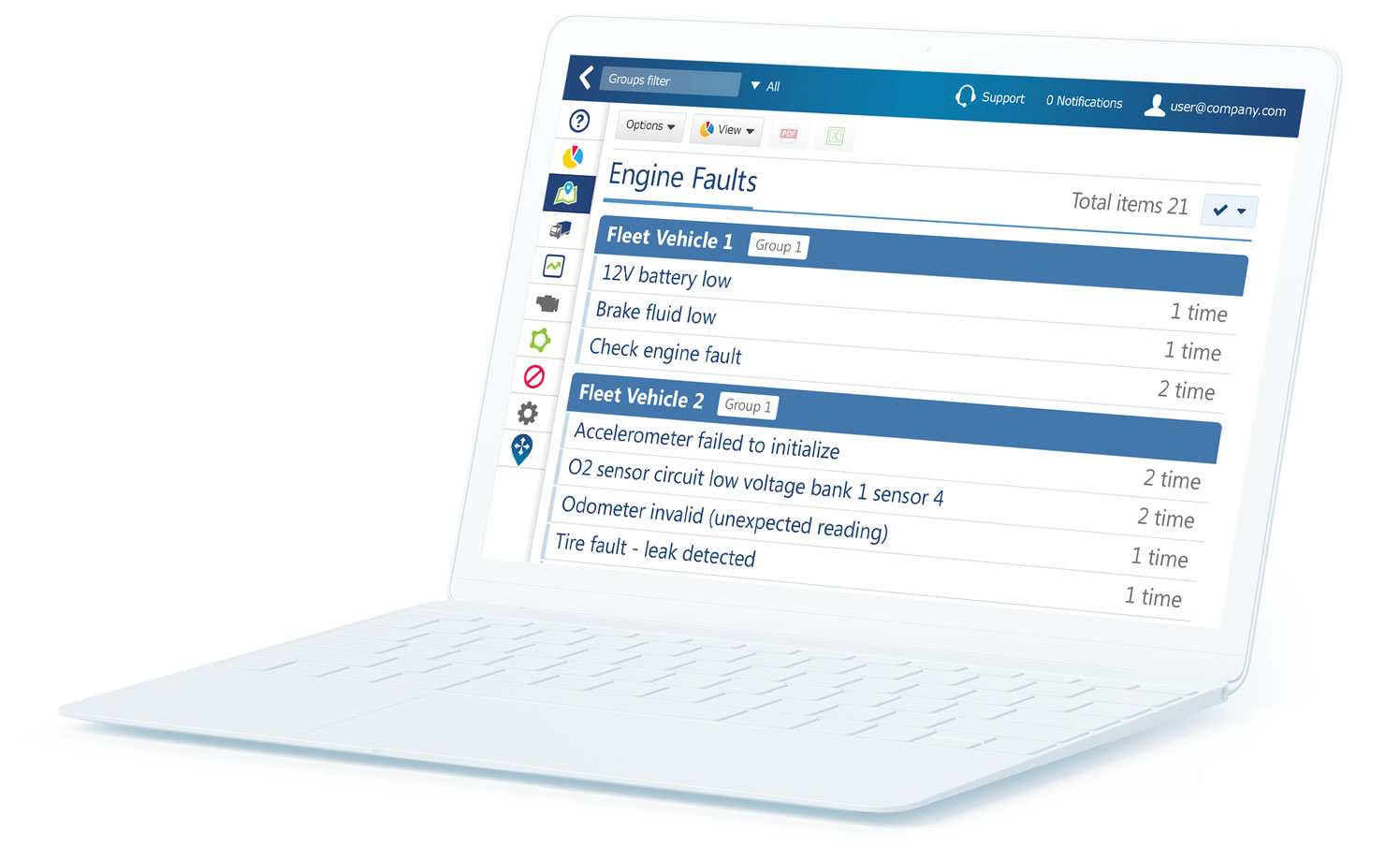 ---
Ready to optimise your fleet?
Let us show you how simple it is to use our web-based software and fleet tracking devices to manage your agricultural fleet.