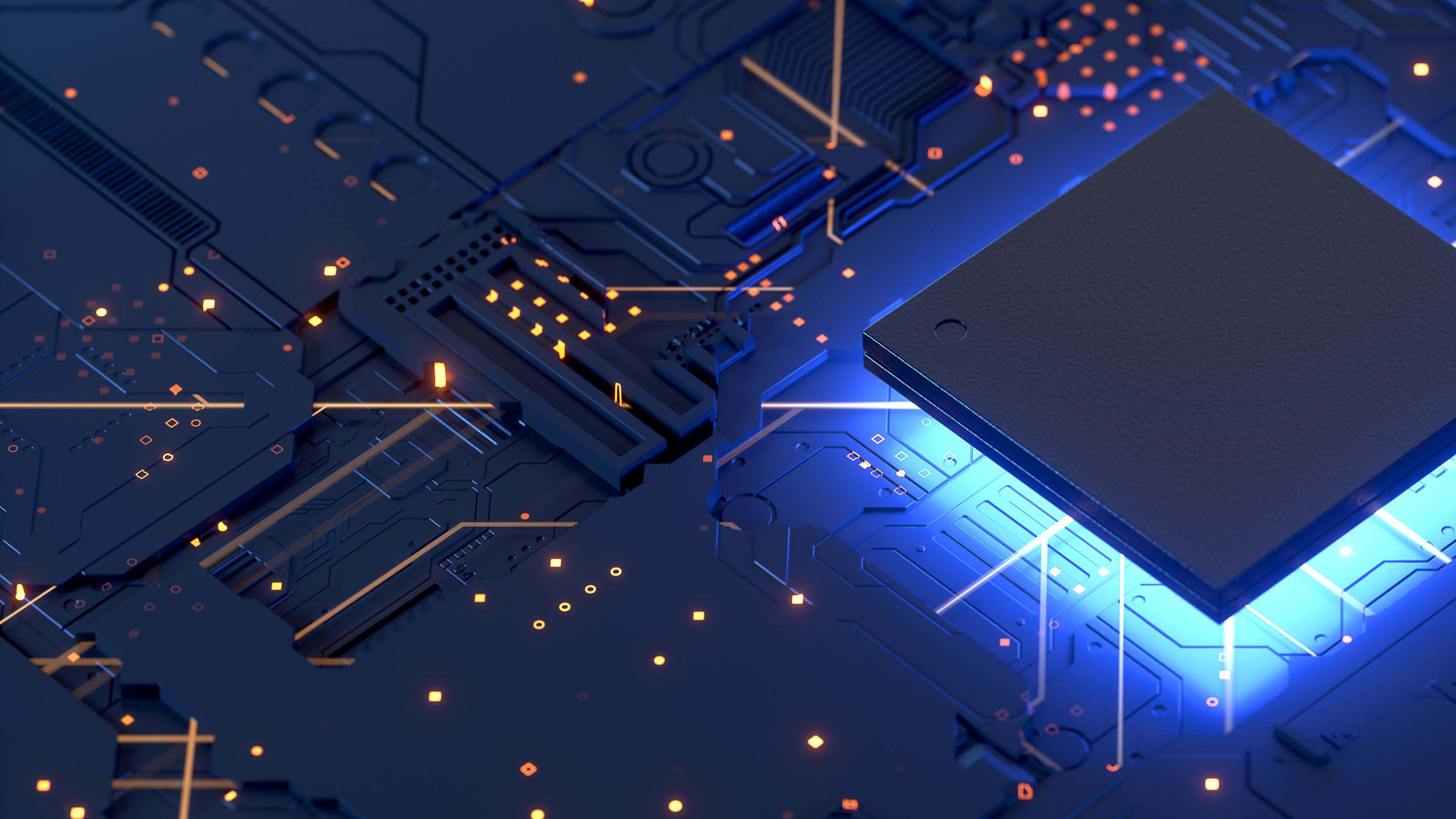 Hardware integration
Extend how you think about vehicle tracking and leverage more data. Geotab's open platform uniquely allows you to integrate third-party hardware applications.
Request a demo
Generate more useful data about your fleet
Data-driven insights help you better manage your operations. Collect more information about fleet performance and activity by turning your vehicle tracking device into a true connected vehicle, IoT solution.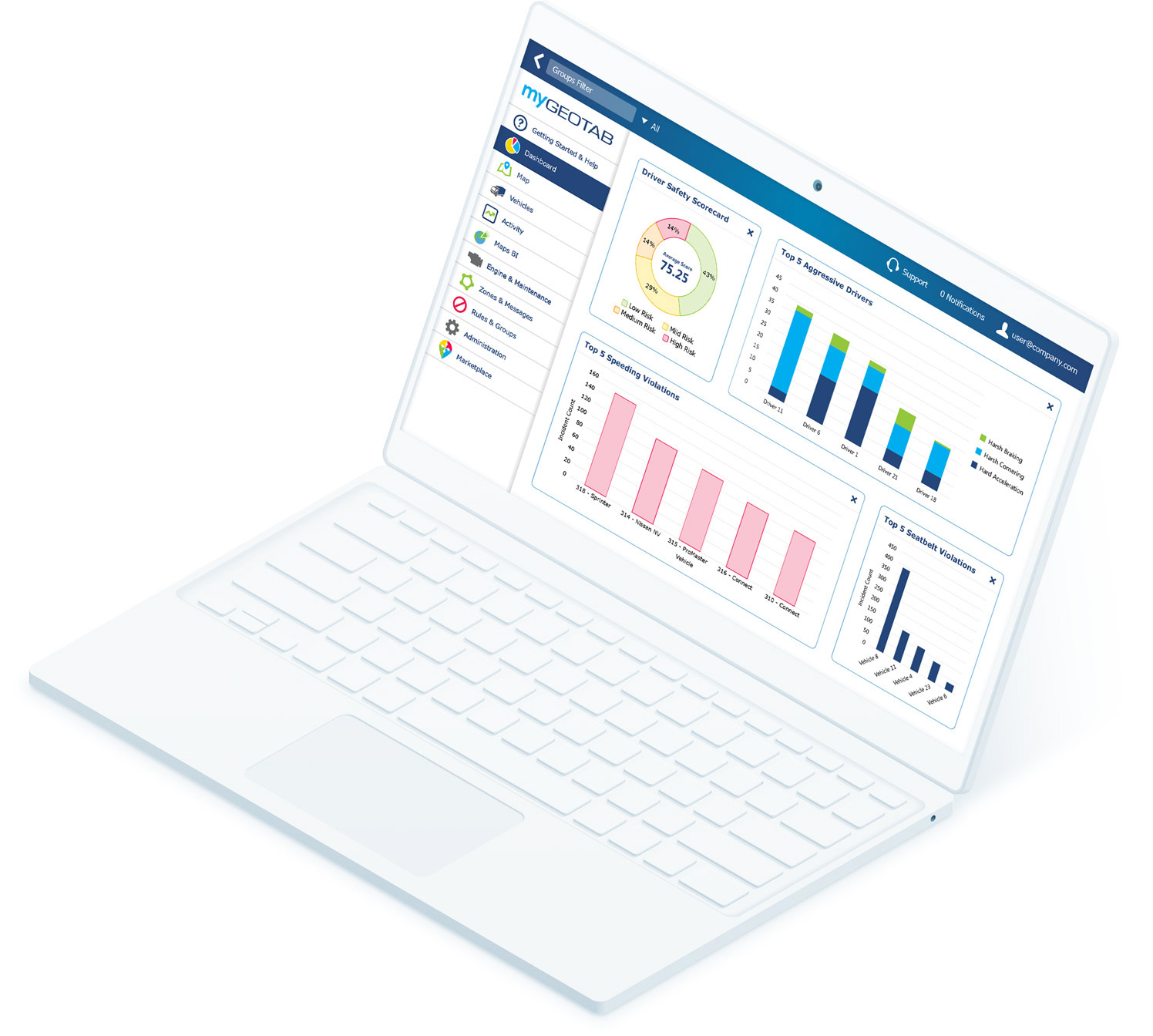 Flexible integration opportunities
Geotab's in-vehicle devices can integrate through CAN, USB, RS232 or BLE interfaces. Your fleet has more technology than ever before. Connect it to your fleet management system to truly harness the power or vehicle data generated in the field.
Support the in-vehicle experience of your team
The IOX port on every GO device can extend the solution to provide safety alerts, communication and much more. Provide your team with relevant information, or remind them to drive safely when they break rules such as speeding. The Geotab Marketplace has a world of opportunities to manage your team and your fleet smarter.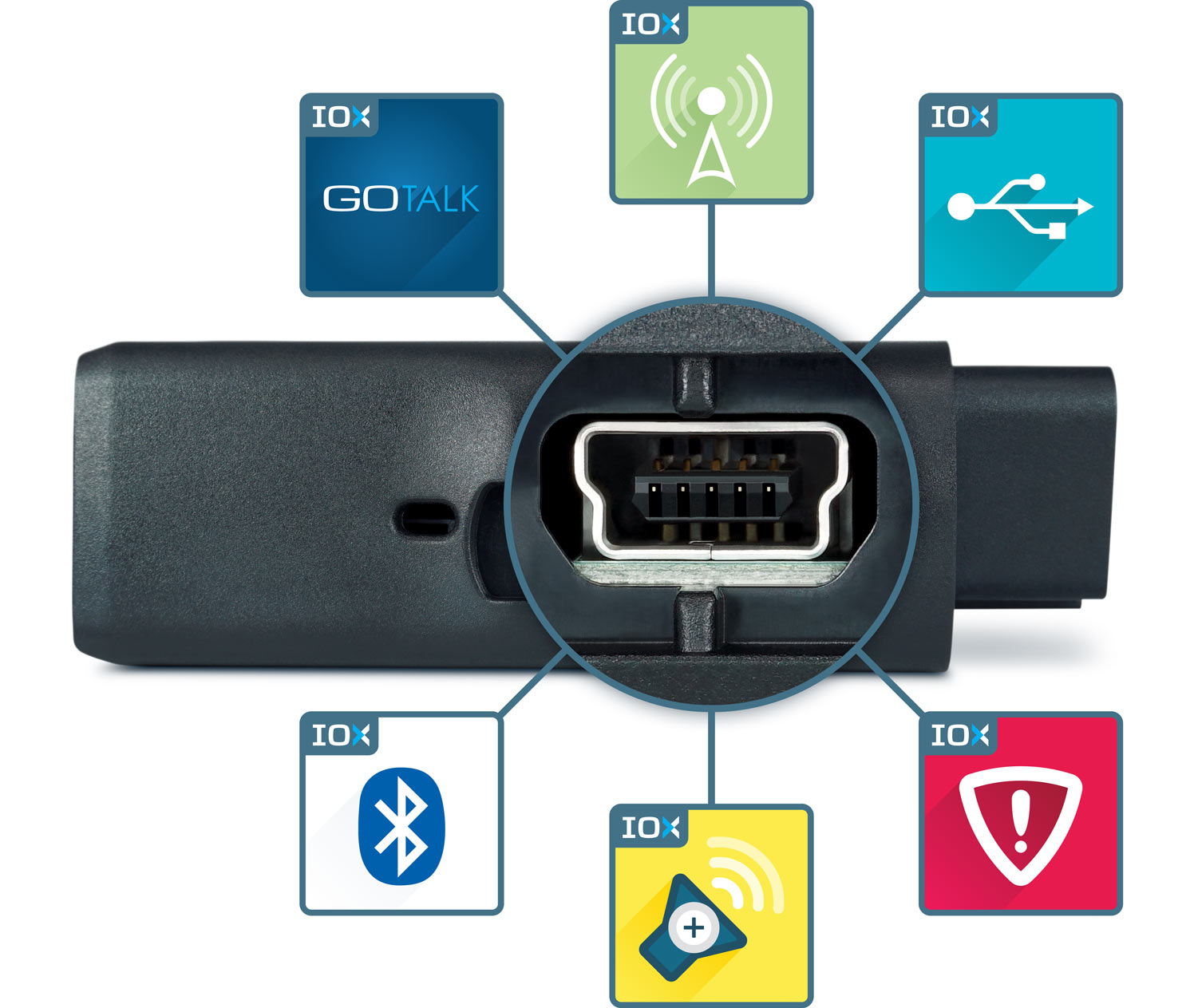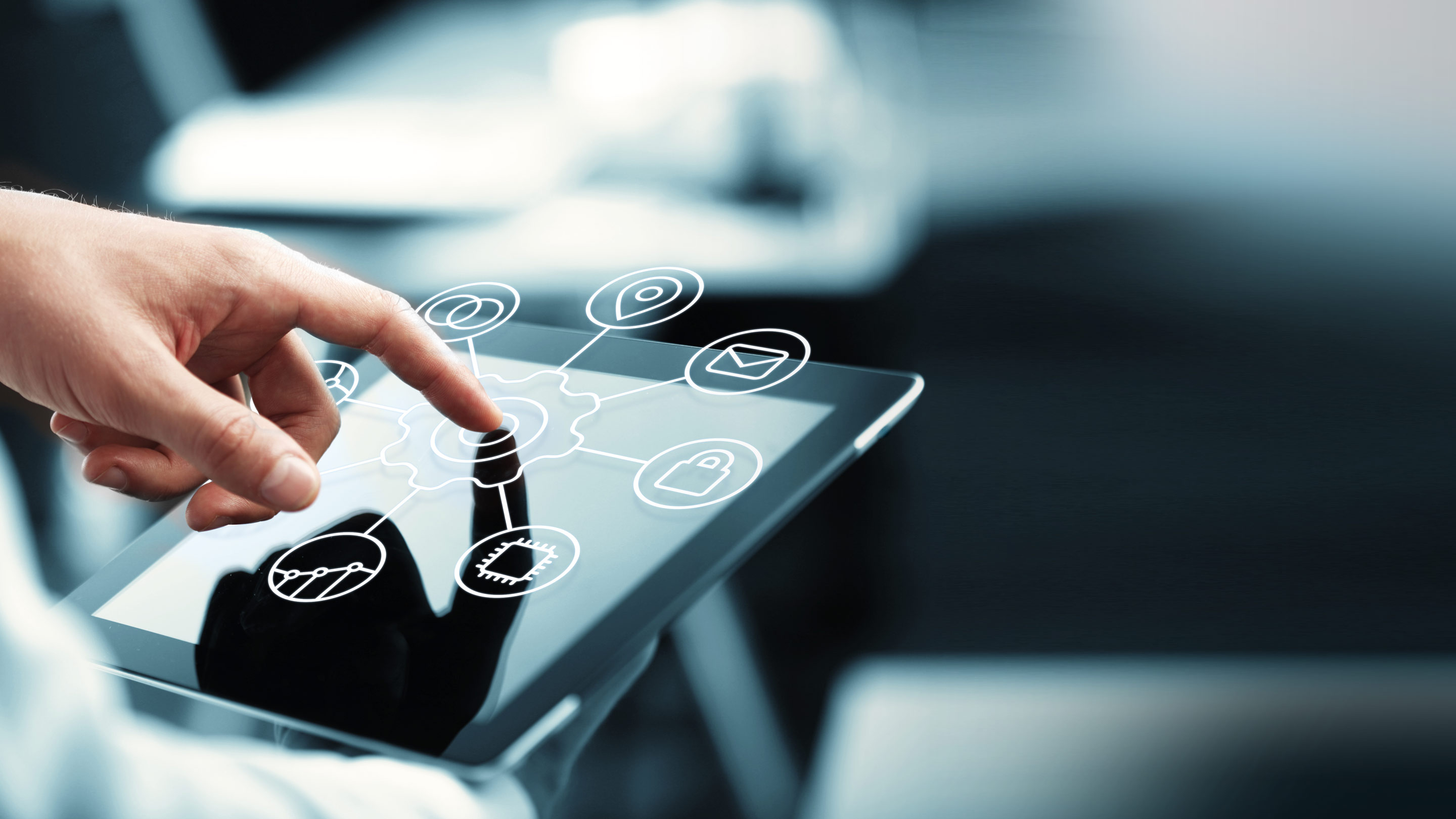 Benefits of Geotab hardware integration
Work alongside connected third party devices and sensors
Set messages to communicate into the Geotab environment or send messages out to a connected device though multiple different methods and protocols
IOX can help expand on already available capabilities, such as spoken word for driver feedback or driver identification.
Learn more
---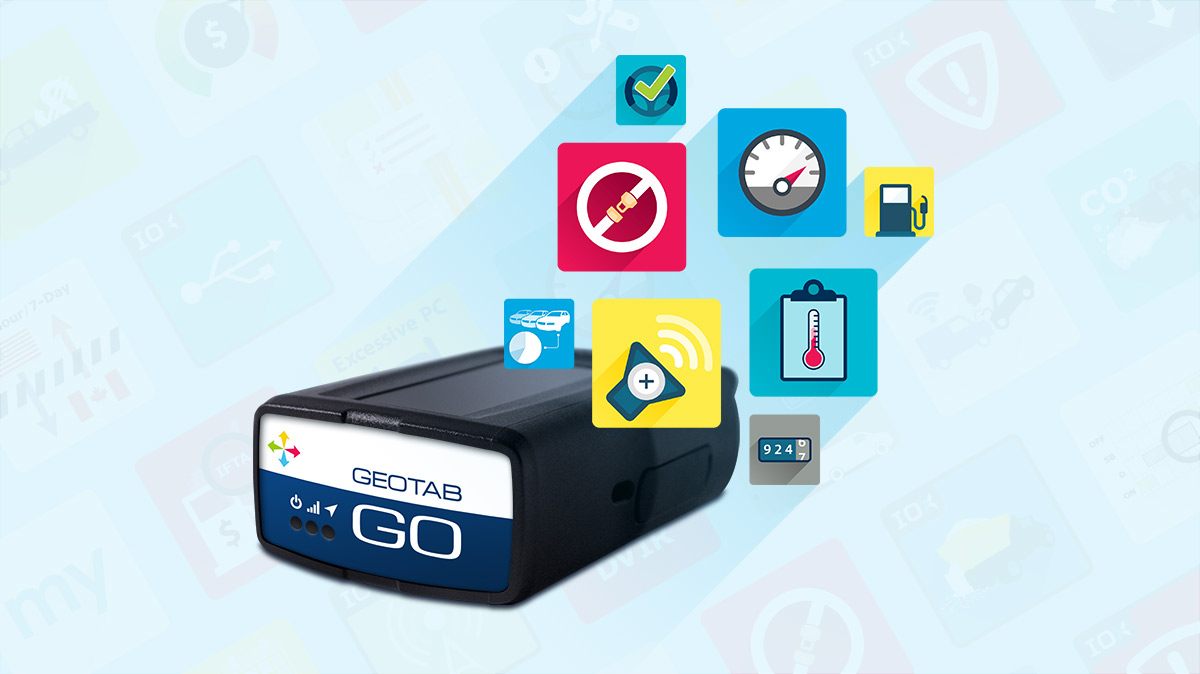 Blog
Guide to Geotab IOX Add-Ons
Get the most out of your telematics through IOX expansion. Geotab IOX® Add-Ons allows businesses to enhance all aspects of their telematics solution. Learn how to use IOX expansion with our useful IOX cheat sheet.
Hardware integration solutions from Geotab Marketplace
Connect additional hardware to enable new features. Solutions include alert buttons, Bluetooth beacons, adapters and harnesses for different vehicle models, and GO TALK in-vehicle driver feedback.