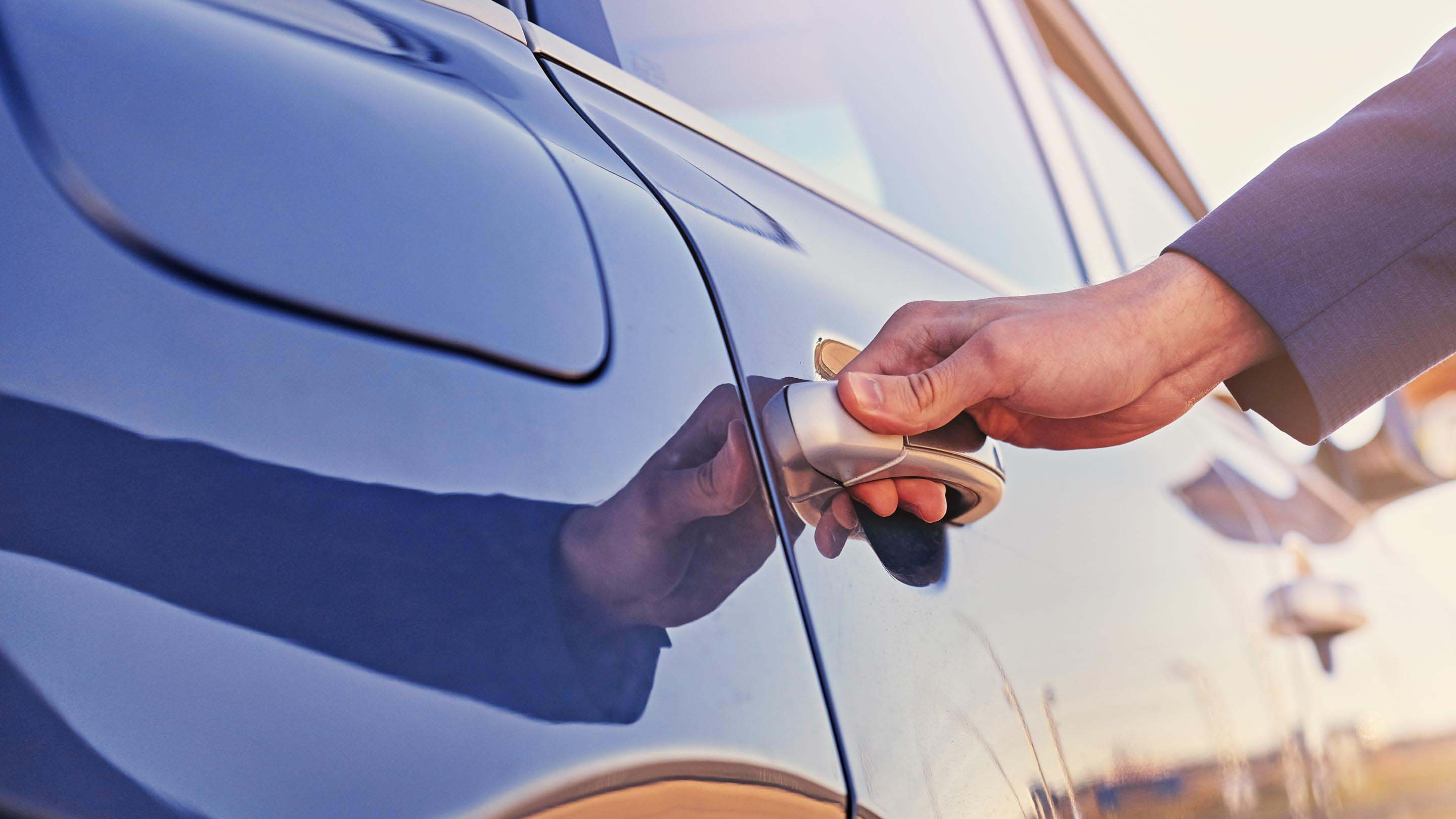 Rental fleet management software for lease organisations
Protect your leased or rented vehicle assets with advanced rental fleet management software.
Request a demo
Rental fleet management software features
Encourage safe behaviour and drive down insurance premiums
Get ongoing, proactive customer care when a collision happens to reduce insurance costs.
Manage vehicle residual value and servicing with odometer reporting
Reduce vehicle downtime and maximise revenue by proactively scheduling and performing fleet maintenance.
Integrate vehicle information directly into your business systems
Optimise your rental and leasing trucks turnaround through inspections, cleaning, fuelling, and other maintenance measures to maximise revenue.
---
Track rental fleet mileage from vehicle odometer
Geotab's GPS trackers pull engine data from the rental fleet vehicles. For fleet managers in rental and leasing, this means accurate odometer readings of kilometres travelled. You can monitor and manage vehicle leases to predict maintenance, and be alerted to approaching contract milestones for protection of your after-lease vehicle value.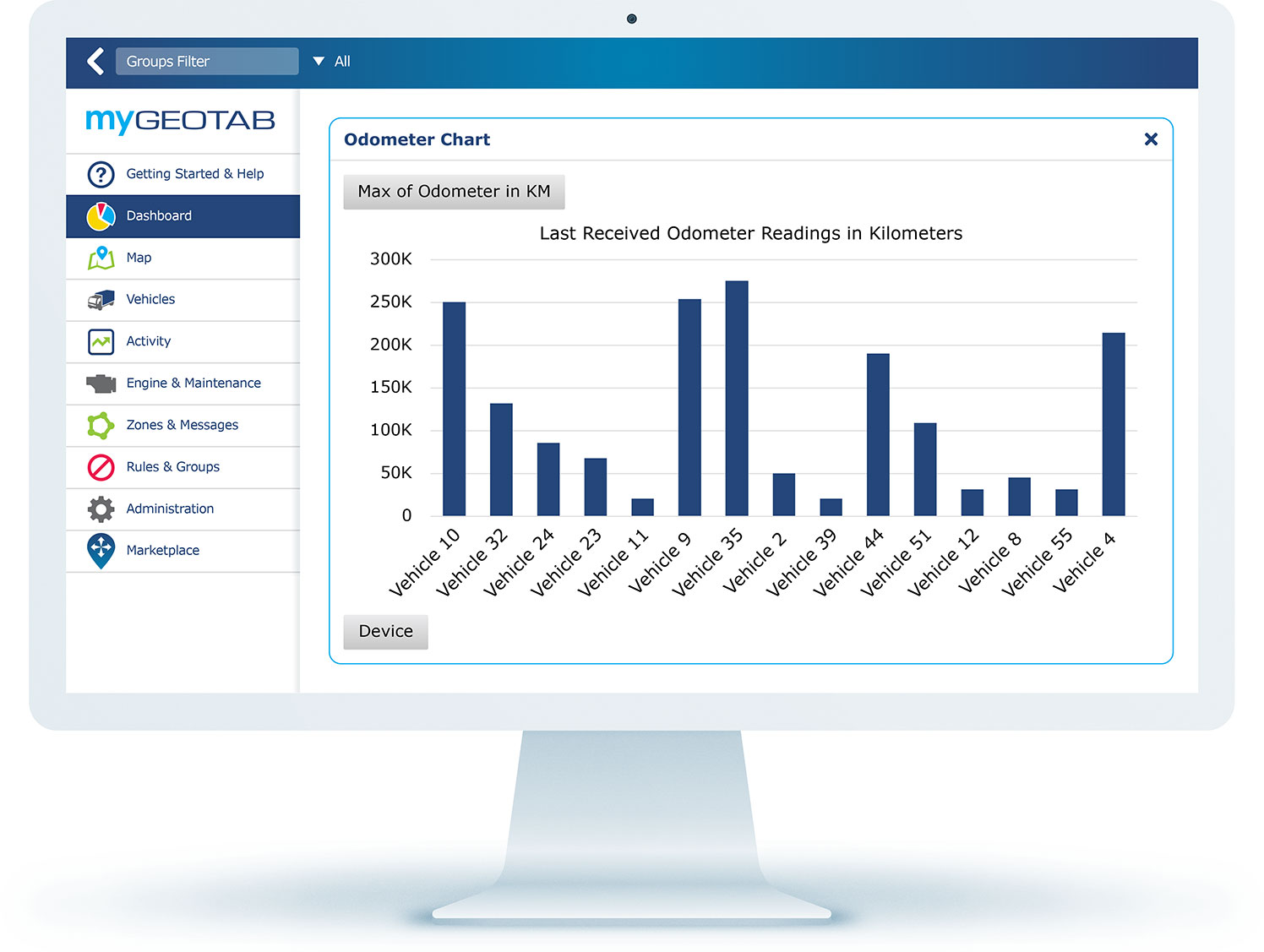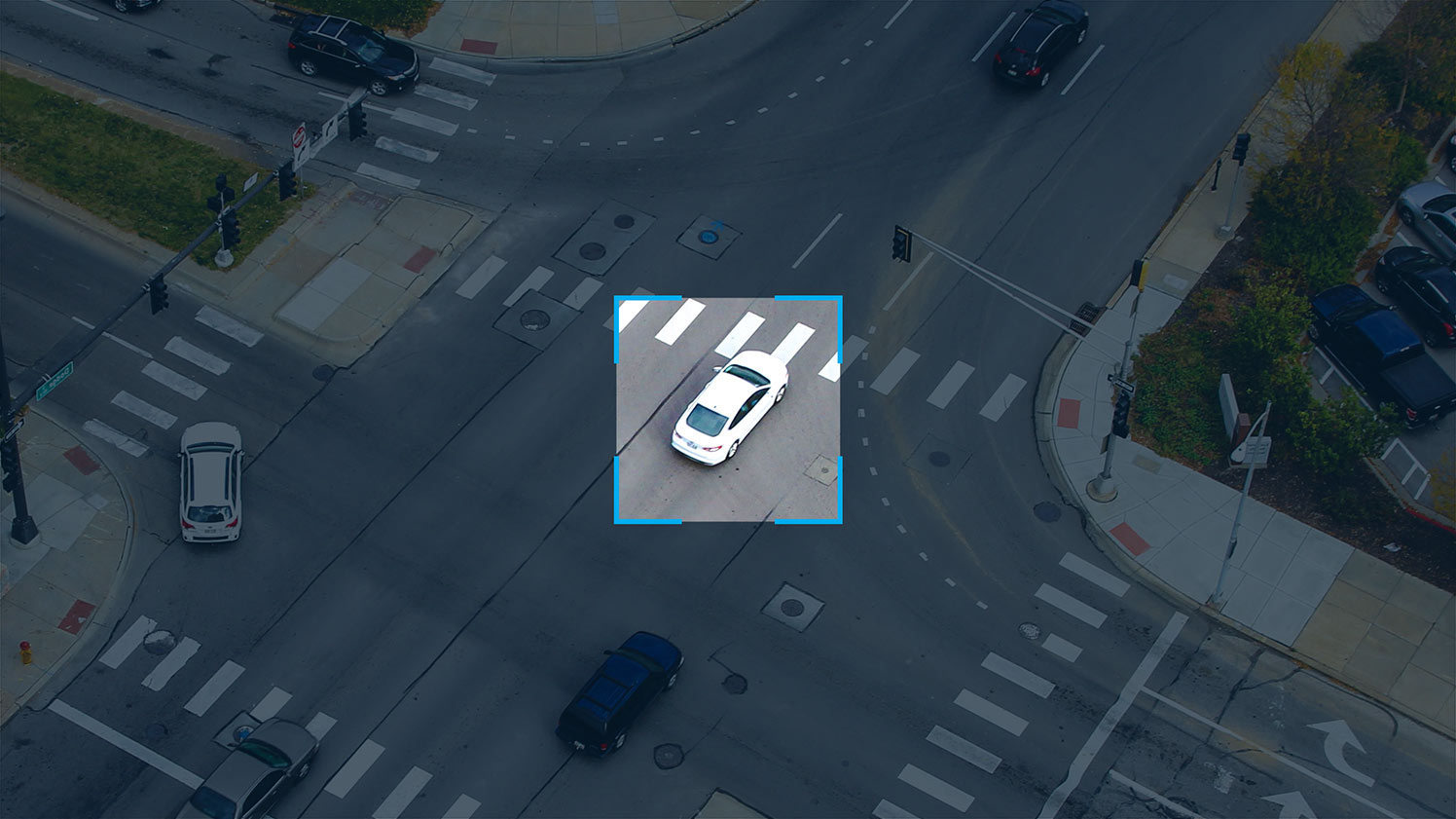 Monitor driver behaviour and collision logs to manage insurance premiums
Geotab's unique fleet management software uses the in-vehicle device's accelerometer to record speeding, seat belt use, harsh braking and acceleration. Recording this data lets you build a picture of how the leased vehicle was used and can impact insurance premiums. In the event of a collision, you can reconstruct the incident for your and your insurer's records.
Manage remote assets, including vehicle recovery
Rental or leased fleets often travel to remote destinations. With Geotab's GPS devices installed in your fleet vehicles, you can easily monitor where your vehicles are and where they've been, which supports recovery efforts if necessary.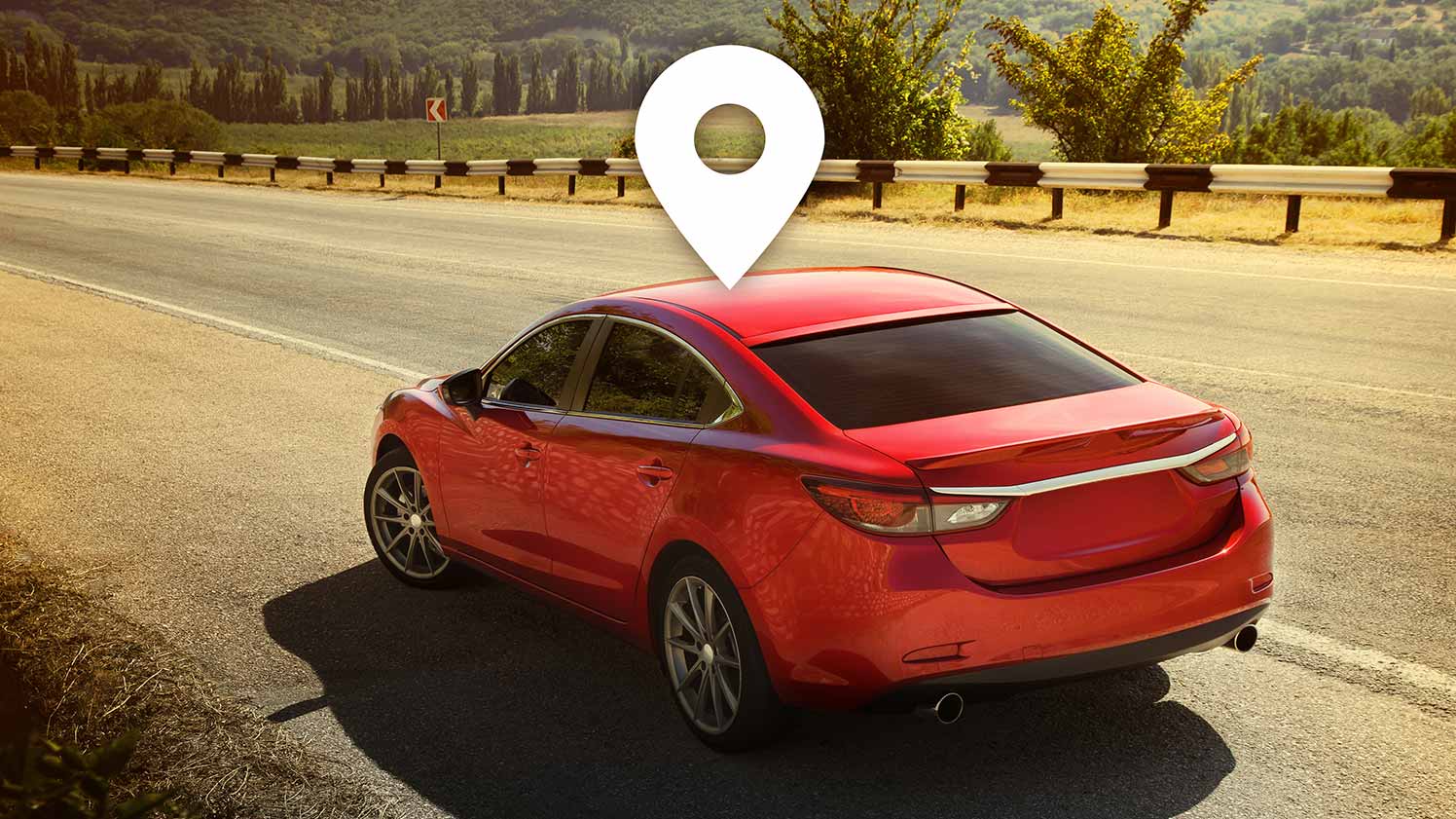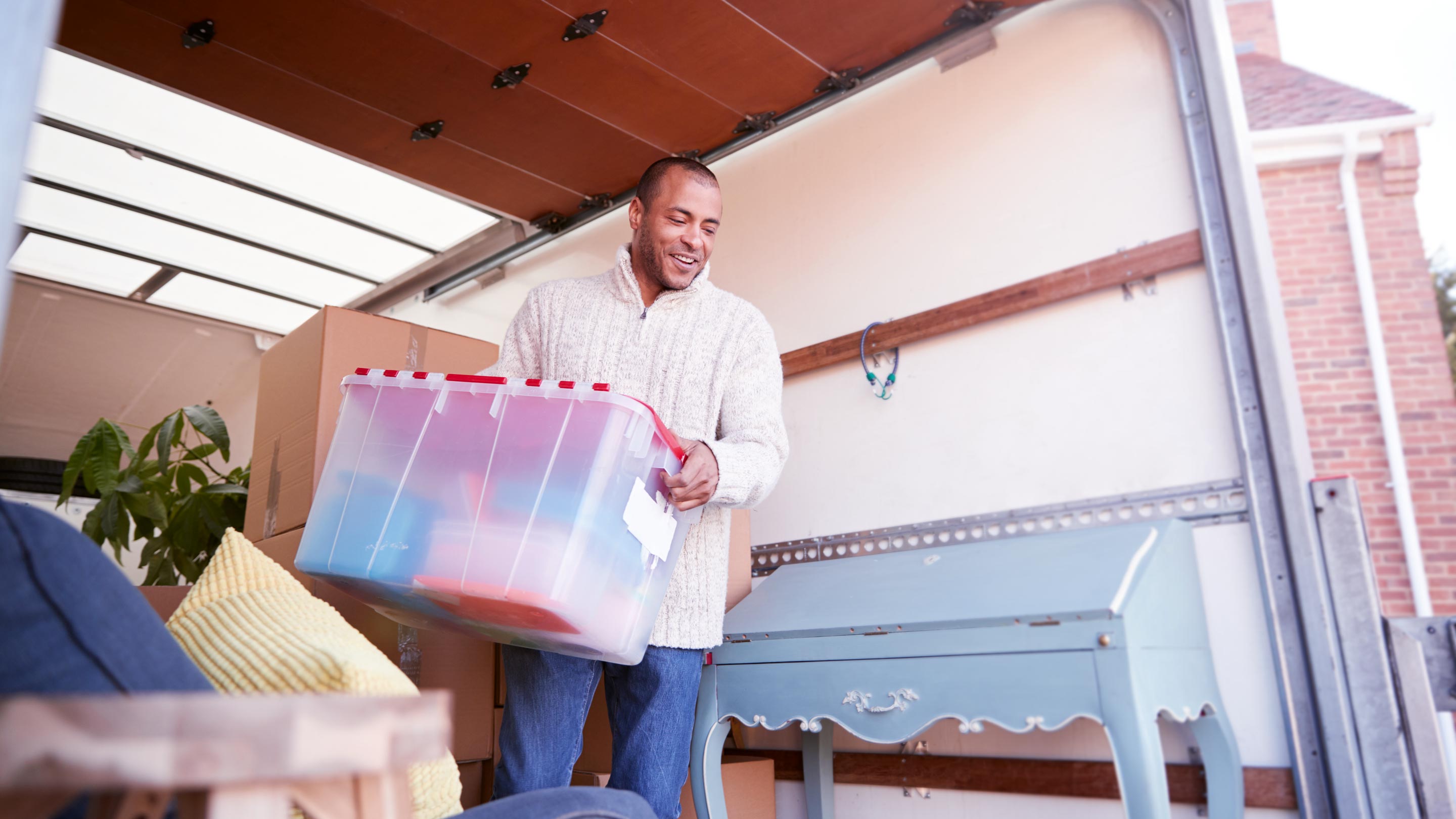 Why use Geotab's rental fleet management software?
Drive behaviour impacts for safety and the value of your assets. Intervene when unsafe behaviours are present to drive better business outcomes.
Leased vehicle servicing is based on odometers. Proactively plan maintenance for better customer service.
Predict engine faults and target maintenance before a vehicle is off the road.
Extend the system with driver ID or integrate vehicle data into your other software assets with fleet expandability.
View brochure
Predict rental fleet faults and schedule maintenance
Geotab's advanced reporting allows you to stay on top of potential issues before they cause problems in your fleet. Pull engine fault codes before the vehicle breaks down and requires repairs. Set alerts for vehicle usage, manage tire rotations and servicing proactively by targeting the vehicles that need it most. Getting ahead of potential problems helps you maintain fleet asset value at disposal.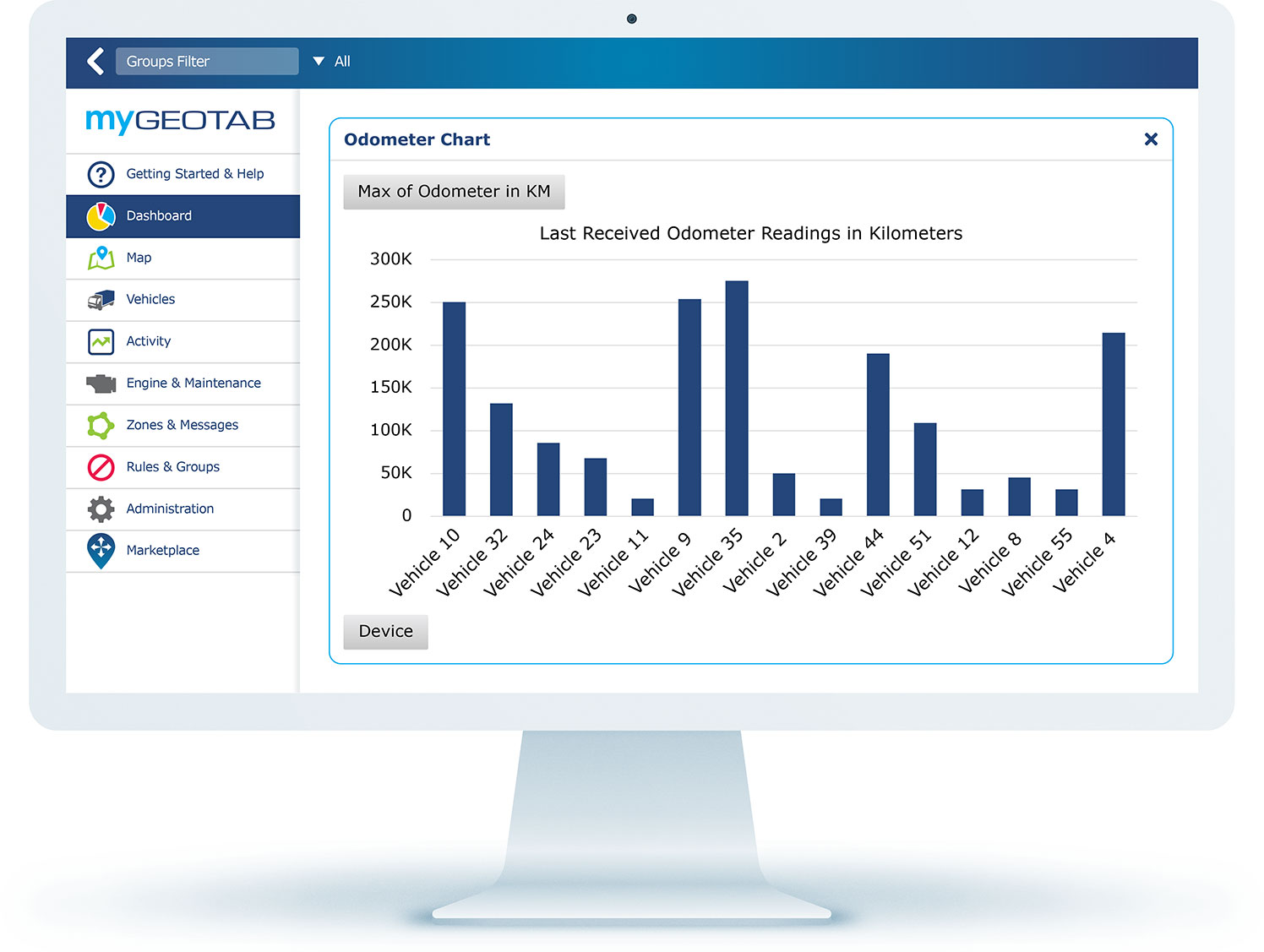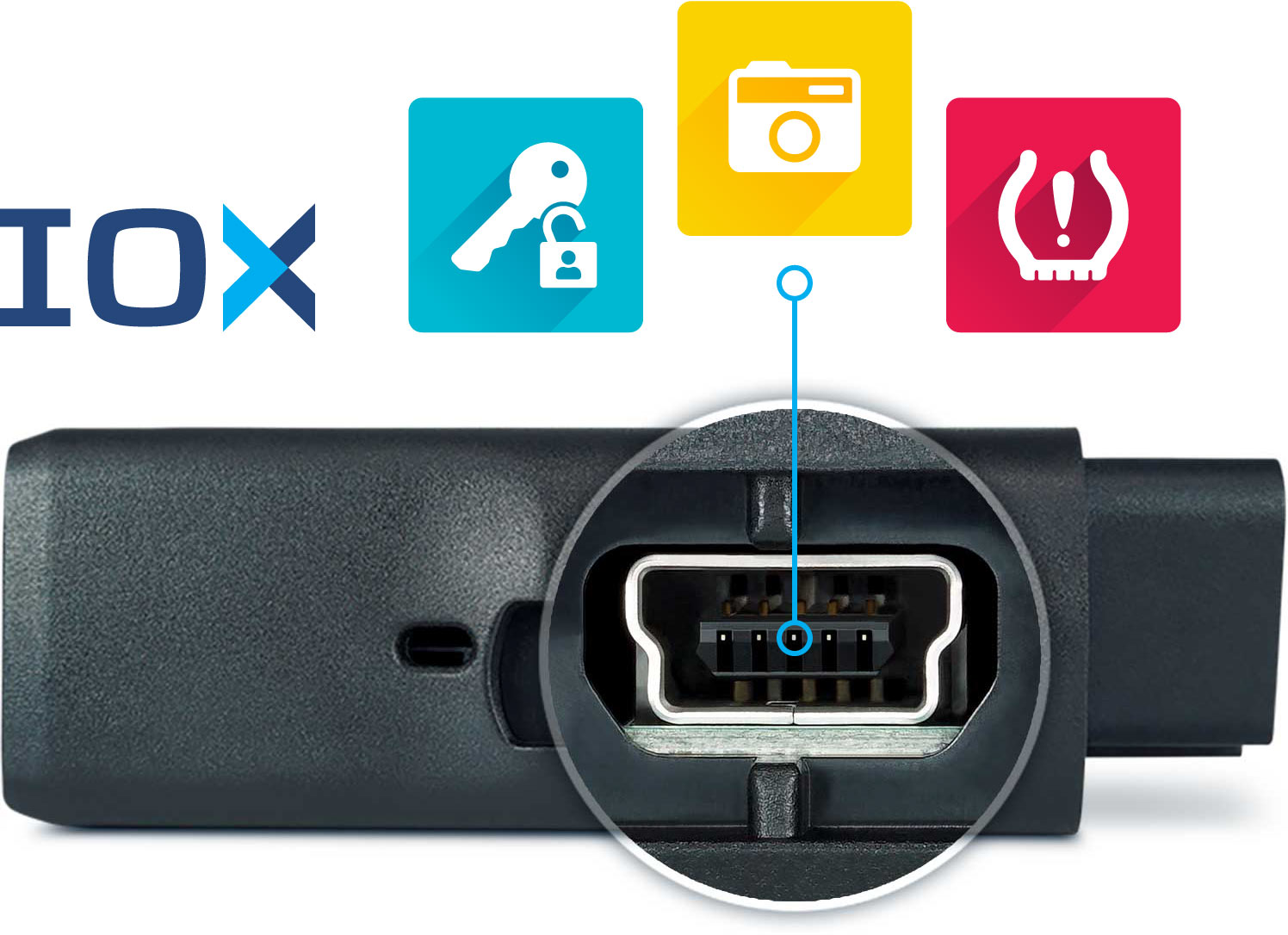 Expand, extend and integrate with your systems
With our unique open platform for fleet management, you can pull data from Geotab fleet tracking devices into your own system with our API and SDK, or use MyGeotab The device can also be expanded to monitor external sensors and a variety of other options through our IOX expansion port on every unit. This lets you integrate with specific aspects of your fleet, such as sensor monitors, driver identification, fatigue monitoring and much more.
---
Ready to optimise your rental fleet?
Let us show you how simple it is to use our web-based software and fleet tracking devices to manage your rental fleet.