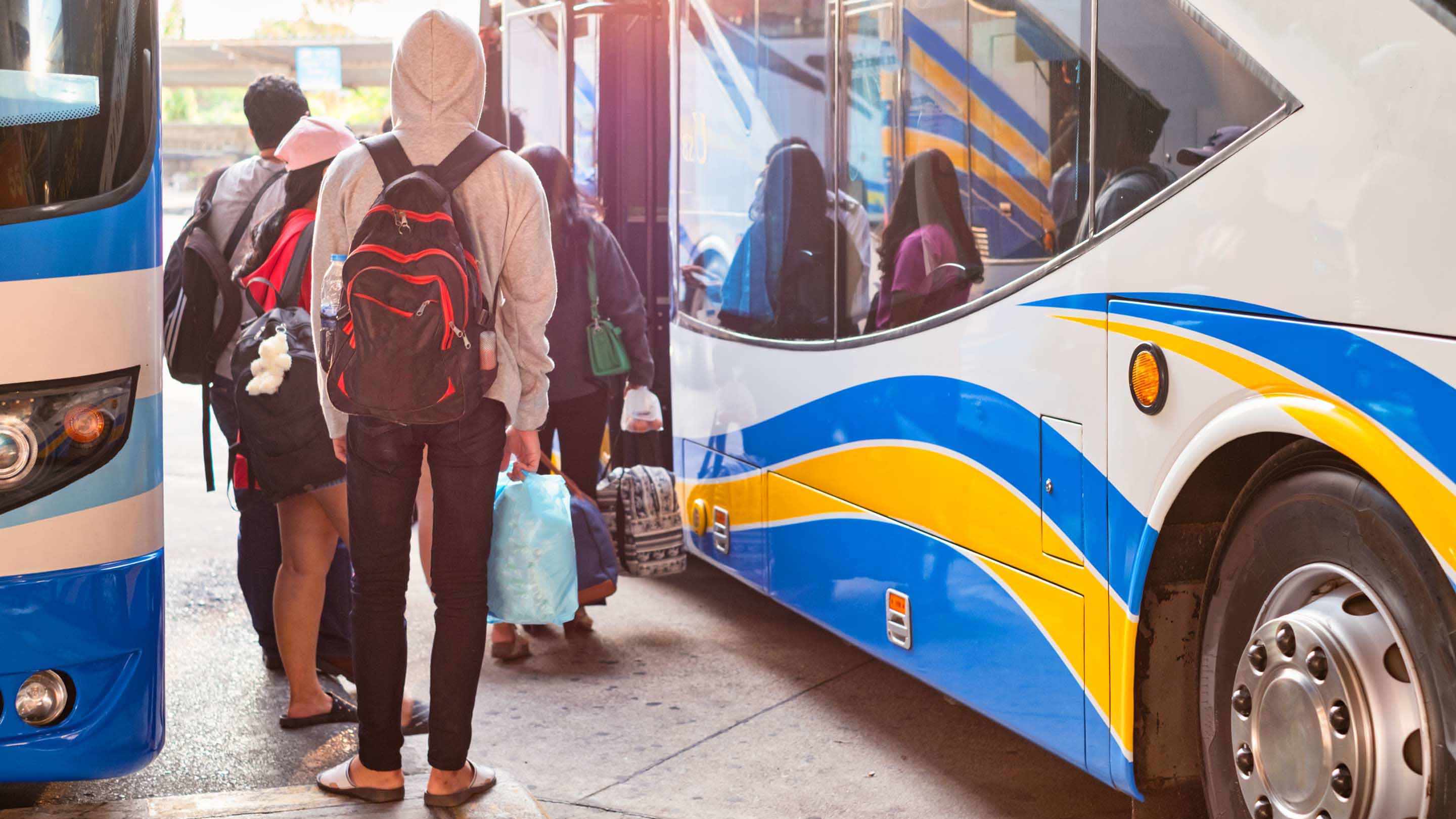 Fleet management solutions for bus, transport and passengers
Get your passengers to their destination safely and smoothly.
Request a demo
Key points
Promote safe driving behaviour within your team to better protect passengers
Integrate with vehicle sensors to manage workload and boost efficiency
Plan efficient routes to get passengers to their destination with ease
---
Encourage safe driver performance with behaviour reporting
Transporting passengers requires a commitment to safety. By installing Geotab's advanced GPS tracking solution you can report on all aspects of safety during the journey. Generate specific reports or holistic scorecards that monitor harsh braking and acceleration, sharp turning, seat belt use and more. Use this data to reward positive traits or respond to unsafe driver behaviour before it impacts your passengers.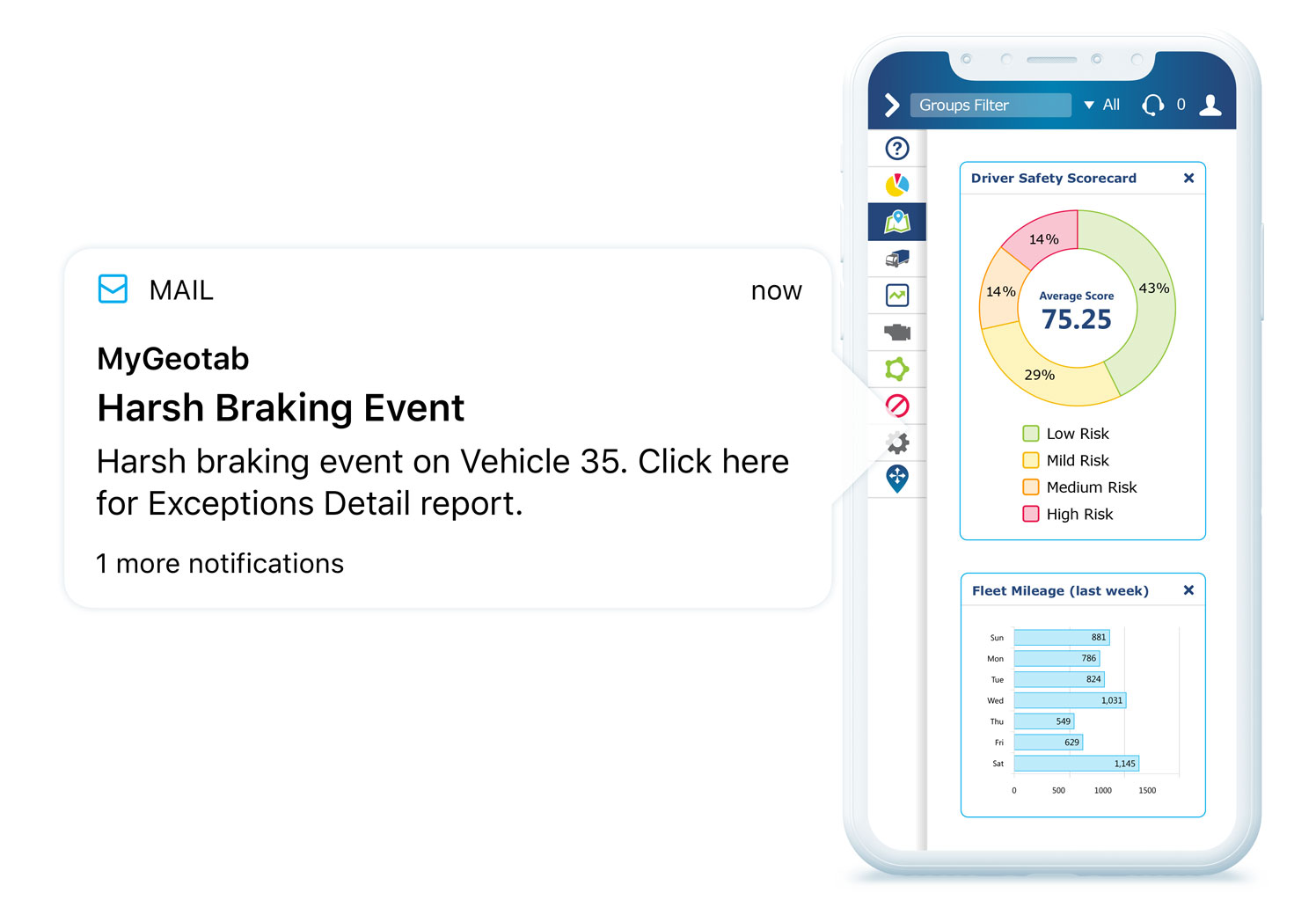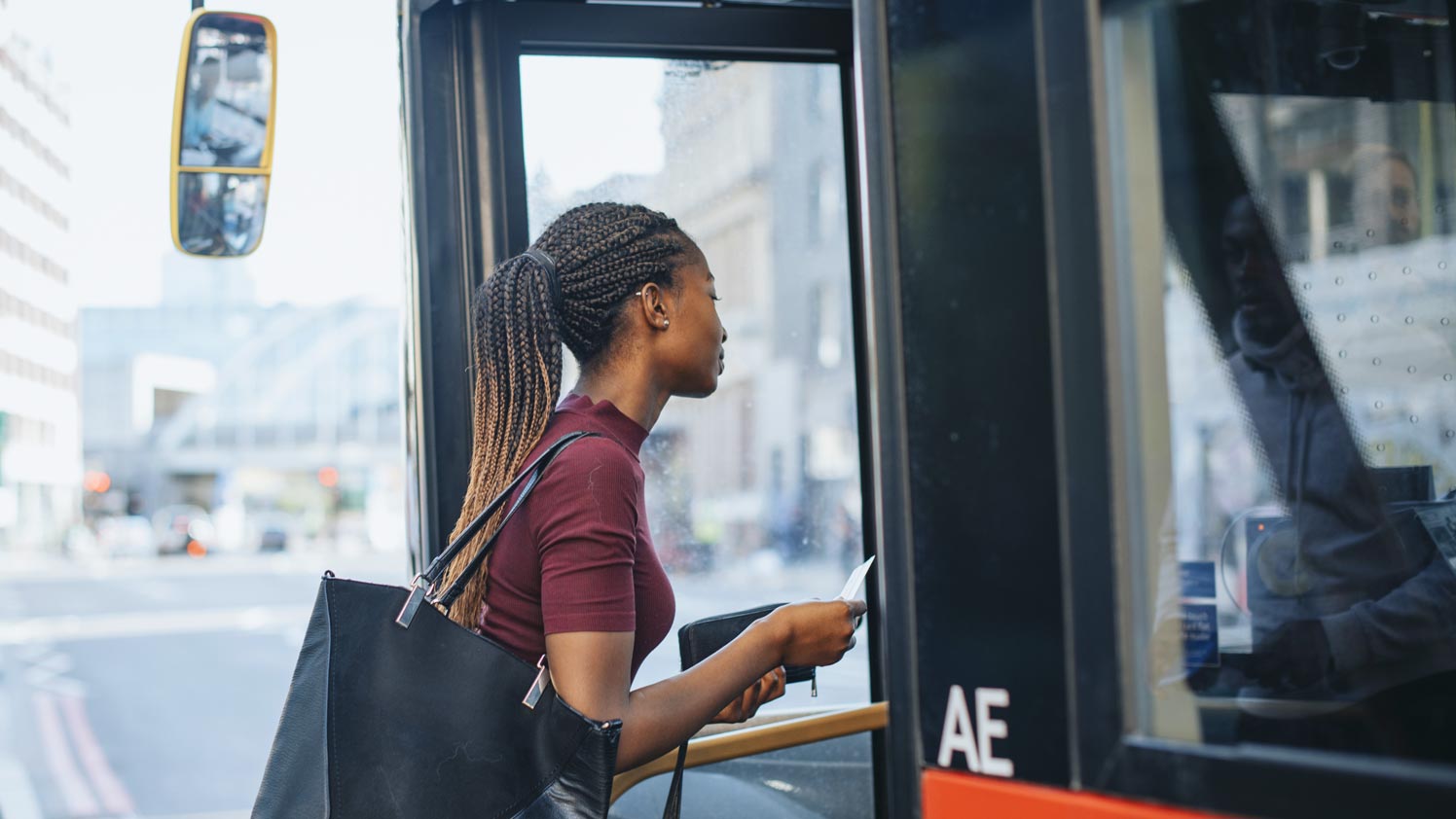 Integrate with vehicle functionality to monitor usage
Geotab's unique open platform allows integration with all the aspects of your fleet. This means monitoring tire pressure with a TPMS, recording when a door opens, passenger climate information and more. Improve the quality of your transport fleet with Geotab.
Expand the solution to provide driver feedback
GO TALK is the text-to-speech expansion for our tracking devices. Installing this unit offers real-time driver coaching and feedback that alert drivers to unsafe activities like speeding. Customise notifications to fit your own policies and inform drivers to safety and performance metrics.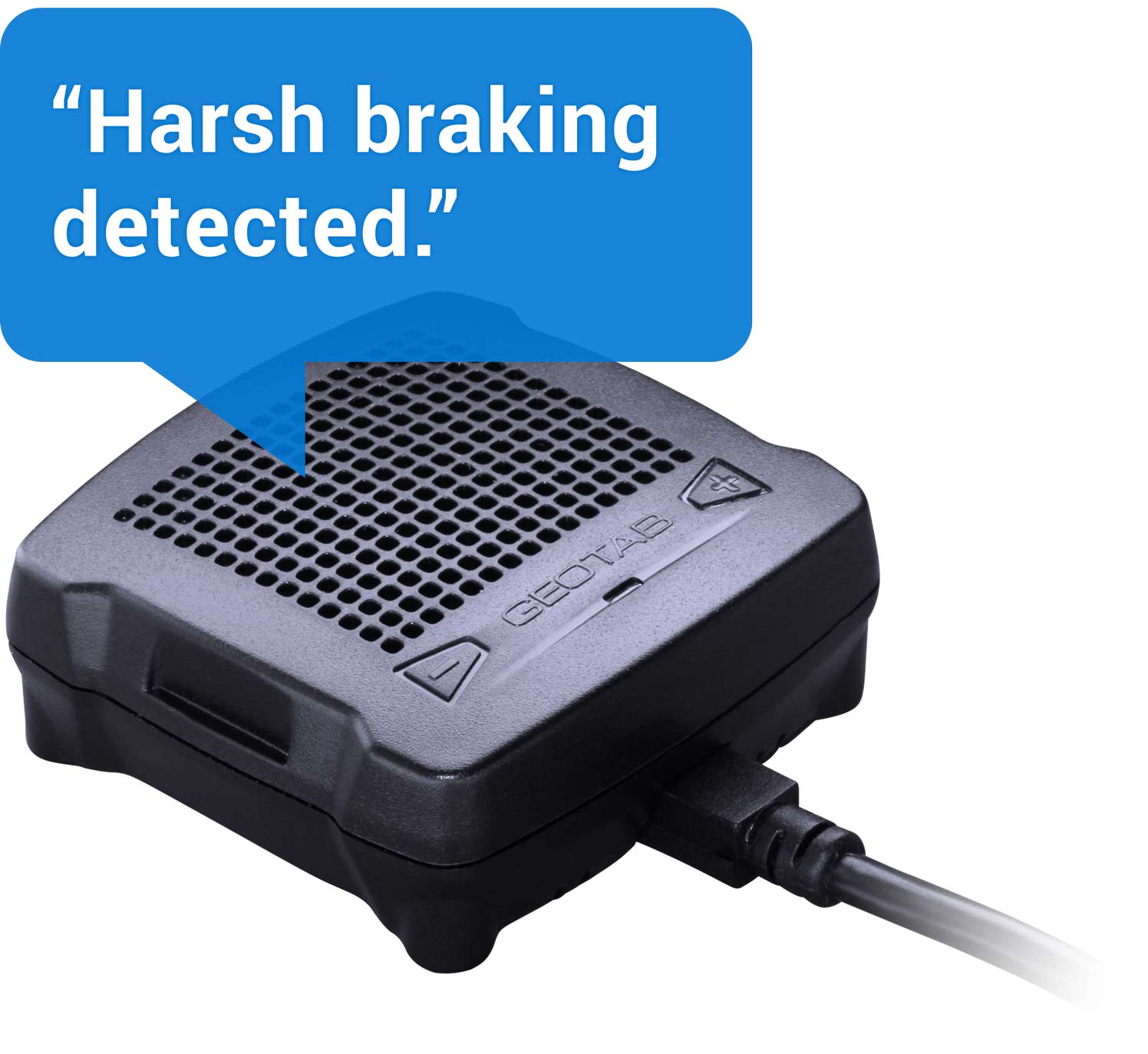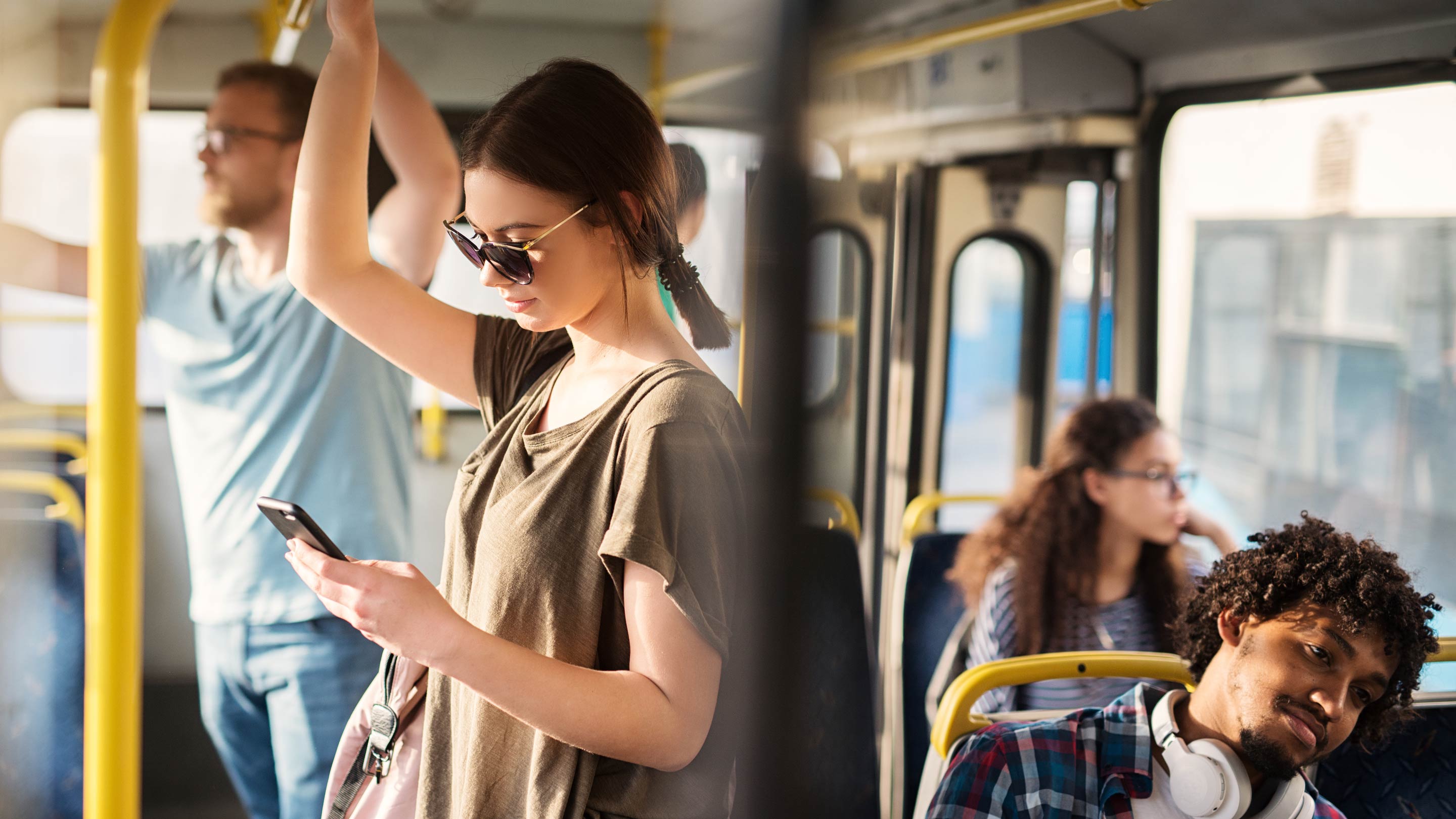 Why Geotab
Reduce fuel usage and reduce idling with advanced route management
Reward safe driving and stay on top of unsafe behaviours by monitoring vehicle usage
Expand your training to include in-vehicle driver coaching with GO TALK
Integrate your current fleet management products with added functionality for a higher quality of service
Use predictive, targeted maintenance schedules
See our solutions in action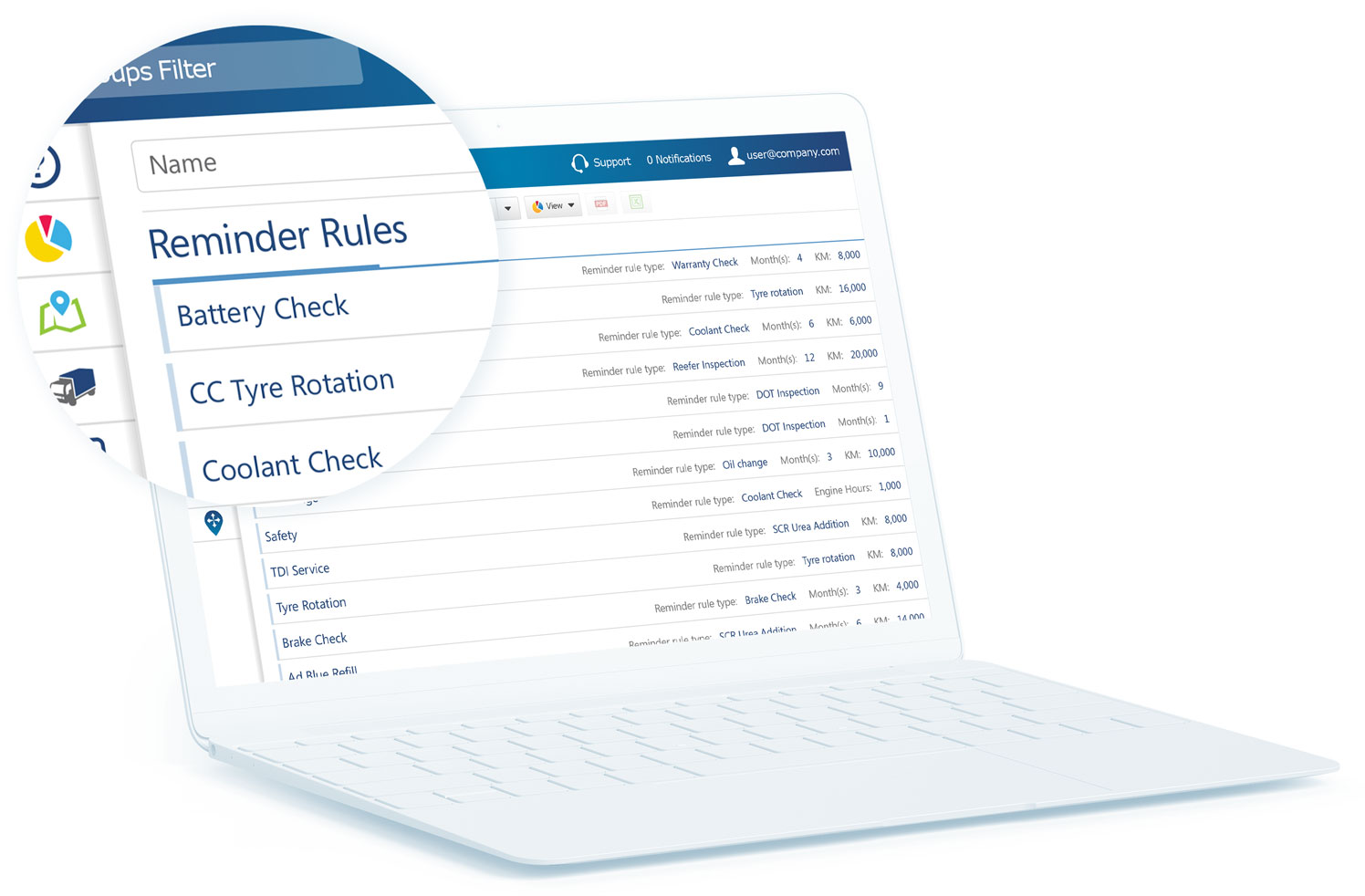 Keep your fleet on the road with predictive maintenance alerts
An out-of-service bus or passenger vehicle isn't making you money, but Geotab's GPS devices can monitor vehicle engine data and usage information to help you create regular maintenance schedules to keep more vehicles on the road for longer.
Plan effective routes for fuel conservation and reduced idling
Efficient use of time on the road will save you fuel. Highlighting choke points or areas with excessive idling helps you plan vehicle use better, including informing trip timetabling. Use Geotab's complete vehicle tracking solution to make your operations run more smoothly and move more people while it does.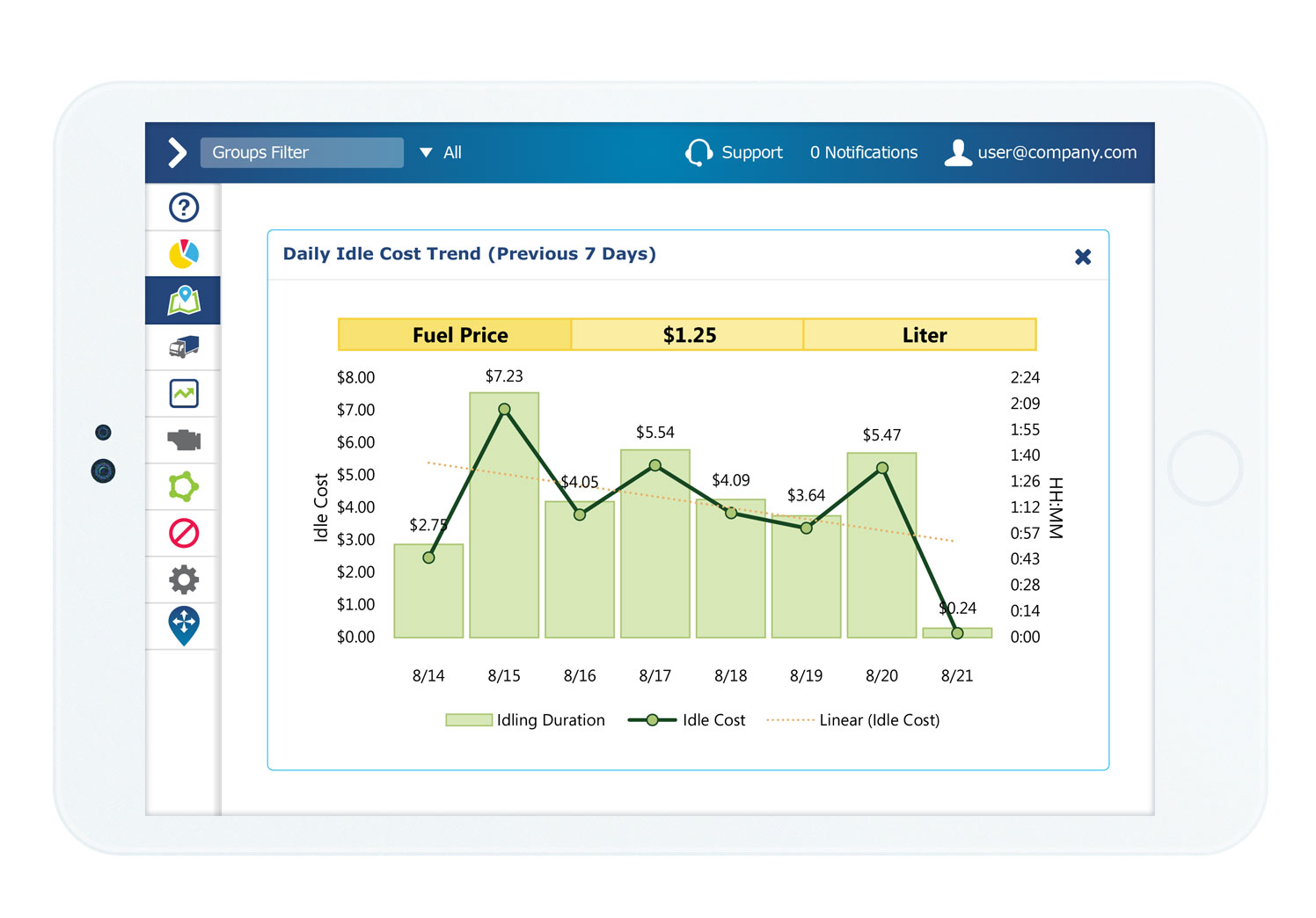 ---
---
---
Commonly asked questions
What is fleet management in transportation?
Fleet management in the transportation industry refers to the monitoring and collection of data from vehicles such as busses and passenger vehicles.
A bus fleet is a fleet that is composed of varying types of busses. These can be powered by gas, diesel or electricity. A bus fleet can be a company that operates cross-province or country travel or a government fleet that controls local public transportation.
What is a passenger fleet?
A passenger fleet is a grouping of vehicles that's main operations include the transportation of people from one location to another. A passenger fleet could include busses, ride shares and more.
---
Ready to optimise your fleet?
Let us show you how simple it is to use our web-based software and fleet tracking devices to manage your bus and passenger fleet.