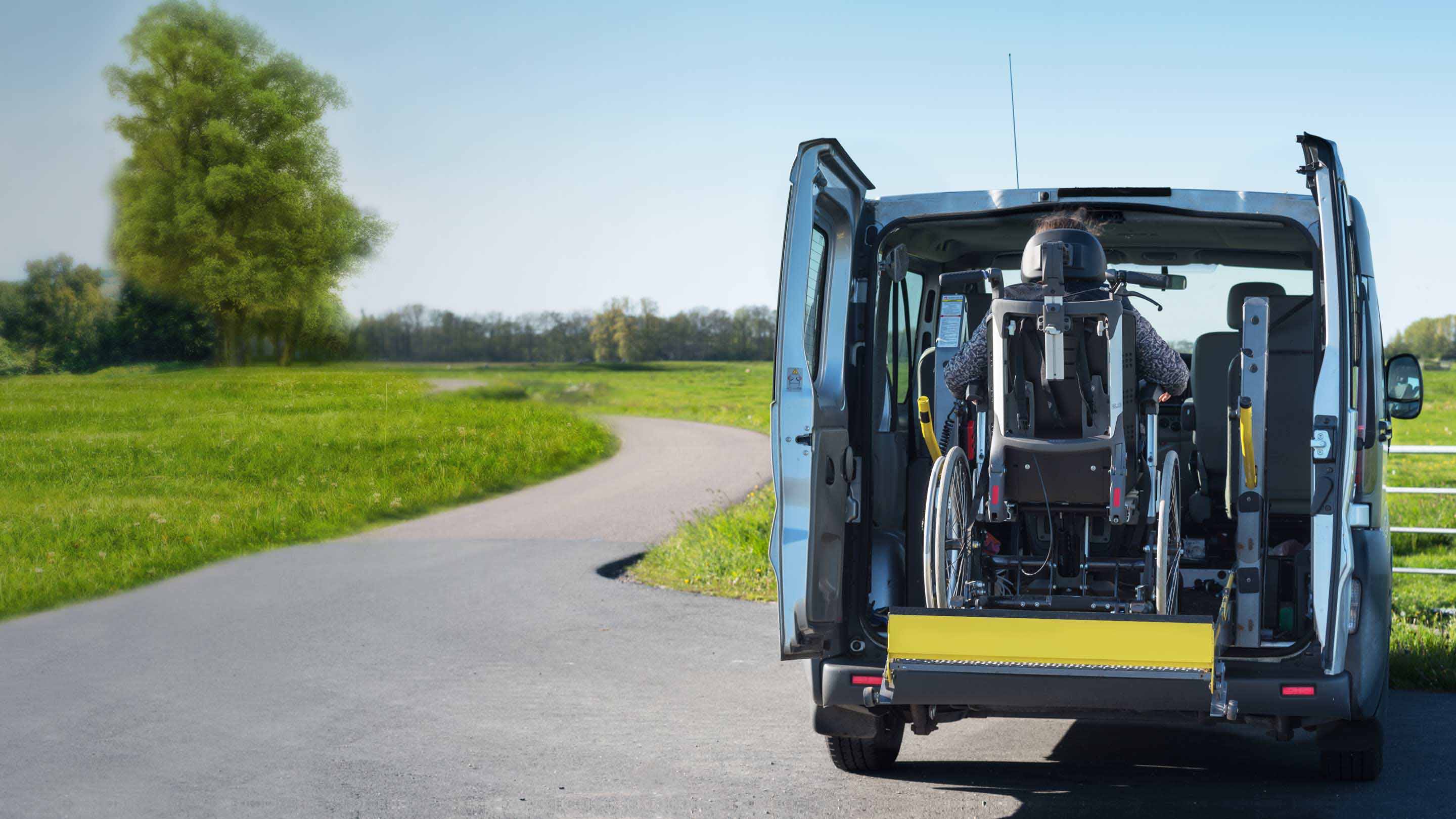 Mobility fleet management
Keep your fleet on the road and get the most out of your mobility assets.
Request a demo
Key points
Live tracking of all your mobility assets in the field
Locate your fleet vehicles quickly and accurately by tracking movement in real-time.
Unbeaten data privacy and security
Save on maintenance costs and reduce vehicle downtime by catching problems early.
Predict issues and plan targeted, proactive maintenance
Minimise speeding and unsafe driving behavior with a custom driver scorecard.
---
Track mobility fleet vehicles in real-time
Geotab's live tracking helps you maintain visibility over your entire fleet in real-time. Our fleet management software helps you dispatch the nearest drivers and plan routes more efficiently, assisting you to cut fuel costs and minimise idling.
Prioritize customer privacy with unparalleled data security
Mobility fleets are exposed to private customer information, like home addresses, phone numbers and more. To help manage risk, Geotab has achieved FIPS140-2 security clearance to maintain the privacy and integrity of your data. Data is encrypted and protected against access from those outside your organisation so your customers can rely on both you and Geotab for their security.
Why Geotab
Real-time monitoring of your mobility fleet
Predictive maintenance for targeted service planning
Unrivalled security for data privacy
Advanced monitoring features for driver and passenger safety
Expandable to provide in-vehicle driver feedback and coaching
View brochure
Manage driver and customer safety on the road
Driver safety scorecards help you reduce the risk of collisions and improve the safety of both drivers and passengers. Monitor harsh driving, seat belt use and more to reward the high-performing drivers and manage those whose driving behaviours don't meet your policies.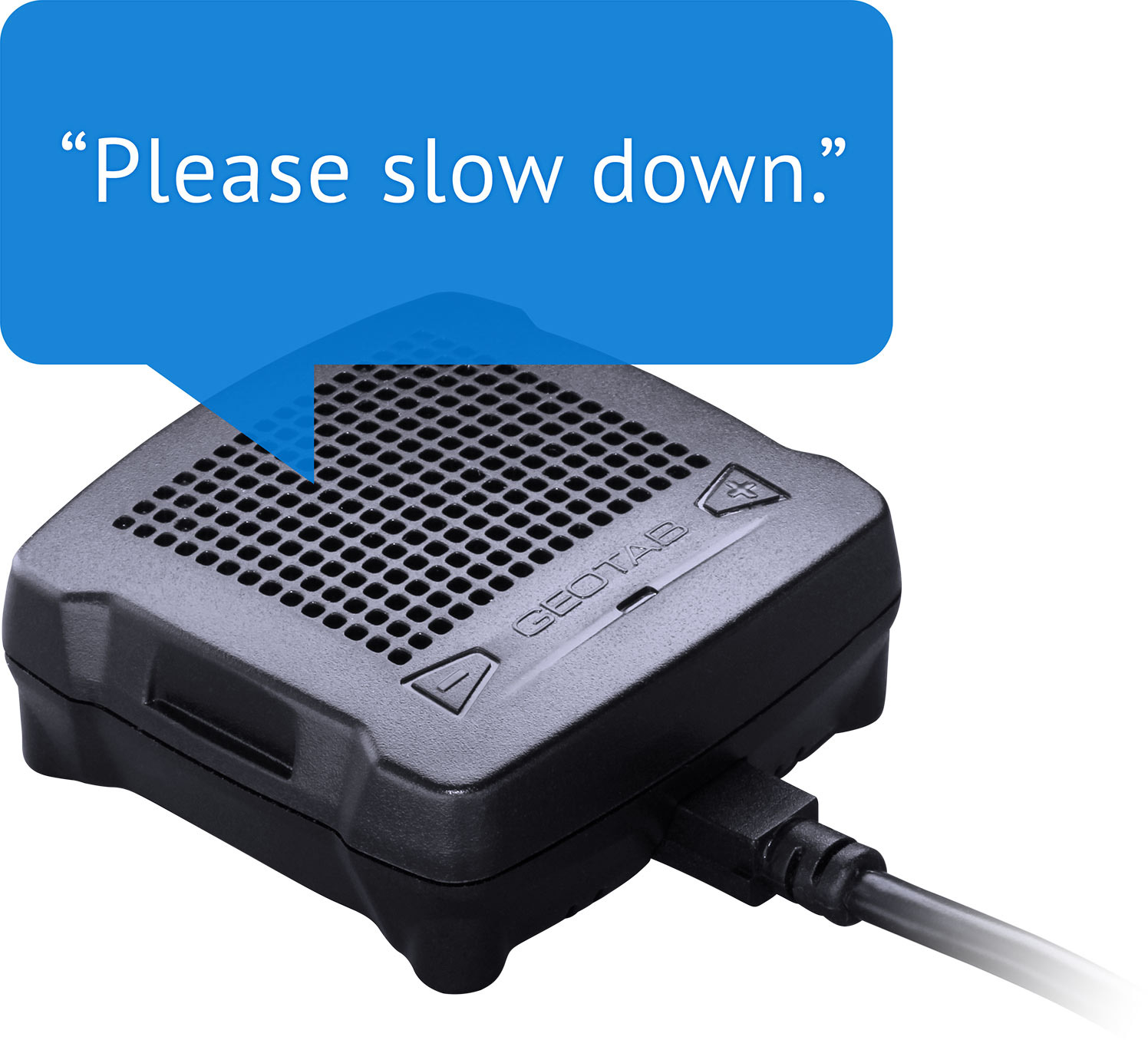 Provide real-time in-vehicle feedback
With our GO TALK expansion, you can send audible alerts to your drivers when unsafe practices are detected. You can also change the wording with the unique text-to-speech features in MyGeotab to customize the safety messages to your drivers.
Predict faults and schedule maintenance
A vehicle off the road costs you money. Geotab's GPS tracking service retrieves engine data, including fault codes, to help you better understand vehicle issues before they occur. Plan maintenance schedules that target the vehicles in greatest need to optimise your fleet's maintenance.
---
Ready to optimise your fleet?
Let us show you how simple it is to use our web-based software and fleet tracking devices to manage your mobility fleet.