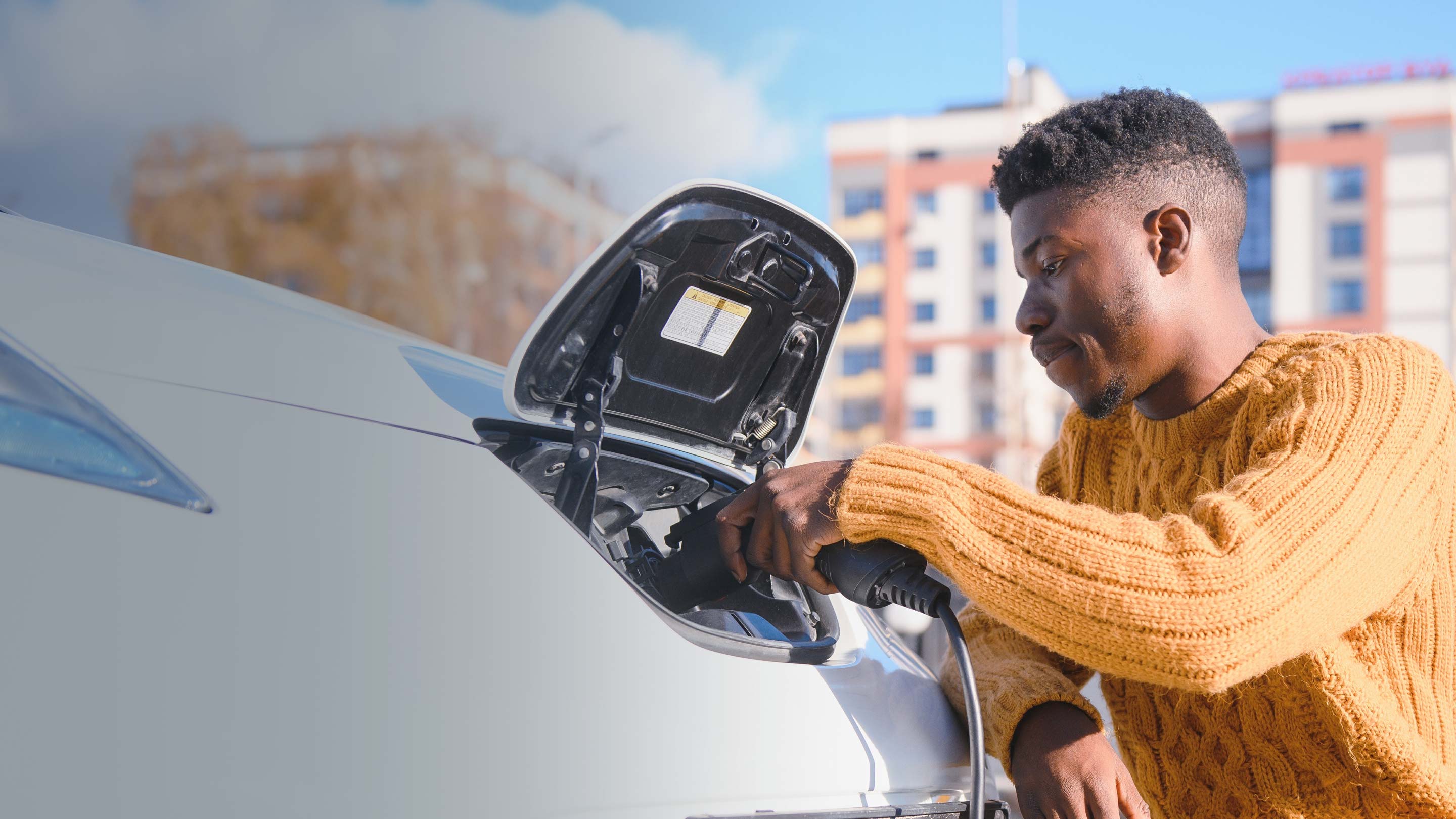 How ready is the UK for the switch to renewables?
Find out how local authorities are progressing with vehicle electrification, charging, and next steps.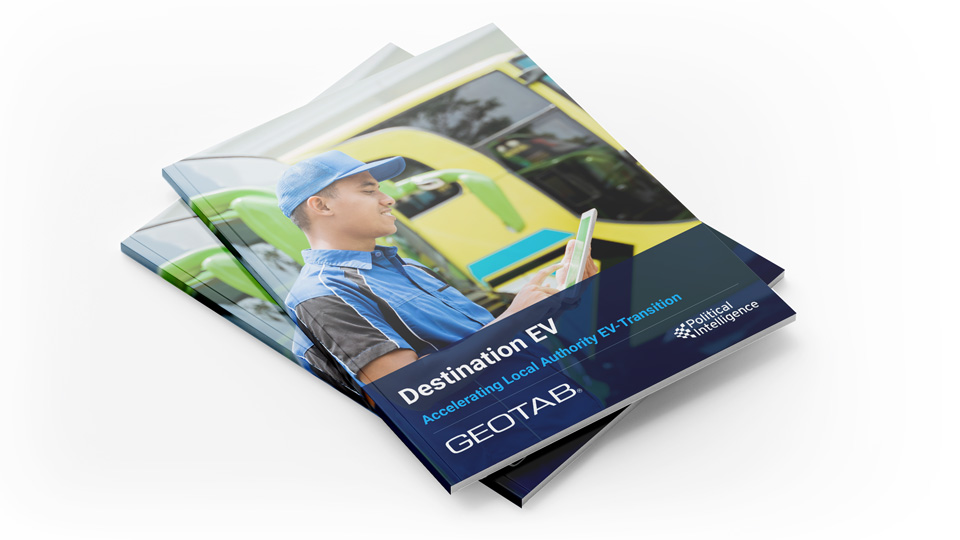 Local authorities are in a unique position and have a responsibility to lead by example ahead of the 2030 mandatory switch to EVs.

We commissioned this whitepaper, Destination EV - Accelerating Local Authority EV Transition, using Freedom of Information requests to local authorities across England regarding their switch to electric, and their plans for the future.

Download our full analysis to learn more about:

• the steps authorities have taken to electrify;
• infrastructure planning and spend;
• ways to encourage the public to switch to renewables;
• recommendations we believe will help progress the switch.