Is your fleet ready for the 3G sunset?
Avoid costly service disruption and grow your fleet with Geotab.
Discover how
Telstra is phasing out 3G mobile service in June 2024, which means 3G networks will be turned off to make room for 4G and support newer, faster technology.
---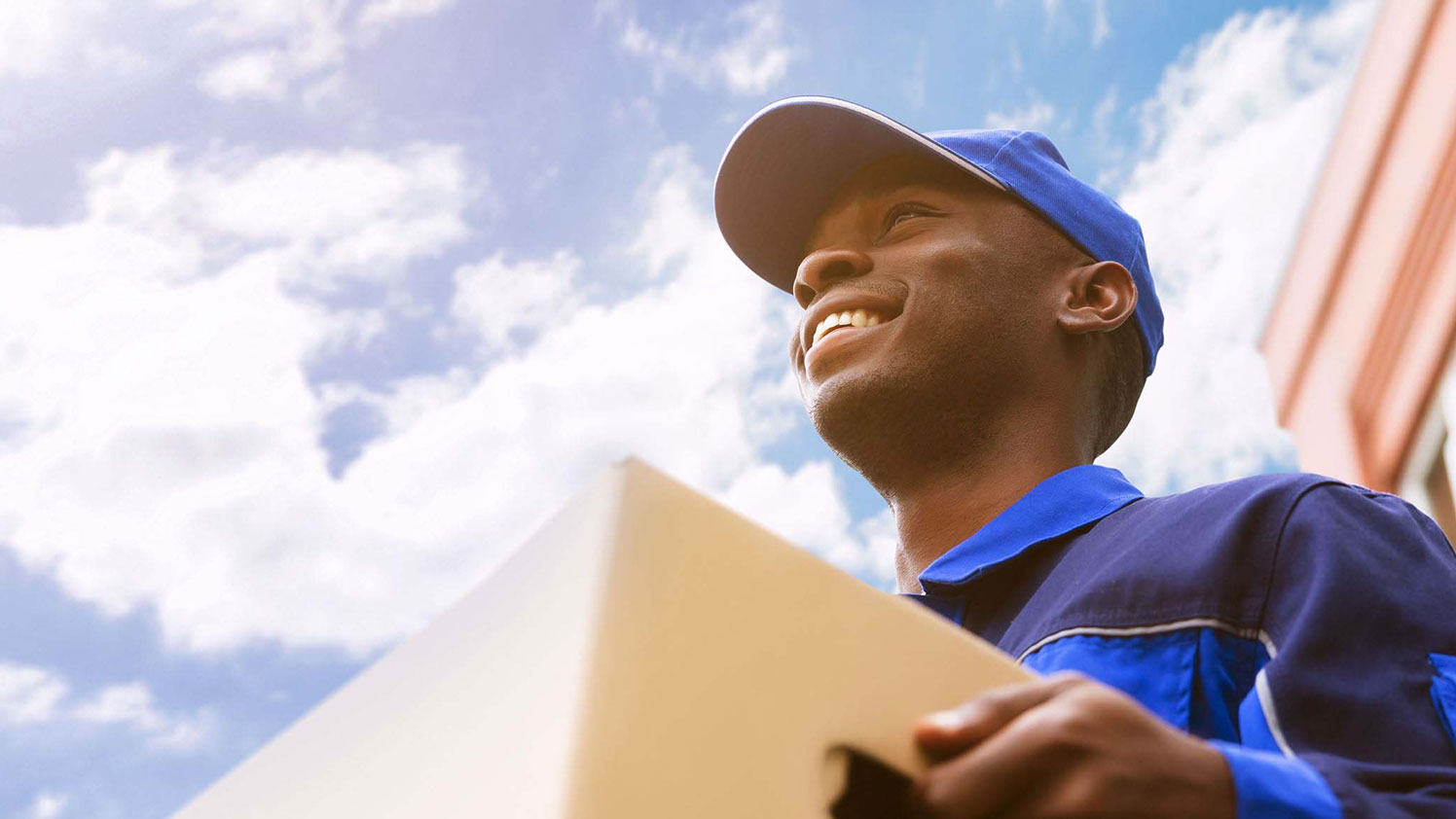 What does the 3G network shutdown mean for your business?
This means that 3G technology devices will no longer work once the service is shut off.
What this means for fleets with 3G telematics hardware:
Lose connection to vehicle and driving data
Unable to track vehicle location or monitor speeding
Risk of compliance violations
The shutdown will likely impact any company that relies on 3G technology to do business. Industries affected include heavy truck transportation, courier and delivery, construction, utilities, oil, gas and mining, food and beverage, and more.
Planning tips for making the switch to 4G
Here is a quick overview of how to prepare your business or government fleet for the 3G network shutdown:
Make an inventory of all your 3G telematics devices.
Calculate the time needed to remove and replace the 3G devices in your fleet vehicles.
Choose your telematics installer.
Schedule the installations.
Communicate the change to your fleet team and assign responsibilities for the rollout.
By upgrading sooner than later, you can start benefitting from newer technology and even save on costs.
For procurement, some fleets may also need to write a new telematics request for proposal. Looking for help on what to include?
Why Geotab?
Geotab was ranked the #1 commercial telematics vendor by ABI Research two years in a row. With Geotab, you get easy-to-use technology, end-to-end support, a Marketplace of third-party apps and add-ons, and integrations for leading OEMs. More than 40,000 customers around the world rely on Geotab to help solve their toughest business challenges and transform their operations.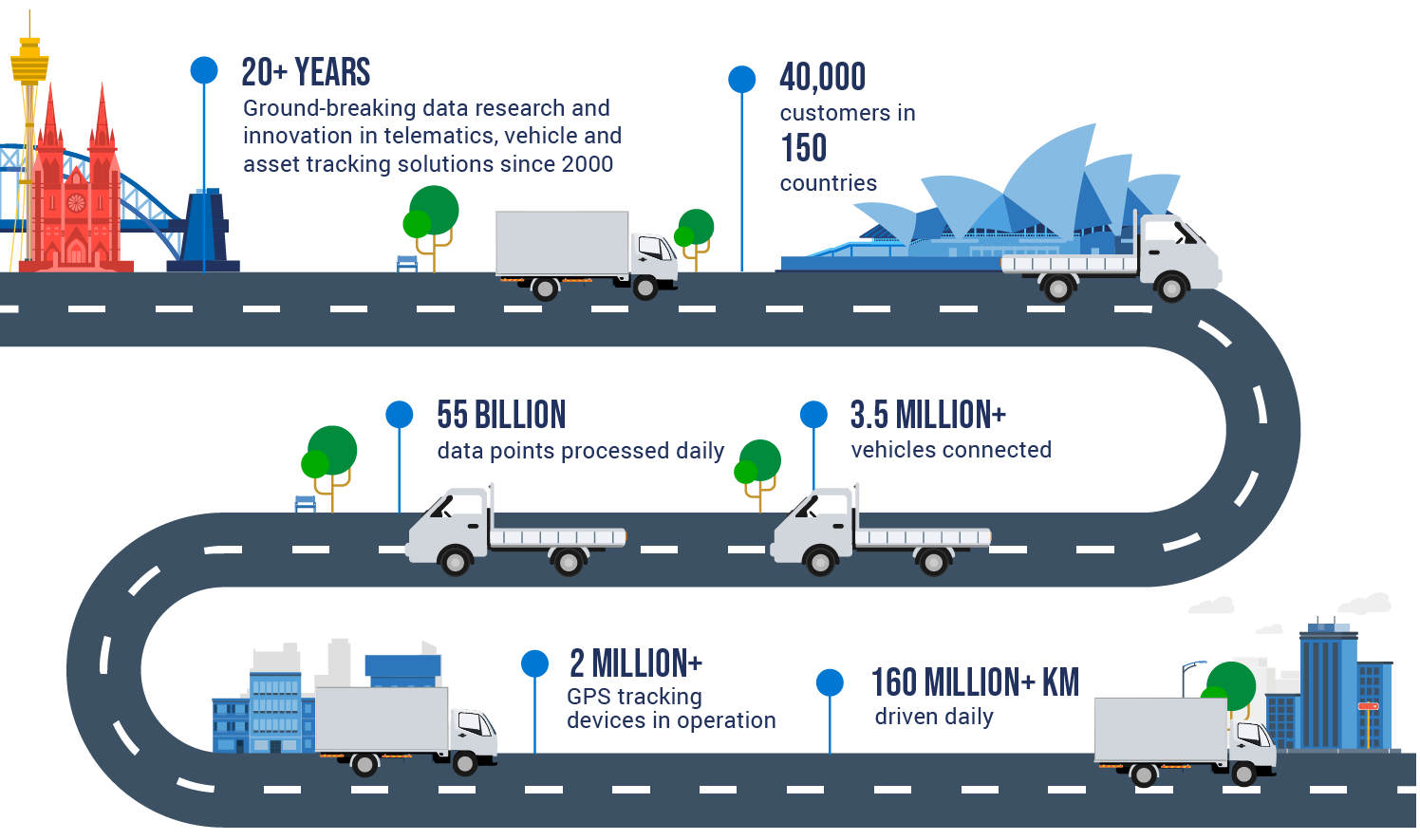 Advantages of Geotab Telematic Solution
All devices together on one platform
Light- and heavy-duty fleet, machinery and equipment in one place, including a ruggedised option for heavy-duty applications
EV fleet transition 
Assist and empower you to deploy EV fleet transition
EV compatibility
with 300 models of electric vehicles, allowing you to keep an eye on State of Charge and other important data
The richest data and insights
Comprehensive safety management and collision reconstruction, engine diagnostics to plan maintenance, performance optimisation and so much more
Third party integration
Integration with SAP, Oracle, Power BI and Tableau
Advanced security features
Advanced security features, including end-to-end encryption trusted by governments worldwide
Track fuel consumption
Lifetime H/W warranty plan
Competitive hardware and service pricing
Access better service and a reduced operating cost, with CAPEX & OPEX options available
Grow your fleet with Geotab
Upgrade to 4G with Geotab and invest in the future of your fleet today. For more information, fill out the form below and we'll be in touch.