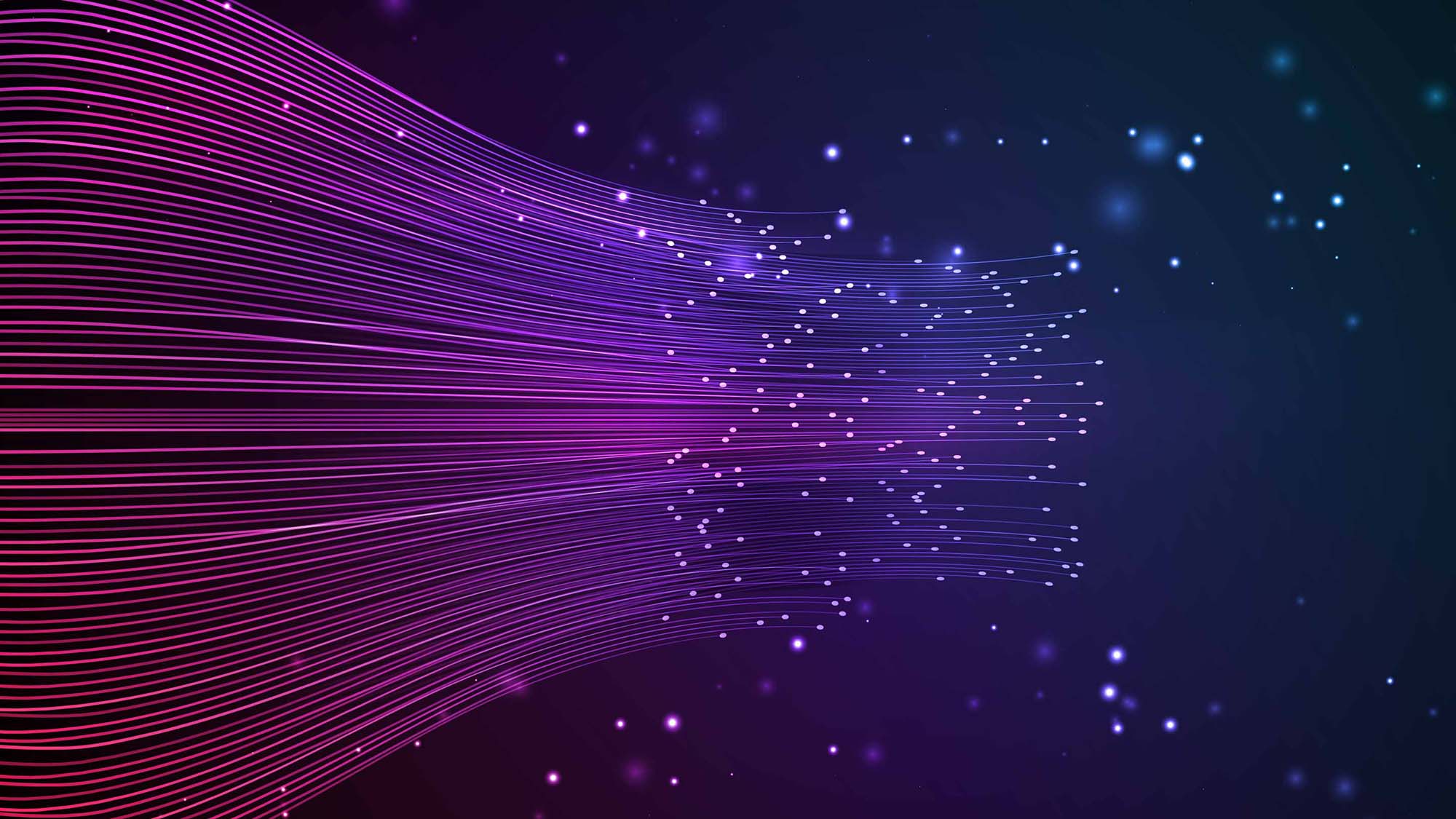 4 steps to implementing telematics in small fleets
---
Get tips for rolling out telematics in your small fleet.
Many businesses choose to implement a telematics solution. This could be to better manage assets, control costs, or improve productivity. Whatever the reason behind your particular needs, there will always be questions about how to implement the decision. This article discusses best practices for rolling out telematics in small and medium-sized enterprises, in Australia.
Step 1. Identify the problem, and understand your organisation
What is the problem or challenge you are looking to solve? Identifying your main goal is the first step. With this in mind, you can configure the solution to your specific requirements. As well, identifying the specific outcome desired will help in later implementation.
It is also important to understand how your organisation will interact with the technology. Outline which teams will use the telematics solution and what levels of access are needed. As well, consider how averse or accepting individuals might be to change. Gartner research suggests that knowing your employees' level of comfort with new monitoring technologies will assist in transparency and communication.
Step 2. Communicate the vision to all levels
Clearly communicating upcoming changes, goals and impact on daily routines, is vital for a successful rollout. In a McKinsey & Company study into change management showed that successful change was driven by the engagement of senior and middle managers, as well as frontline employees.
In contrast, when there was a lack of commitment by senior leaders, poor project management, and lack of training, change implementation fell below their own expectations.
When implementing telematics into a smaller business, it's clear that communicating the vision to all personnel — the why of the new system — is critical. Reinforcing company goals such as driver safety, and objectives in addition to roles and responsibilities is important for both managers running fleet reports and drivers.
Step 3. Plan the telematics rollout
Effective planning is vital for a successful implementation. In your fleet, this might include selecting the most appropriate candidate groups for testing or pilot programs. Selecting that group can differentiate successor failure.
One report from Harvard Business Review looked at how different groups might respond to new technology. Where do you start the roll out? With an innovative group or the worst performing/highest benefit unit? They found that implementing new technology in a low-performing group creates a greater risk, as project failure might not identify how or why implementation met resistance.
In smaller fleets, deployment can be rapid across the whole organisation, but if groups can be identified, select them thoughtfully. This will even assist with eventual groupings you might create within the fleet management software. Geotab works with teams of authorised Resellers, each of whom can assist with such an implementation model.
Step 4. Manage objections
Counter driver objections with information on how it will be used. As part of your communications plan, equip project managers with responses to address potential concerns and debunk common telematics myths. The good news is that employee concern over workplace monitoring is decreasing over time. Many employees see some level of monitoring as expected, making them more comfortable with this, especially with transparency. Being upfront about what you're tracking and why it will help the business will help to allay concerns.
The Gartner research mentioned above found that in 2018 as much as 30% of employees were comfortable with email communications being monitored, compared with just 10% in 2015.
This increased to 50% when the reasoning was explained, and this is usually much more sensitive than the data telematics collects. Geotab provides information about our data security program and practices at our Security Center.
Conclusion
By working with your team to understand both the need and the outcome of implementing telematics, you will be on your way to realising the benefits.
Contact us to learn more about managing your fleet with telematics.
See Also: What is telematics?
---
If you liked this post, let us know!
---
Disclaimer
Geotab's blog posts are intended to provide information and encourage discussion on topics of interest to the telematics community at large. Geotab is not providing technical, professional or legal advice through these blog posts. While every effort has been made to ensure the information in this blog post is timely and accurate, errors and omissions may occur, and the information presented here may become out-of-date with the passage of time.
Other posts you might like