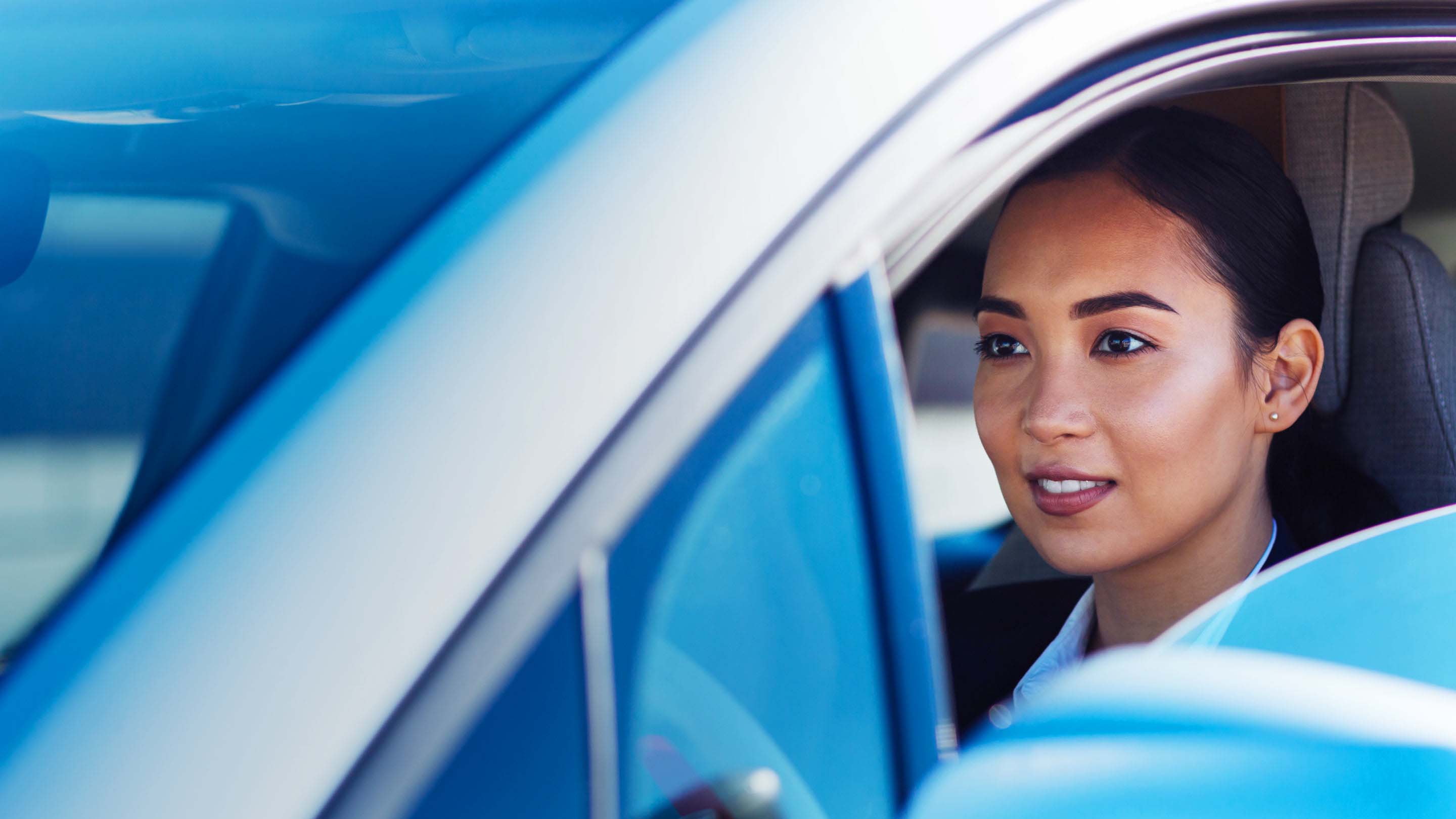 Health and pharmaceutical fleet management
Manage your health or pharmaceuticals fleet to drive productivity.

Request a demo
Key points
Configure privacy settings to track vehicle use during work hours only
Efficient route planning for cost savings and productivity
Expand your solution to better manage cold chain between locations
---
Deploy your fleet efficiently for time-sensitive products
Health services and pharmaceuticals fleets often have unique time constraints in delivering services. By using Geotab's fleet management solution, you can effectively plan routes and manage fleet productivity to dispatch the nearest drivers. This means saving fuel and cutting carbon emissions as well as timely service delivery for customers or patients.
The best security system for your customer and patient data
Patient and customer data in the health field is particularly sensitive. Geotab's commitment to security and privacy means your data is kept safe from prying eyes. Our FIPS 140-2 security accreditation gives you comfort in your information's handling.
Transition to electric vehicles
Many light vehicle fleets are transitioning to EVs to help support a low carbon future. Geotab's GPS tracker offers market-leading support for EVs, including the latest models. Unrivalled EV support means you can be certain your fleet will be supported now and into the future.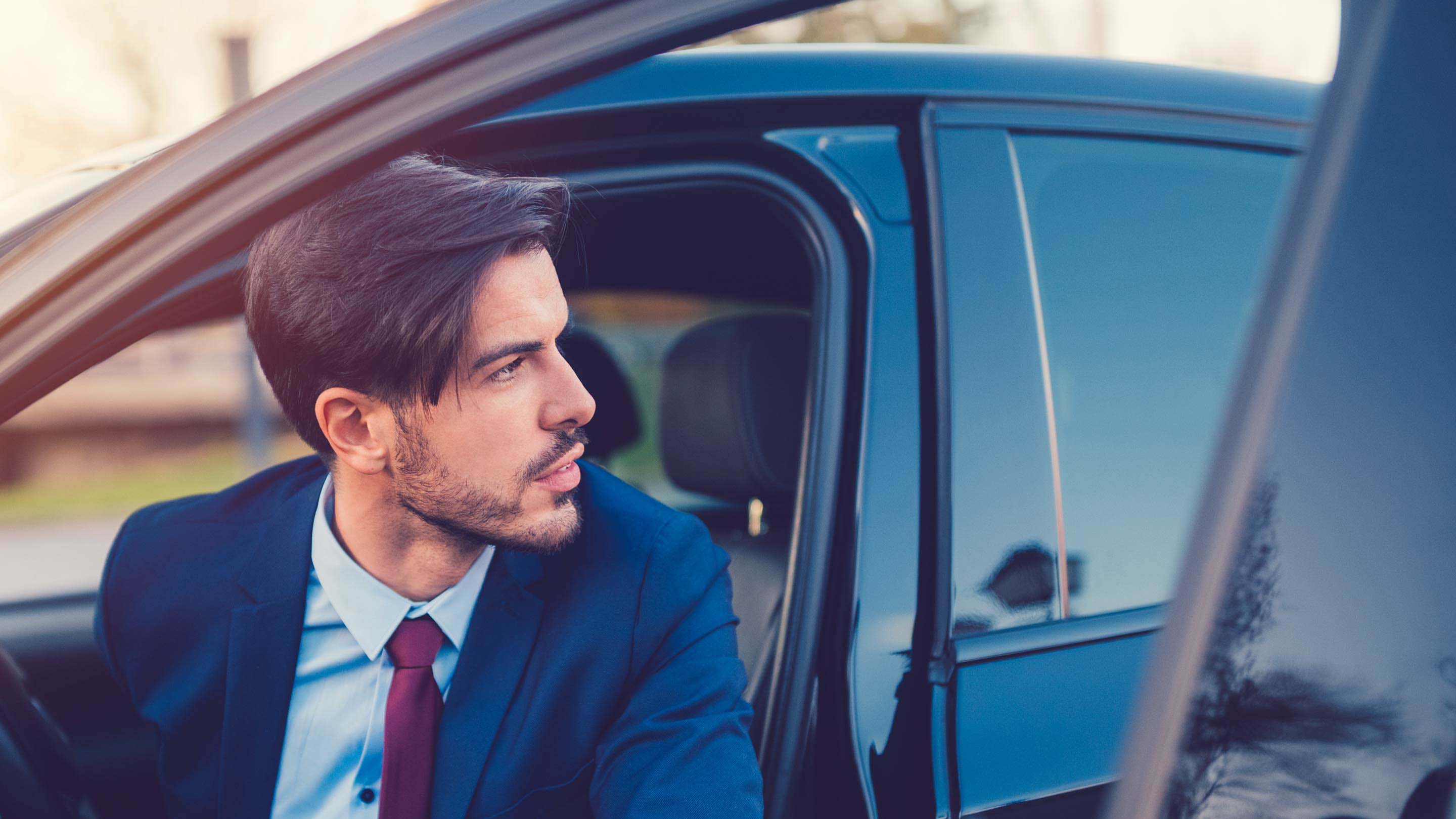 Why Geotab
Make health worker safety a top priority from metro roads to remote locations
Unparalleled data security and privacy for sensitive health service delivery
Manage cold chain with Geotab's uniquely expandable fleet management system
Drive on-road efficiency for fastest routes, driver dispatch, and fuel cost savings
Market leading support for electric vehicles to preserve your fleet's health
See our solutions in action
Manage cold chain by integrating Geotab into your on-board system
Geotab's fleet management solution can be extended to integrate with temperature monitoring systems. With both digital and analogue options, Geotab can support your operations and help monitor the safety and reliability of your cold chain process. From vaccines to pathology specimens, Geotab can help with vital aspects of your health service fleet.
Prioritize worker safety with a complete fleet management solution
Health workers spend a lot of time on the road and with at-risk communities. Geotab offers a comprehensive safety solution, including driver behaviour monitoring and coaching, integrated with personal safety alerts, to better manage remote workers.
---
Ready to optimise your fleet?
Let us show you how simple it is to use our web-based software and fleet tracking devices to manage your pharmaceutical fleet.