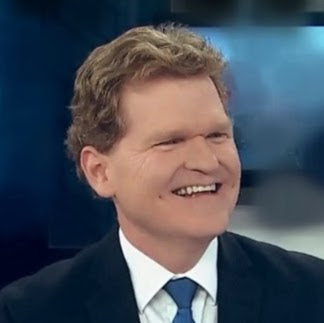 Colin Sutherland
Colin is Executive Vice President, Sales and Marketing, for Geotab and a regular speaker at industry conferences worldwide, focusing on sharing knowledge and best practices for developing new telematics strategies.
Publications
Subscribe to the Geotab Blog
Sign up for monthly news and tips from our award-winning fleet management blog. You can unsubscribe at any time.