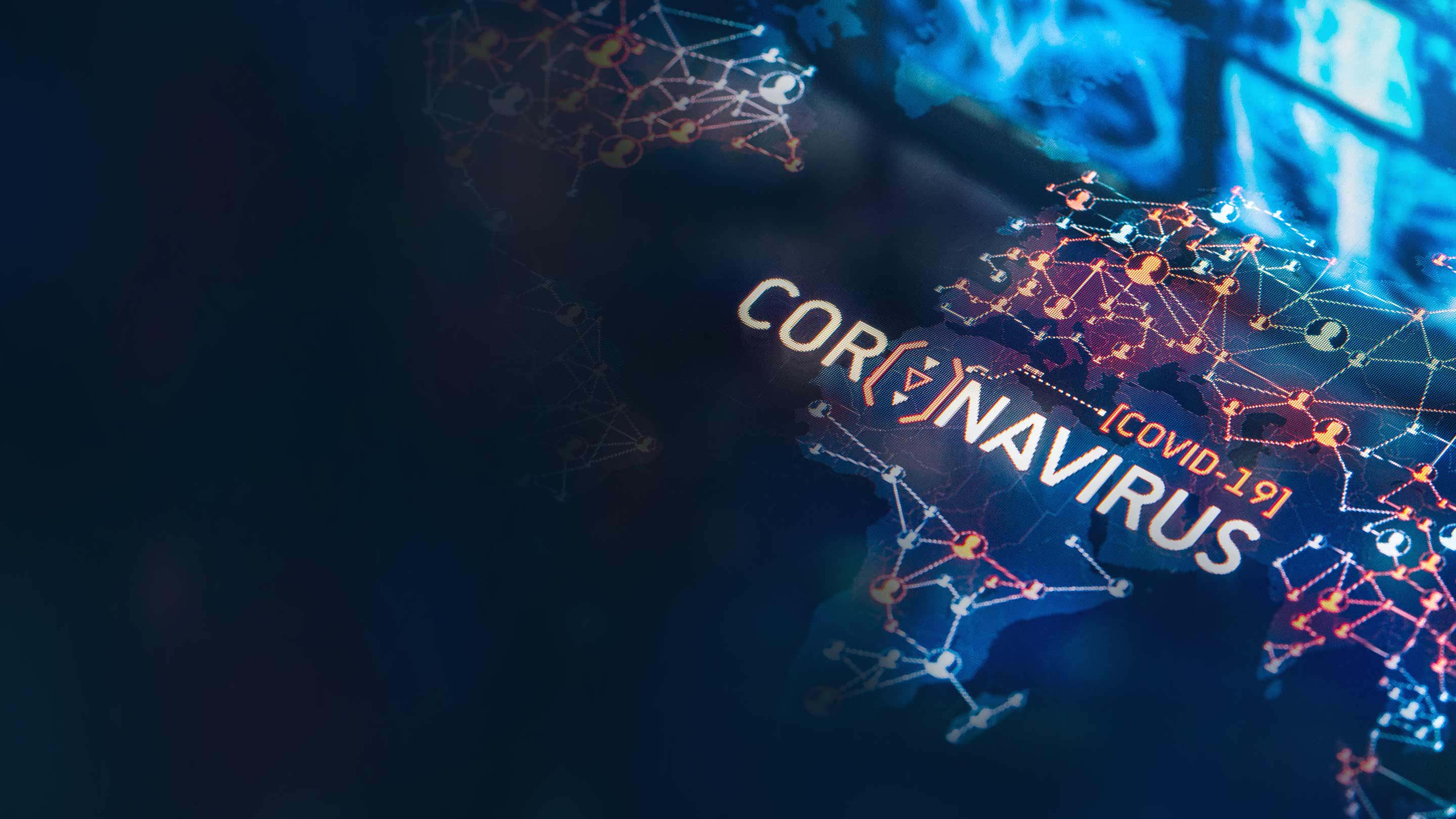 The Commercial Mobility Recovery Dashboard
A weekly report on commercial transportation activity trends in Europe and North America.
As restrictions ease and businesses start to open up, how will that affect economic recovery for economies and businesses? Geotab and Webfleet Solutions have combined and analyzed data from 3 million connected vehicles across Europe and North America to provide insight and support business and government decision-making.
---
A crucial, combined effort
This initiative arises from the collaboration of two large leading companies in fleet management worldwide. Thanks to this union, both companies are able to provide a level of knowledge that would not be possible otherwise. Both companies are firmly committed to putting technology at the service of society, even more so in times of crisis.

How to use this dashboard

You can check activity for the U.S., Canada, Mexico, the UK, Germany, the Netherlands, France, Italy and Spain and also see how the transport, professional services and construction industries have been specifically affected. Just use the drop-down menu to select a country and view results for that area.

Need more information on this dashboard or would you like to request a translation? Please get in touch with us at pr@geotab.com