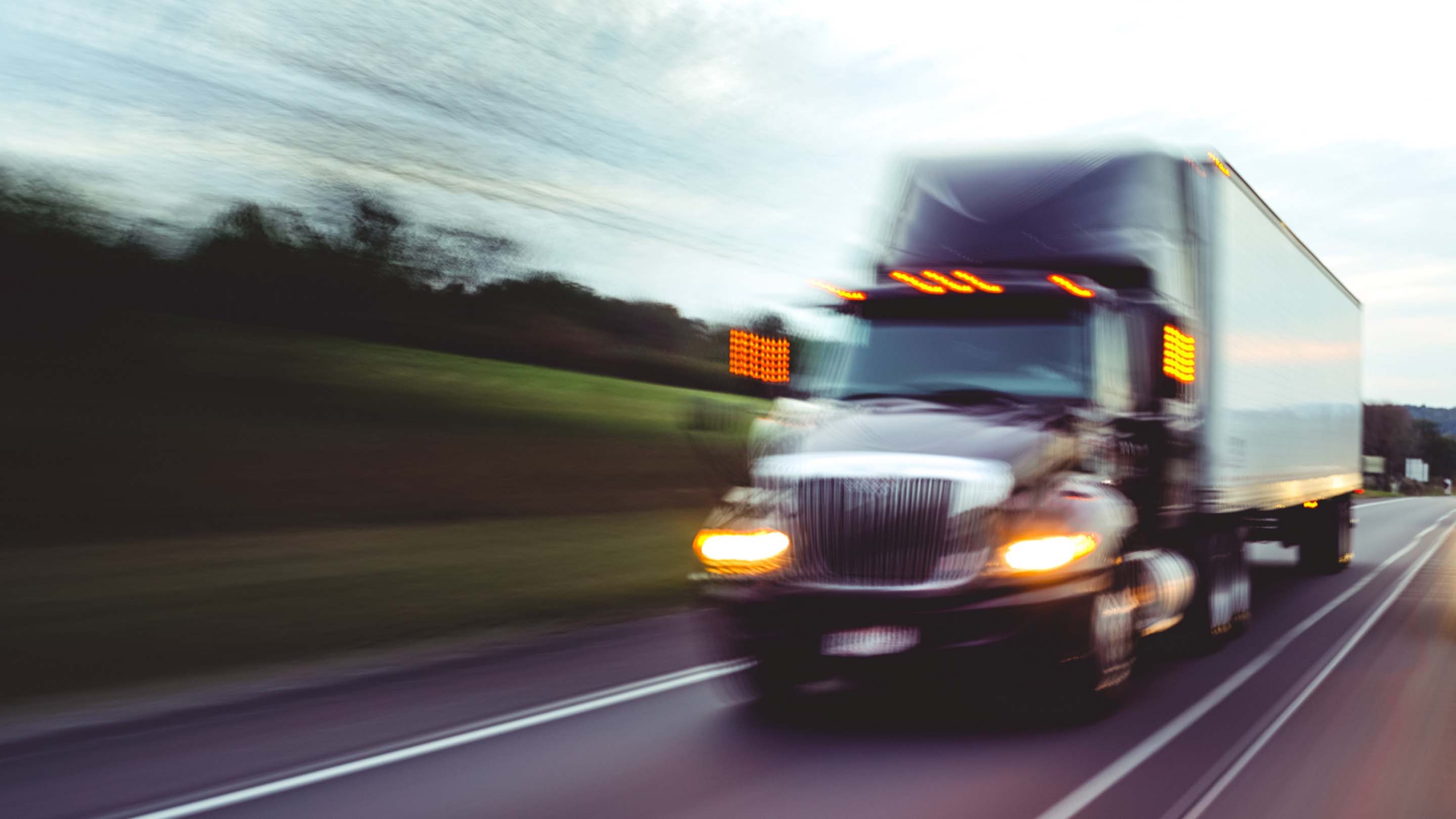 4 reasons to invest in telematics in tough economic conditions
---
Do more with less with telematics on your side.
These are challenging times for Australian businesses. Our small size and dependence on primary resource exports opens us to greater rewards from international trade, yet also leaves the country more open in some ways to economic disruption.
Despite multiple stimulus packages, the Grattan Institute reports that Australia is expected to participate in the global recession in a way we escaped during the 2009 Global Financial Crisis.
This poses serious questions for fleets: how to manage operations through an economic downturn — to survive or even thrive? Telematics is a business tool that can support fleets with critical productivity and efficiency efforts during uncertain times.
Four key ways that telematics benefits fleets:
1. Do more with less.
Interest rates may be steady at record lows, but loan serviceability is a cause of concern preventing many businesses from accessing credit. This means to offset losses, mitigate risks, and perhaps even grow, organisations need to stay productive. For businesses, every dollar needs to stretch further. In a fleet sense, this might mean redeploying assets to cover new areas, streamlining business processes, or improving asset utilisation. Capturing and leveraging fleet data can help inform management decisions based on gaps or efficiency opportunities.
2. Retain value in fleet assets.
Vehicle values may come under pressure during economic downturns. Fewer businesses in operation and constraints on household expenditure may serve to reduce vehicle residual value. Fleets may stagger their vehicle disposals to the used market, which could buoy residual values, but indicates many organisations may need to retain their vehicles longer.
This would cause unforecast wear and tear, reducing the value of held vehicle assets. By updating vehicle maintenance plans, and targeting vehicles that are in greater need, fleets may be able to boost residual value. Improving fleet asset utilisation for matched tasks may also help extend the useful life of the vehicle. For example, vehicles with lower odometer readings can be the first choice in the pool, or earmarked for heavier service. Telematics data and reporting can help fleets manage wear and predict maintenance, easing the burden of asset cycling.
3. Cut operational expenses.
Bain & Company proposes that businesses that manage expenses heading into economic difficulties are better placed to rebound after a recession. Using the example of Costco, Bain & Company highlight that cost-cutting measures by the retailer, including streamlining the supply chain, supported future growth. They point to the value of using digital technologies to automate and improve.
Fuel, maintenance, driver labour, and insurance costs can all be managed and optimised by leveraging fleet data. Telematics is a great tool for pinpointing areas of waste and finding areas of potential cost savings.
4. Stay competitive.
The pandemic has changed the way Australians conduct business. According to the Institute of Transport and Logistics Studies, households are reducing their movements by as much as 50%, and many workers are staying home. Conversely, social distancing practice has led to a decline in public transport usage — displacing traffic congestion, rather than removing it. In some cases, congestion is worse than before the pandemic.
Managing fleet on-road activities in this new world of traffic flows can be aided with data.
Real-time information and fleet management tools can be a valuable support to businesses as they navigate economic challenges, seek ways to stay competitive and continue to deliver a high level of service to customers.
---
If you liked this post, let us know!
---
Disclaimer
Geotab's blog posts are intended to provide information and encourage discussion on topics of interest to the telematics community at large. Geotab is not providing technical, professional or legal advice through these blog posts. While every effort has been made to ensure the information in this blog post is timely and accurate, errors and omissions may occur, and the information presented here may become out-of-date with the passage of time.
Other posts you might like