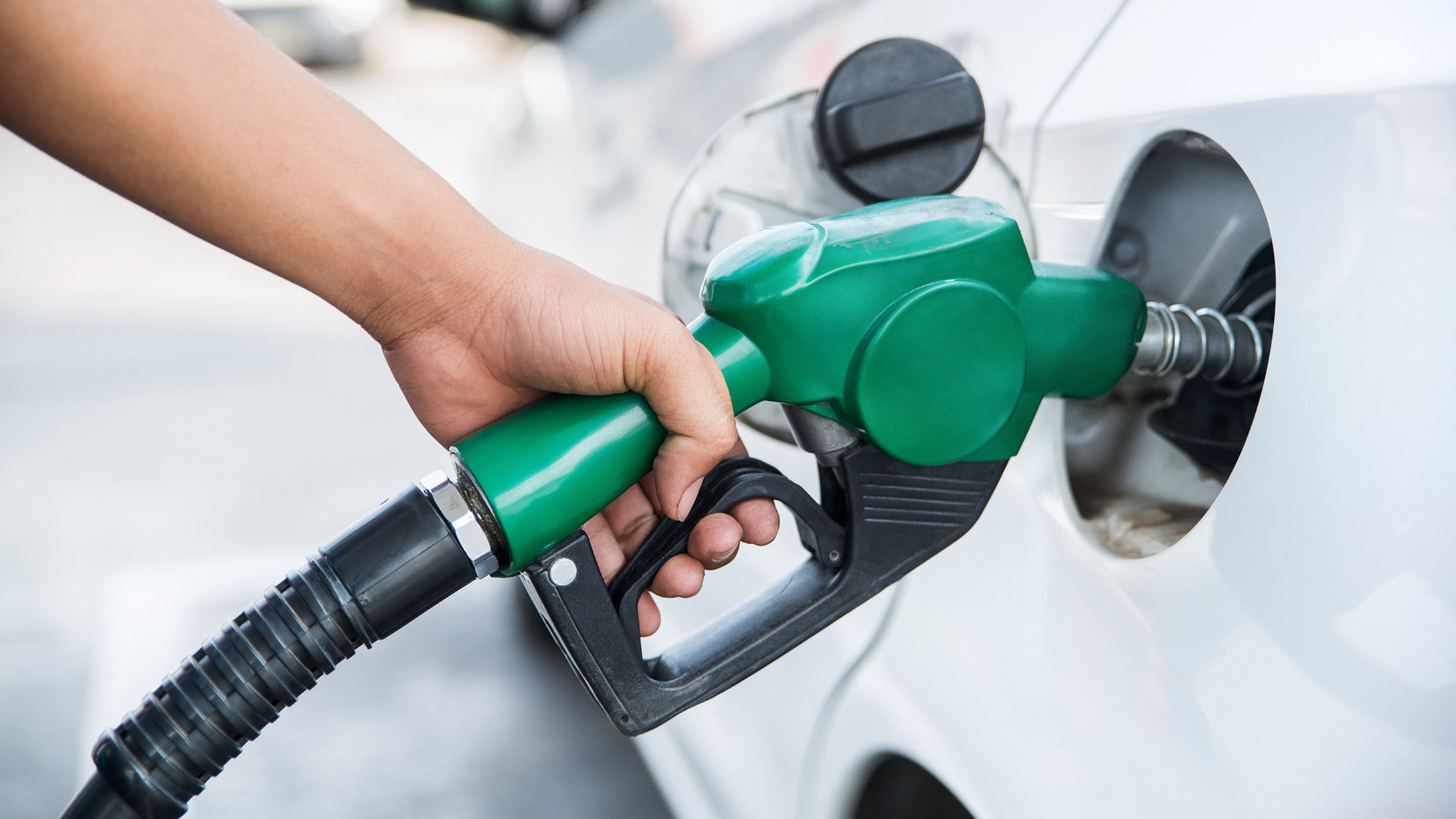 How to improve your fleet's fuel economy
---
Discover how telematics can help improve your fleet's fuel economy and pave the way to a greener fleet.
Reducing fuel costs is not a new topic, but it continues to be an important one. Many fleets, small and large, look to discover the secret formula to improving fuel economy and their bottom line. Read on for fuel cost reduction tips.
What is fuel economy?
Fuel economy is the connection between distance travelled and the amount of fuel consumed for any given vehicle. Typically measured in miles per gallon (MPG), fuel economy can differ greatly depending on the make and model of a vehicle. For example, a small car is likely to have a greater fuel economy (more MPG) than a heavy-duty truck.
That being said, though each vehicle has an estimated fuel economy, there are many different ways to improve this. In this article, we will discuss the benefits of improving your fleet's fuel economy and how you can use telematics to make your fleet more efficient.
How does telematics improve fuel economy?
Today, we have been hit with ever-increasing fuel prices and the pressure to go green is now driven by the need to reduce costs, but also corporate sustainability targets.
For most businesses, the number one area targeted is fuel. As fuel is generally one of the biggest operating costs for fleets, investing in this area can have a great impact.
One method that helps drive fuel savings is to implement a telematics solution. When using telematics, you can reduce fuel consumption by:
Why going green can help
An overall green fleet program targets the improvement of fuel economy by using innovative fleet management technologies like telematics.
Also, more and more businesses are turning to hybrid and electric vehicle purchases to help build green fleets. To learn more about Geotab's green fleet technologies, see our green fleet management resources.
Conclusion
Armed with information, business owners can start to build plans that tackle fuel economy goals and objectives. Geotab can help you address your needs and provide opportunities to achieve a positive ROI.
For more information on how Geotab can assist you with your fuel economy needs, request a demo with a Geotab expert today.
---
If you liked this post, let us know!
---
Disclaimer
Geotab's blog posts are intended to provide information and encourage discussion on topics of interest to the telematics community at large. Geotab is not providing technical, professional or legal advice through these blog posts. While every effort has been made to ensure the information in this blog post is timely and accurate, errors and omissions may occur, and the information presented here may become out-of-date with the passage of time.
Other posts you might like