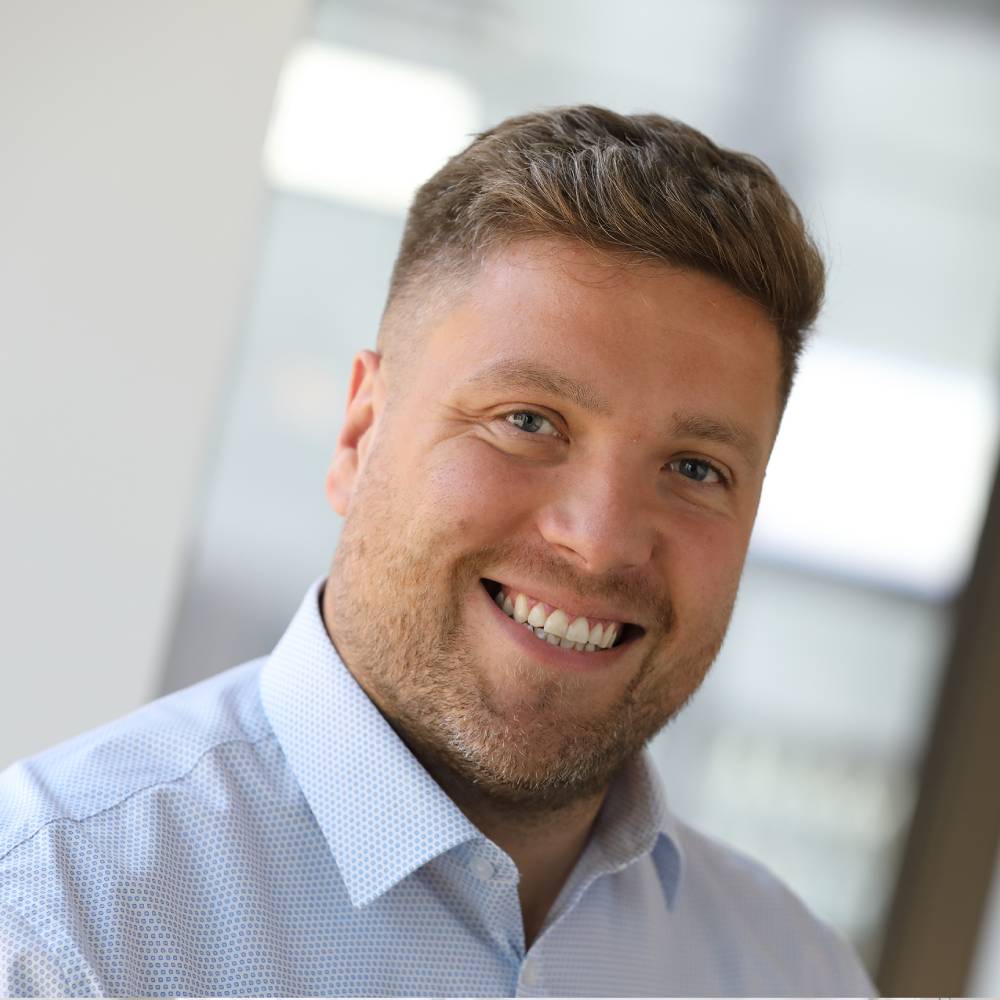 Adam Fletcher
Adam has consulted with businesses from various verticals by providing a fleet solution that enables them to use data driven insights to streamline their operational costs, reduce their road risk and improve employee safety when out on the road. As time has evolved he has developed a huge passion for helping fleets on their decarbonisation journey. Experienced in working with fleets from SMB to Enterprise level and in local or Multi-National deployments.
Publications
Subscribe to the Geotab Blog
Sign up for monthly news and tips from our award-winning fleet management blog. You can unsubscribe at any time.