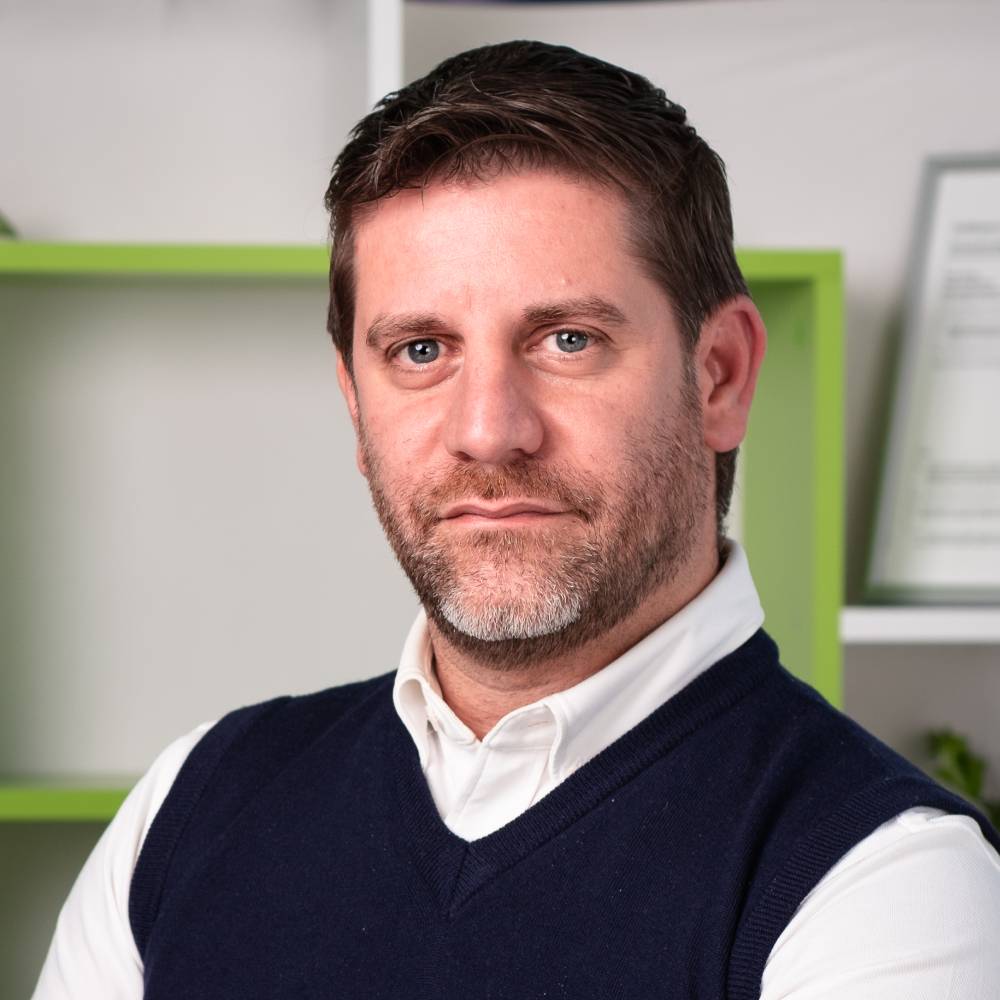 Diego Bosello
Diego has an Economic and Legal background with many years of expertise in transport and logistic networks, with an extensive knowledge of tachograph European regulation and other relevant EU legislations. He has experience in fleet management, routing and dispatching software and driver interaction.
Publications
Subscribe to the Geotab Blog
Sign up for monthly news and tips from our award-winning fleet management blog. You can unsubscribe at any time.