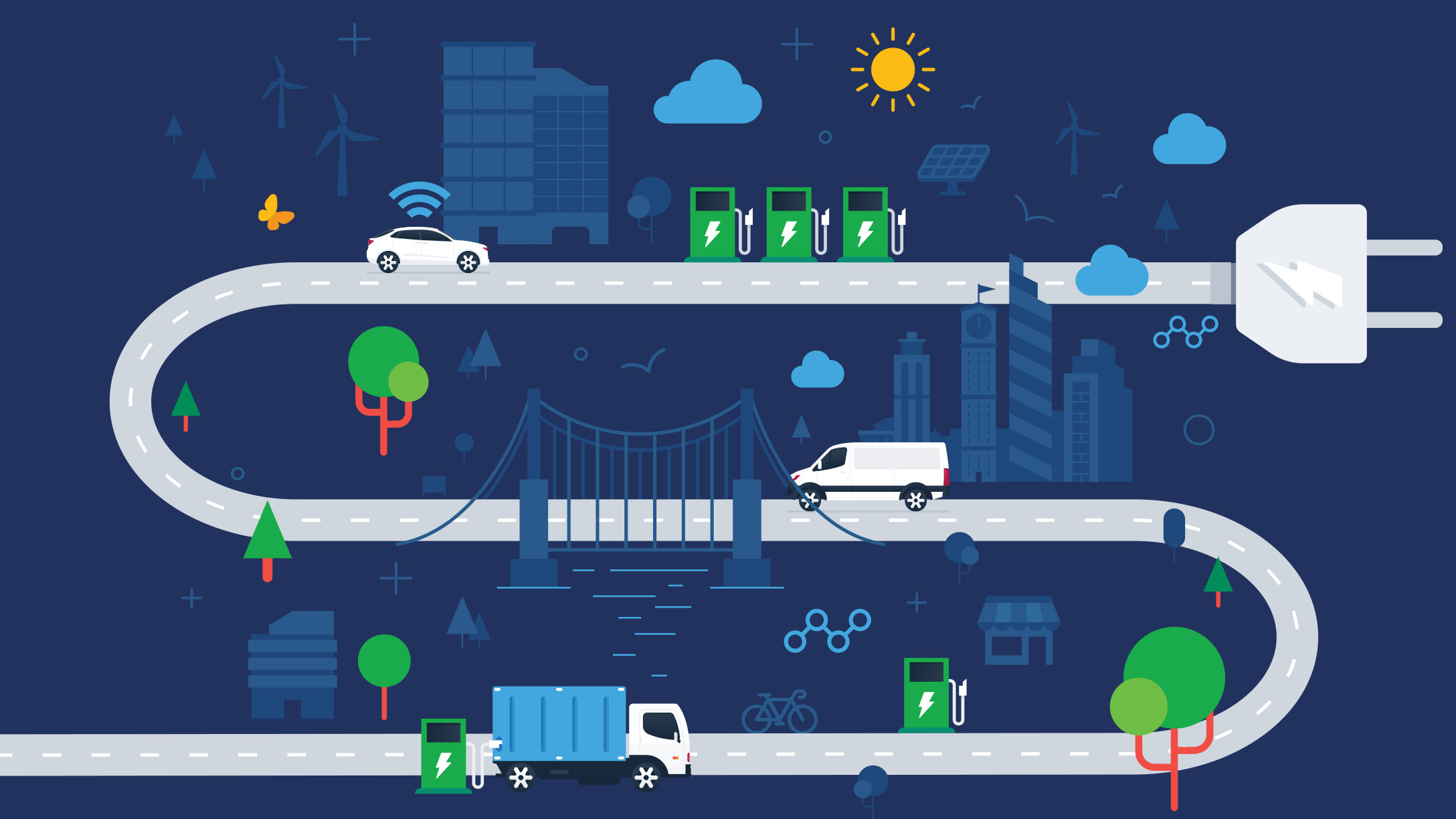 The growing importance of a sustainable business
---
A sustainable business is one that does not negatively impact the local or global environment.
Today, keeping the environment in mind is more important than ever for businesses. It is increasingly being considered at the core of business decision-making. A new report, published by Raconteur in association with The Times, titled Sustainable Business takes a deep dive into sustainable business.
This report gives updates on trends and developments on how business is approaching sustainability into reporting, certifications and day-to-day operations. Read on to learn more about the role that sustainability is playing in doing business today and the main take-aways from the report.
Sustainability reporting and the benefits
Not every business was reporting on sustainability from the very beginning. However, with the changing global climate and political pressure, businesses have taken on the initiative to do so. Below are the current global key trends on reporting:
80% of companies worldwide now report on sustainability
40% of companies acknowledge the financial risks of climate change in their reporting
The three factors that are considered in measuring societal impact and sustainability of a company are environmental, social and corporate governance (ESG). Some of the (commercial) benefits of focusing on ESG include:
Competitive advantage
Enhanced resilience
Better financial performance
Effective risk management
See also: Is sustainability good for business? Yes!
Tips on how to create a sustainable business strategy
Businesses that aim to have a positive impact on social and environmental causes are also helping customers embed trust in their business. According to the report, 96% of people are more likely to support a company they trust. Here are a few tips to get you started or if you already have started, how to enhance your efforts:
Collaborate with other companies and stakeholders that have the same sustainability goals as you
Bring in the right people — it will benefit your company long-term and be good for the planet
Reach out to charities to drive progress in your business' social impact efforts
B corporation certification
Certified B Corporations focus on balancing purpose and profit. They must consider the impact of their business decisions on the community, environment, workers, customers and suppliers. The label is not just a marketing tool for companies, but a powerful way of communicating sustainability goals and businesses focus to partners, investors and even potential customers.
Currently, only 3,720 companies have this certification but numbers are rising.
The business case for sustainability
Businesses across all industries play a significant role in pushing for greener and sustainable practices around the world. While sustainability was an after-thought for many before, it is now being embedded in each business both operationally and strategically.
While businesses traditionally focused on profit and loss for their companies in the past, sustainability warrants focus on other important aspects of the business as well. This includes integrating non-financial reporting into conventional reporting
Sustainability at Geotab
Geotab realises how important sustainability is. We are committed to providing technological solutions that help customers meet their sustainability goals and targets. This includes making roads safer, helping companies with better cost management and reducing emissions.
Internally at Geotab, we aim to engage employees in sustainability initiatives, making sure to reduce our environmental footprint. This is done through recycling programs, advocating for electric vehicles and much more. Find out how other businesses and industries are committing to more sustainable business practices in the report here.
---
If you liked this post, let us know!
---
Disclaimer
Geotab's blog posts are intended to provide information and encourage discussion on topics of interest to the telematics community at large. Geotab is not providing technical, professional or legal advice through these blog posts. While every effort has been made to ensure the information in this blog post is timely and accurate, errors and omissions may occur, and the information presented here may become out-of-date with the passage of time.
Subscribe to the Geotab Blog
Sign up for monthly news and tips from our award-winning fleet management blog. You can unsubscribe at any time.
Other posts you might like