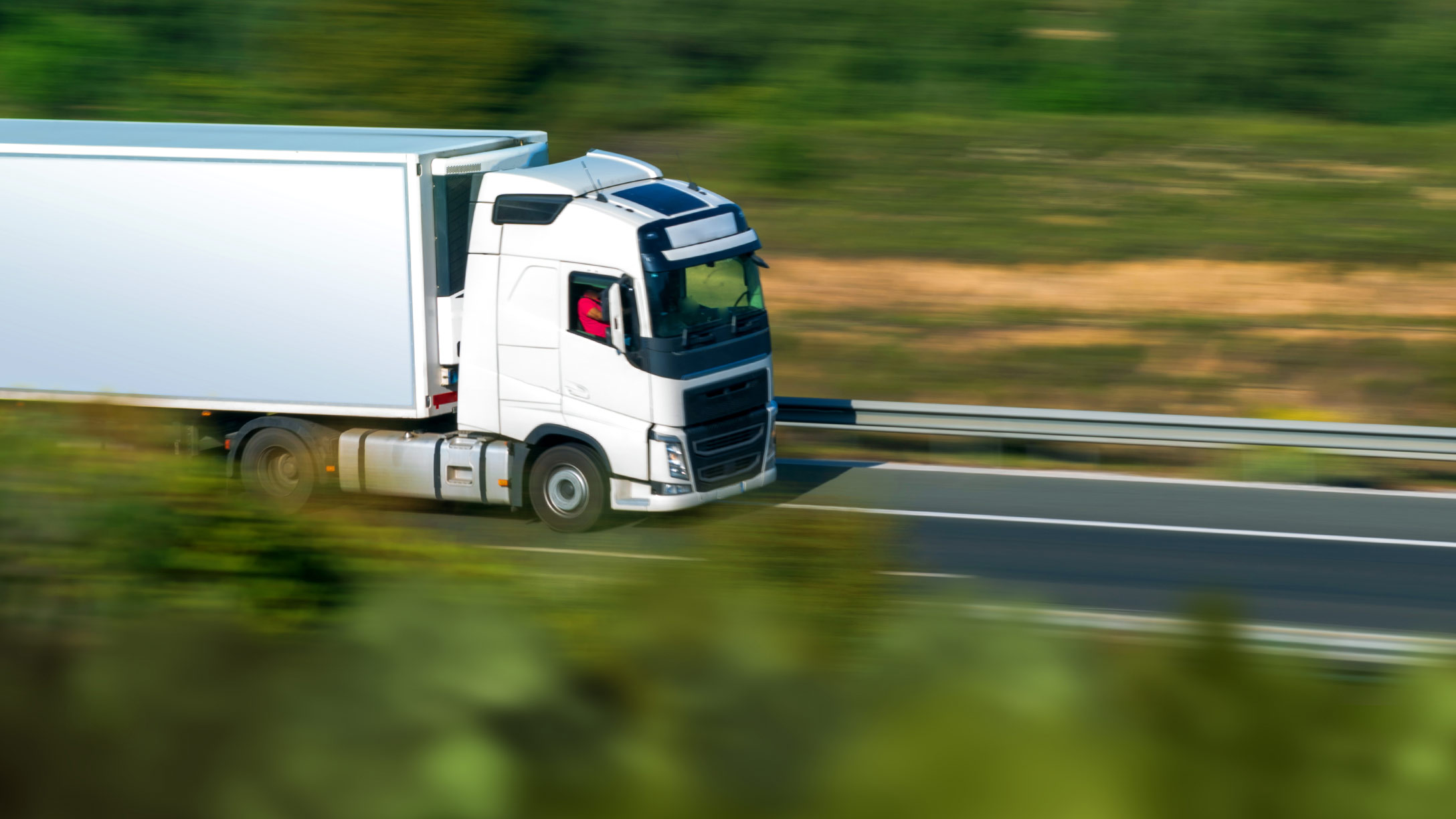 Geotab launches Cold Chain solution for transport, to help optimise last mile delivery
Published on August 31, 2021
---
Delivering near real-time information and temperature control and monitoring for refrigerated vehicles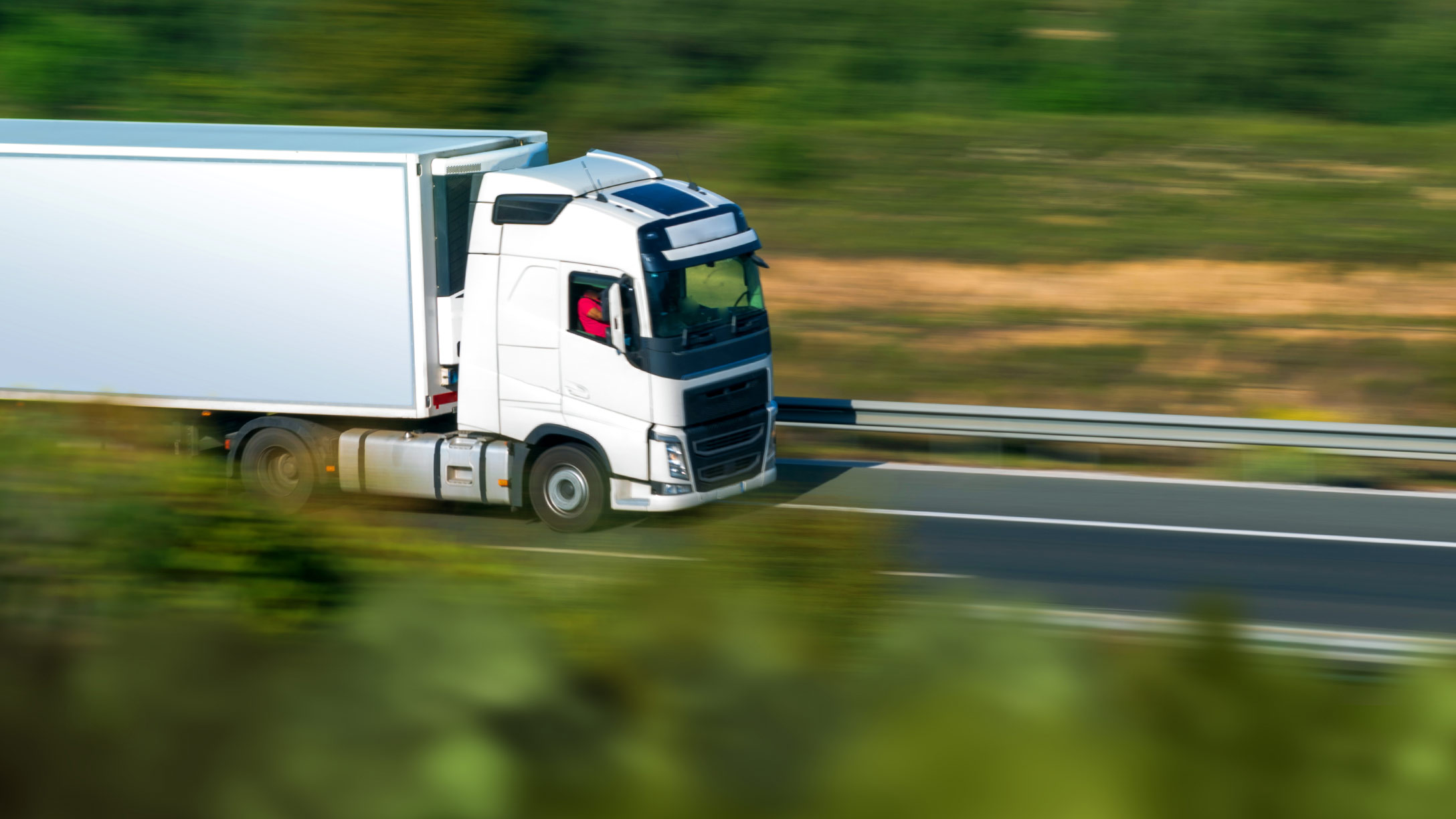 31 August 2021, London | Geotab, a global leader in IoT and connected vehicles, today launched Cold Chain, a new offering for HGVs and vans with refrigeration capabilities that is designed to help resolve the challenges of ongoing temperature control and monitoring of refrigerated vehicles. Available as a new Add-In for the MyGeotab platform, the transport and logistics sector can leverage Cold Chain to help ensure they are compliant with temperature regulation requirements and that goods like groceries and pharmaceuticals, including vaccines, are delivered in optimal condition.
Geotab's Cold Chain Add-In enables two-way communication between a driver and fleet manager, allowing any refrigeration-related issues that occur en-route to be analysed in near real-time. The remote diagnostics and telematics insights provided by Geotab enables organisations to keep their fleet moving by providing detailed and timely information on vehicle health, engine system faults and more. With this new Add-In, fleets can benefit from more accurate in-transit data to ultimately help reduce waste by ensuring goods are kept at the correct temperature throughout their journey and are transported in a safer environment.
Geotab's Cold Chain is designed with last mile delivery in mind, moving goods from a transport center to the final delivery destination. Last mile delivery operators are responsible for ensuring goods travel to and reach their destination as quickly and efficiently as possible, and in optimal condition. The pandemic has caused an increase in last mile deliveries that are likely to persist. In 2020 alone, business-to-consumer parcel deliveries rose by around 25%. A report from the World Economic Forum suggests that part of this increased demand will be durable, with at least 10%-20% of the growth remaining post-pandemic.
"The past 12 months has seen an increase in demand for last mile delivery for the likes of food, grocery, pharmaceuticals etc., accelerated by the COVID-19 pandemic," commented David Savage, Associate Vice President, Geotab UK & Ireland. "As such, last mile delivery has become a large focus area for the transportation industry. Transporting perishable goods has always been a challenge, and there are many compliance levels to meet throughout the product journey. Geotab now offers a more comprehensive solution that extends beyond compliance, providing fleet managers and drivers with access to near real-time data to help benefit their bottom line."
Today's launch of the Cold Chain Add-In also serves as a strategic complement to the Geotab Truck Solution for Europe, which launched last year. Connecting heavy goods vehicle (HGV) fleets to one of the most advanced telematic platforms on the market, the Geotab Truck Solution for Europe provides businesses with access to an open, fully customisable and data-driven platform that helps meet the evolving needs of HGV fleet managers in Europe. Now, with the launch of Geotab's Cold Chain Add-In, the Truck Solution includes the added benefit of a refrigerated transport management option.
Temperature control and refrigerated vehicle monitoring is now available to customers through the Geotab Cold Chain Add-In via the Geotab Marketplace.
For more information, visit: www.geotab.com/uk/
---
Media Contact
Tony Brown
Geotab
Communications Manager - Europe
pr@geotab.com
About Geotab
Geotab is a global leader in connected transportation solutions. We provide telematics - vehicle and asset tracking - solutions to over 47,000 customers in 150 countries. For more than 20 years, we have invested in ground-breaking data research and innovation to enable partners and customers, including Fortune 500 and public sector organisations, to transform their fleets and operations. We connect over 3.8 million vehicles and process more than 55 billion data points a day so that customers can make better decisions, increase productivity, have safer fleets, and achieve their sustainability goals. Geotab's open platform and Marketplace, offers hundreds of third-party solution options. Backed by a team of industry leading data scientists and AI experts, Geotab is unlocking the power of data to understand real-time and predictive analytics - solving for today's challenges and tomorrow's world. To learn more, visit www.geotab.com/uk, follow @GEOTAB on Twitter and LinkedIn or visit the Geotab Blog.