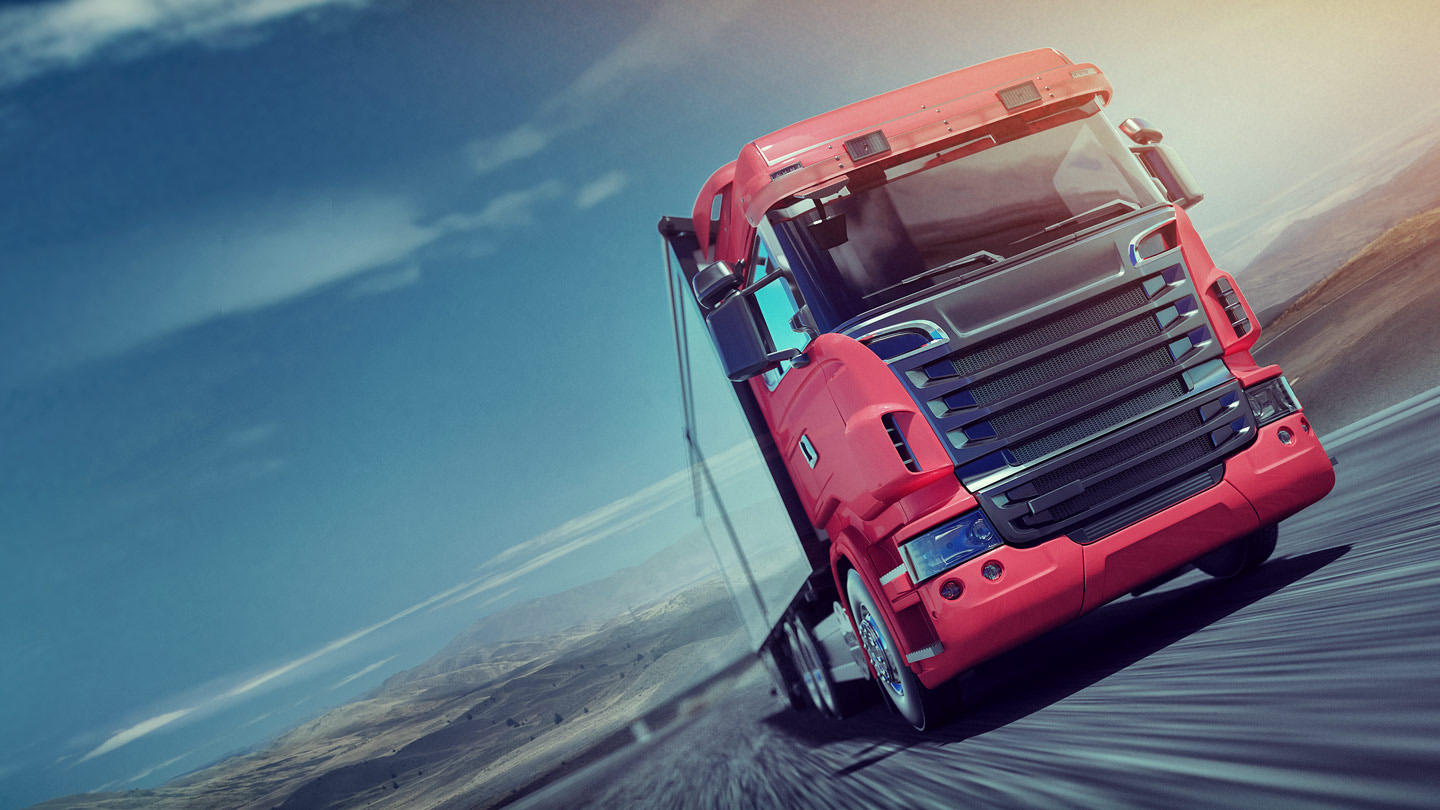 The New Geotab Truck Solution for Europe Connects HGV Fleets to One of the Most Advanced Telematics Platforms on the Market
Published on September 16, 2020
---
World's largest telematics provider raises the bar for heavy goods vehicle fleet management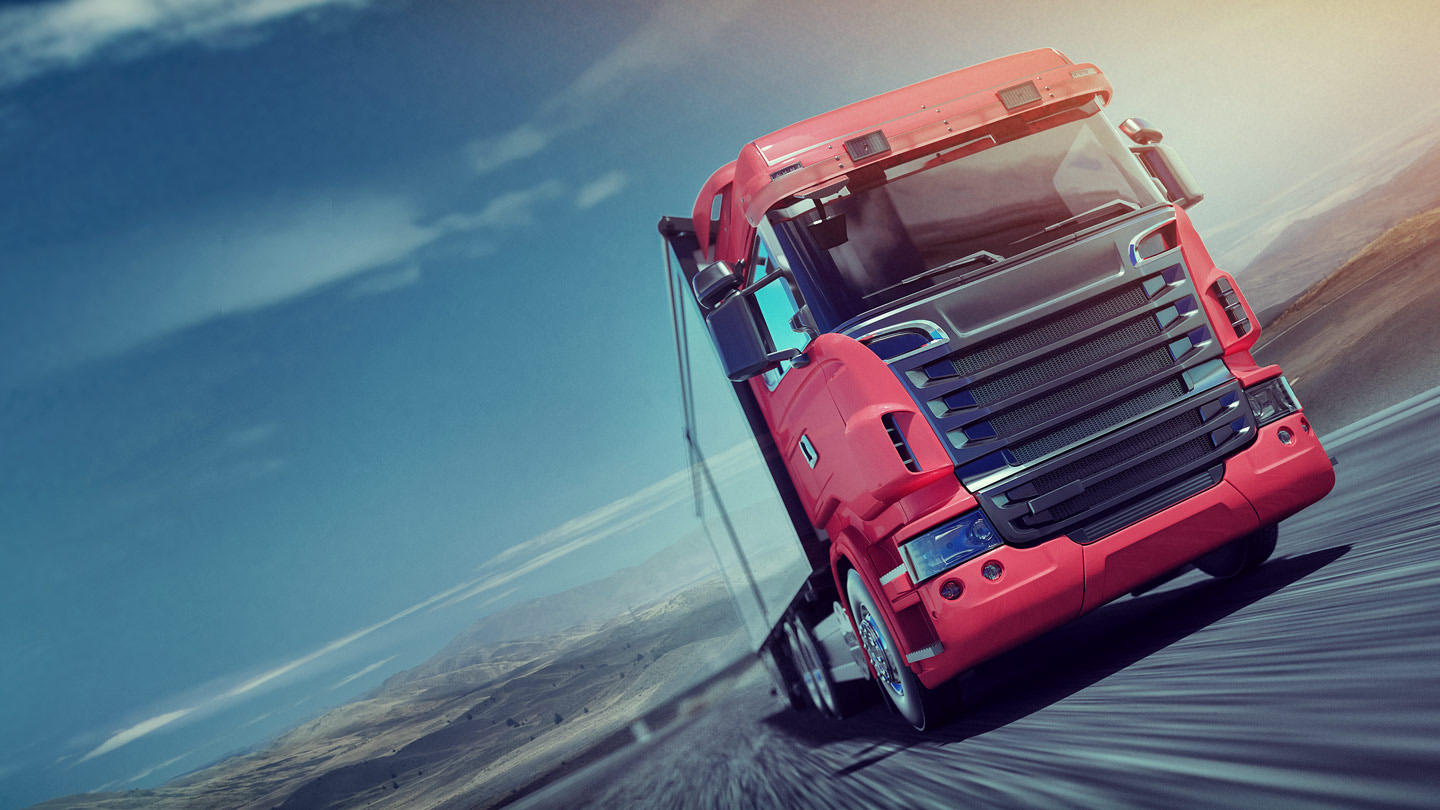 London, UK - September 17, 2020 - Geotab, a global leader in connected and electrified transportation, today announced the availability of the Geotab Truck Solution for Europe, expanding access to a market leading suite of telematics tools, insights and wider ecosystem to the heavy-goods-vehicle (HGV) market. Designed to help businesses increase their fleet's productivity, optimise efficiency and improve driver safety and compliance with regulatory changes, the Geotab Truck Solution provides an open, fully customisable and data-driven platform that helps meet the evolving needs of HGV fleet managers in Europe.
The Geotab Truck Solution consists of the company's flagship product, the Geotab GO device, plus complementary hardware and software specifically designed to meet the needs of HGV fleet managers in Europe. Providing access to near real-time vehicle and driver data, the solution offers insights into driver identification, automatic remote downloading, real-time tachograph status and infraction analysis. The solution eliminates the manual management of driver and vehicle tacho information and helps provide fleet managers with a single, unified view of their entire fleet.
"Building off our established and market leading position in the North American HGV market we are pleased to now cater to Europe, providing the flexibility, agility and security that telematics data and insight affords," said David Savage, regional manager UK&I, Geotab. "As a core pillar of the commercial vehicle market, extending Geotab's complete services to HGVs was the next logical step in our growth across the region. Our focus continues to be on driving maximum value for our customers out of their fleet management efforts"
Named the #1 commercial telematics provider worldwide by ABI Research for two consecutive years, Geotab provides more than 40,000 customers and 2 million vehicles around the globe with access to an extensive suite of tools that allows fleet managers to confidently make informed, data-driven decisions with ROI at their core. Additionally, Geotab's unique open platform enables customers to build highly customisable fleet management programs through access to an expanding ecosystem of industry partners and complementary third and first party solutions, leading electric vehicle expertise and pre-integrated OEM services.
By leveraging the Geotab ecosystem, fleet managers are able to expand the Truck Solution's functionality further with access to the Geotab Marketplace, a growing portfolio of mobile apps, software Add-Ins and hardware Add-Ons ranging from camera solutions, route planners, asset trackers and much more. Further, the Geotab Truck Solution for Europe equips fleets with the tools necessary to help meet multiple compliance demands from regulatory standards in driver safety, operations and sustainability.
"Heavy goods vehicle fleets are the lifeblood of our economy," continued Savage. "In these challenging times, comprehensive understanding of a fleet's operations is vital for survival. With as much as a third of British small HGV fleets sitting idle at COVID's peak and fears of a second wave, having the tools to confidently manage operations is a must. Telematics data provides the clarity, security and confidence needed to make key decisions when managing fleets, helping businesses remain agile, whatever the challenge."
Learn more about the Geotab Truck Solution for Europe here.
Read our White paper 'Flexible and cost competitive strategies for European Heavy Goods fleets' here.
*The Geotab Truck Solution for Europe is available in: United Kingdom, Germany, France, Spain, Italy and throughout Europe.
Post Tags
---
Media Contact
Kelly Hall
Geotab Inc.
Communications Manager
pr@geotab.com
About Geotab
Geotab is advancing security, connecting commercial vehicles to the internet and providing web-based analytics to help customers better manage their fleets. Geotab's open platform and Marketplace, offering hundreds of third-party solution options, allows both small and large businesses to automate operations by integrating vehicle data with their other data assets. As an IoT hub, the in-vehicle device provides additional functionality through IOX Add-Ons. Processing billions of data points a day, Geotab leverages data analytics and machine learning to help customers improve productivity, optimise fleets through the reduction of fuel consumption, enhance driver safety, and achieve strong compliance to regulatory changes. Geotab's products are represented and sold worldwide through Authorised Geotab Resellers. To learn more, please visit www.geotab.com and follow us @GEOTAB and onLinkedIn.