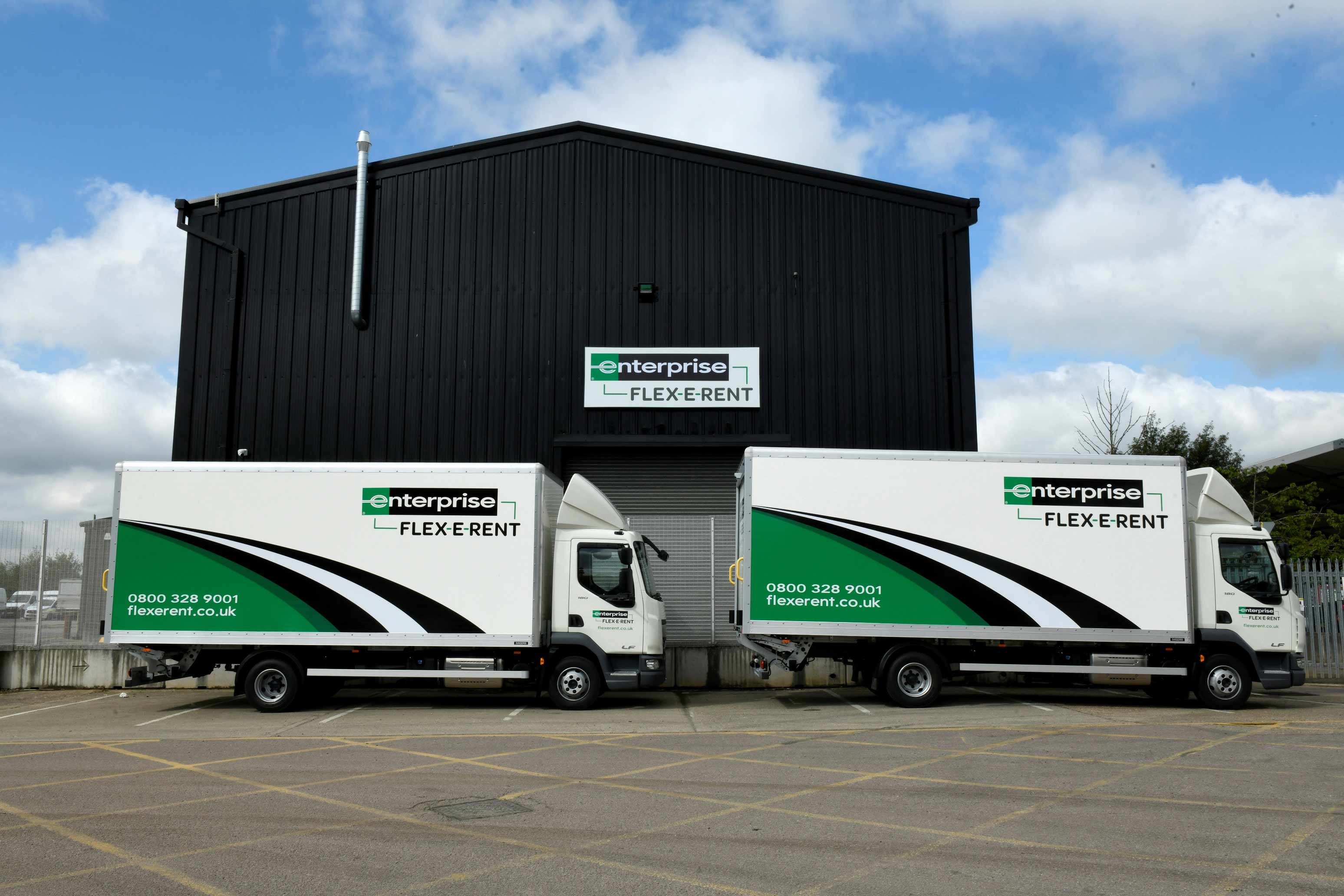 Geotab Telematics Puts Enterprise Fleet Customers In Charge Of Data
Published on January 5, 2023
---
Enterprise, the world's largest vehicle rental company, has signed an agreement to become an authorised Geotab Reseller in the UK.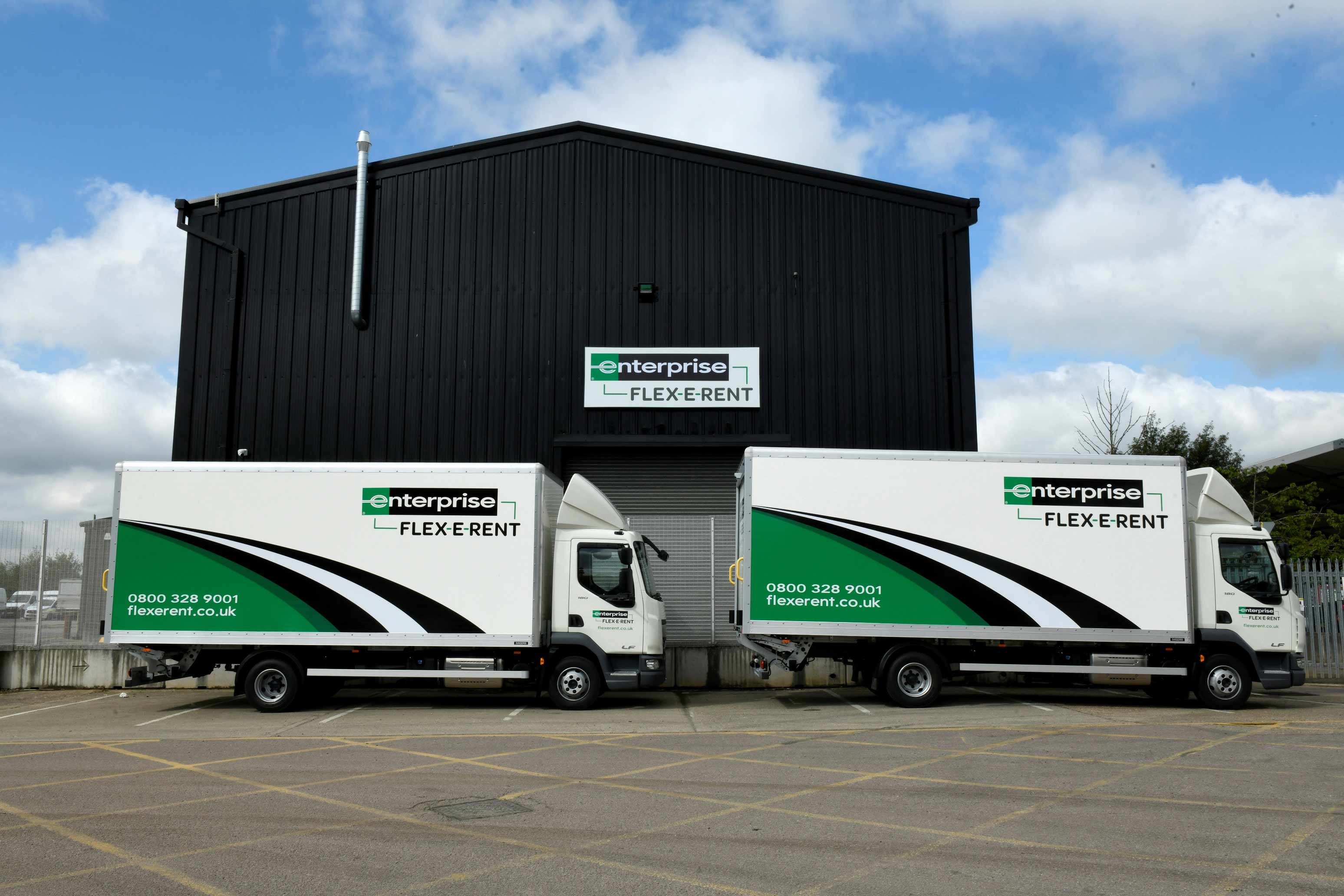 Deal with Geotab means that customers can now manage safety, productivity and fleet optimisation on all their vehicles in one place
Geotab's simple-to-install telematics device captures the correct data to help radically cut fleets' costs and CO2 emissions as more connected journeys take place
Geotab technology can also shine a spotlight on whether ICE vehicles can be replaced by EVs.
4 January 2023: This means Enterprise customers will be able to source and fit Geotab's fleet management solutions across all their vehicles, regardless of whether they are rented, leased or owned.
The Geotab GO device enables specific vehicle performance and maintenance data to be extracted from cars, vans and HGVs and uploaded live for analysis on the MyGeotab platform, providing fleet operators with centralised access to all vehicle data.
Businesses can use MyGeotab to extract insights that can improve vehicle productivity, optimise fuel consumption, enhance driver safety, and support full regulatory compliance.
The data can also be used to determine whether internal combustion engine (ICE) vehicles could be replaced by low- or zero-emission vehicles.
Geotab's latest Electric Vehicle Suitability Assessment (EVSA) study found 60 per cent of light-duty fleet vehicles in Europe could be switched to fully electric vehicles at a lower total cost of ownership, with average savings amounting to £7,960 per vehicle across seven years.
Danny Glynn, Managing Director at Enterprise Flex-E-Rent, said: "Partnering with a world-leading telematics specialist such as Geotab means our customers in the UK and Ireland can extract insights from live data to operate the safest, most cost-effective and sustainable fleets.

"Geotab devices can be fitted in fleet vehicles, regardless of whether they're rented, leased or owned. This means organisations have complete visibility over how all vehicles are utilised, better understanding their entire fleet's financial, environmental and operational performance. It enables fully informed decisions about the best ways to improve the way their fleets are run, both currently and in the future."

Geotab technology has been installed in more than three million vehicles worldwide and the company processes approximately 55 billion data points a day. It has advanced support for more than 9,000 internal combustion engine (ICE) and more than 250 electric vehicle (EV) makes and models.
Customers can also integrate Geotab telematics with fleet dashcams provided by one of its trusted providers to provide high-definition videos. These can be used to record video evidence of collisions to mitigate false insurance claims, provide in-cab driver coaching or simply to view trip and map information.
David Savage - Geotab Vice President, UK & Ireland, said: "Partnering with Enterprise provides us with the opportunity to support some of the world's largest and most diverse businesses. This is an important next step as growing our connections is key to providing even better-aggregated data sets and insights.
"We continue to develop Geotab's platform to enable companies to make intelligent and sustainable decisions that are in the best interests of their organisation, the broader community and the planet at large. This has the potential to bring countless benefits for Enterprise customers across Europe."

The Geotab GO telematics device is ideal for fleets and vehicles of all classes and duties, including HGV fleets and small business fleets.
For further information, go to https://www.flexerent.co.uk/telematics
ENDS
About Enterprise

Enterprise Holdings, Inc., manages the largest and most diverse privately-owned fleet in the world through an integrated network of more than 9,500 fully staffed neighbourhood and airport rental locations. This global network of independent regional subsidiaries and franchises also operates the Enterprise Rent-A-Car brand – as well as the National Car Rental and Alamo Rent A Car brands – in 90 countries and territories. Combined, Enterprise Holdings and its affiliate Enterprise Fleet Management, which currently manage around 2.1 million vehicles and employ 80,000 worldwide, accounted for $30 billion in revenue in fiscal year 2022. In the UK, Enterprise has branches and vehicles within 10 miles of 93% of the UK population (Experian).

Enterprise provides a range of mobility products and services through:
For more information visit www.enterprise.co.uk
---
Media Contact
Tony Brown
Geotab
Communications Manager - Europe
pr@geotab.com
About Geotab
Geotab is a global leader in connected transportation solutions. We provide telematics - vehicle and asset tracking - solutions to over forty thousand customers in 150 countries. For more than 20 years, we have invested in ground-breaking data research and innovation to enable partners and customers, including Fortune 500 and public sector organisations, to transform their fleets and operations. We connect over 3.2 million vehicles and process more than 55 billion data points a day so that customers can make better decisions, increase productivity, have safer fleets, and achieve their sustainability goals. Geotab's open platform and Marketplace, offers hundreds of third-party solution options. Backed by a team of industry leading data scientists and AI experts, Geotab is unlocking the power of data to understand real-time and predictive analytics - solving for today's challenges and tomorrow's world. To learn more, visit www.geotab.com follow @GEOTAB on Twitter and LinkedIn or visit the Geotab Blog.