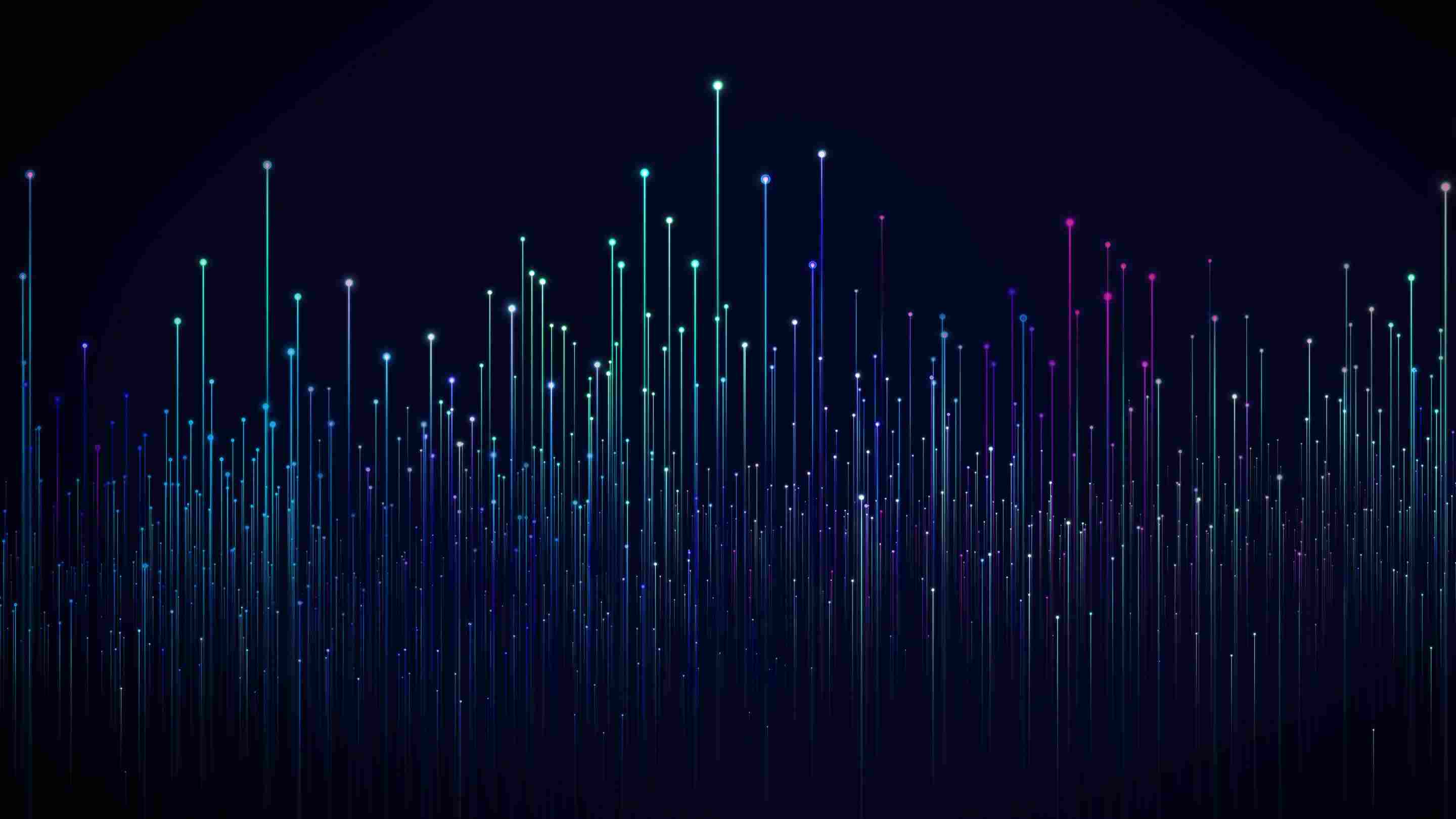 Geotab's global expansion continues with the acquisition of Intendia
Published on November 20, 2019
---
Acquisition of Spanish engineering firm supports further European growth.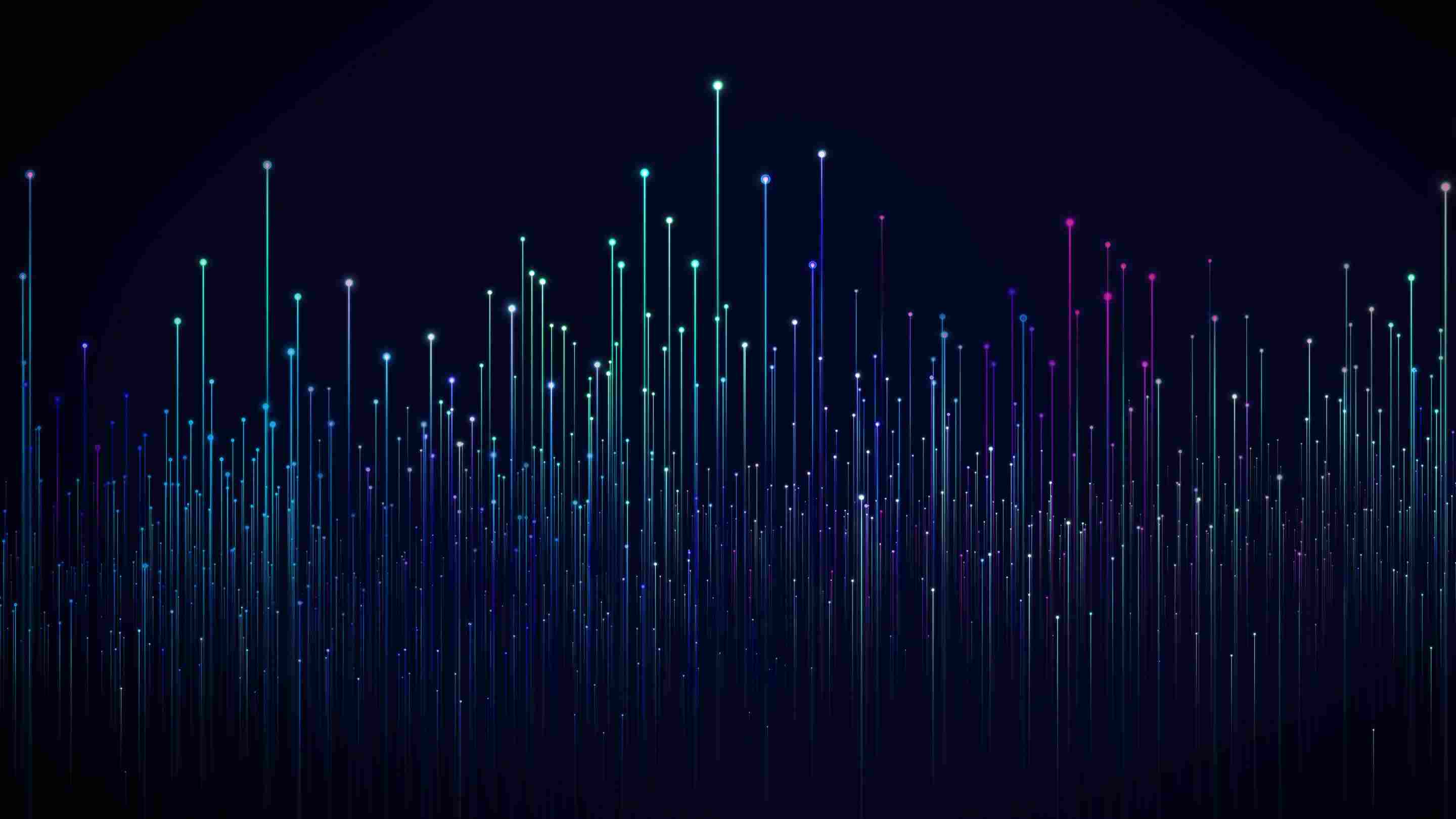 London, UK - November 20, 2019 - Geotab, a global leader in IoT and connected transportation, today announced the acquisition of the Spanish engineering company, Intendia. Specialising in the development of devices made for reading CAN bus data in a contactless way and in the integration of the digital tachograph, Intendia has been providing integrated technology solutions and systems to customers across Europe in the transportation of goods and passengers field for nearly 10 years.
The acquisition of Intendia accelerates Geotab's commitment to the transportation and trucking industry across Europe. Since 2006, digital tachographs have been mandatory for any vehicle above 3.5 tonnes in Europe and, according to Berg Insight, there are currently more than 6 million medium- and heavy-duty trucks as well as qualifying buses and coaches across the continent. Prior to the acquisition of Intendia, Geotab did not offer a stand-alone tachograph solution.
"Providing businesses across Europe with a comprehensive solution to help them better manage their fleets has been Geotab's key focus," stated Edward Kulperger, Geotab's Vice President of Europe. "We have been fortunate to work with Intendia as a trusted partner and this acquisition serves to advance Geotab's presence in the heavy commercial vehicle and trucking space across Europe. We are excited to provide our current and future customers with a comprehensive and reliable tachograph solution that will help them achieve their compliance goals."
Headquartered in Madrid, where Geotab's largest European office is also located, Intendia's lean and highly capable team specialises in providing a complete solution, including digital tachograph data remote download, real time monitoring of remaining driving time and infringement analysis to customers across the UK, Spain, Italy, Germany, France, Sweden and Portugal. Intendia's solution has helped to enable fleets to adhere to European compliance laws around driver hours, rest times and speed to facilitate safer driving behaviour and improved operations.
"The exceptionally robust offer of Intendia products and services combined with Geotab's proven open-platform approach will be a formula that is welcomed by the transportation industry throughout Europe," said Juan Javier Baca Moreno Torres, CEO of Intendia. "We have significant experience in the sector, providing our customers with advanced technology solutions and integrated systems, products and specialised services that cover all of their needs. Now, as part of the Geotab team, we will continue to work closely with all of our industry partners around the world."
Intendia's customers will continue to benefit from Intendia's current product offering or have the opportunity to bundle Intendia's tachograph solution with Geotab's GO9 device and connected transportation platform.
"The engineering skills, market penetration and strong product knowledge that the Intendia team adds to Geotab's expansive portfolio will truly help to catalyse our presence across the continent," concluded Kulperger. "Together with the Intendia team, we look forward to continuing on this exciting path of growth and opportunity within Europe."
Post Tags
---
Media Contact
Tony Brown
Geotab
Communications Manager - Europe
pr@geotab.com
About Geotab
Geotab is a global leader in connected transportation solutions. We provide telematics - vehicle and asset tracking - solutions to over 47,000 customers in 150 countries. For more than 20 years, we have invested in ground-breaking data research and innovation to enable partners and customers, including Fortune 500 and public sector organisations, to transform their fleets and operations. We connect over 3.5 million vehicles and process more than 55 billion data points a day so that customers can make better decisions, increase productivity, have safer fleets, and achieve their sustainability goals. Geotab's open platform and Marketplace, offers hundreds of third-party solution options. Backed by a team of industry leading data scientists and AI experts, Geotab is unlocking the power of data to understand real-time and predictive analytics - solving for today's challenges and tomorrow's world. To learn more, visit www.geotab.com/uk, follow @GEOTAB on Twitter and LinkedIn or visit the Geotab Blog.