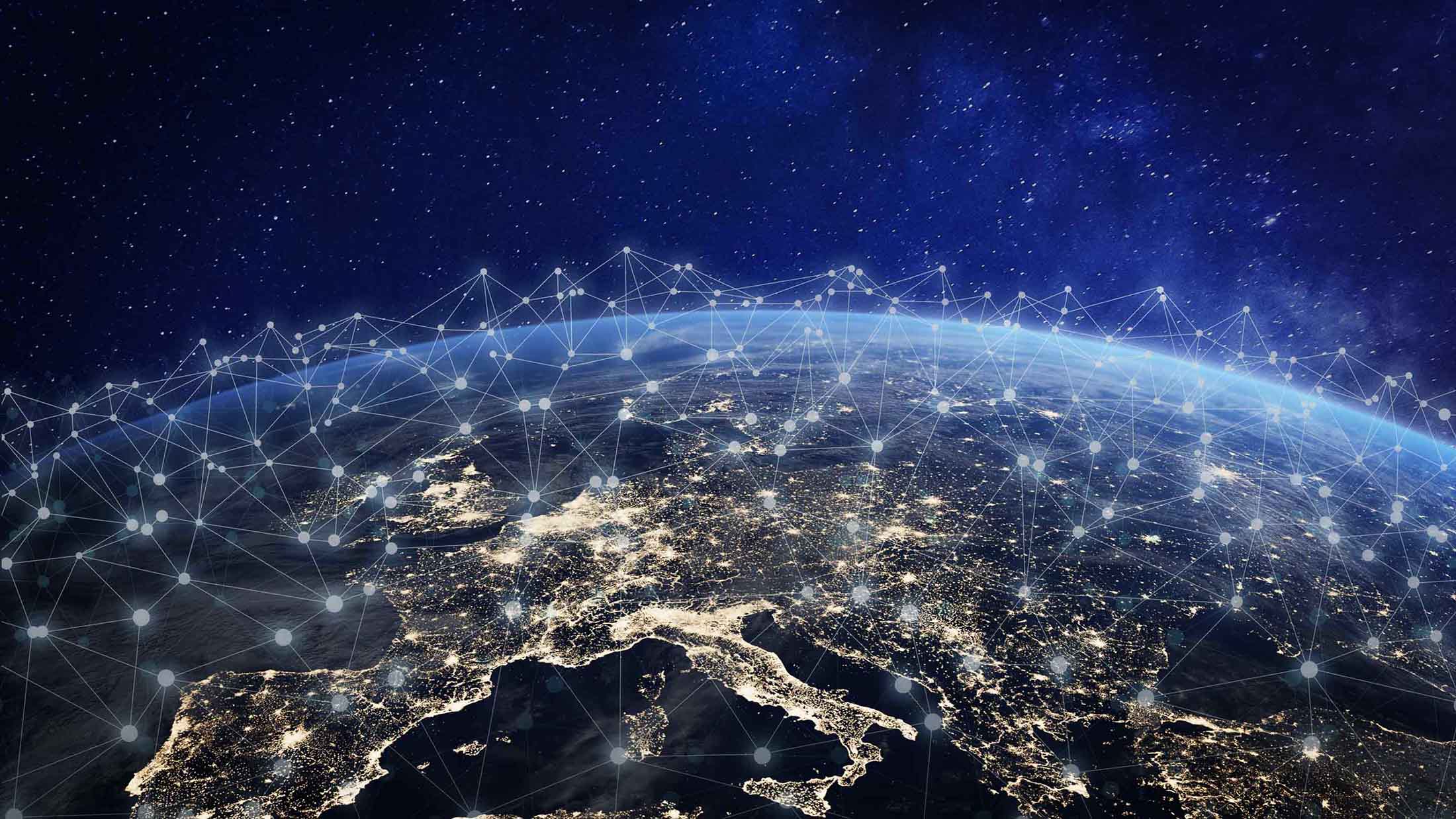 Geotab acquires FleetCarma, positioning Geotab as dominant player for electric vehicle fleet management
Published on June 12, 2018
---
Acquisition secures Geotab as the global leader in telematics.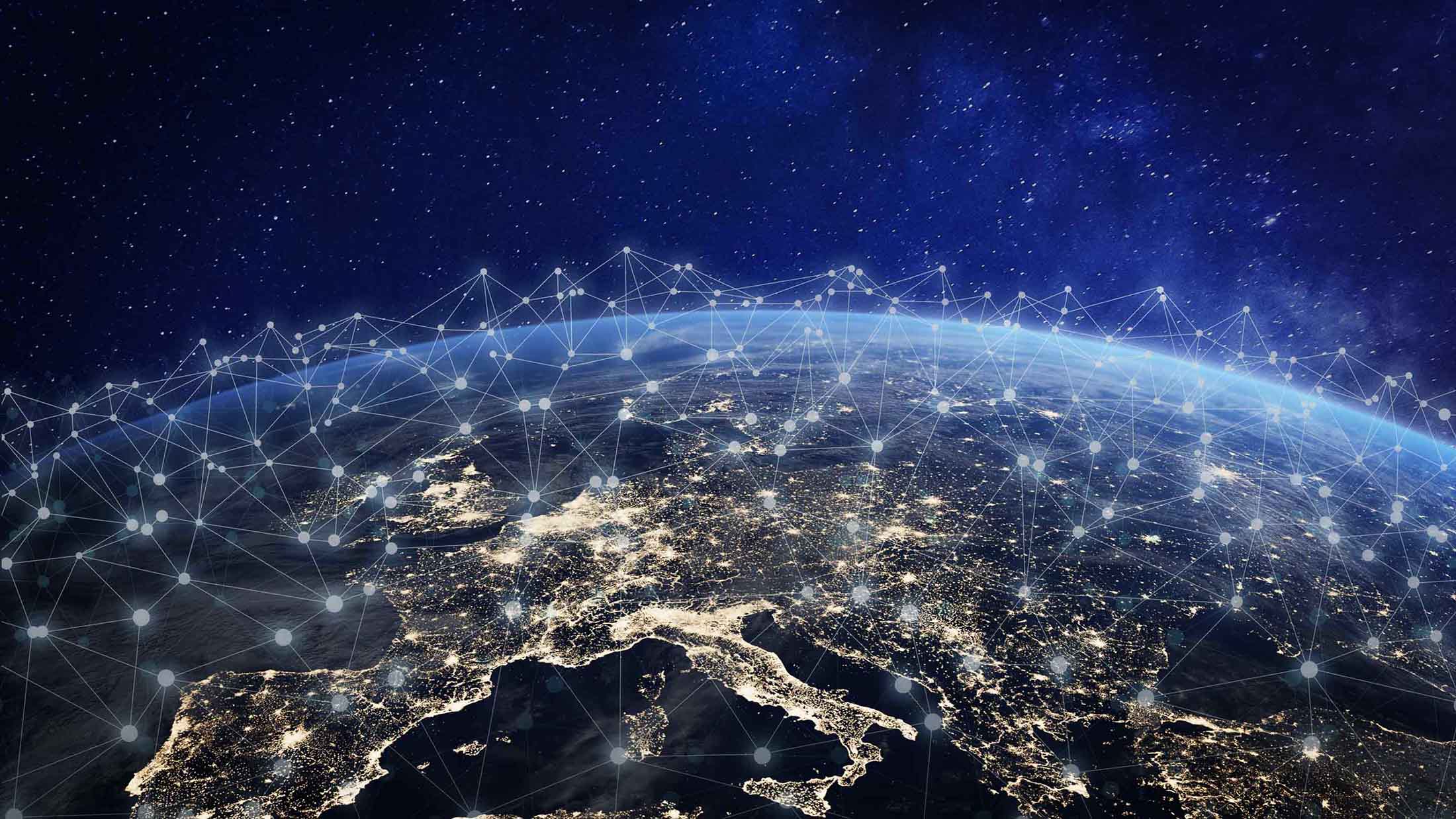 London June 13, 2018 - Geotab, a global leader in IoT and connected transportation, today announced the acquisition of clean-tech solution provider, FleetCarma. Specialising in Electric Vehicle (EV) telematics, FleetCarma is a forerunner in the electric vehicle industry, providing technology that has been critical to the adoption and operation of EVs for over 10 years.
The acquisition of FleetCarma accelerates Geotab's long-standing commitment to investing in the people and technology required to be the global leader in telematics for EVs. With the adoption of electric vehicles increasing over the past few years, resulting in more than three million EVs on the road today, Geotab is positioned as the global, dominant player for electric vehicle fleet management.
"Geotab's long-standing commitment to sustainability and innovation is further amplified by the acquisition of FleetCarma," said Neil Cawse, CEO, Geotab. "We are excited to expand our presence in the EV space and offer our current and future customers a reliable telematics solution to help meet their changing business and fleet needs."
The highly talented, EV-focused team at FleetCarma, which is based in "Silicon Valley North" within Waterloo, Ontario, specialises in providing telematics for hybrid and electric vehicles. With customers in North America and Europe, FleetCarma also empowers utility companies to understand and manage the impact that EV charging has on the electric grid.
"Combining FleetCarma's unique EV telematics capabilities with Geotab's proven open-platform solution is exactly what our customers want and the industry needs," stated Matt Stevens, CEO of FleetCarma. "Together, as we continue to drive electric vehicle adoption, we will provide a complete solution that will not only benefit customers, but society as well."
"With this acquisition, Geotab is now strongly positioned to help accelerate the uptake of EVs amongst both fleets and communities around the world," added Cawse.
About FleetCarma
FleetCarma, is an award-winning clean-tech information and technology company that has been providing solutions to manage and accelerate the transition to electric vehicles (EVs), since 2007. A robust cloud platform and specialised hardware are at the core of the company's global product offering. FleetCarma manages hundreds of active client engagements around the globe which include that of electric utilities, municipal and federal governments, military and commercial fleets, and transportation research labs. FleetCarma's technology solutions are critical to managing the transition to an electric transportation infrastructure. In short, FleetCarma drives electric vehicle adoption.
Post Tags
---
Media Contact
Tony Brown
Geotab
Communications Manager - Europe
pr@geotab.com
About Geotab
Geotab is a global leader in connected transportation solutions. We provide telematics - vehicle and asset tracking - solutions to over 47,000 customers in 150 countries. For more than 20 years, we have invested in ground-breaking data research and innovation to enable partners and customers, including Fortune 500 and public sector organisations, to transform their fleets and operations. We connect over 3.5 million vehicles and process more than 55 billion data points a day so that customers can make better decisions, increase productivity, have safer fleets, and achieve their sustainability goals. Geotab's open platform and Marketplace, offers hundreds of third-party solution options. Backed by a team of industry leading data scientists and AI experts, Geotab is unlocking the power of data to understand real-time and predictive analytics - solving for today's challenges and tomorrow's world. To learn more, visit www.geotab.com/uk, follow @GEOTAB on Twitter and LinkedIn or visit the Geotab Blog.