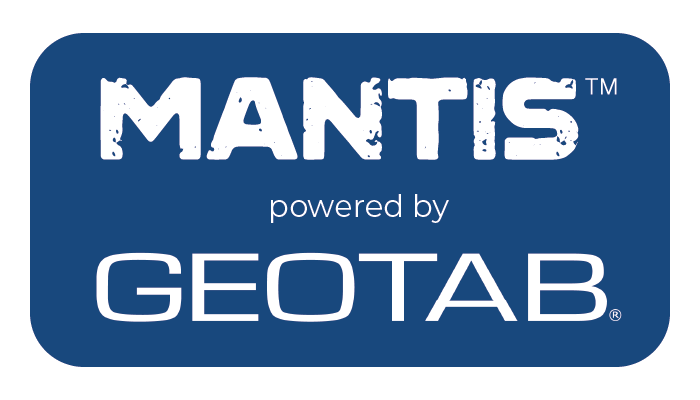 Geotab and MANTIS Live provide world-class connected fleet data and unrestricted cameras
Published on November 1, 2022
---
Geotab and MANTIS Live provide world-class connected fleet data and unrestricted cameras, fully integrated into one cloud platform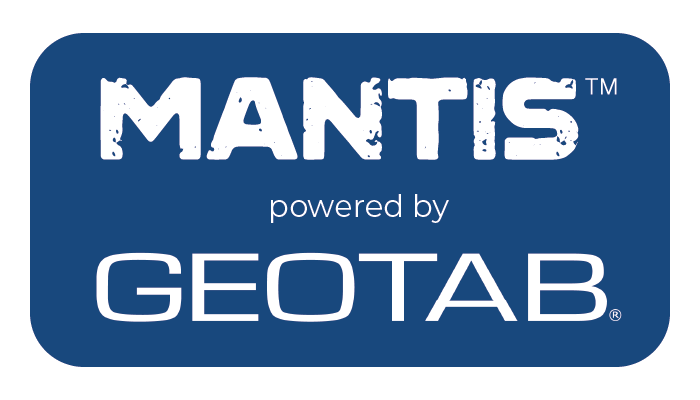 GEOTAB, LONDON, 1 November 2022, Geotab Inc., a global leader in IoT and connected transportation and the world's #1 commercial telematics provider, has partnered with connected vehicle CCTV specialist MANTIS Live to provide customers with a fully integrated telematics and camera experience.
MANTIS Live is a specialist in connected vehicle camera systems. With more than 20 years of experience in connectivity and fleet technology, the solution of MANTIS, Powered by Geotab, is now able to create a fully integrated solution underpinned by a unique evidence management platform.

Matthew Vass, MANTIS Live says: "Although our team has vast experience, we are not trying to become a telematics company. Instead, we look to partner with the world's best telematics systems like Geotab to build a deep integration with our camera services. The result is a best-in-class video telematics solution for our customers.


"Our integration with Geotab will take things to the next level. A seamless and unrestricted camera experience backed up with outstanding customer service."

MANTIS Live provides connectivity to between one and 24 cameras for a complete multi-cam view around the vehicle. By understanding the limitations of other camera systems they have developed a stable, reliable and unrestricted platform. MANTIS Live's unrivaled connectivity, fault detection and backup, supports fleet operators when they need it most.
David Savage, vice president, UK & Ireland, Geotab says: "Telematics data, backed up by video evidence, is the ideal combination to keep fleets safe on the road. Our telematics systems can spot when drivers make sharp braking or acceleration manoeuvers and are a clear indicator of an incident on the road. The ability to back that data up with video is a perfect combination to provide the evidence needed for insurance companies or the police in the event of an accident.

"We are committed to improving safety on the road, and the MANTIS solution, powered by Geotab, is an ideal way to keep motorists and pedestrians safe at all times."
MANTIS Powered by Geotab is currently available: www.mantislive.com
Post Tags
---
Media Contact
Tony Brown
Geotab
Communications Manager - Europe
pr@geotab.com
About Geotab
Geotab is a global leader in connected transportation solutions. We provide telematics - vehicle and asset tracking - solutions to over 47,000 customers in 150 countries. For more than 20 years, we have invested in ground-breaking data research and innovation to enable partners and customers, including Fortune 500 and public sector organisations, to transform their fleets and operations. We connect over 3.5 million vehicles and process more than 55 billion data points a day so that customers can make better decisions, increase productivity, have safer fleets, and achieve their sustainability goals. Geotab's open platform and Marketplace, offers hundreds of third-party solution options. Backed by a team of industry leading data scientists and AI experts, Geotab is unlocking the power of data to understand real-time and predictive analytics - solving for today's challenges and tomorrow's world. To learn more, visit www.geotab.com/uk, follow @GEOTAB on Twitter and LinkedIn or visit the Geotab Blog.