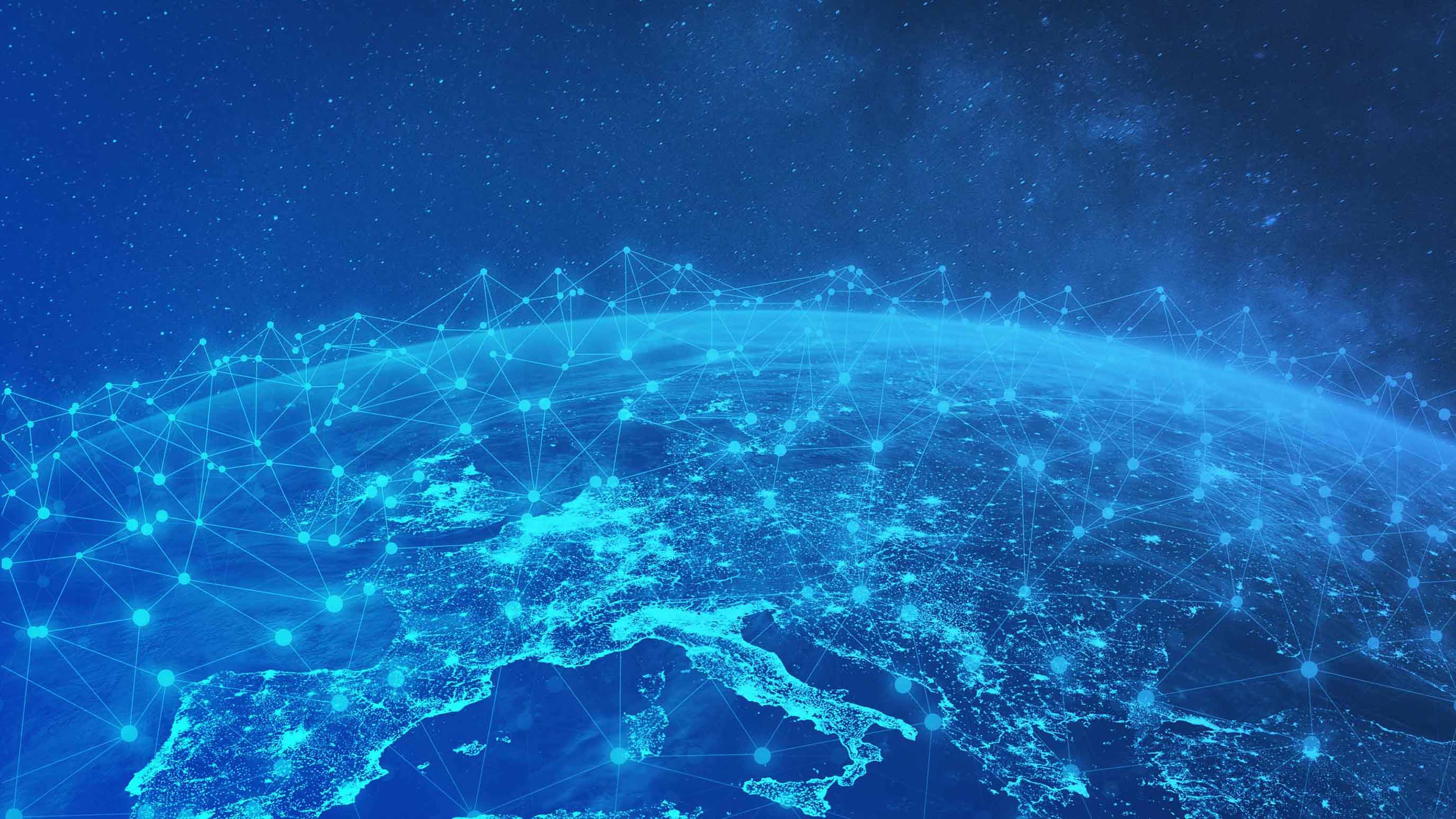 Geotab brings GO9 device to Europe
Published on June 24, 2019
---
Next-generation telematics device delivers new levels of power and speed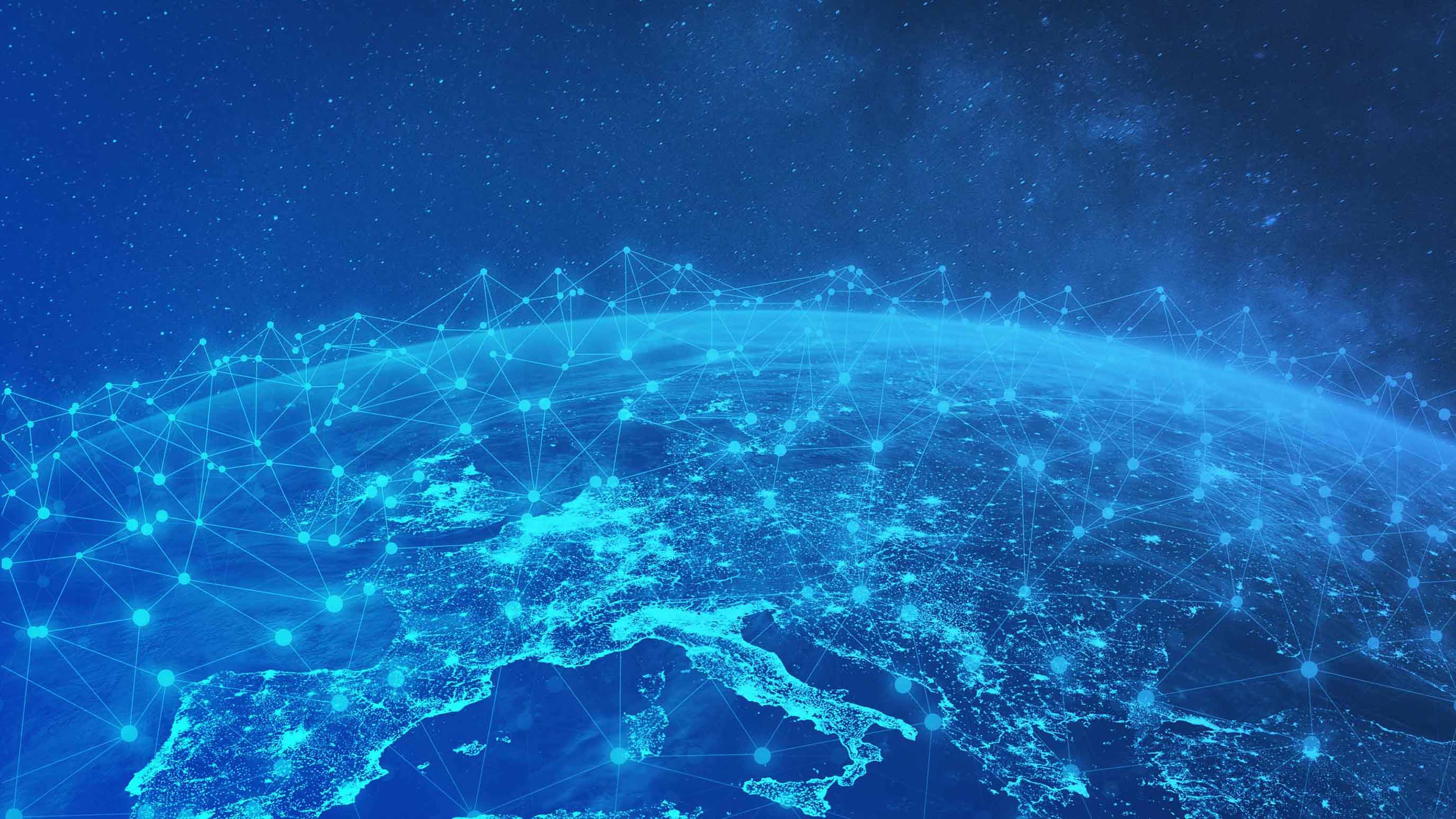 London, UK – June 24, 2019 – Geotab, a global leader in IoT and connected vehicles, today announced the availability of its GO9 telematics device in Europe for the first time. Alongside the company's award-winning suite of fleet management solutions, Geotab's newest product helps businesses manage their fleets more effectively, efficiently and safely. With better acceleration tracking, a more accurate GPS, improved vehicle-generated data handling and support for new vehicle types including electric vehicles, Geotab's GO9 device is designed to enable businesses to generate more value from their fleets' data.
Maintaining its small form factor and ability to self-configure, which made previous generations of the company's flagship product easy to integrate, the GO9 device is an effective business tool which offers to take fleets into the future for both current and prospective customers. With a wider range of compatible vehicles compared to previous iterations, the introduction of the GO9 to Europe puts Geotab in a position to boost its global expansion.
"With new capabilities, the GO9 device offers a new level of possibilities for fleet managers," commented Edward Kulperger, Vice President of Geotab, Europe. "With this device, fleets and mobility providers across Europe will have the opportunity to not only add rich new features to their fleet management systems, but drive the adoption of electric vehicles and promote efficiency on a larger scale."
With more code space, more memory and a more powerful processor, the GO9 enables fleets to continually improve how they work with data by allowing for the addition of new features such as fuel reports and the introduction of add-ins for years to come. Additional new features and benefits include:
Gyroscope and enhanced accelerometer: With the addition of a gyroscope, the GO9 device provides enhanced data on events such as harsh braking, acceleration and collisions, giving fleet managers the visibility they need to maximise their drivers' safety and minimise the unplanned downtime that comes from unnecessary wear and tear.
Global Navigation Satellite System module: Offering customers both GPS and GLONASS support, the GO9 utilises the latest GNSS module to provide users with accurate location data.
Improved over-the-air software updates and provisioning: Ensuring that the firmware running on the GO9 device is always the latest available version, OTA updating helps to optimise device security, safety and efficiency.
The GO9 device's cryptographic module is FIPS 140-2 validated, a milestone achieved by the company for all GO devices in its suite of solutions earlier this year. FIPS 140-2 validation is the benchmark for cryptographic modules protecting sensitive information in computer and telecommunication systems for U.S. Government, Canadian Government, and Military use.
"The GO9 is already in the field in North America, connecting various vehicle types including electric vehicles to make some of the world's largest fleets more manageable and more productive" continued Edward Kulperger. "We're excited to see how our customers find a new way to use this technology in Europe."
To learn more about Geotab's GO9 device, visit: https://www.geotab.com/uk/vehicle-tracking-device/
Post Tags
---
Media Contact
Kelly Hall
Geotab Inc.
Communications Manager
pr@geotab.com
About Geotab
Geotab is advancing security, connecting commercial vehicles to the internet and providing web-based analytics to help customers better manage their fleets. Geotab's open platform and Marketplace, offering hundreds of third-party solution options, allows both small and large businesses to automate operations by integrating vehicle data with their other data assets. As an IoT hub, the in-vehicle device provides additional functionality through IOX Add-Ons. Processing billions of data points a day, Geotab leverages data analytics and machine learning to help customers improve productivity, optimise fleets through the reduction of fuel consumption, enhance driver safety, and achieve strong compliance to regulatory changes. Geotab's products are represented and sold worldwide through Authorised Geotab Resellers. To learn more, please visit www.geotab.com and follow us @GEOTAB and onLinkedIn.